LEGO new flower set for Jan 1st 2022.
The small flower set is a popular series that has been selling roses and tulips.
40524 Sunflower
Sunflowers | 191pcs | 8歳以上 | $12.99 | €12.99 | Release Date Saturday Jan 1st 2022
The leaves and the tip of the boat oar express the yellow petals.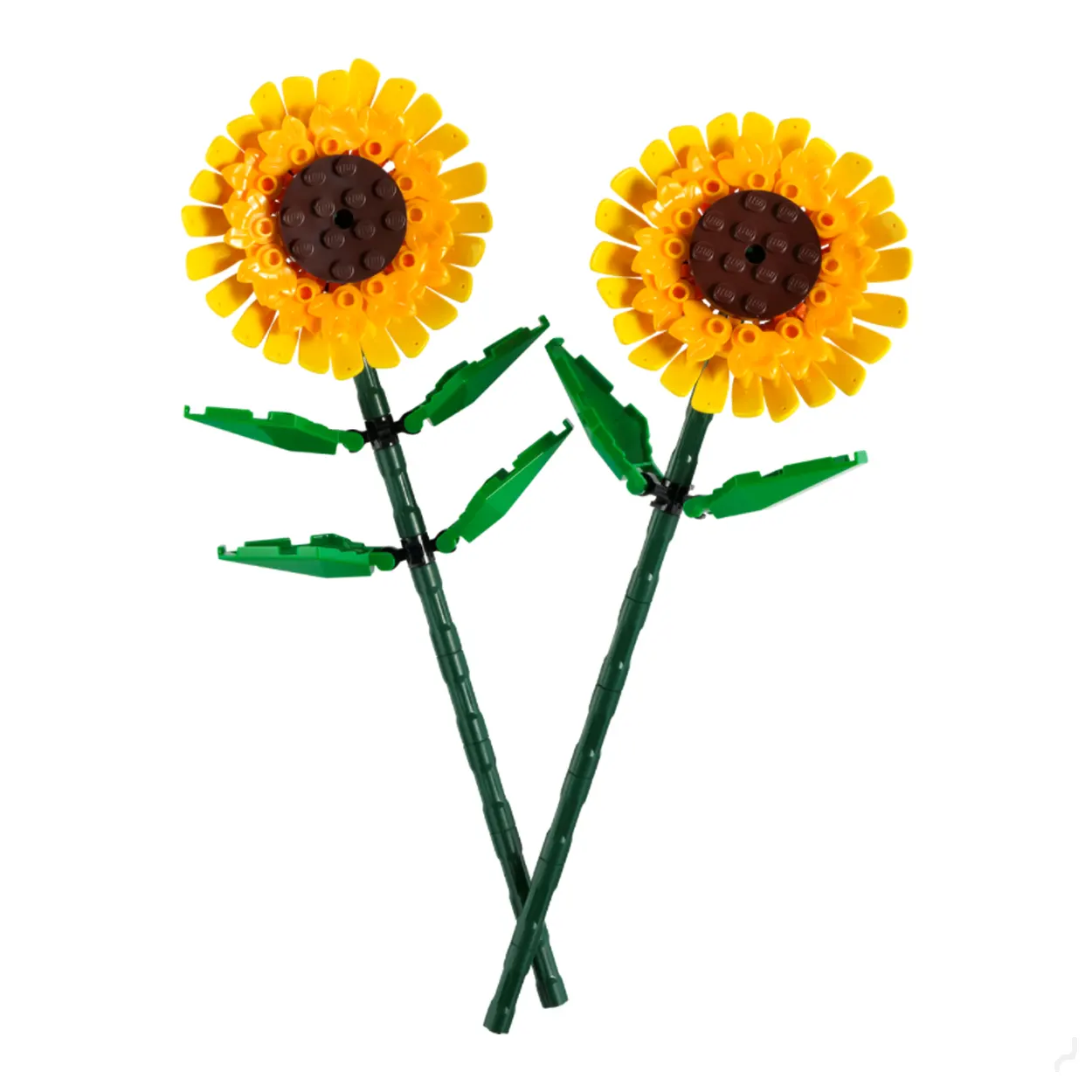 Build a sunflower display – Create a display piece for any room with the colorful LEGO® Sunflowers (40524) building kit. Includes 2 sunflower blooms with adjustable green stems and leaves
Combine with other sets – LEGO® Sunflowers can be displayed on its own or combined with the LEGO Roses (40460), LEGO Tulips (40461) or LEGO Flower Bouquet (10280) sets, each sold separately
Dimensions – There are 191 pieces in the set, and the model sunflowers measure over 9.5 in. (25 cm) tall
LEGO New Products Summary
Related Post
Check the All New LEGO Products Information Here!All information for LEGO's official release, leaks, release schedule,[…]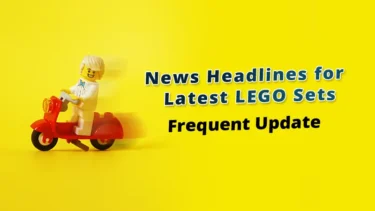 This article includes affiliate links and I earn from qualifying purchases.