BMW motorcycle release.
A new LEGO product that reproduces BMW's high-spec commercial motorcycle BMW M1000 RR K66.
It was supposed to be released on March 1st, but it will be released on January 1st.
The ultimate high performance, cutting-edge materials, and the highest quality parts with attention to detail. The M 1000 RR is the first M model released by BMW Motorrad. It's a gene directly related to professional racing.(BMW)
42130 BMW M1000 RR K66
BMW M1000 RR K66 | 1920pcs | Age18+ | ¥23,980 | $229.99 | Release Date Jan 1st 2022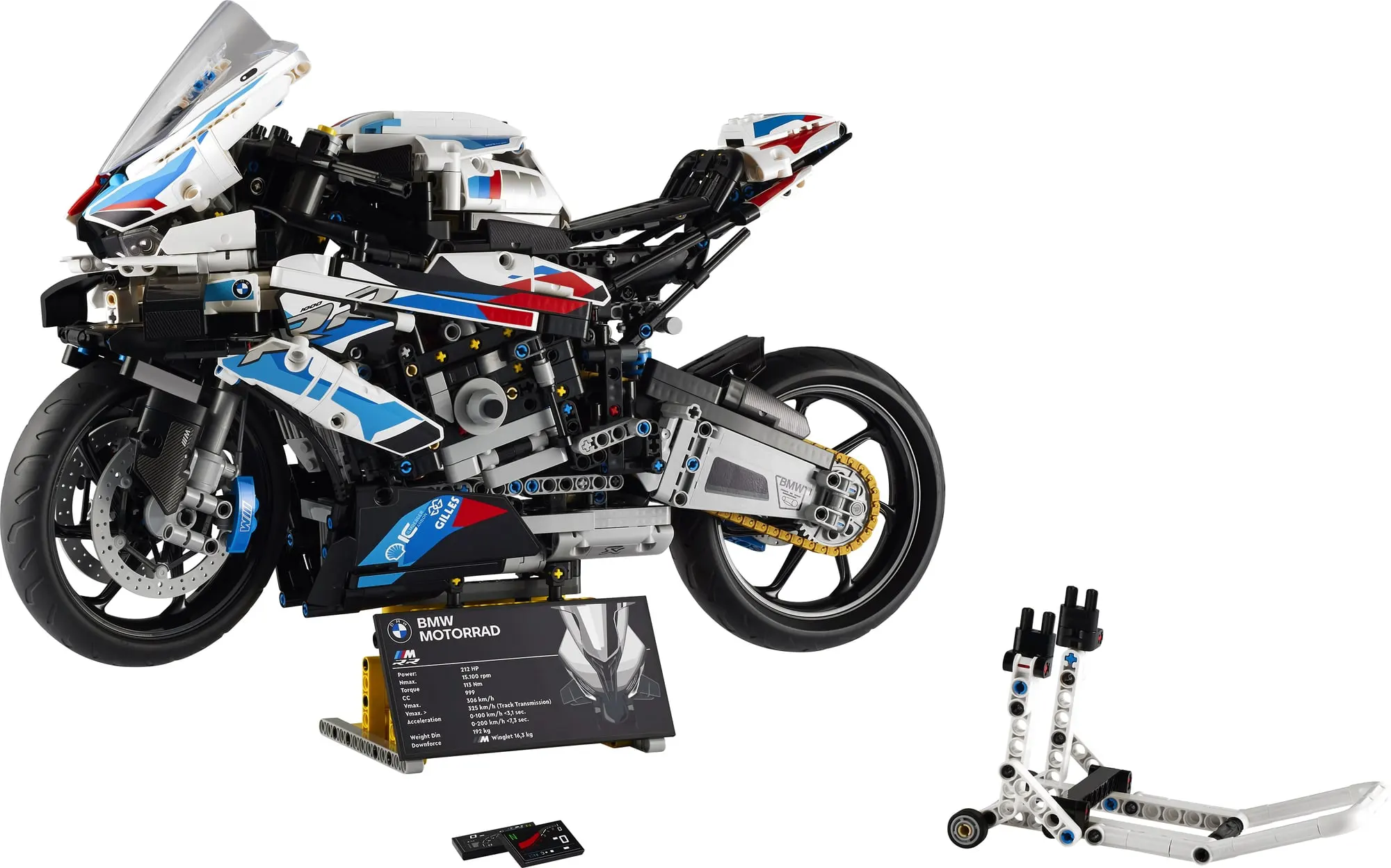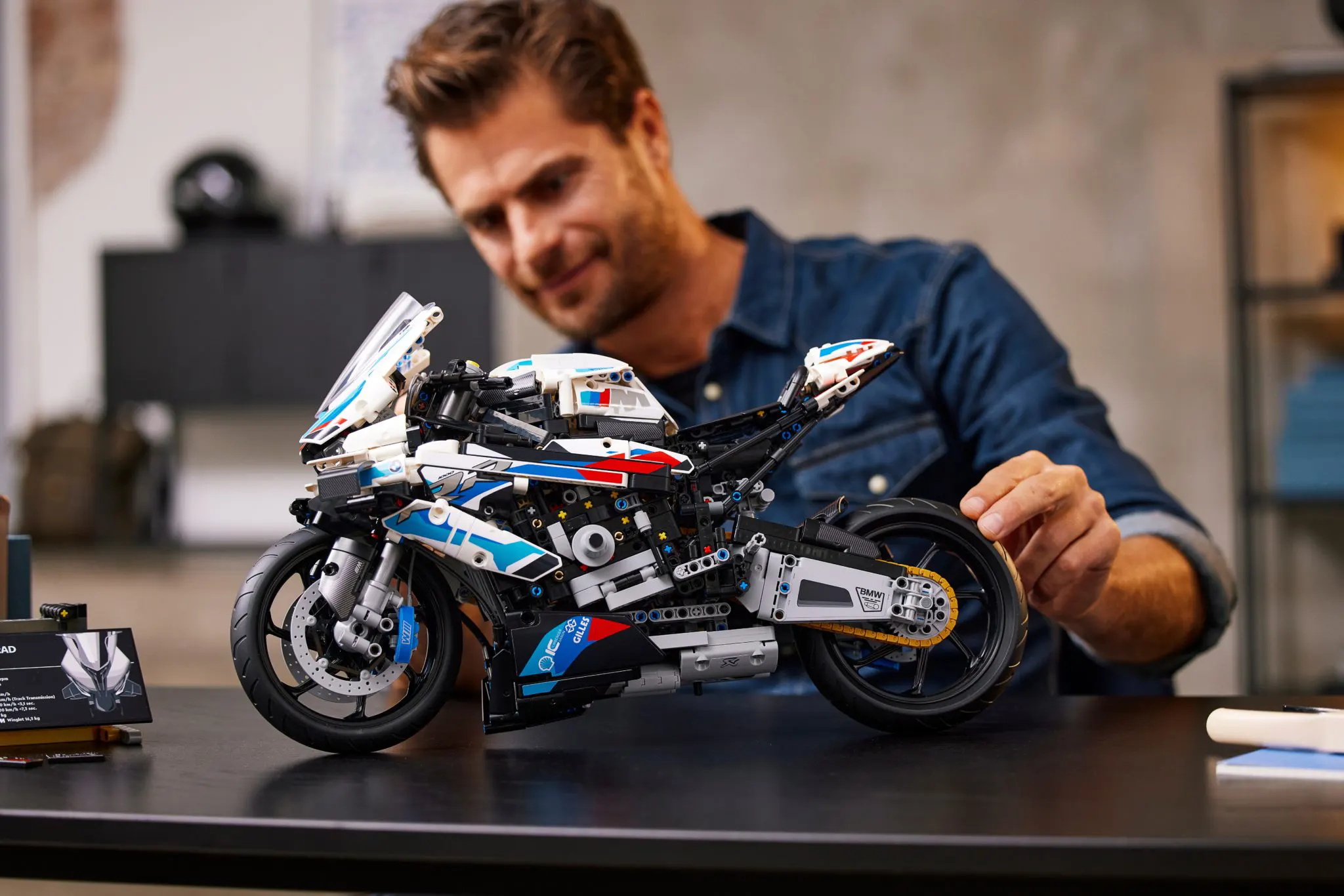 A building set for adults – Start your creative engine with this rewarding build. The LEGO® Technic™ BMW M 1000 RR (42130) model kit is the perfect set for adults looking for a hands-on project
Packed with features – Explore the authentic details in this 1:5 scale model, including the 3-speed (+ neutral) gearbox, steering, front and rear suspension, chain transmission and 4-piston engine
Stylish good looks – Admire the red, white and blue color scheme and iconic BMW branding. From the tires to the windshield, no detail has been overlooked in this model version
Stunning BMW gift – Any motorcycle lover would love to receive this impressive model kit. Designed especially for adults, it offers an immersive project with a stylish display piece to enjo
1:5 scale – This premium model (dimensions don't include display stand) measures over 10 in. (27 cm) high, 17 in. (45 cm) long and 6 in. (17 cm) wide
Show off your passion with pride – The set includes both a display stand and a racing stand, so you can create a real conversation starter with this impressive motorcycle model
A true collaboration – This building kit is the result of a partnership between BMW and the LEGO® Technic™ design team
A LEGO® Technic™ build for adults – Part of a range of model kits for adults, offering a great insight into engineering combined with a relaxing building project
Sound of Real M 1000 RR
New Product Summary
New
Check the All New LEGO Products Information Here!All information for LEGO's official release, leaks, release schedule,[…]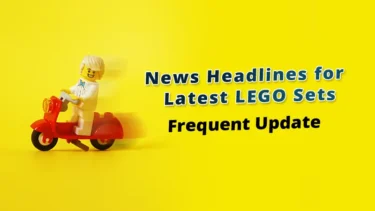 This article includes affiliate links and I earn from qualifying purchases.