The LEGO® Group has abandoned a project aimed at producing blocks from recycled plastic, originally scheduled for replacement by 2030, as reported by The Guardian.
Originally Planned for Replacement by 2030
In 2015, The LEGO® Group announced a goal to make all LEGO® parts from sustainably sourced plastic by 2030. In June 2021, they unveiled prototypes of LEGO® bricks made from discarded PET bottles.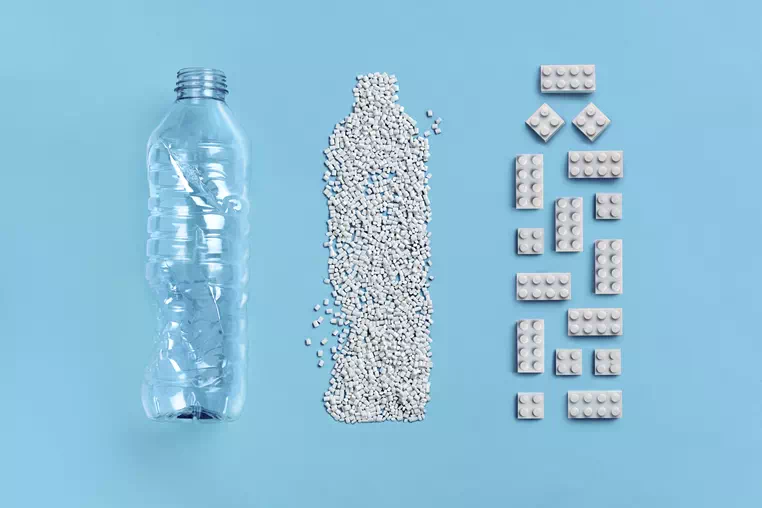 However, according to The Guardian, Christiansen, the CEO of The LEGO® Group, disclosed in an interview with the Financial Times (FT) that they are abandoning the project.
Why Was It Abandoned?
The project aimed to replace recycled plastic as the raw material for regular LEGO® brick production, which currently accounts for about 80% of the raw materials used in LEGO® block parts. This initiative was launched as part of efforts to reduce carbon dioxide emissions.
However, Tim Brooks, the head of LEGO® Group's sustainability division, explained, "Non-petroleum-based materials require additional processing, components, and energy to ensure durability, ultimately leading to an increase in carbon dioxide emissions."
In an interview with FT, CEO Christiansen also mentioned that they had extensively tested numerous materials but couldn't find the 'magic material' that would solve sustainability issues.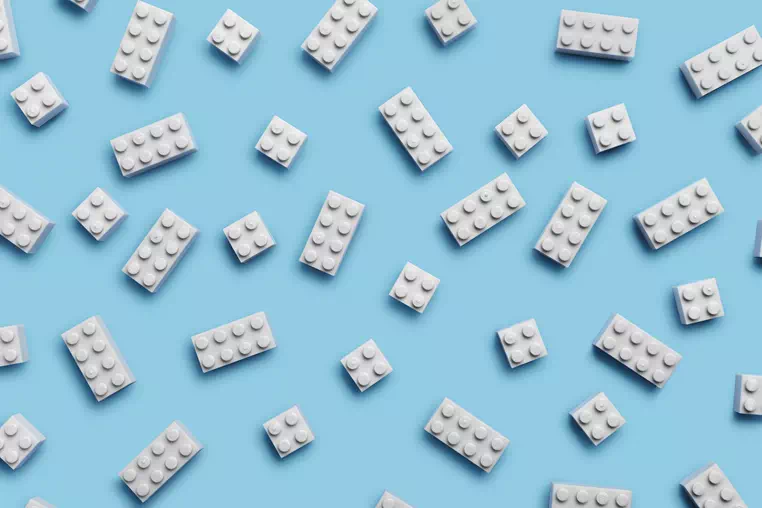 Future Sustainability Plans
Currently, LEGO® blocks use bioplastics derived from sugarcane, a non-petroleum material, in parts like plant pieces. Going forward, the company intends to incorporate bio-materials and recycled materials into ABS parts and expand the use of non-petroleum materials.
Visible efforts towards sustainability are already in place, such as using sustainable materials for parts bags and the packaging of minifigures.
CEO Christiansen stated that they plan to triple their investment in sustainability to $3 billion by 2025 but assured that they would not pass on the cost to consumers.
Follow Us!
We(swooz/stds) provide the latest updates on all things LEGO(R) on platforms like X (formerly Twitter) and YouTube.
Please follow us for more information across various LEGO(R) brick themes. Thank you for your support!!
LEGO New Products Summary
Related Post
Check the All New LEGO Products Information Here!All information for LEGO's official release, leaks, release schedule,[…]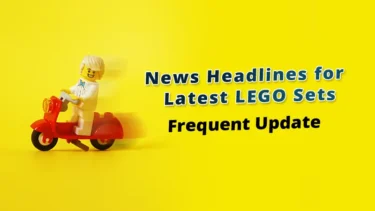 This article includes affiliate links and we earn from qualifying purchases.