Action-packed! New LEGO(R) City Animated Series 'No Limits' Released.
New LEGO(R) City Animated Series
A teaser video for the new LEGO(R) City anime series, "No Limits," has been released on the official LEGO(R) Group YouTube channel.
The video features the main characters – Mech.Max, Wanda About, Byts, and Just Jason – making a grand entrance with flashy action and heading to an event venue where they all engage in a bike stunt together.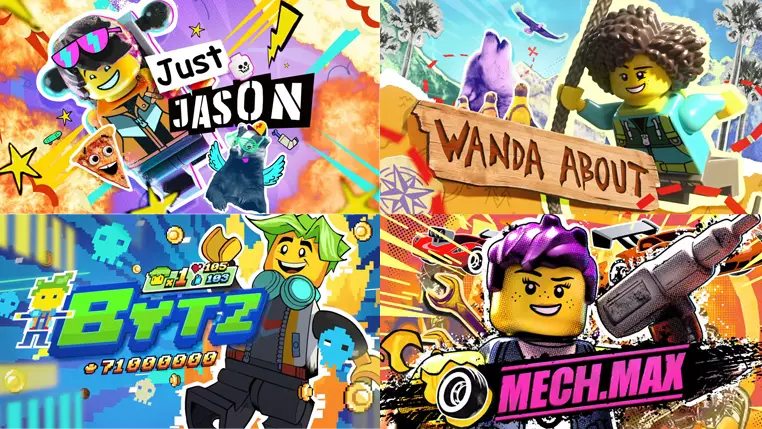 However, surrounded by robot-like mini-figures that seem to be equipped with evil AI, the tech-savvy Byts disrupts them with lasers and escapes in a custom car.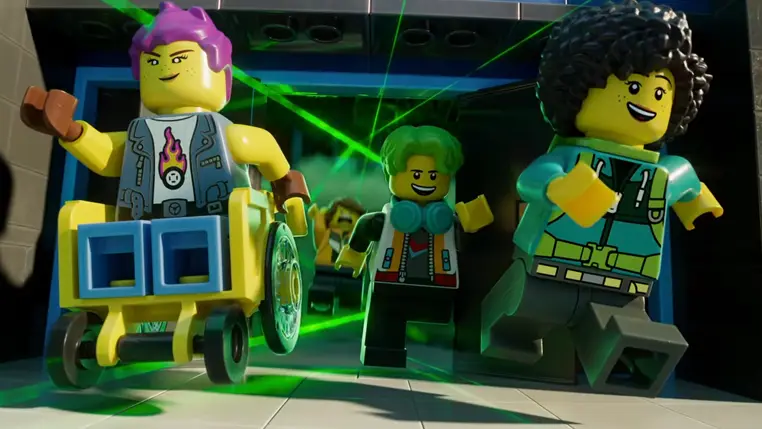 The anime is themed around action-packed "No Limits."
Coming Next Week on YouTube
According to a tweet by Simon Lucas, Senior Creative Director at LEGO(R) Group, new episode releases are set to begin on YouTube next week.
I'm so excited to announce the launch of a BRAND NEW LEGO animated YouTube series… LEGO CITY No Limits!! … here is the official launch video and episodes start dropping next week!!
(Quote: Mr.Simon Lucas X post)
Follow Us
we're also sharing information on Twitter and YouTube. Follow us for updates!
Check out the Latest LEGO News
LEGO City News
LEGO(R) CITY Check all the latest information at once! On this page, we will extract and deliver only the latest inf[…]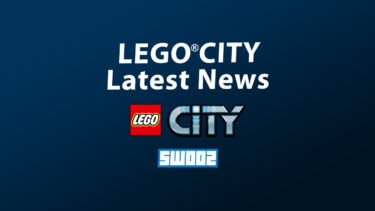 Latest LEGO Set News
Check the All New LEGO Products Information Here!All information for LEGO's official release, leaks, release schedule,[…]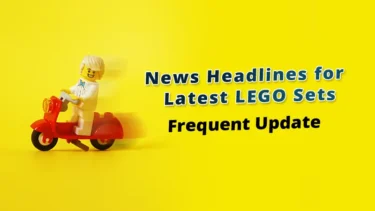 This article includes affiliate links and we earn from qualifying purchases.