40597 Pirate Island
Pirate's Island | 214 pcs | Age8+ | USD■/CAD■/AUD■ | Expected to begin distribution on October 13, 2023. |
The Thai retailer has posted on Facebook that from October 13 to 22, 2023, they will be offering a gift for purchases of 3,500 THB (approximately USD95) or more.

The set includes a pirate minifigure on a raft and a small rocky island.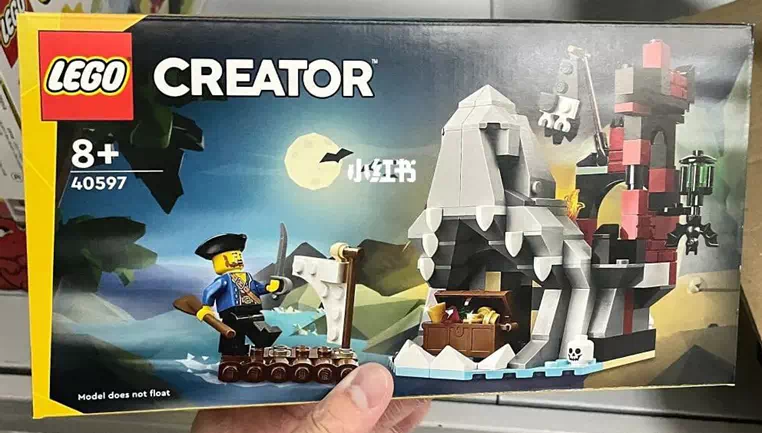 The island features a treasure chest and a red building, suggesting it may be a secret pirate hideout.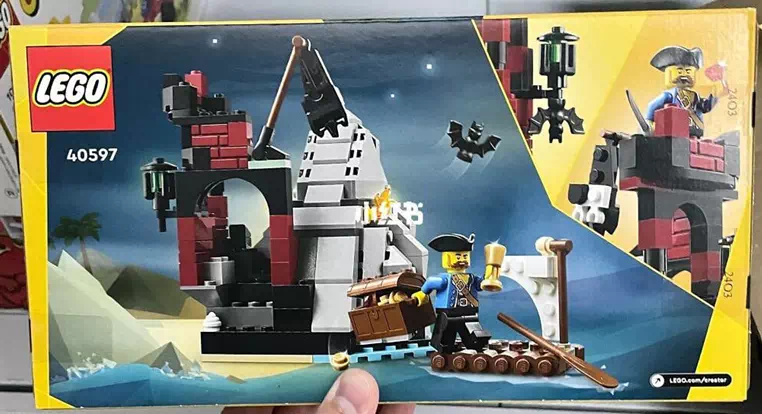 Release Date and Price
It is expected to be distributed at LEGO(R) Shop official stores in North America from October 13th to 22nd, 2023, but it remains unconfirmed until an official announcement is made. The expected price is around USD 100.
Follow Us!
We(swooz/stds) provide the latest updates on all things LEGO(R) on platforms like X (formerly Twitter) and YouTube.
Please follow us for more information across various LEGO(R) brick themes. Thank you for your support!!
LEGO New Products Summary
Related Post
Check the All New LEGO Products Information Here!All information for LEGO's official release, leaks, release schedule,[…]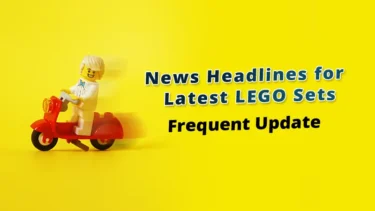 Check All LEGO Promotions
Check All LEGO Promotions
The latest News for LEGO Sale, Promotion, GWP.We post the latest LEGO sale, campaign, promotion, GWP information of […]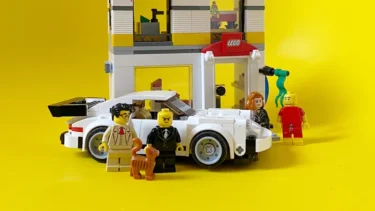 This article includes affiliate links and we earn from qualifying purchases.