UNION PACIFIC "BIG BOY"(4006)
With 10,000 support, it is confirmed that it will advance to the 3rd LEGO Idea Commercialization Review Review in 2021.UNION PACIFIC "BIG BOY":LEGO IDEAS
The steam locomotive of Union Pacific Railroad, the largest freight railway company in the United States. It was in operation until 1959.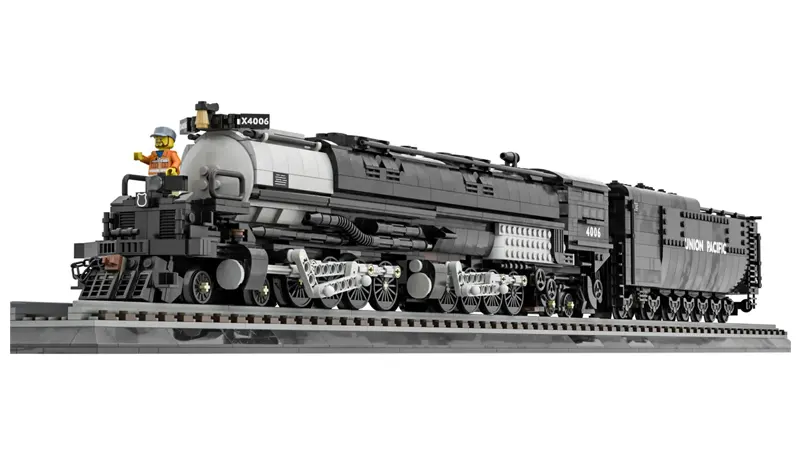 The Big Boy is a large steam locomotive that is sometimes called the world's largest steam locomotive. 2100 pieces with 38 wheels. Designed to run on standard Lego rails.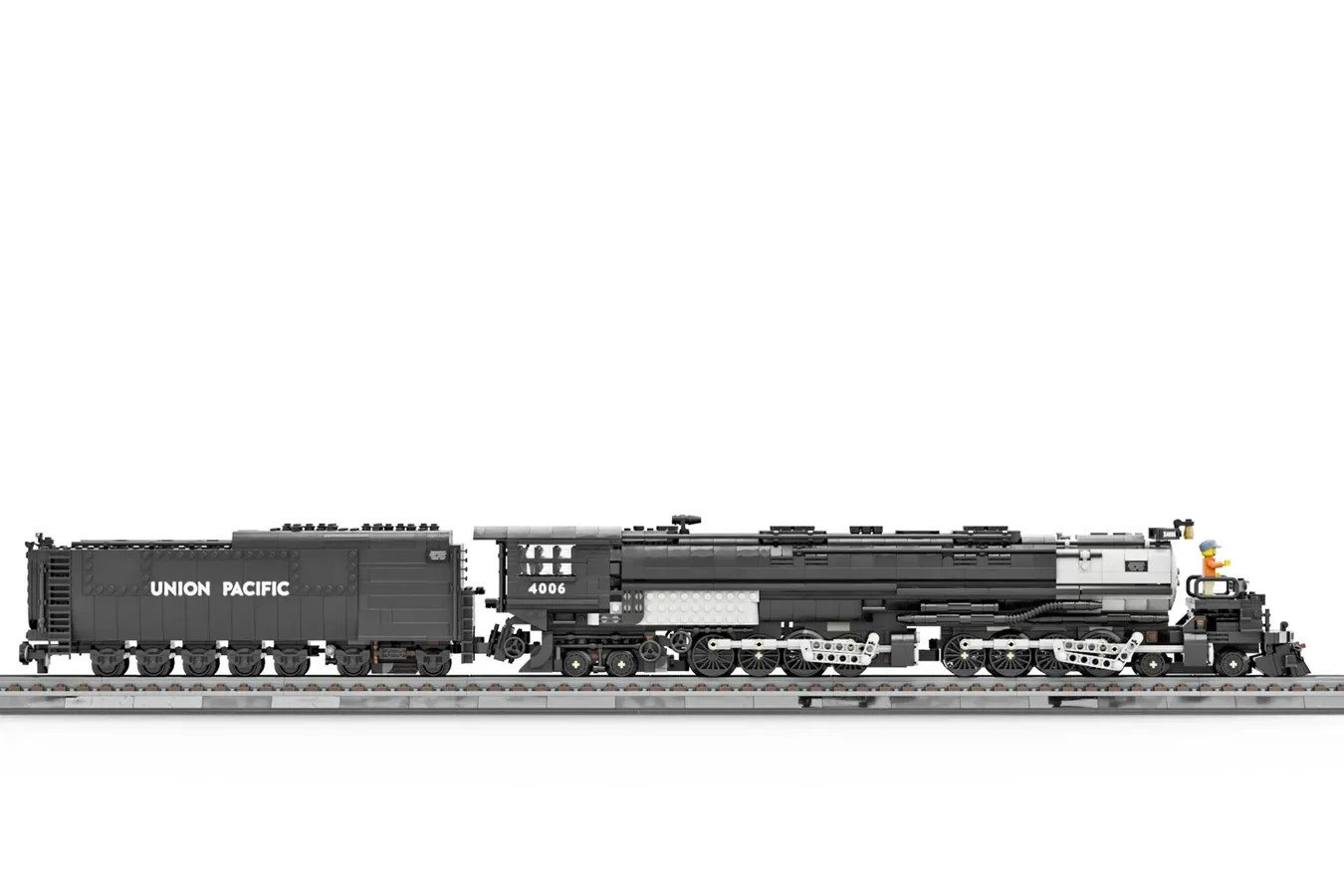 In this work, the locomotive body and tender are reproduced. The tender is full of coal.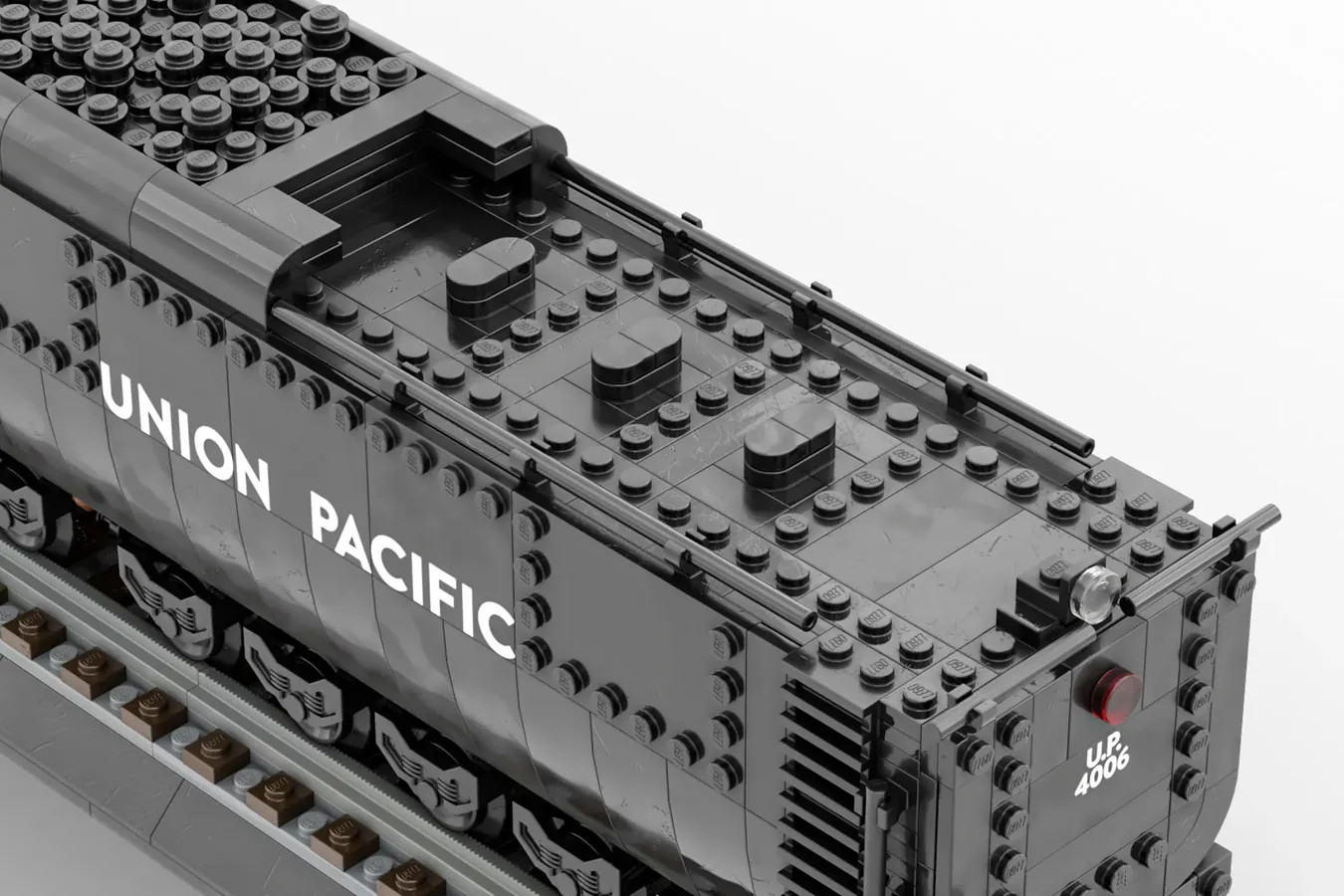 At the time of acquiring 10,000 support, electric parts are not installed, but it is currently being remodeled to support power functions.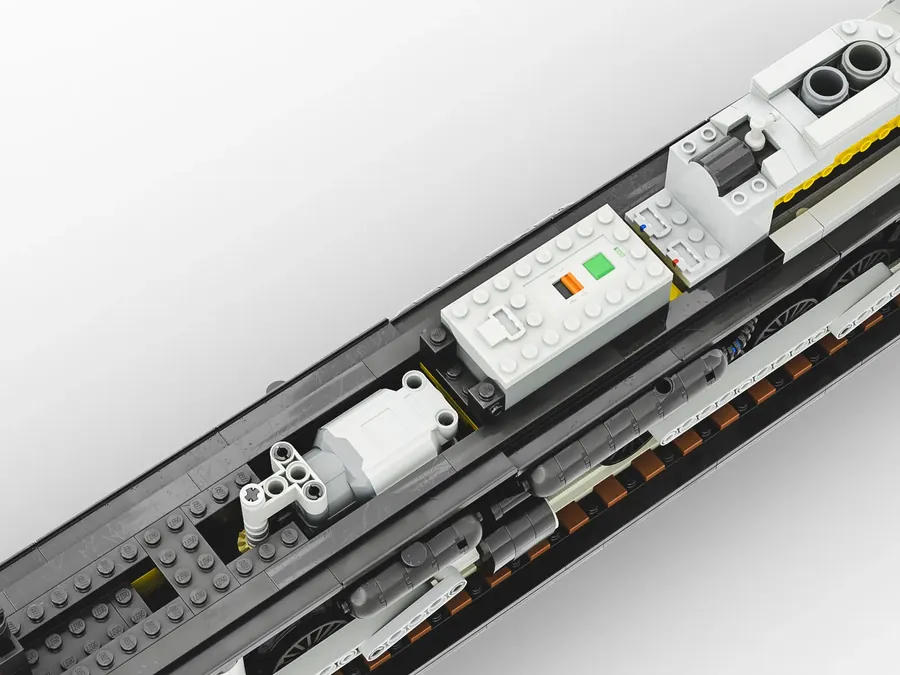 Big Boy Running(4014)
Can Pass the Review
Designer Lassehfl usually publishes only this work for competitions.
Even in recent idea competitions, the subway and active freight trains advanced to the review several times, but failed.
Speaking of locomotives, the electric locomotive crocodile has been released recently, but steam locomotives have not been released in Lego for a while except for Duplo and Disney.
Steam locomotives are probably a popular category among trains, so please commercialize them. It would be nice to use a steam locomotive for a new train product in the city.
LEGO IDEAS 2021 3rd Review Summary
You can check the other 10k works on our summary.

Summary for 2021 3rd review
36 WorksThe entry for the 3rd LEGO Ideas Commercialization Review in 2021 with 36 entries was closed on January 10, […]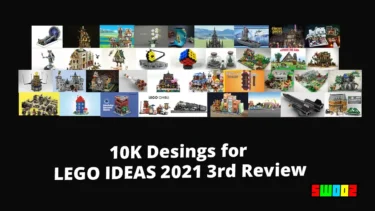 💡What is LEGO IDEAS?
Your work can be a LEGO product!
If your work achieve 10,000 support, LEGO review it for production. If your work pass the review, it will be released as an official LEGO product.
For Detail
💡LEGO Ideas is a project to productize fan designs!We are looking for original designs that we want to p[…]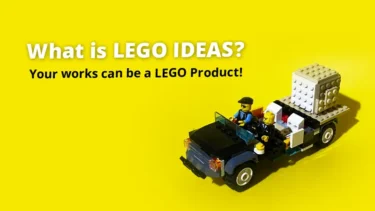 This article includes affiliate links and I earn from qualifying purchases.