CHINESE GARDEN
With 10,000 supports, it has been confirmed to advance to the 2nd LEGO IDEAS Commercialization Review in 2022. CHINESE GARDEN: LEGO IDEAS
Chinese traditional garden. The characteristic warped roof is also reproduced.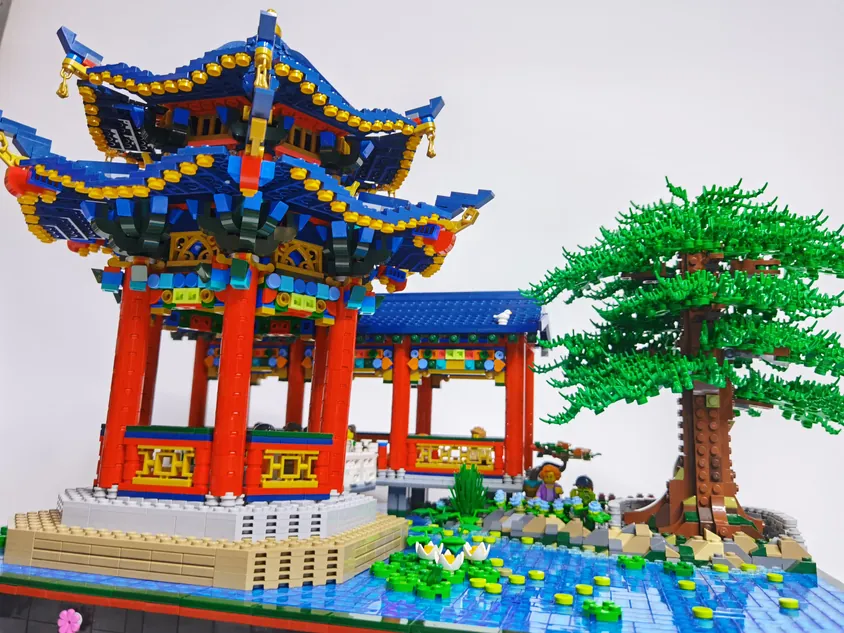 According to Wikipedia, Chinese gardens are called "Enrin" in Chinese, which means a place larger than a garden, but in Japan they are called gardens for convenience.
Gardens must have ponds, stones, trees, bridges, and pavilions (simple buildings like rest areas), so this work also includes these elements.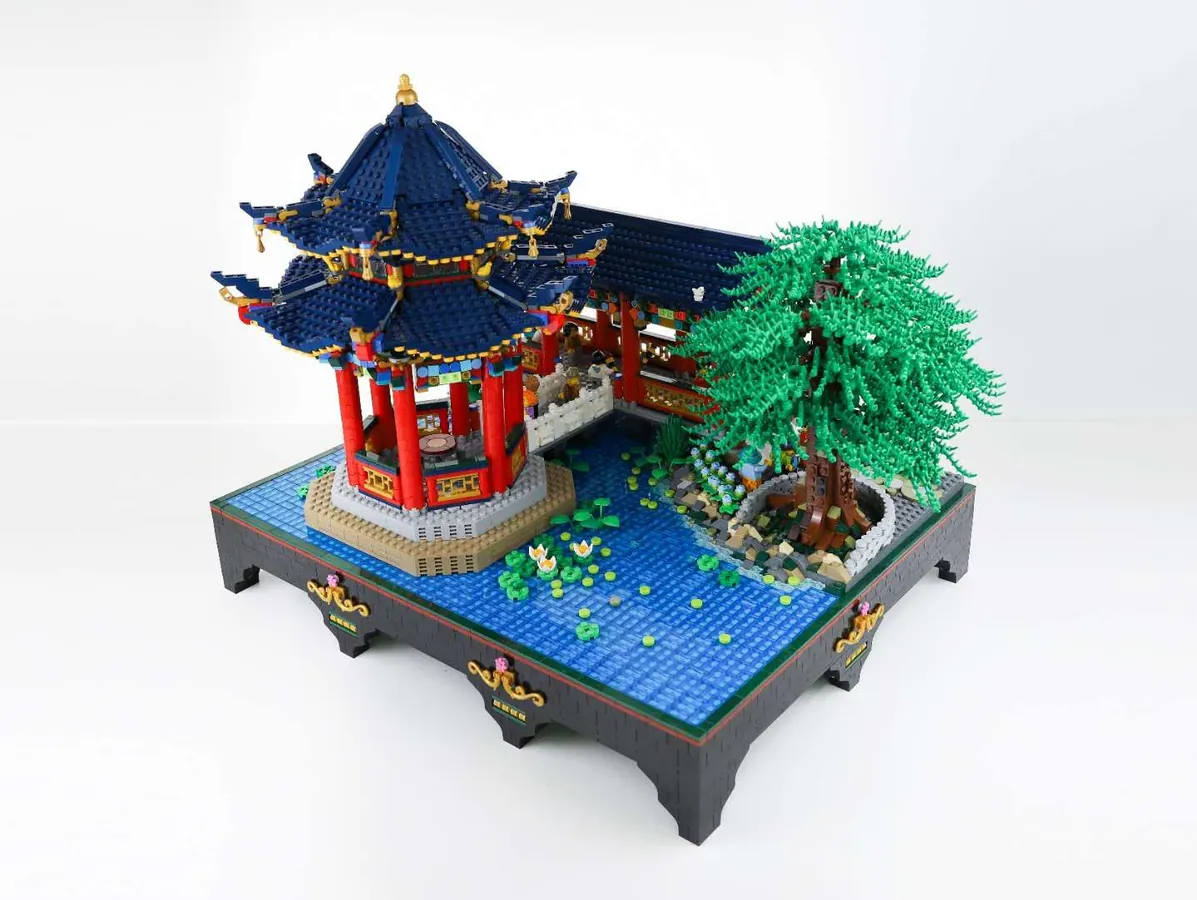 What is the possibility of commercialization?
Designer ltfhan currently works at AFOL in Hong Kong is open to the public only for this design.
The building design is difficult to pass the screening, and it seems that the content is somewhat competing with the Asian Festival series that goes on sale every New Year. However, the Lego (R) Group is strongly promoting the Chinese market, so maybe it will pass?
2022 second review work summary page
Check out all the designs that have entered the review including those other than the design proposals introduced on this page!

2022
51 works advance to the second LEGO (R) IDEAS commercialization review in 2022! On September 5, 2022, the entry acce[…]
💡What are LEGO Ideas?
Lego IDEAS is a plan to commercialize fan designs!
If the published design receives 10,000 votes from other users, it will be reviewed for commercialization by Lego, and if it passes the review, it will be released from the IDEAS series.
Learn more
Lego®
💡LEGO Ideas is a project to productize fan designs!We are looking for original designs that we want to p[…]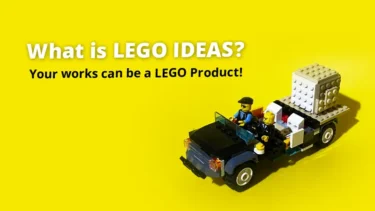 This article includes affiliate links and I earn from qualifying purchases.