ED AND EDNA'S SCRAP JUNKYARD
With 10,000 supports, it has been confirmed to advance to the 2nd LEGO IDEAS Commercialization Review in 2022. ED AND EDNA'S SCRAP JUNKYARD: LEGO IDEAS
A scrapyard for the adoptive parents of Jay, one of the main LEGO (R) Ninjago characters who runs a metal recovery business.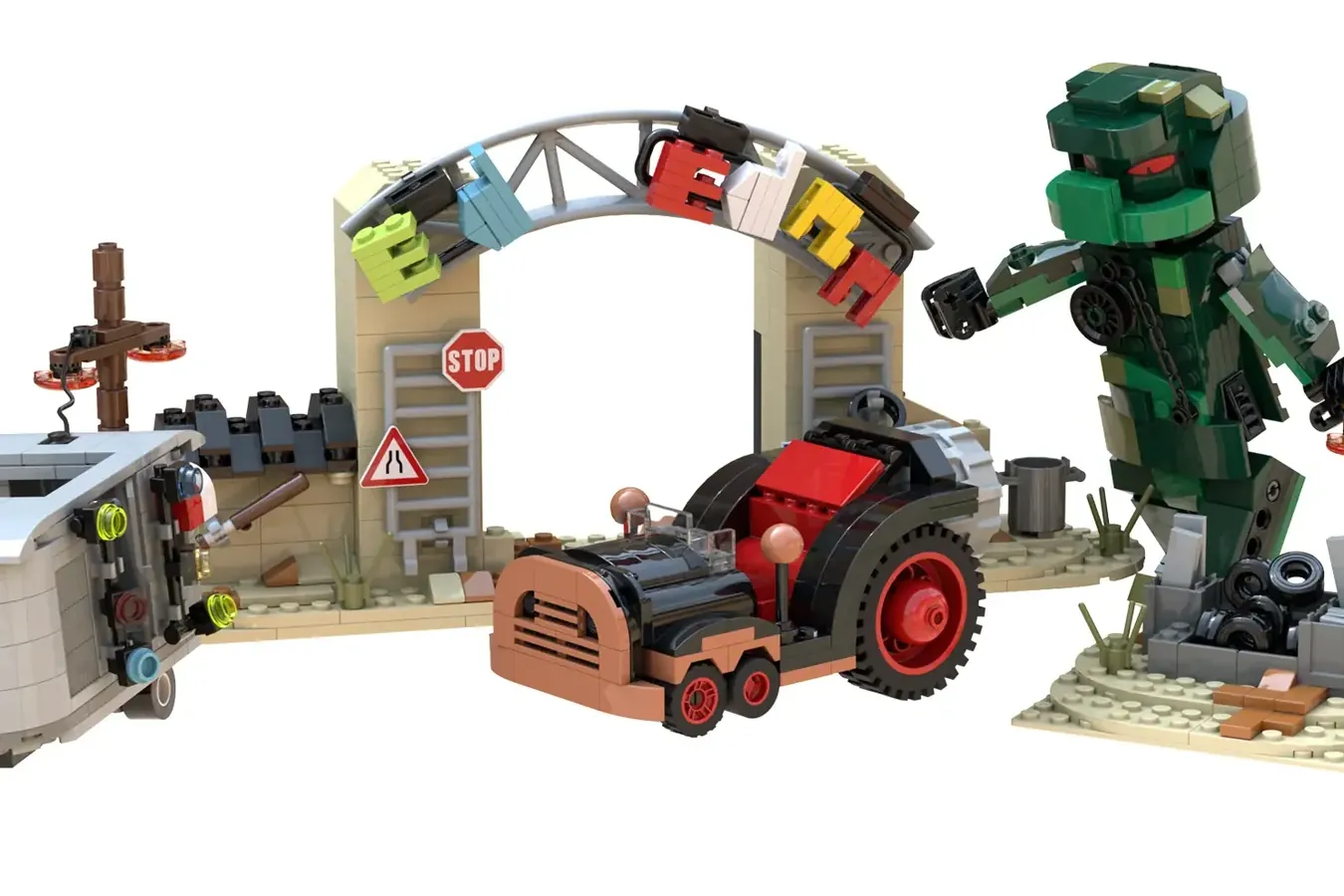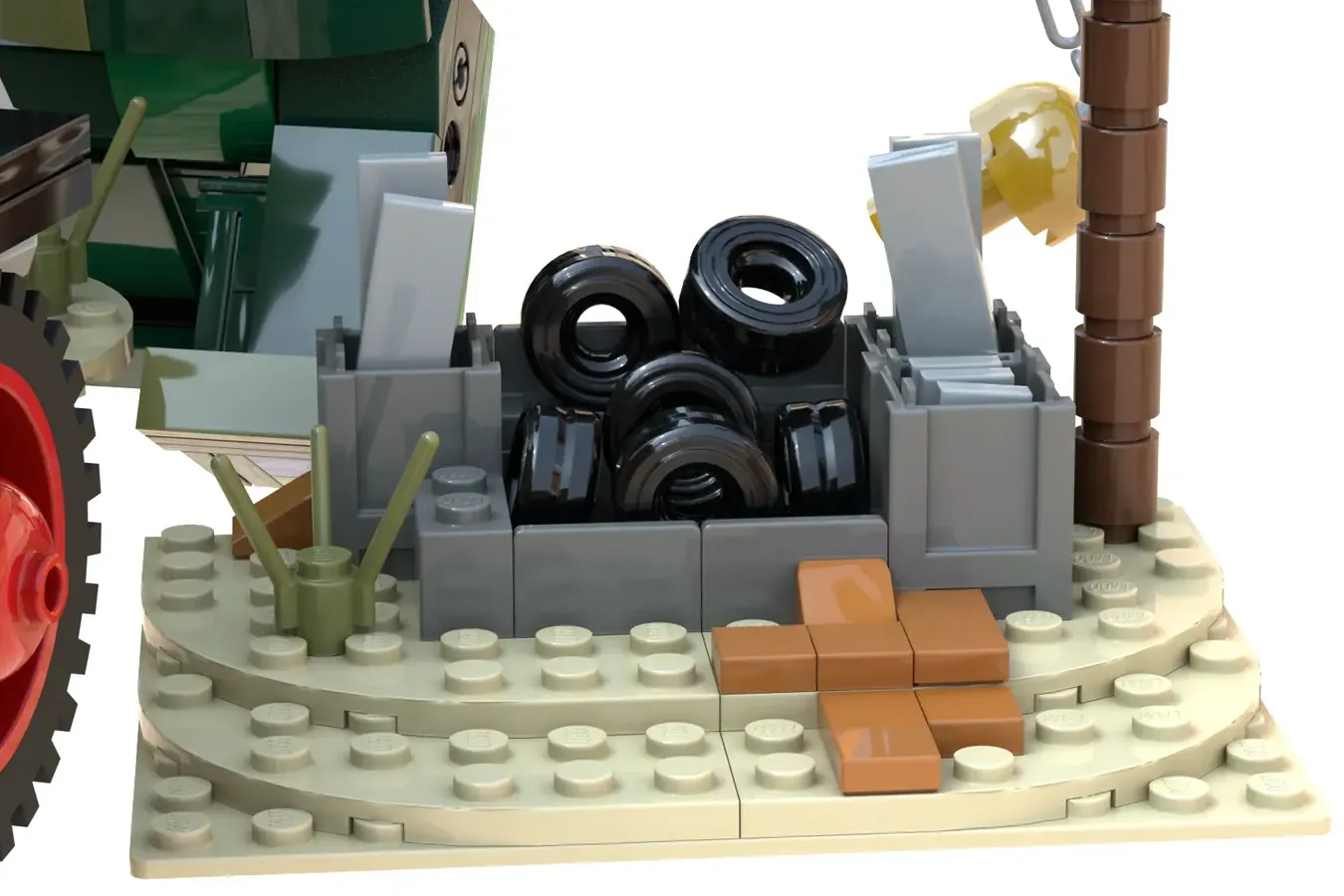 Residential trailers and enemy robots.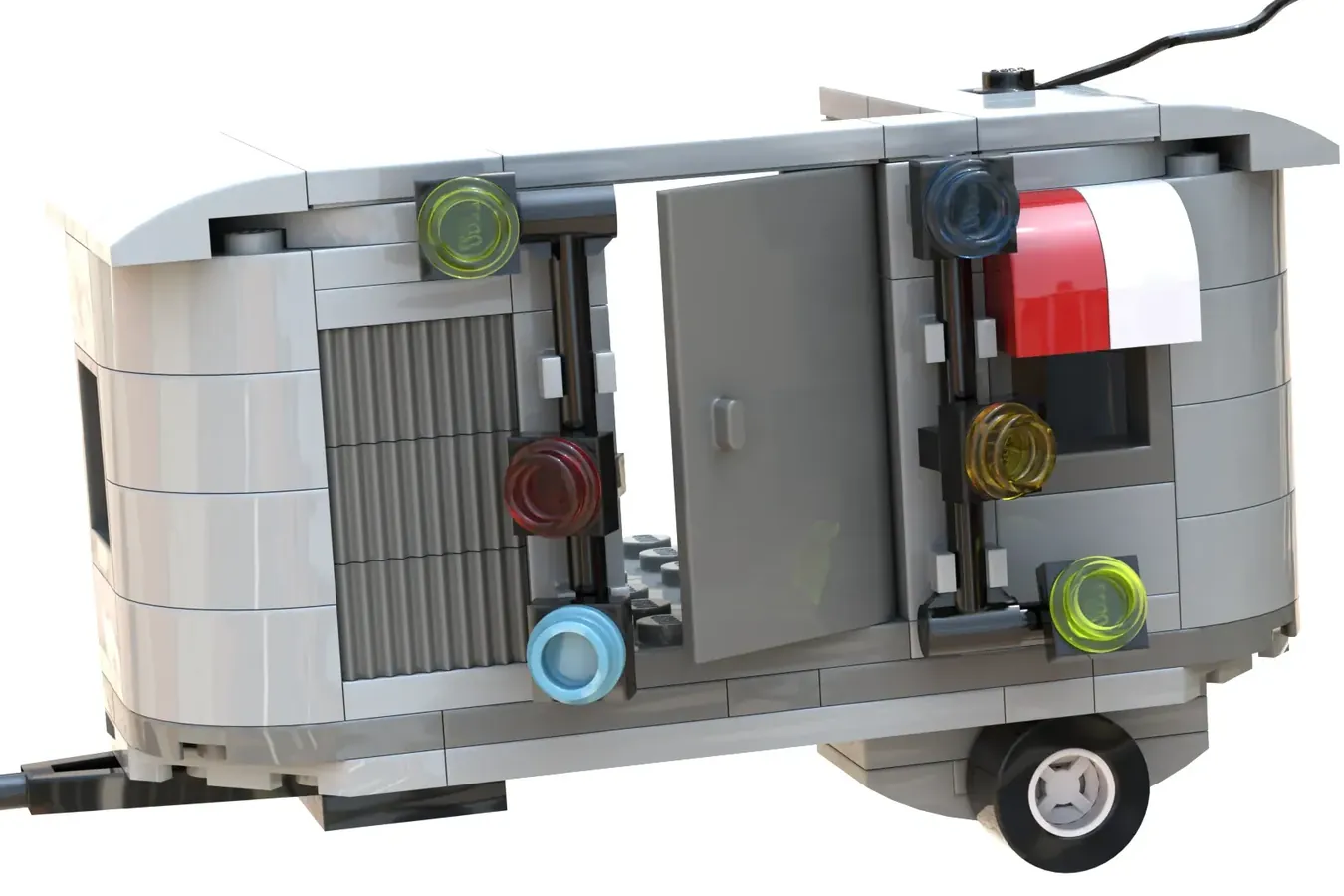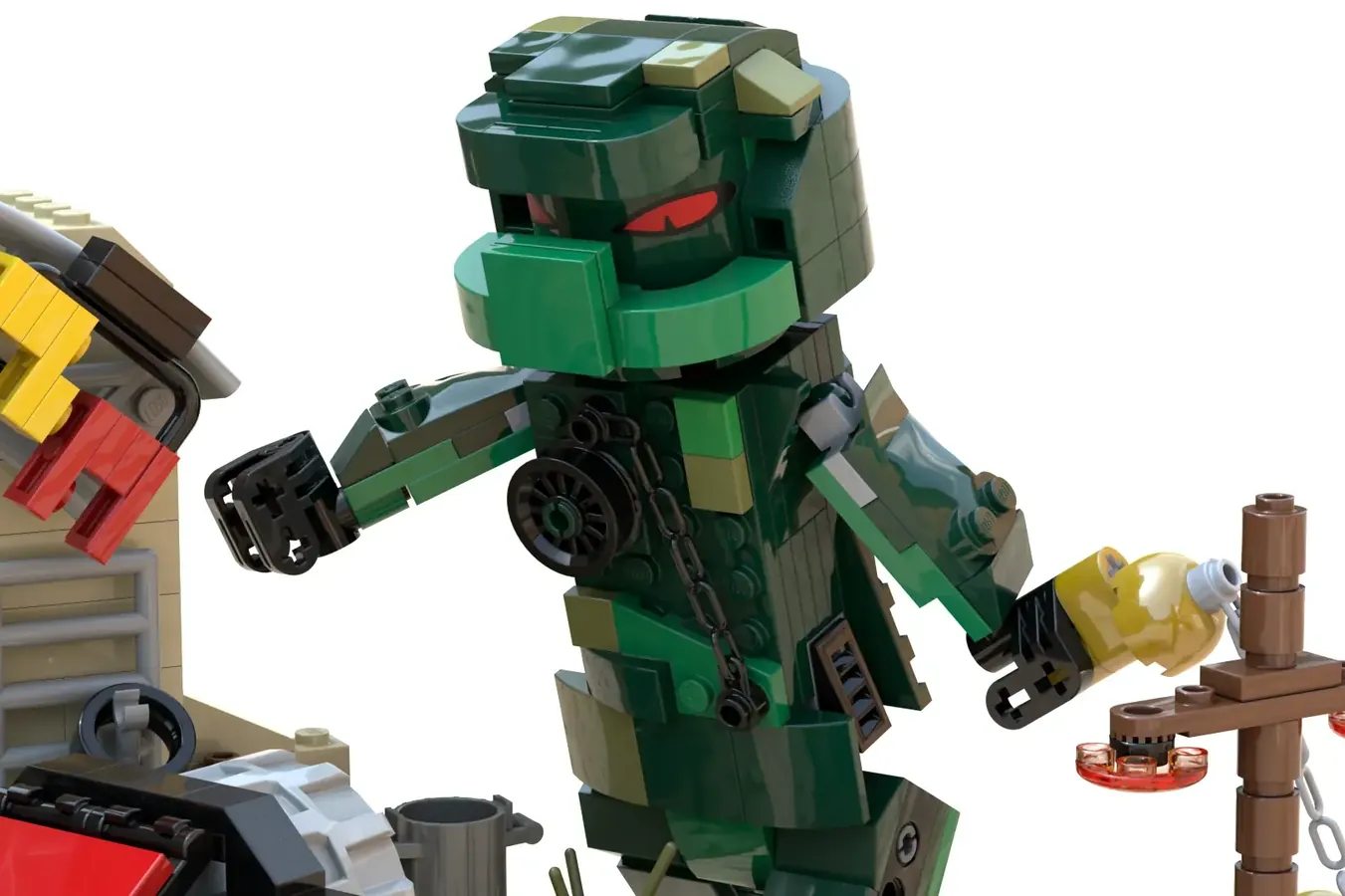 What is the possibility of commercialization?
Designer GenericStud is only showing this set .
No matter what the content of the work is, I think it is unlikely that the active series Ninjago will be commercialized from the LEGO (R) idea. He said in a YouTube video that he received many such comments from other users. Is it possible to exclude pre-judging works that have only three works in the past?
However, it seems that it is a work that has a lot of feelings, and it seems that he is selling it to the designer of the Lego (R) group on Instagram.
If you really want to commercialize your own Ninjago work, you have no choice but to get a job as a designer at the Lego (R) Group from now on!
2022 second review work summary page
Check out all the designs that have entered the review including those other than the design proposals introduced on this page!

2022
Nightmare Before Christmas and London telephone box will be commercialized from 51 works! THE NIGHTMARE BEFORE CHR[…]
💡 What are Lego (R) ideas?
Lego (R) IDEAS is a project to commercialize fan designs!
If the published design receives 10,000 votes from other users, it will be reviewed for commercialization by Lego, and if it passes the review, it will be released from the IDEAS series.
Learn more
Lego®
💡LEGO Ideas is a project to productize fan designs!We are looking for original designs that we want to p[…]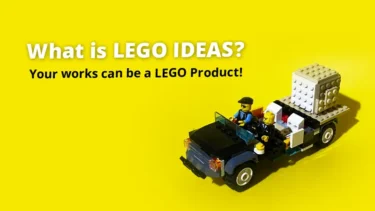 This article includes affiliate links and I earn from qualifying purchases.