GARFIELD – 2-IN-1
With 10,000 supports, it has been confirmed to advance to the 2nd LEGO IDEAS Commercialization Review in 2022. GARFIELD – 2-IN- 1: LEGO IDEAS
Garfield the cat famous for manga and anime. The appearance of sitting on the sofa watching TV and the impressive half-open eyes are also reproduced. Cute tail!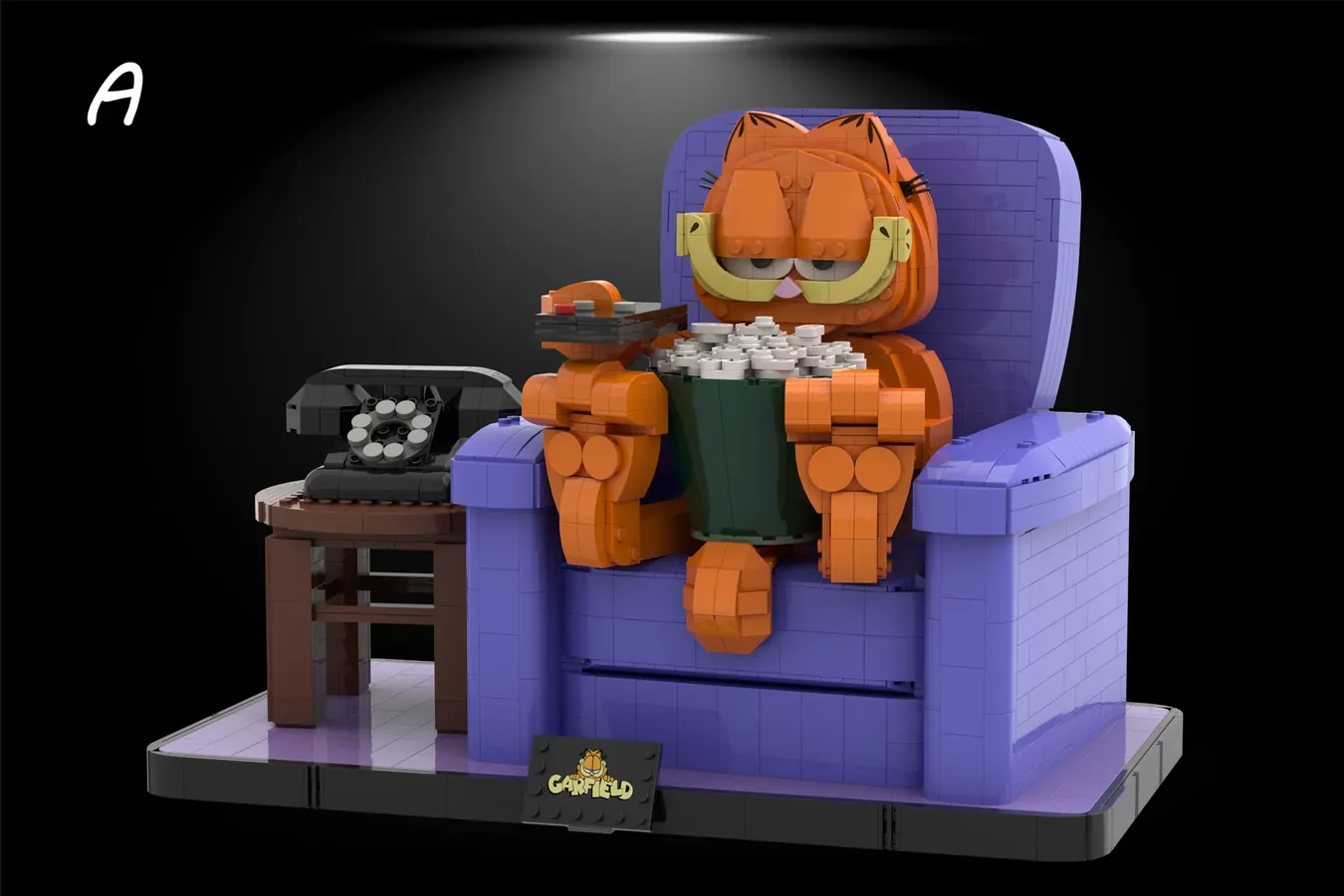 A design that allows you to change from sitting on the sofa to sleeping. Cute hands!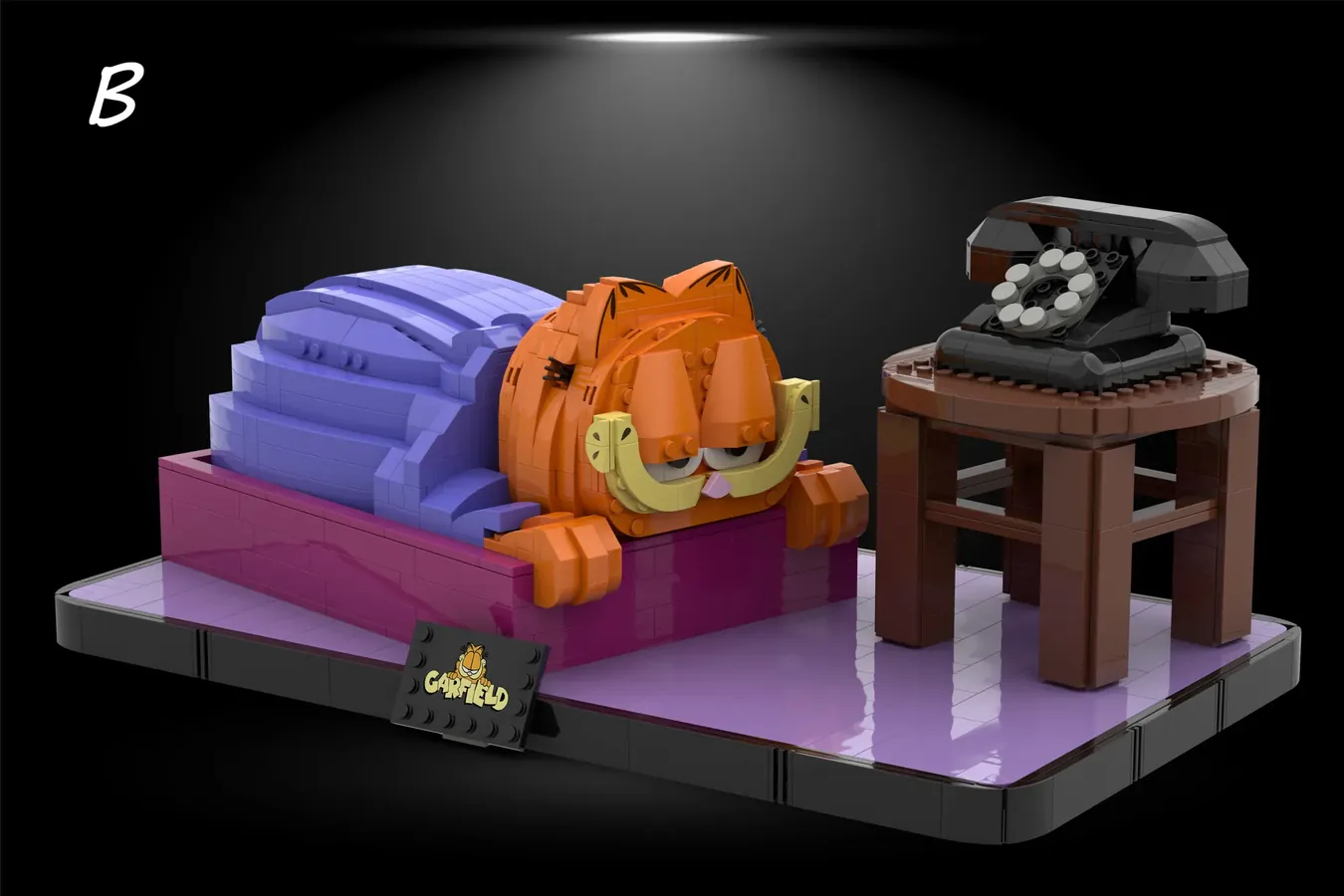 What is the possibility of commercialization?
Designer Yang Yang Design published.
Garfield is a famous character that has probably never been commercialized in Lego (R) blocks.
The recent Lego (R) IDEAS competition is trending towards copyrighted material, so it looks like it will pass the screening! Since it is unusual for Lego (R) ideas to remake two types, it may be a strong candidate for commercialization.
I look forward to passing the examination!
2022 second review work summary page
Check out all the designs that have entered the review including those other than the design proposals introduced on this page!

💡What are LEGO Ideas?
Lego IDEAS is a plan to commercialize fan designs!
If the published design receives 10,000 votes from other users, it will be reviewed for commercialization by Lego, and if it passes the review, it will be released from the IDEAS series.
Learn more
This article includes affiliate links and I earn from qualifying purchases.