Witch House
With 10,000 supports, it has been confirmed to advance to the 2nd LEGO IDEAS Commercialization Review in 2022. WITCH HOUSE: LEGO IDEAS
The ever-popular character Witch's House. A unique wall structure resembling a witch's pointy hat and a work that focuses on the shape of the entire house.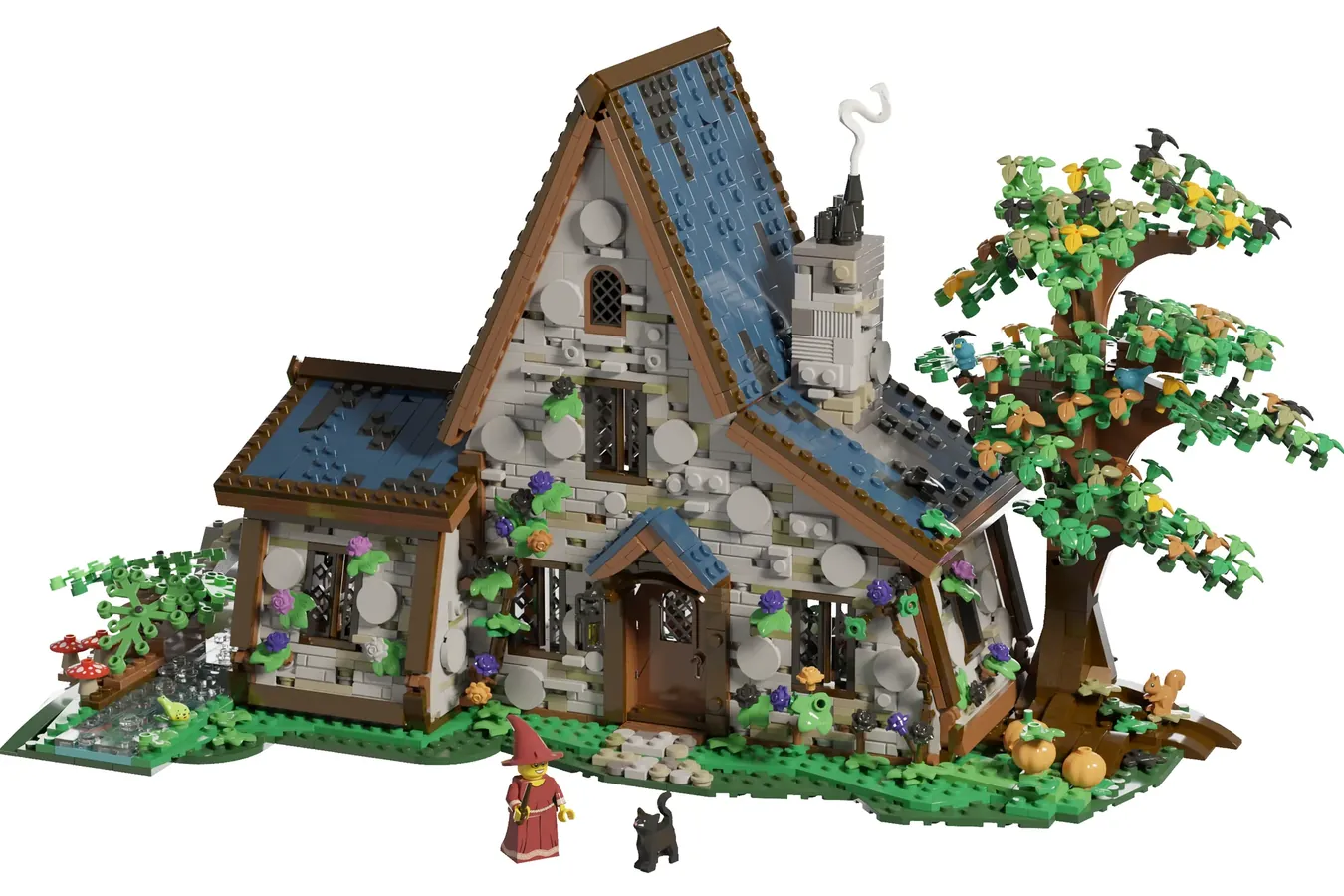 Rooms like ordinary houses such as bedrooms and warehouses are arranged indoors.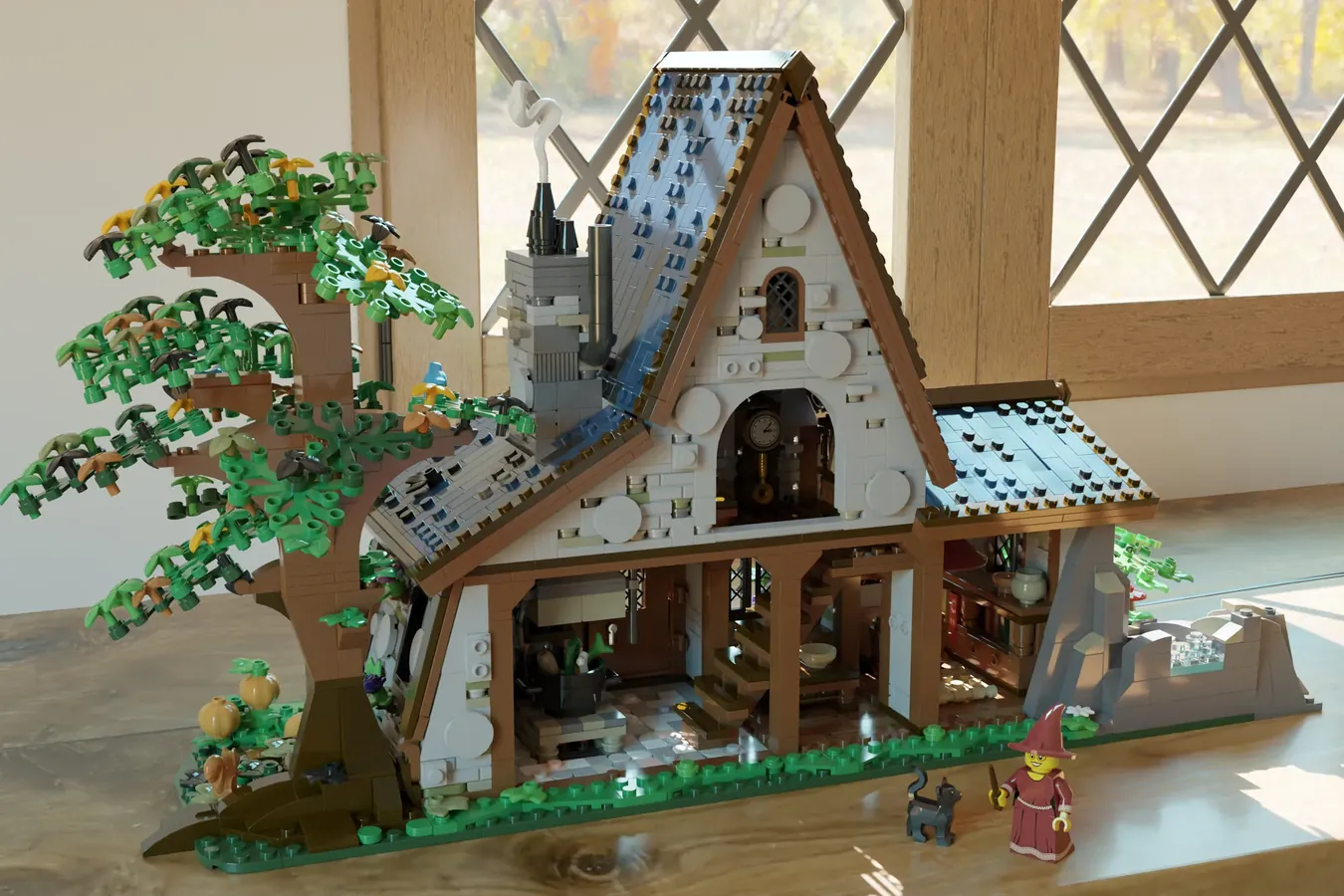 There is also a pronoun "cauldron" for witches!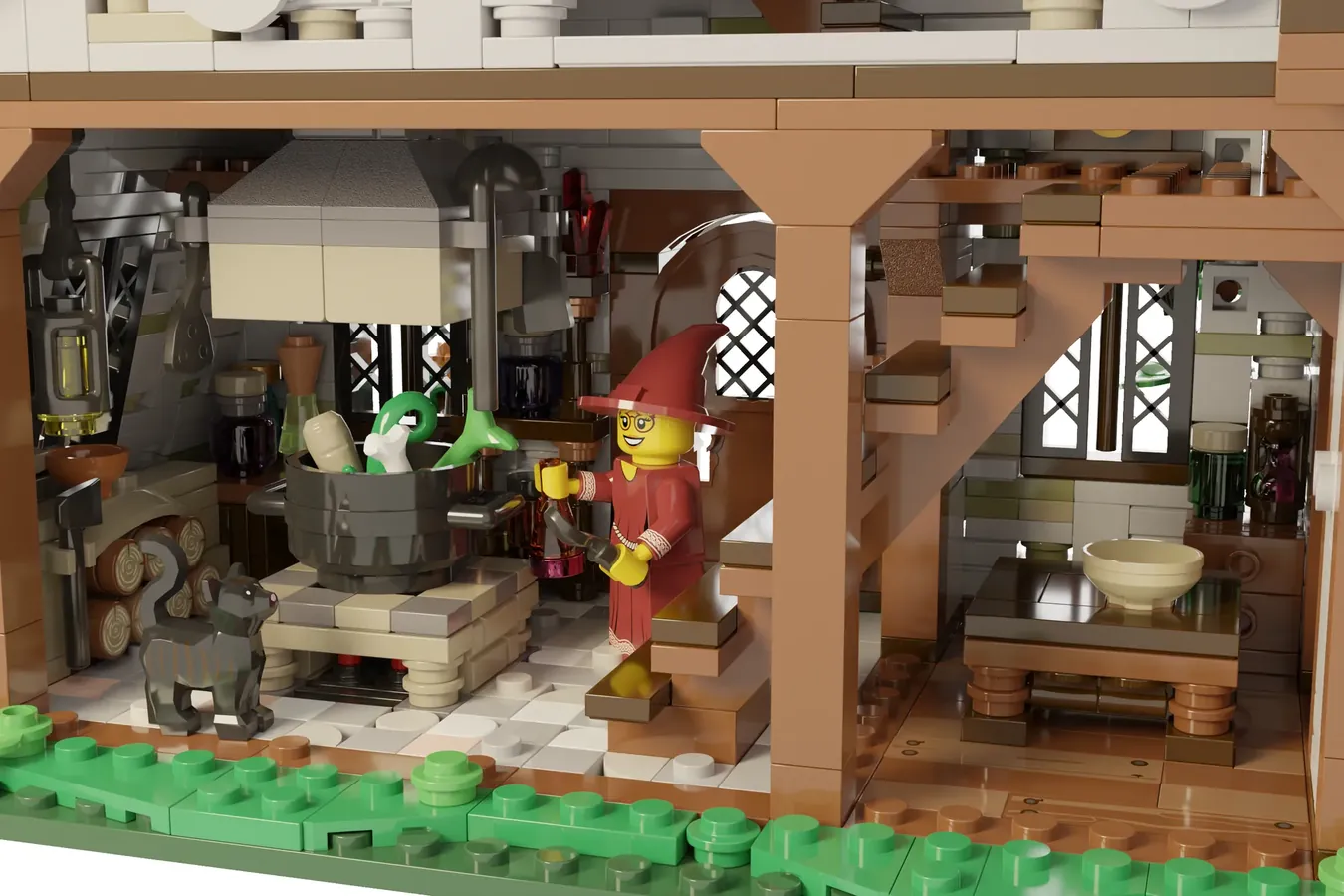 The roof can be easily removed.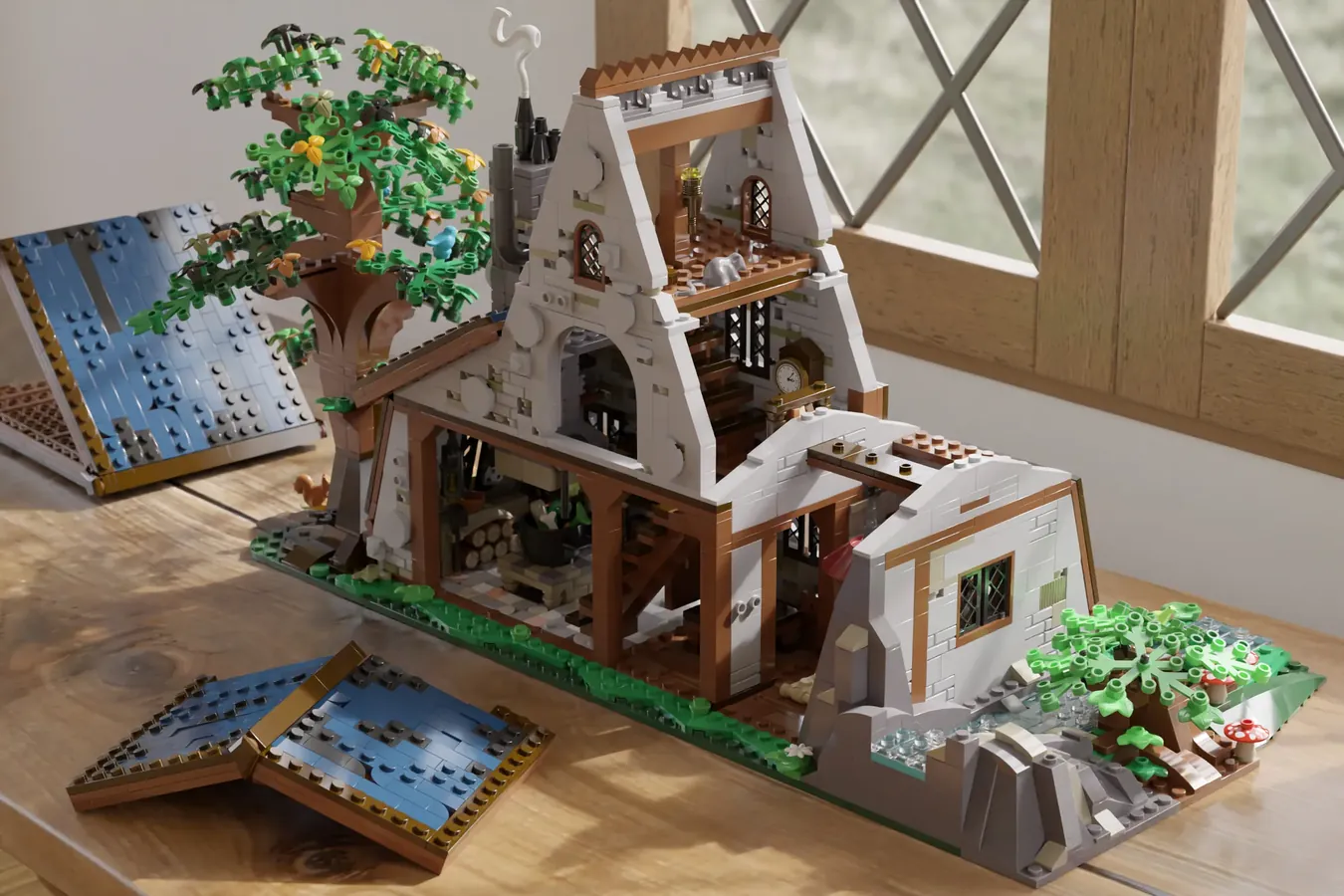 With the option of a waterfall flowing from the edge of the desk.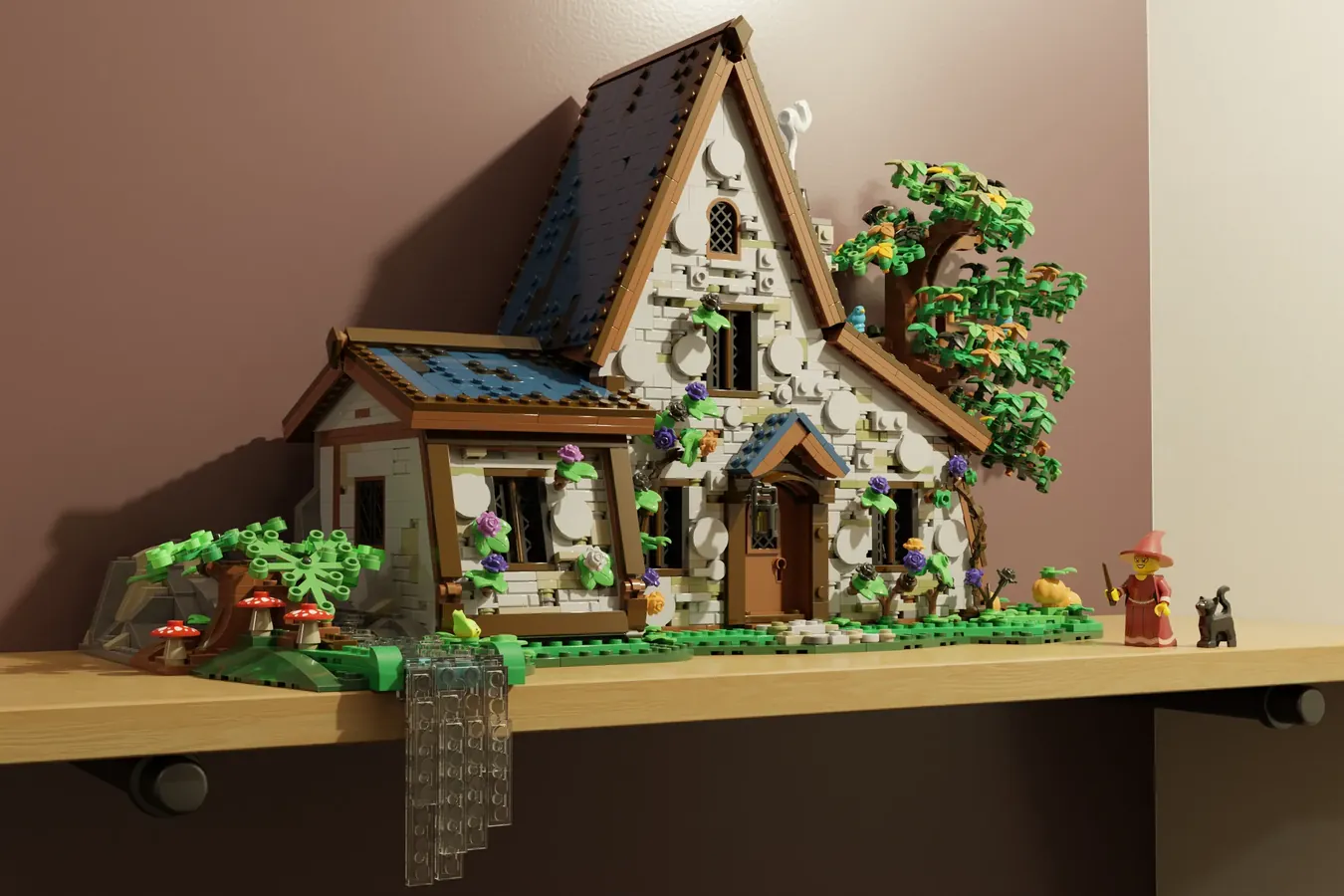 What is the possibility of commercialization?
Designer Castor-Troy Punk is a regular competitor who has entered the product review several times.
Witches are a popular theme that everyone loves, but building works have a trend so far and the review pass rate is not high. A cute design with a little more fantasy elements might be more suitable for commercialization. Or a house that maximizes the elements of witch-like evil?
Speaking of witches in LEGO (R) block products, it is a category that is mainly handled in copyrighted materials such as Disney, so it may be difficult to dare to commercialize a witch's house from a LEGO (R) idea.
2022 second review work summary page
Check out all the designs that have entered the review including those other than the design proposals introduced on this page!

2022
Nightmare Before Christmas and London telephone box will be commercialized from 51 works! THE NIGHTMARE BEFORE CHR[…]
💡What are LEGO Ideas?
Lego IDEAS is a plan to commercialize fan designs!
If the published design receives 10,000 votes from other users, it will be reviewed for commercialization by Lego, and if it passes the review, it will be released from the IDEAS series.
Learn more
Lego®
💡LEGO Ideas is a project to productize fan designs!We are looking for original designs that we want to p[…]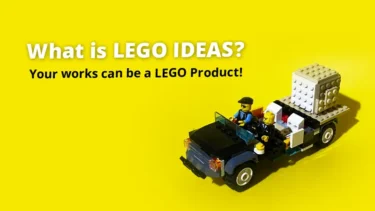 This article includes affiliate links and we earn from qualifying purchases.