RETRO COMIC STORE
RETRO COMIC STORE advanced to the LEGO IDEAS 2023 1st review with 10,000 supports.RETRO COMIC STORE@LEGO IDEAS
A comic store with a retro 1980s atmosphere and a candy shop next door. 2989 pieces.
The signboard of the candy shop is candy. You can change the color of the trunk of the street tree between brown and white.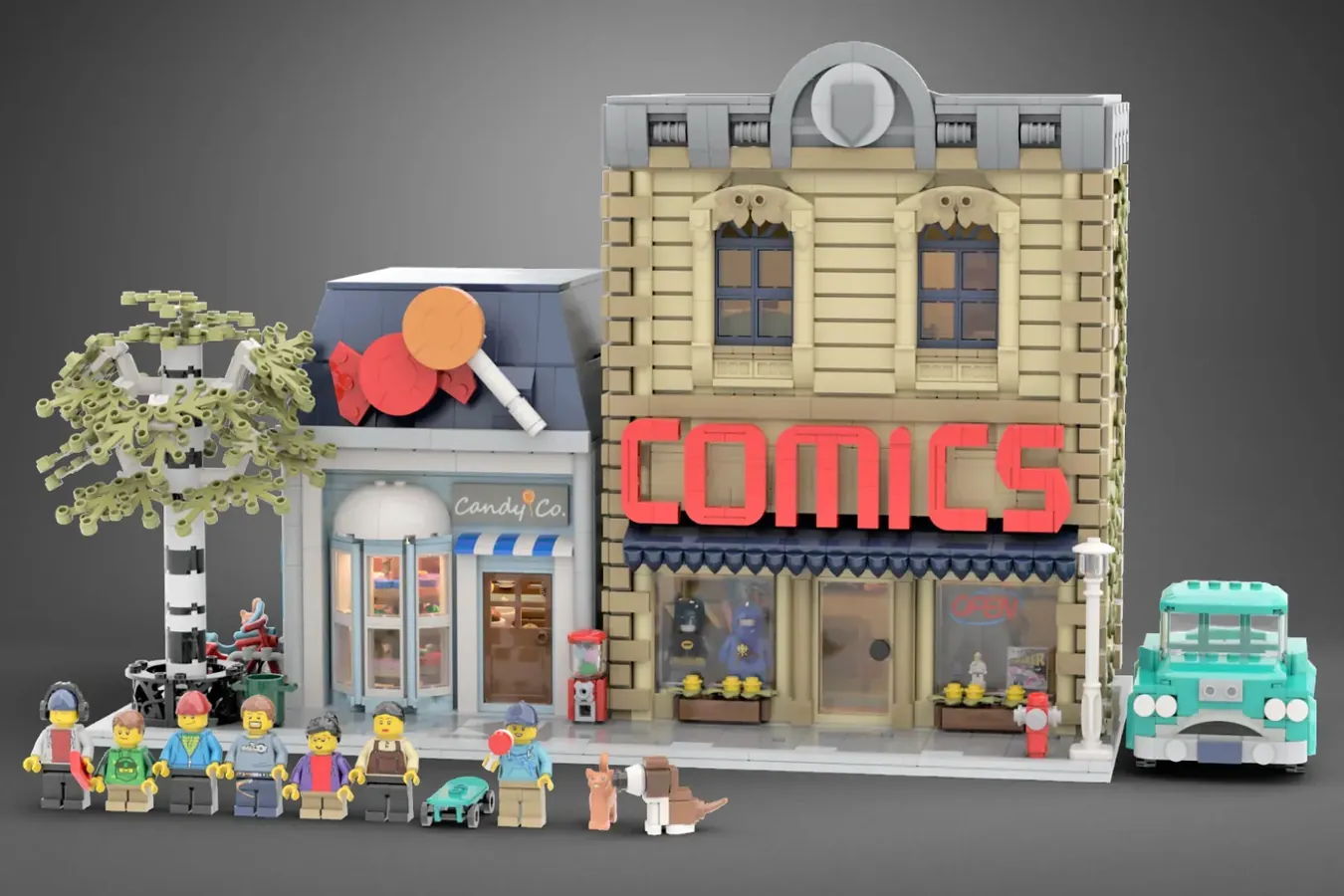 The first floor is a comic shop and candy by weight.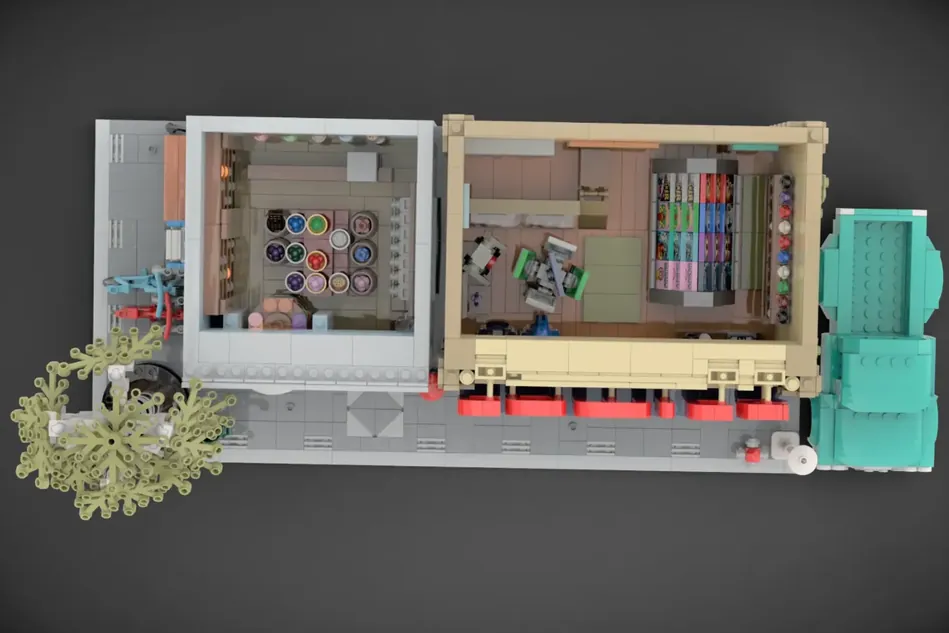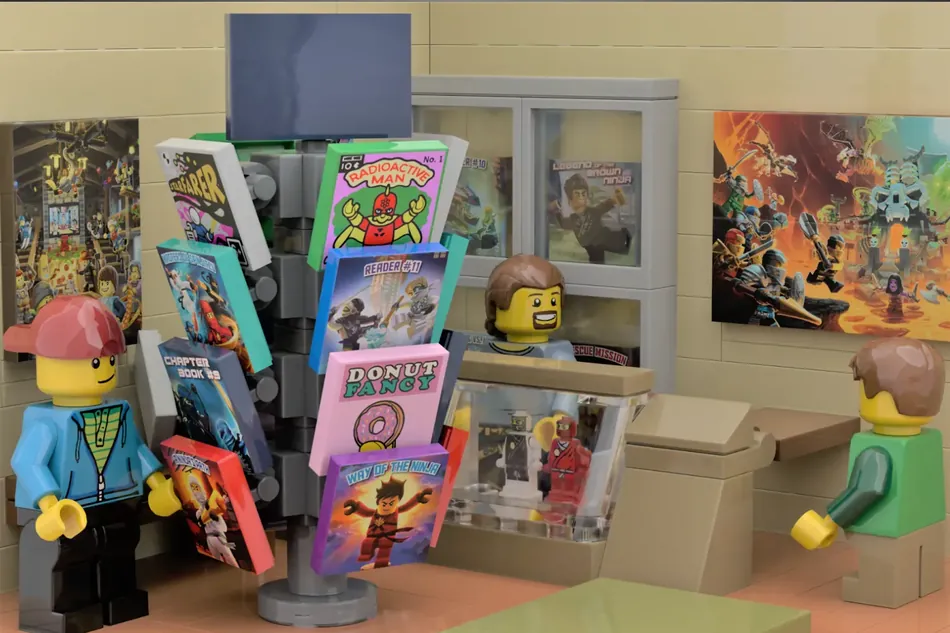 The second floor is a living space with a living room, bedroom, and shower room.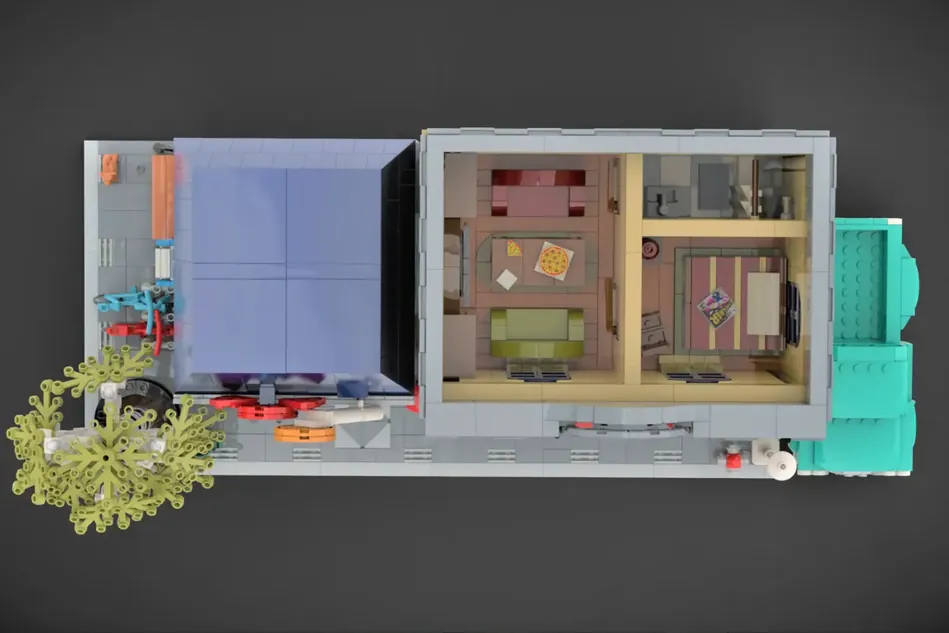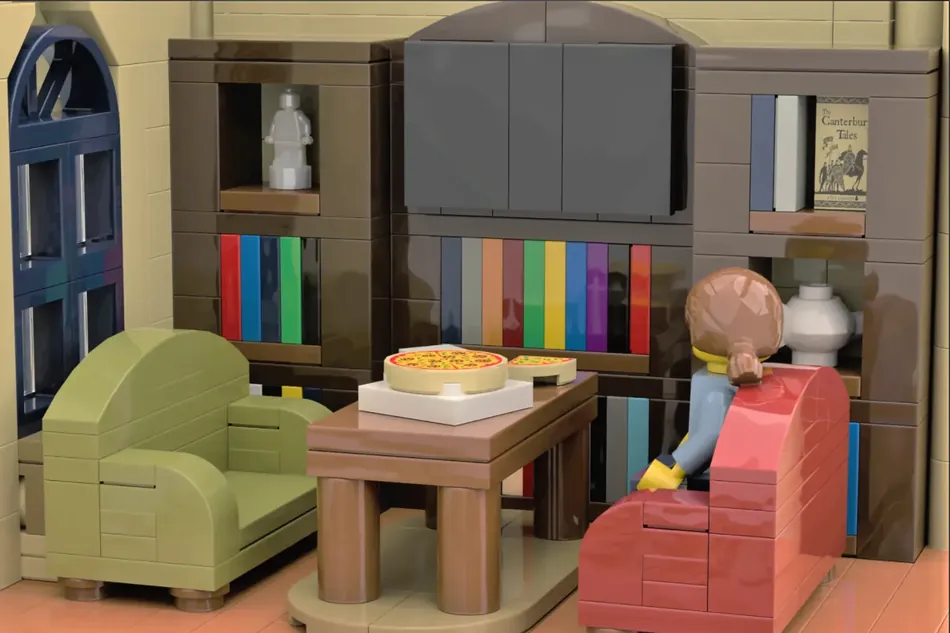 A cool American style pickup truck.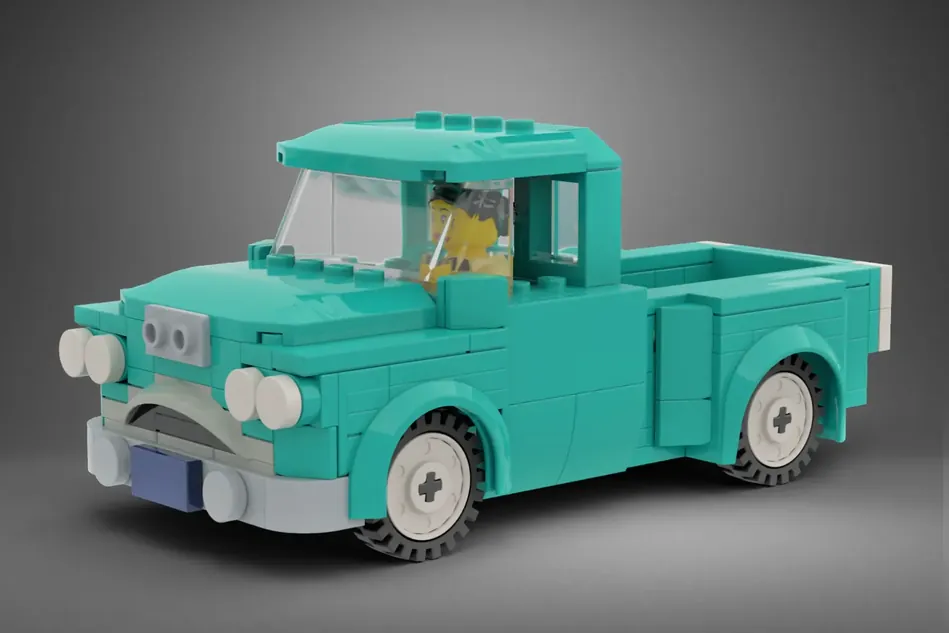 Can Pass the Review?
Designer LEGOverwatch designed many buildings Now open. According to his profile, he is 15 years old, but he is a regular who has entered the review five times or more.
There are many comic fans, so it seems like a good subject for Lego (R) products.
Lego (R) City may be more suitable than Lego (R) Ideas and high-priced modular building series sets?
Summary page of works entering the 3rd review in 2023
Check out all the designs that have entered the review including those other than the design proposals introduced on this page!
10K Designs 2023 1st Review
We introduce design proposals that have received 10,000 support from LEGO (R) ideas and have been confirmed to enter the[…]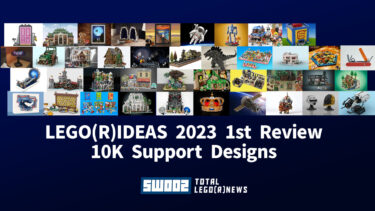 💡 What are LEGO (R) ideas?
LEGO (R) IDEAS is a project to commercialize fan designs!
If the published design receives 10,000 votes from other users, it will be reviewed for commercialization by the LEGO (R) Group, and if it passes the review, it will be released from the LEGO (R) IDEAS series.
Learn more
LEGO®
💡LEGO Ideas is a project to productize fan designs!We are looking for original designs that we want to p[…]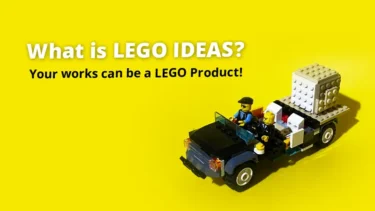 This article includes affiliate links and we earn from qualifying purchases.