CAL FIRE Sikorsky S-70I Firehawk
With 10,000 supports, it has been confirmed to advance to the 2nd LEGO IDEAS Commercialization Review in 2022. SIKORSKY S-70I FIREHAWK CAL FIRE EDITION.: LEGO IDEAS
A helicopter used by the California Department of Forestry and Fire Protection (CAL FIRE), primarily used for wildfire firefighting and rescue operations.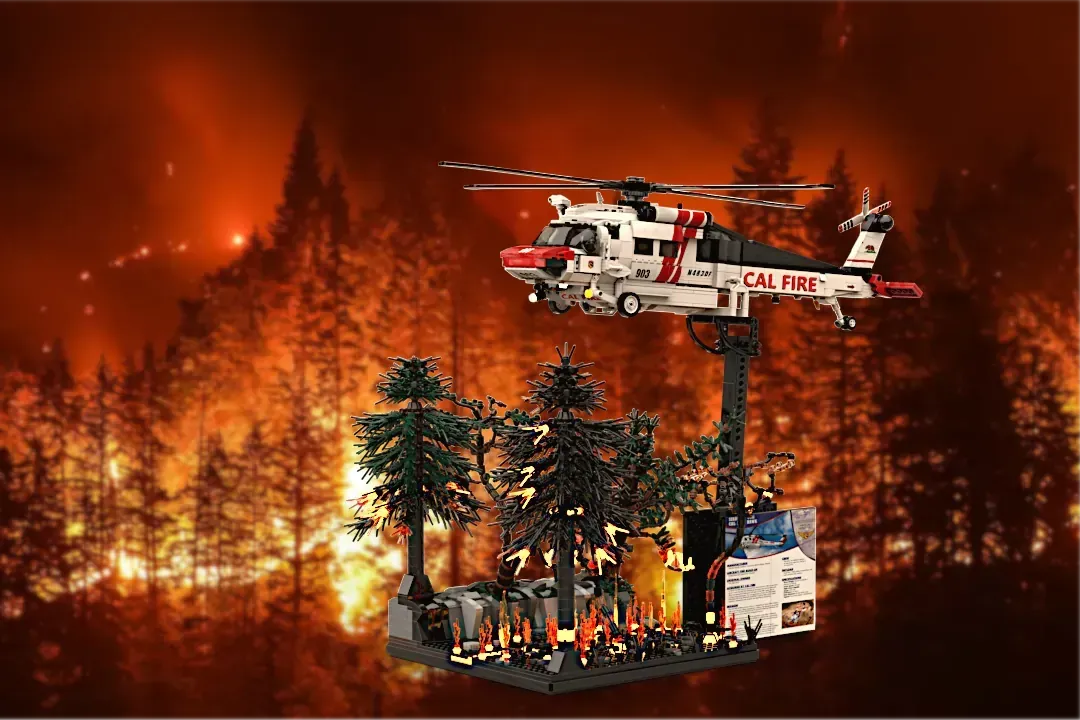 The water discharge equipment is also reproduced. The portable fire extinguishing water is 1,000 gallons (3,800 L), which is about 19 standard drums.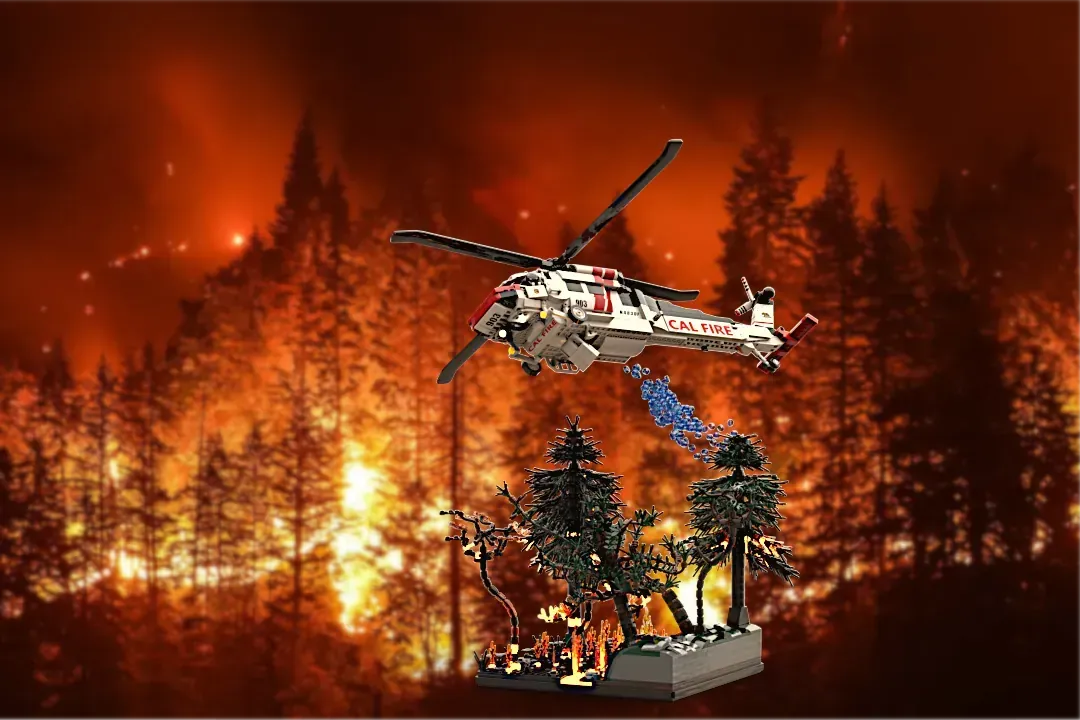 What kind of helicopter is the Sikorsky S-70?
Sikorsky is a helicopter manufacturer owned by military aircraft manufacturer Lockheed Martin.
The S-70 is a model that is mainly attached to civilian specifications of the military helicopter H-60 series (Blackhawk, etc.). The H-60 series is the best-selling aircraft used by the military of various countries, including the United States.
What is the possibility of commercialization?
Designer Slekk024 also designed helicopters and The design of the creature is being released.
This work is a consumer aircraft designed for the California Forest Conservation and Fire Protection Agency, but Sikorsky and Lockheed give the impression that they are military aircraft manufacturers.
Compared to the Osprey, which is almost 100% military, there are more commercial aircraft, but I don't think it will be commercialized in order to avoid unnecessary troubles such as the Lego (R) Technic Osprey's cancellation of the sale.
2022 second review work summary page
Check out all the designs that have entered the review including those other than the design proposals introduced on this page!

2022
Nightmare Before Christmas and London telephone box will be commercialized from 51 works! THE NIGHTMARE BEFORE CHR[…]
💡What are LEGO Ideas?
Lego IDEAS is a plan to commercialize fan designs!
If the published design receives 10,000 votes from other users, it will be reviewed for commercialization by Lego, and if it passes the review, it will be released from the IDEAS series.
Learn more
Lego®
💡LEGO Ideas is a project to productize fan designs!We are looking for original designs that we want to p[…]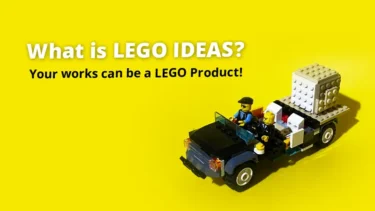 This article includes affiliate links and we earn from qualifying purchases.