CLOCKWORK SOLAR SYSTEM
With 10,000 support, it is confirmed that it will advance to the 3rd LEGO idea commercialization review review in 2021. span> CLOCKWORK SOLAR SYSTEM: LEGO IDEAS Official
An orrery that reproduces the movement of planets.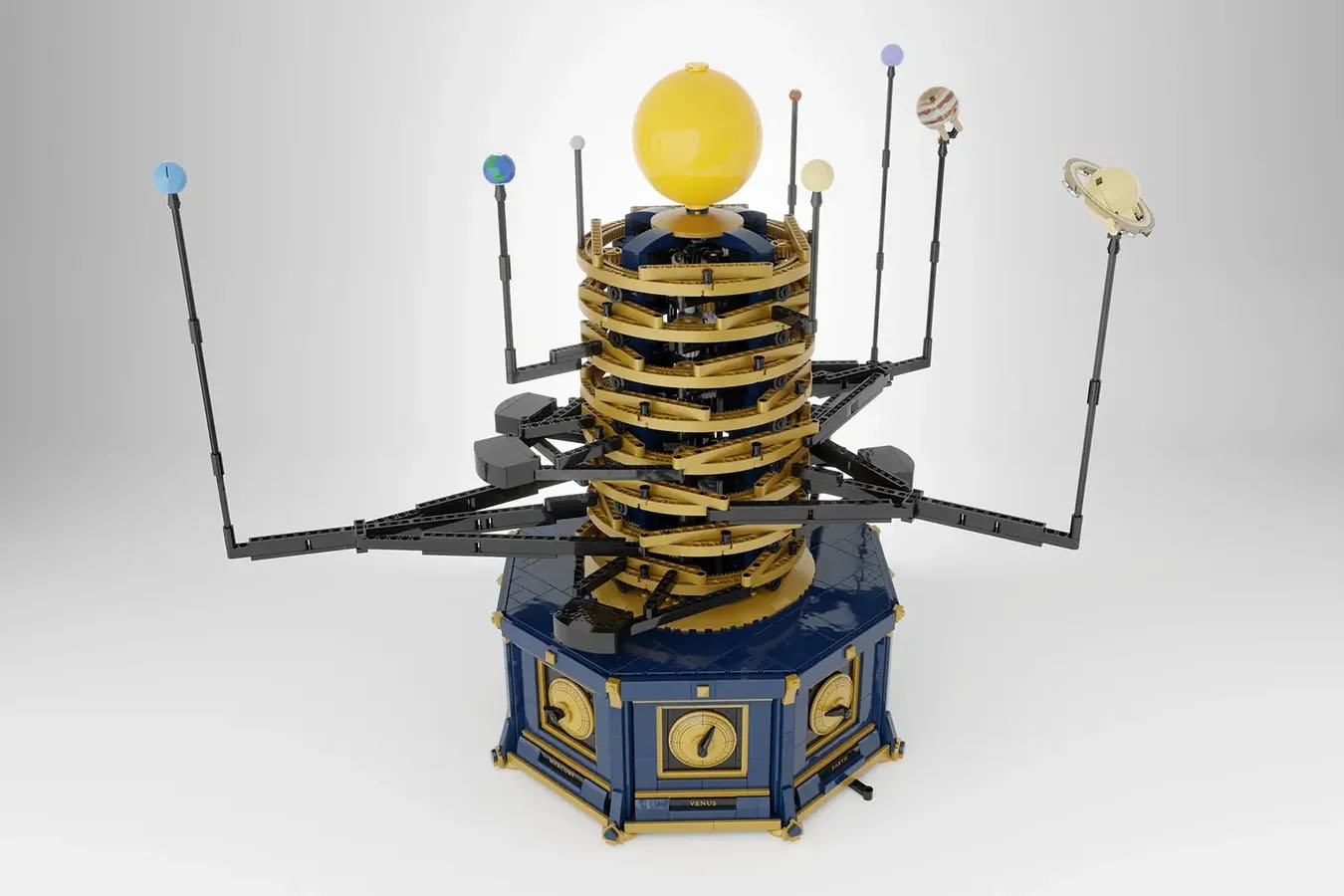 The total number of pieces is about 3,000. Power function It moves automatically with electric parts. It was quite difficult to reproduce the movement of each planet as accurately as possible. Approximately 76 cm of space is required for full operation.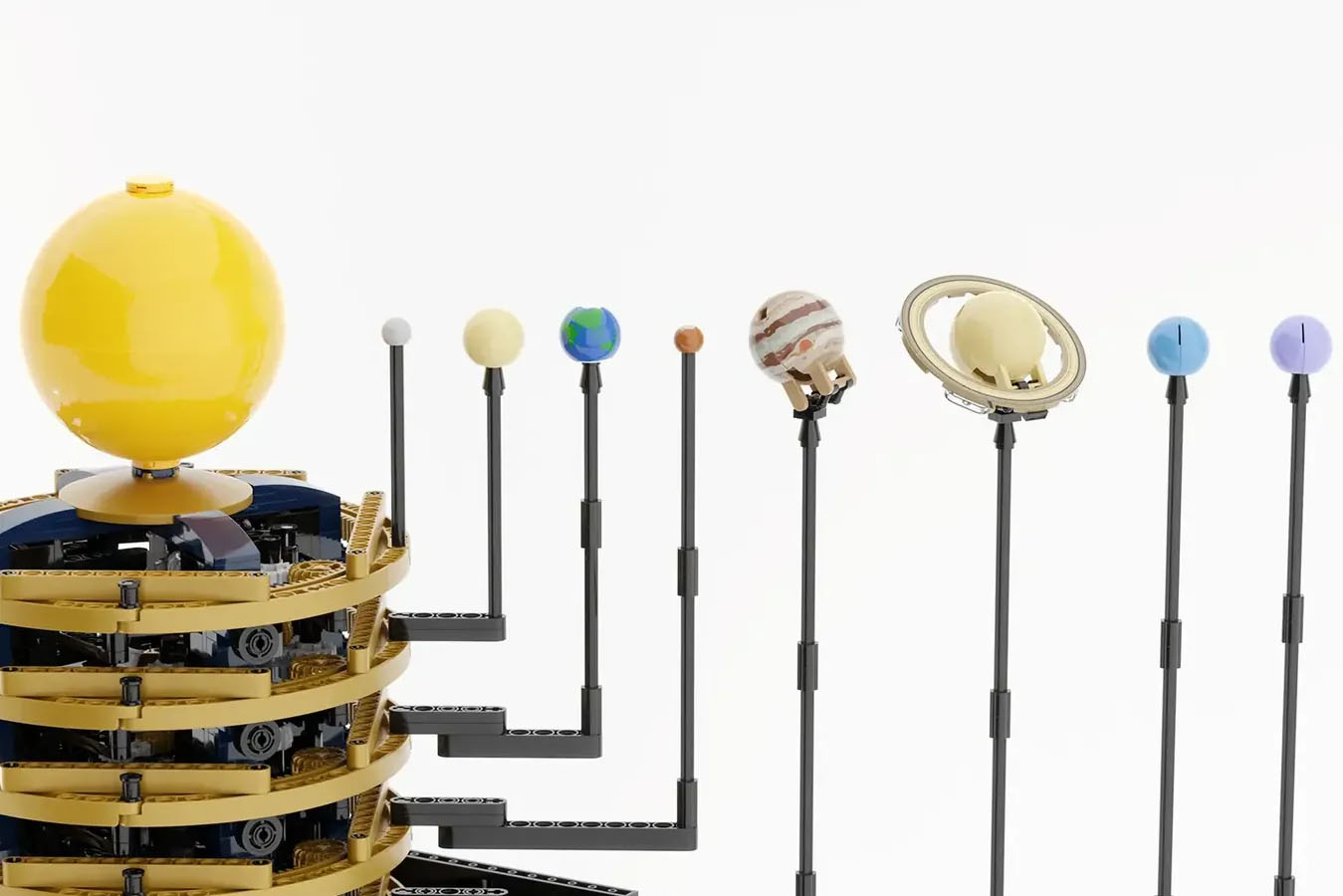 The quality of the video is also very easy to understand at the professional level.
Can Pass the Review_
This design was co-produced by Chris Orchard and Brent Waller.
Mr. Waller is the creator of Seinfeld, which is next to the commercialized Ghostbusters building, and has received 10,000 support for several other works.
The designer ChrisOrchard has released only this design, but since childhood A veteran who makes works that move with technique.
I want you to commercialize it!
In the recent idea commercialization examination, it seems that moving works are preferred, and since it is not a copyrighted material and has educational value, I would like you to commercialize it.
It seems that 3,000 pieces is a little large and difficult to assemble, but recently large sets are commonplace and it seems unlikely that they will not be released.
LEGO IDEAS 2021 3rd Review Summary
You can check the other 10k works on our summary.

Summary for 2021 3rd review
36 WorksThe entry for the 3rd LEGO Ideas Commercialization Review in 2021 with 36 entries was closed on January 10, […]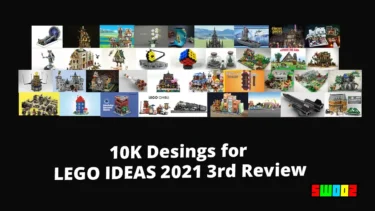 💡What is LEGO IDEAS?
Your work can be a LEGO product!
If your work achieve 10,000 support, LEGO review it for production. If your work pass the review, it will be released as an official LEGO product.
For Detail
💡LEGO Ideas is a project to productize fan designs!We are looking for original designs that we want to p[…]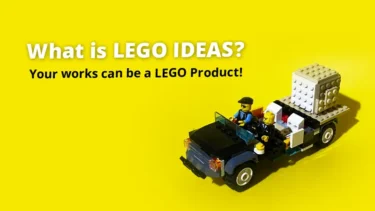 This article includes affiliate links and I earn from qualifying purchases.