SKI CHALET
With 10,000 supports, it has been confirmed to advance to the 2nd LEGO IDEAS Commercialization Review in 2022. SKI CHALET: LEGO IDEAS
A set of small ski courses and chalets (Swiss mountain huts).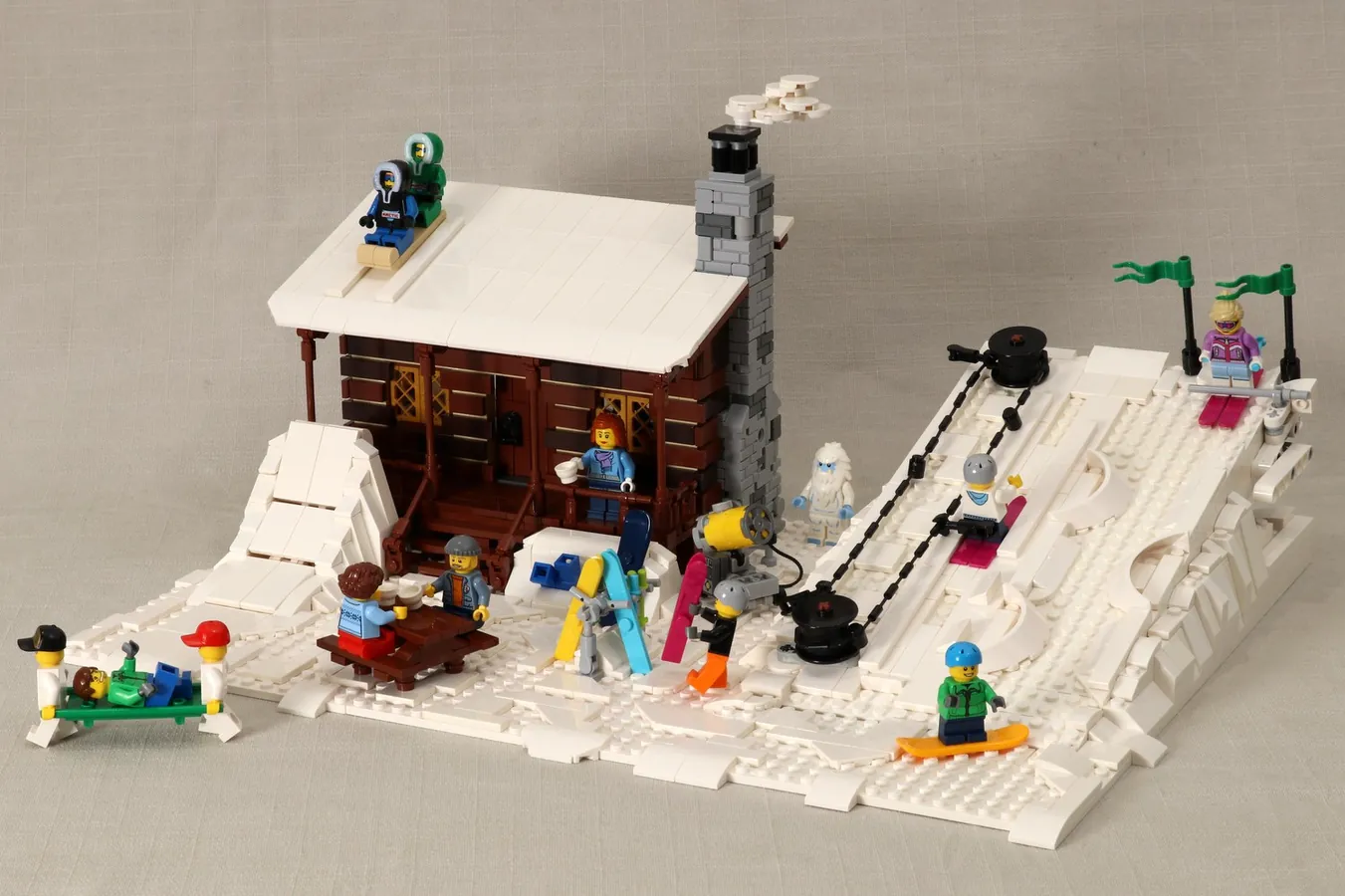 A slope for sledding down from the roof. I wonder if such dangerous sledding is common overseas.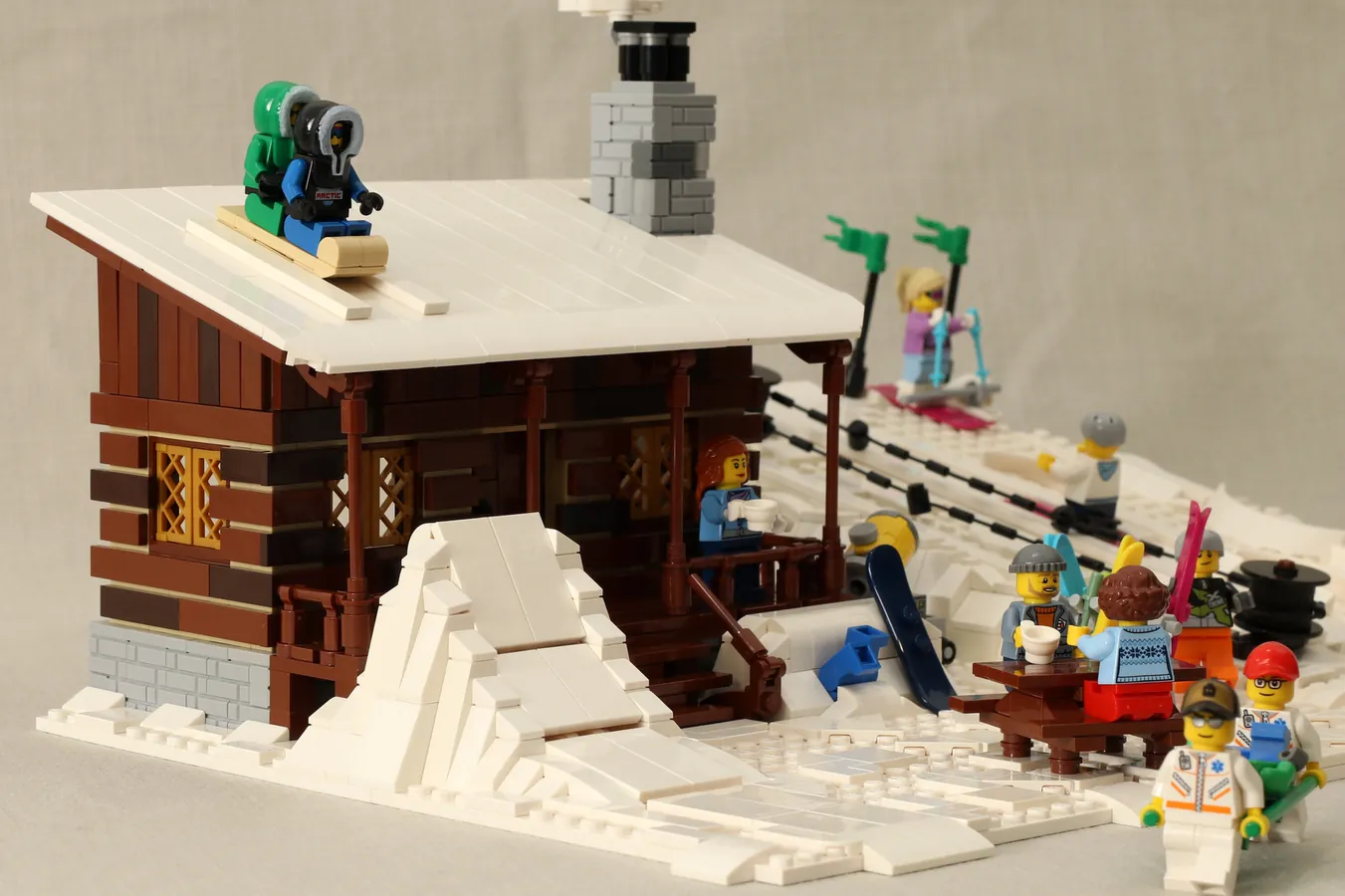 There is a mechanism for skiers to go up the ski course with a lift and slide down automatically. looks fun!
Inside the chalet you can relax in front of the fireplace and dry your wet clothes.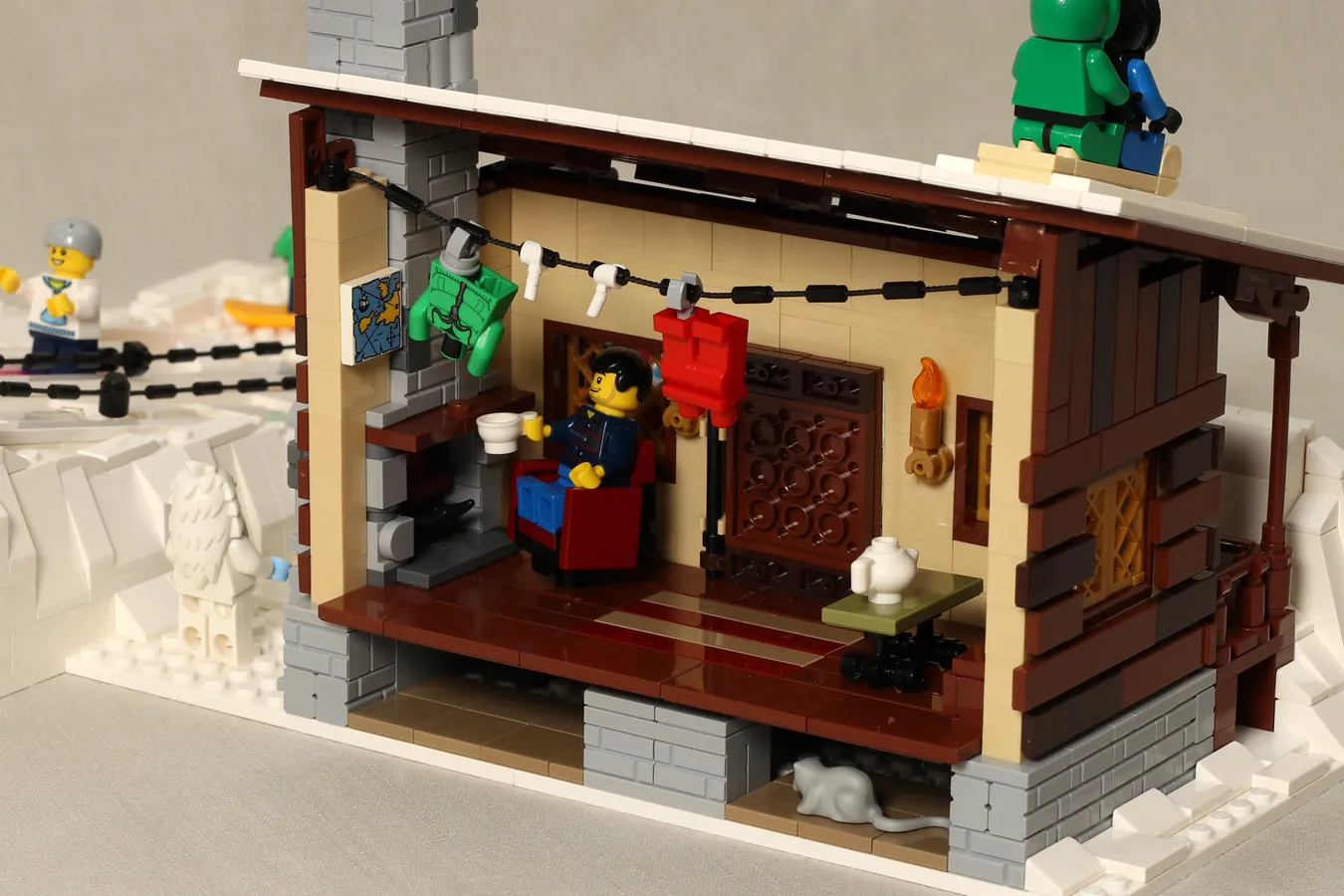 What is the possibility of commercialization?
Mr. JKBrickworks, a designer, has released many works, mainly moving works. He is one of the few designers who have commercialized two works, a maze and a picture book, with Lego (R) ideas in the past.
The work in which the skier automatically slides down is very unique, but I don't think it will be easy to pass the judging because I feel that moving works are no longer the trend of Lego (R) ideas.
If you make an original kit that reproduces a specific ski resort and sell it as a souvenir, it seems that many people will buy it.
2022 second review work summary page
Check out all the designs that have entered the review including those other than the design proposals introduced on this page!

2022
Nightmare Before Christmas and London telephone box will be commercialized from 51 works! THE NIGHTMARE BEFORE CHR[…]
💡What are LEGO Ideas?
Lego IDEAS is a plan to commercialize fan designs!
If the published design receives 10,000 votes from other users, it will be reviewed for commercialization by Lego, and if it passes the review, it will be released from the IDEAS series.
Learn more
Lego®
💡LEGO Ideas is a project to productize fan designs!We are looking for original designs that we want to p[…]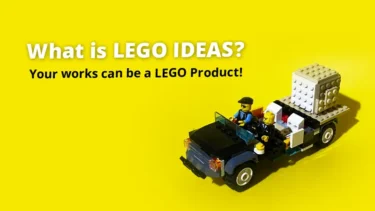 This article includes affiliate links and we earn from qualifying purchases.