Naruto Ichiraku
With 10,000 support, it is confirmed that it will advance to the 3rd LEGO idea commercialization review review in 2021.NARUTO: ICHIRAKU RAMEN SHOP – 20TH ANNIVERSARY:LEGO IDEAS Official
With 10,000 support, it is confirmed that it will advance to the 3rd LEGO idea commercialization review in 2021. span> NARUTO: ICHIRAKU RAMEN SHOP- 20TH ANNIVERSARY: LEGO IDEAS Official
A ramen shop that appears in the popular manga Naruto. A lively modern Japanese-style building that is rare in Lego. The utility pole is especially unique.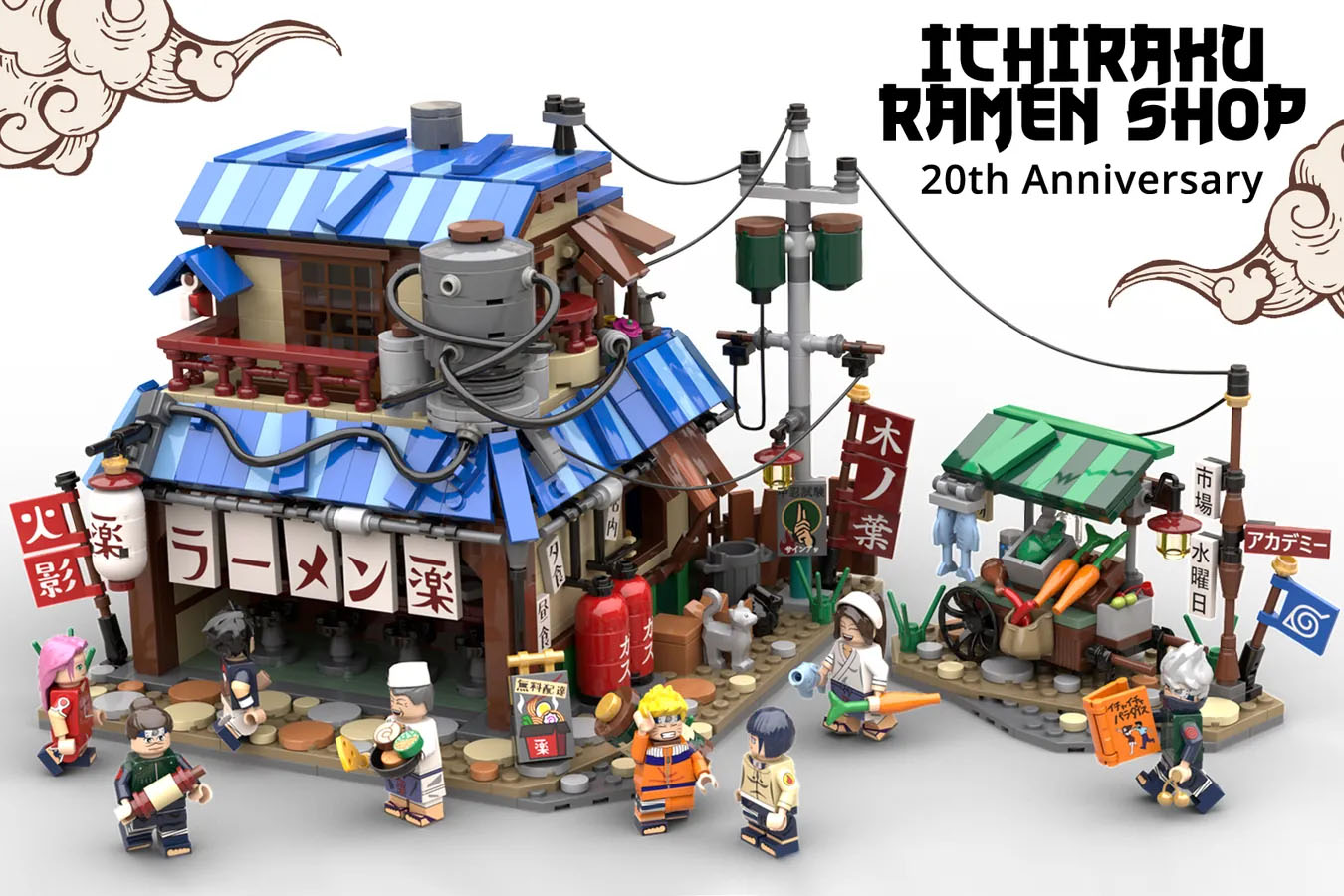 A similar Ichiraku design of the same designer previously won 10,000 support and failed the examination. In the previous design, the building did not open and I was dissatisfied with the access method to the inside, but this time I improved that point.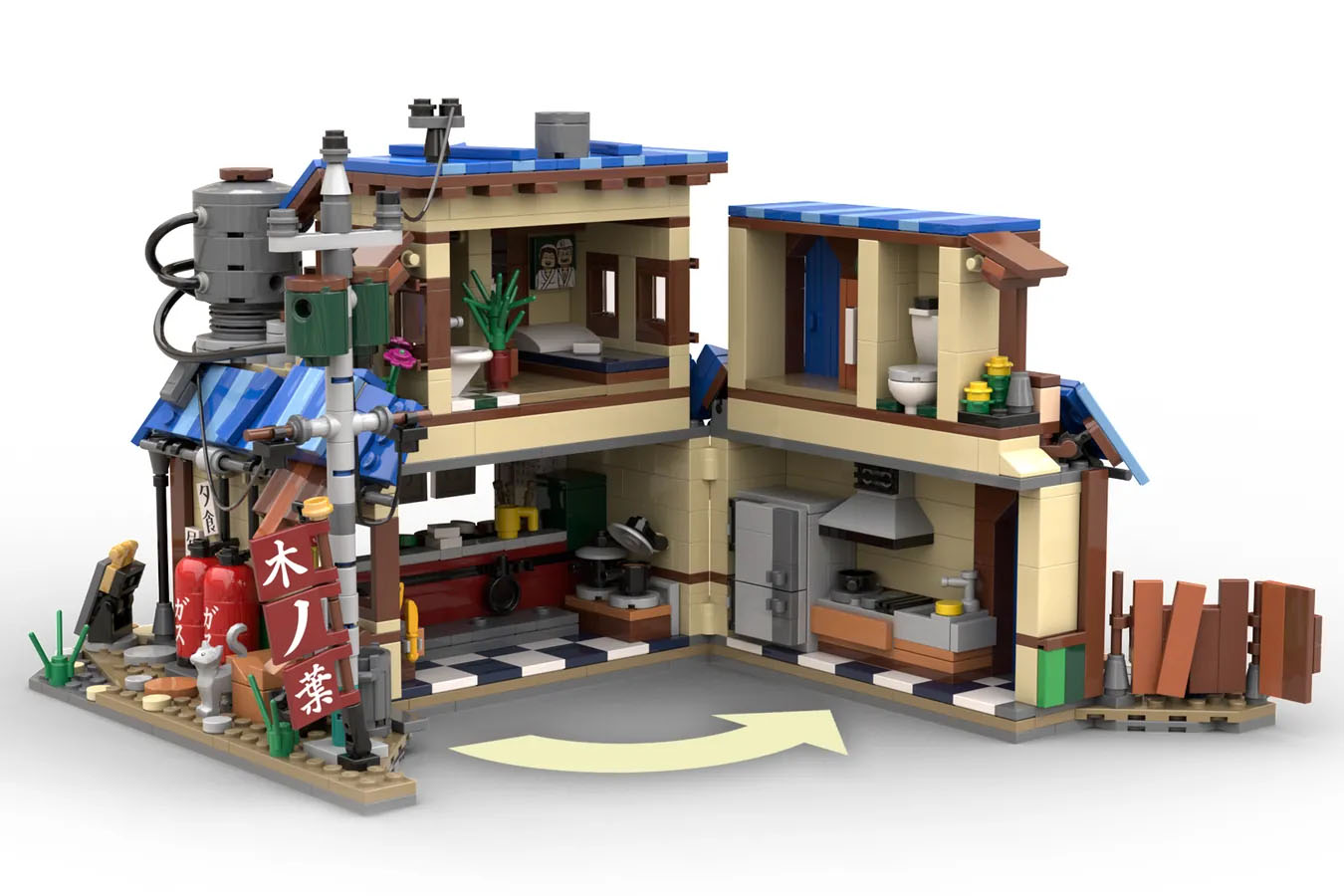 Minifigures of major characters are also included. Ramen looks delicious too.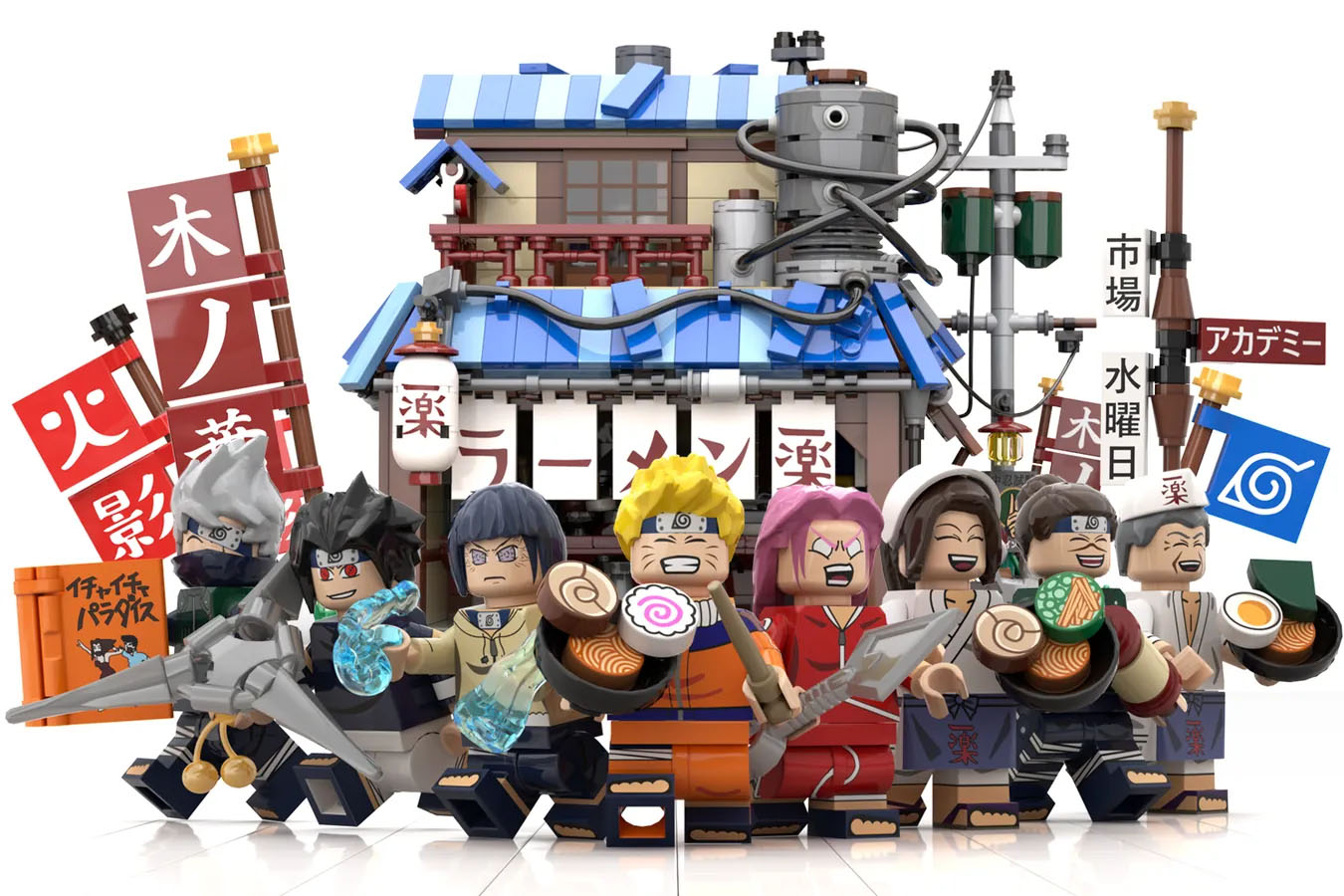 Can Pass the Review?
The designer DadiTwins has published a number of cute designs. He is also the designer of the Drifter Design, which has been decided to be commercialized as a purchaser gift.
Compared to the previous Ichiraku design, it is slightly larger and the details are strengthened, the play elements of the kitchen are improved, stalls are added, and the colors are changed.
Even with the improvements, it seems difficult to pass the examination this time as it was rejected in the second round in 2020. However, Naruto is a popular work in Europe, and Japanese content has been commercialized since Mario, so maybe it will pass the examination?
LEGO IDEAS 2021 3rd Review Summary
You can check the other 10k works on our summary.

Summary for 2021 3rd review
36 WorksThe entry for the 3rd LEGO Ideas Commercialization Review in 2021 with 36 entries was closed on January 10, […]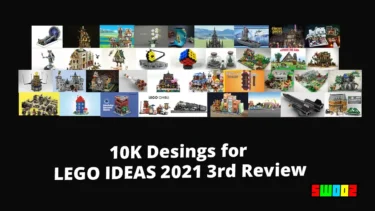 💡What is LEGO IDEAS?
Your work can be a LEGO product!
If your work achieve 10,000 support, LEGO review it for production. If your work pass the review, it will be released as an official LEGO product.
For Detail
💡LEGO Ideas is a project to productize fan designs!We are looking for original designs that we want to p[…]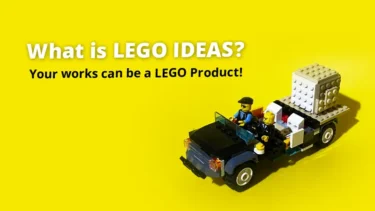 This article includes affiliate links and I earn from qualifying purchases.