BROOKLYN NINE-NINE: 99TH PRECINCT
With 10,000 support, it is confirmed that it will advance to the 3rd LEGO idea commercialization review review in 2021.BROOKLYN NINE-NINE: 99TH PRECINCT:LEGO IDEAS公式
A comedy drama set on the 99th branch of the New York Police Department on Netflix.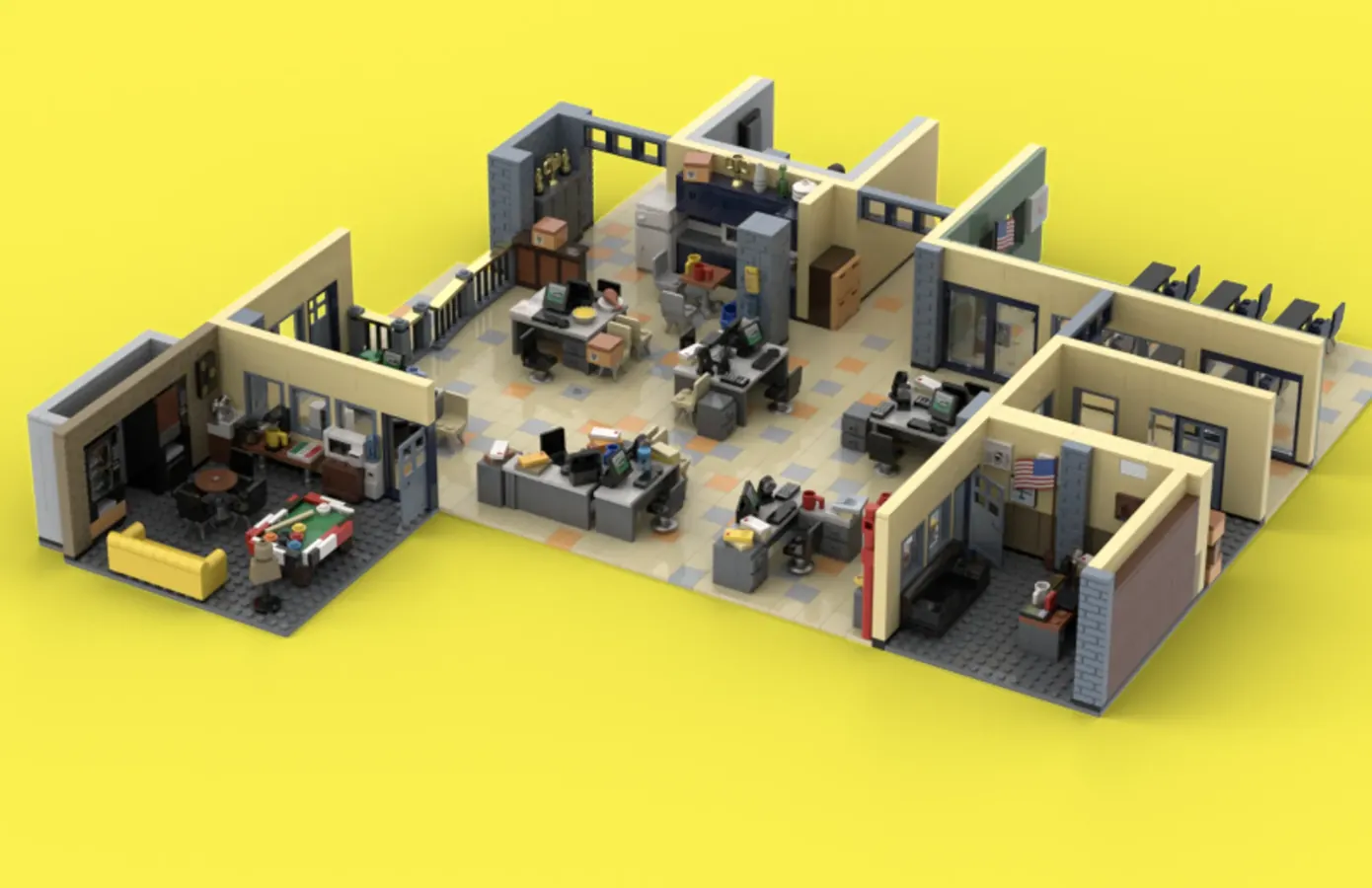 There is also a copy machine.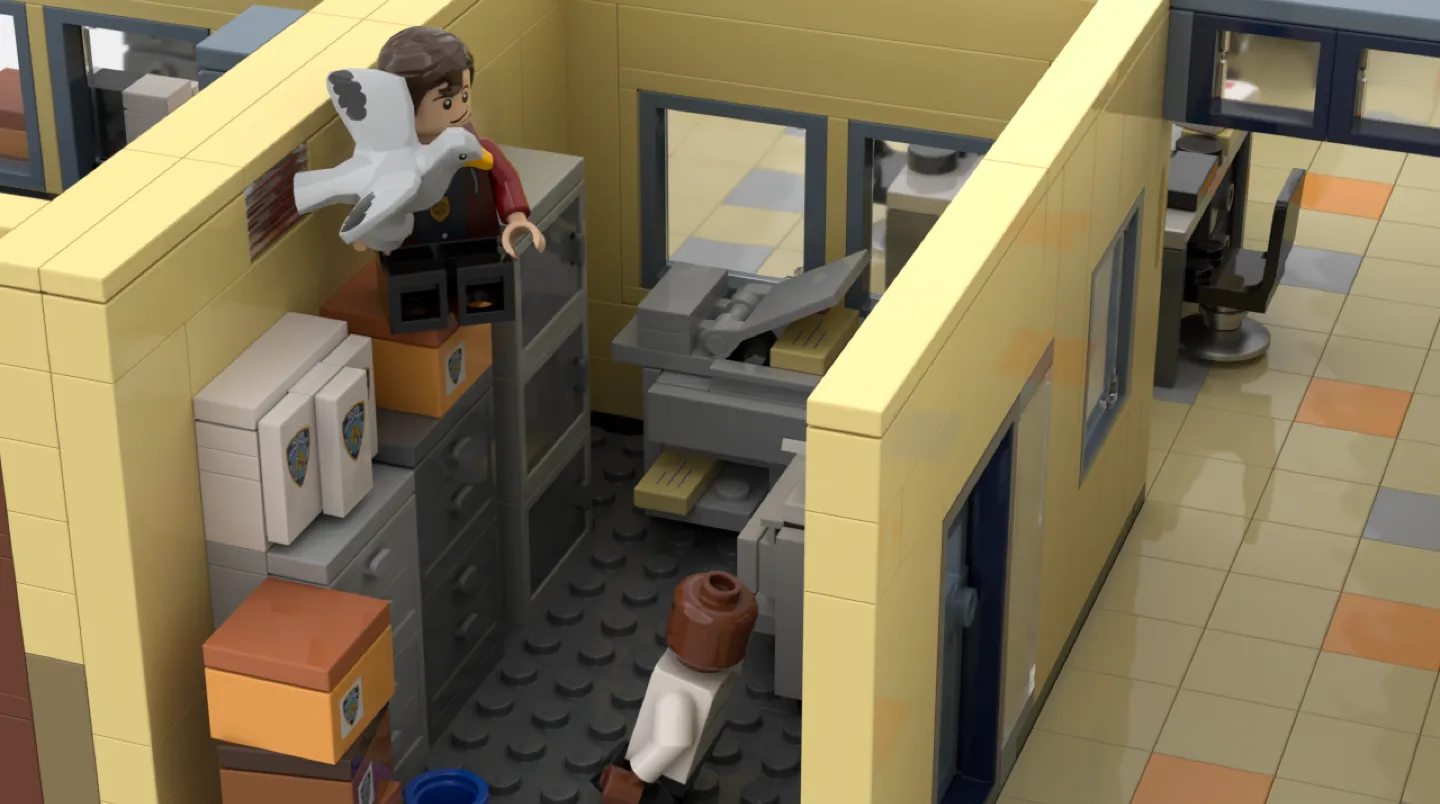 Police comedy
Brooklyn Nine Nine is a comedy police drama. It is being distributed on Netflix in Japan. I don't know about this work, but it seems to be quite interesting to see the trailer.
Can pass the review?
The designer, Ben Fankhauser, has released other cute designs.
It is popular in the United States, so it seems worth commercializing in that respect.
However, the open room set without a roof will not be easy to pass the examination of this design because the design proposal of The Office has been decided to commercialize in a recent review. Also, I think the content is slightly different from the recent trend of idea screening.
LEGO IDEAS 2021 3rd Review Summary
You can check the other 10k works on our summary.

Summary for 2021 3rd review
36 WorksThe entry for the 3rd LEGO Ideas Commercialization Review in 2021 with 36 entries was closed on January 10, […]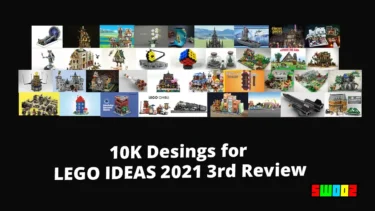 💡What is LEGO IDEAS?
Your work can be a LEGO product!
If your work achieve 10,000 support, LEGO review it for production. If your work pass the review, it will be released as an official LEGO product.
For Detail
💡LEGO Ideas is a project to productize fan designs!We are looking for original designs that we want to p[…]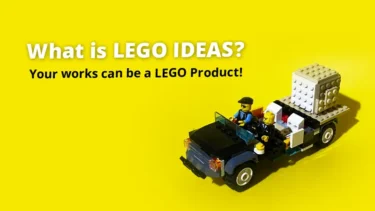 This article includes affiliate links and I earn from qualifying purchases.