TRADITIONAL JAPANESE VILLAGE
With 10,000 supports, it has been confirmed to advance to the 2nd LEGO IDEAS Commercialization Review in 2022. TRADITIONAL JAPANESE VILLAGE: LEGO IDEAS
The townscape of an old post town in Japan. Atmosphere that seems to appear in Ninjago. From the left, the buildings are the dojo, the crab restaurant, and the flower shop.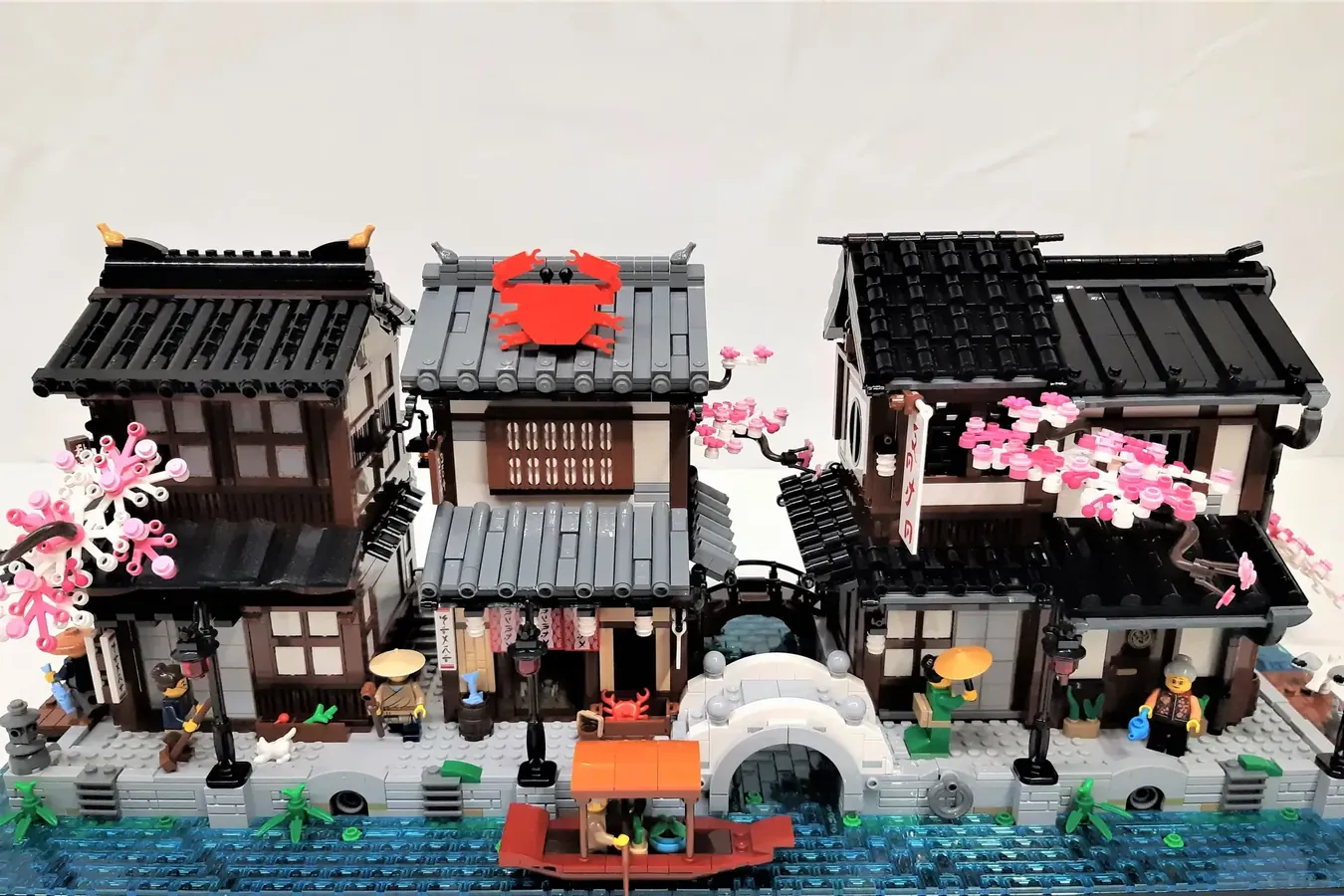 The diorama is made like Venice with canals, and there are docks at both ends of the diorama.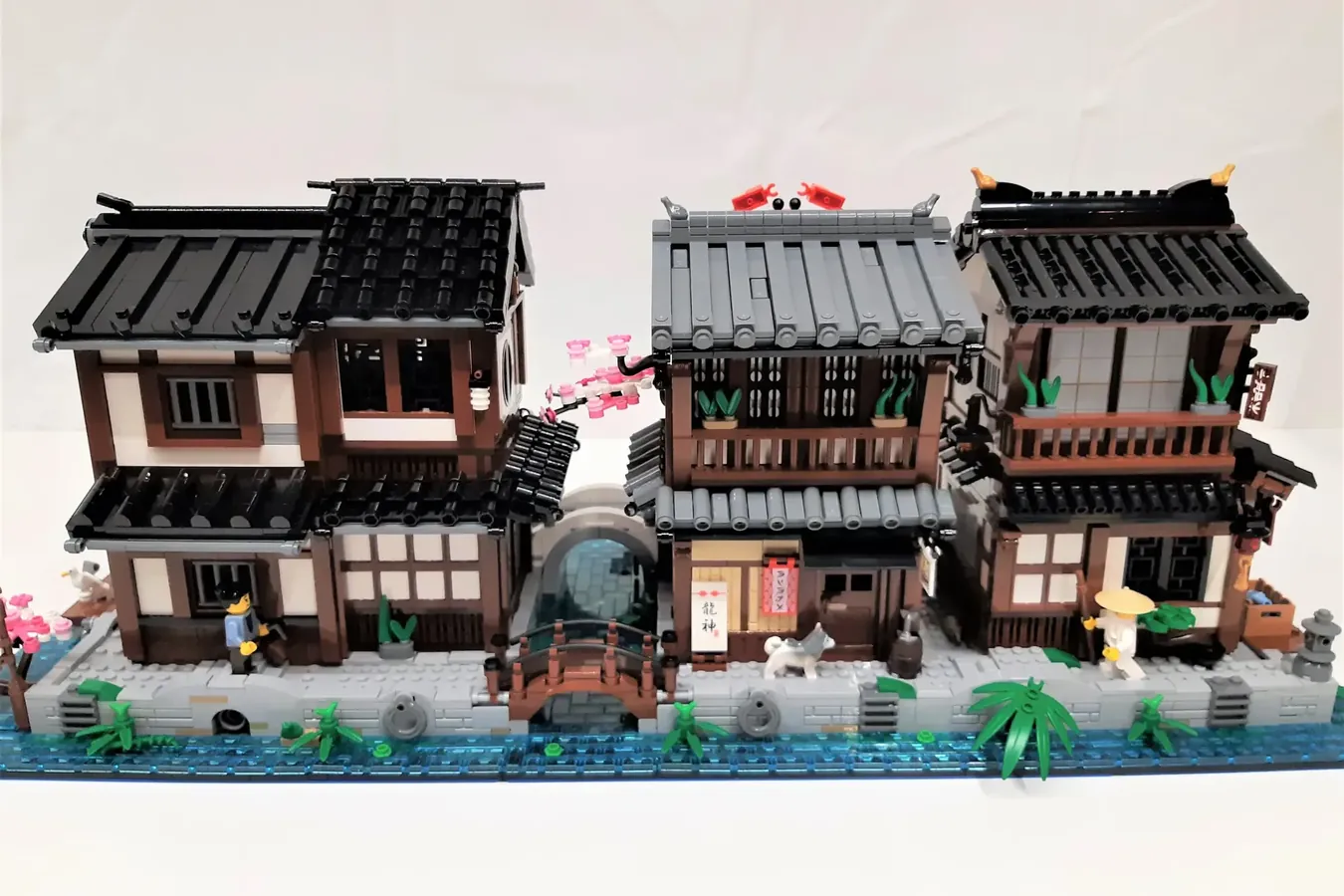 The interiors of the dojo, crab restaurant, and flower shop are also reproduced.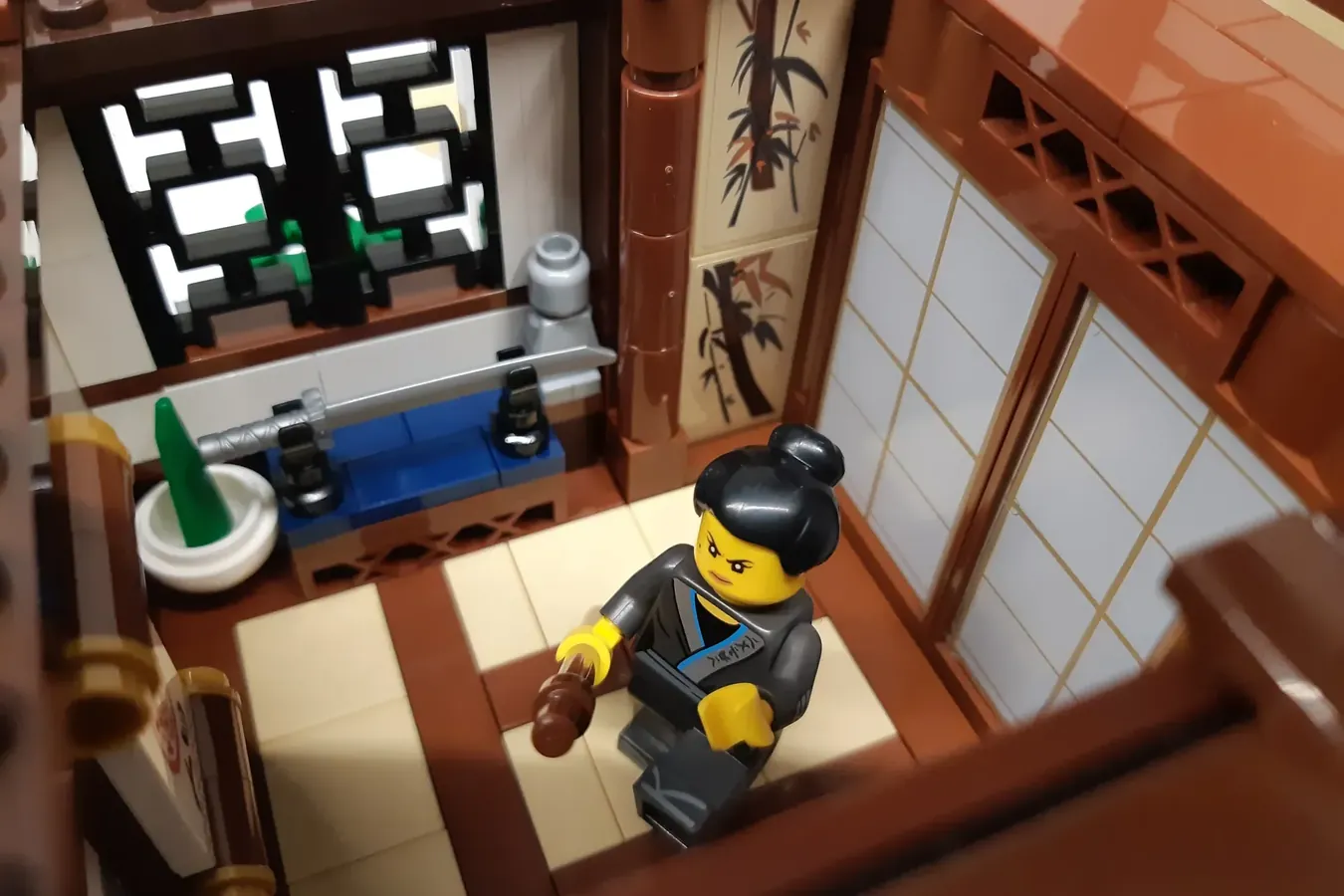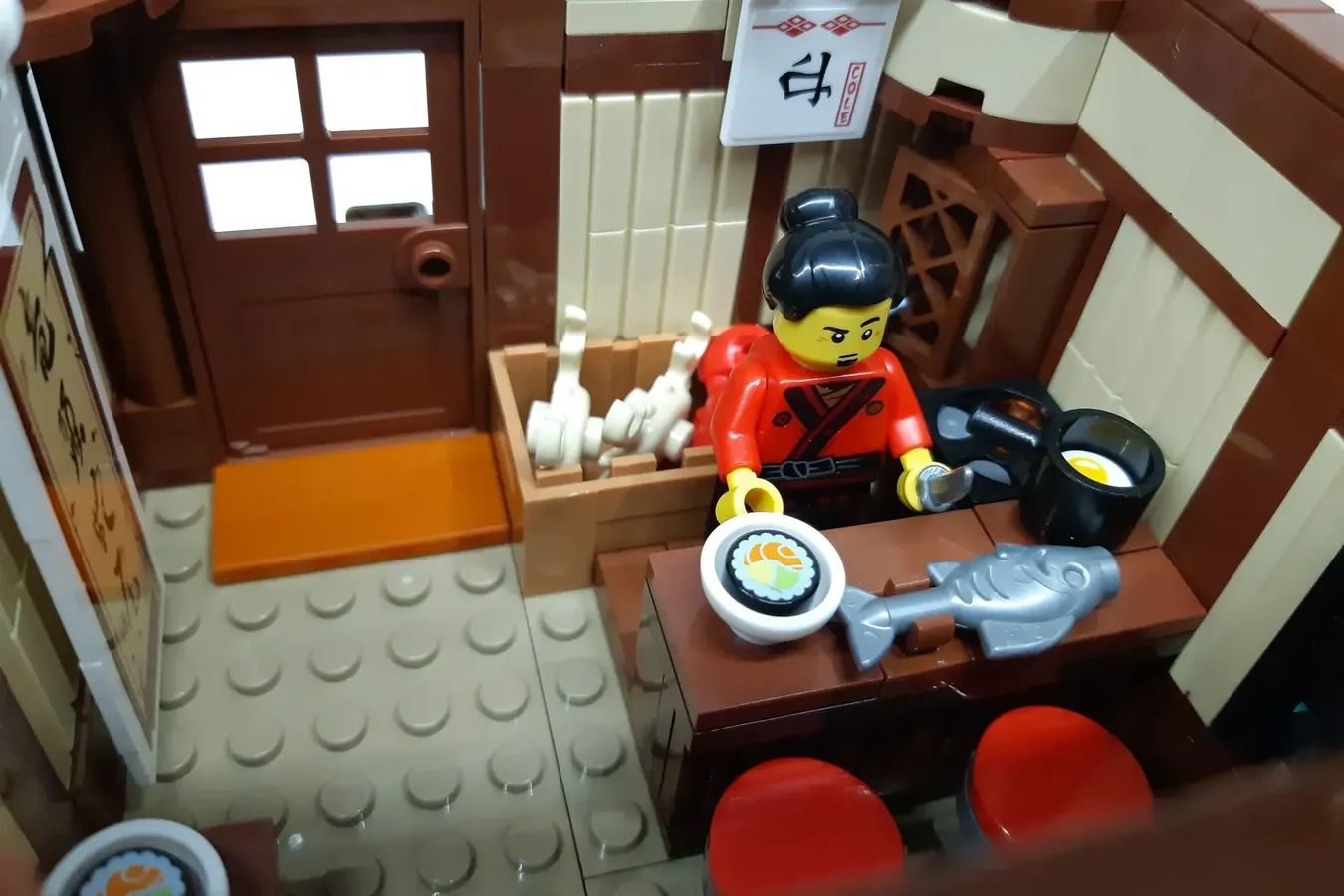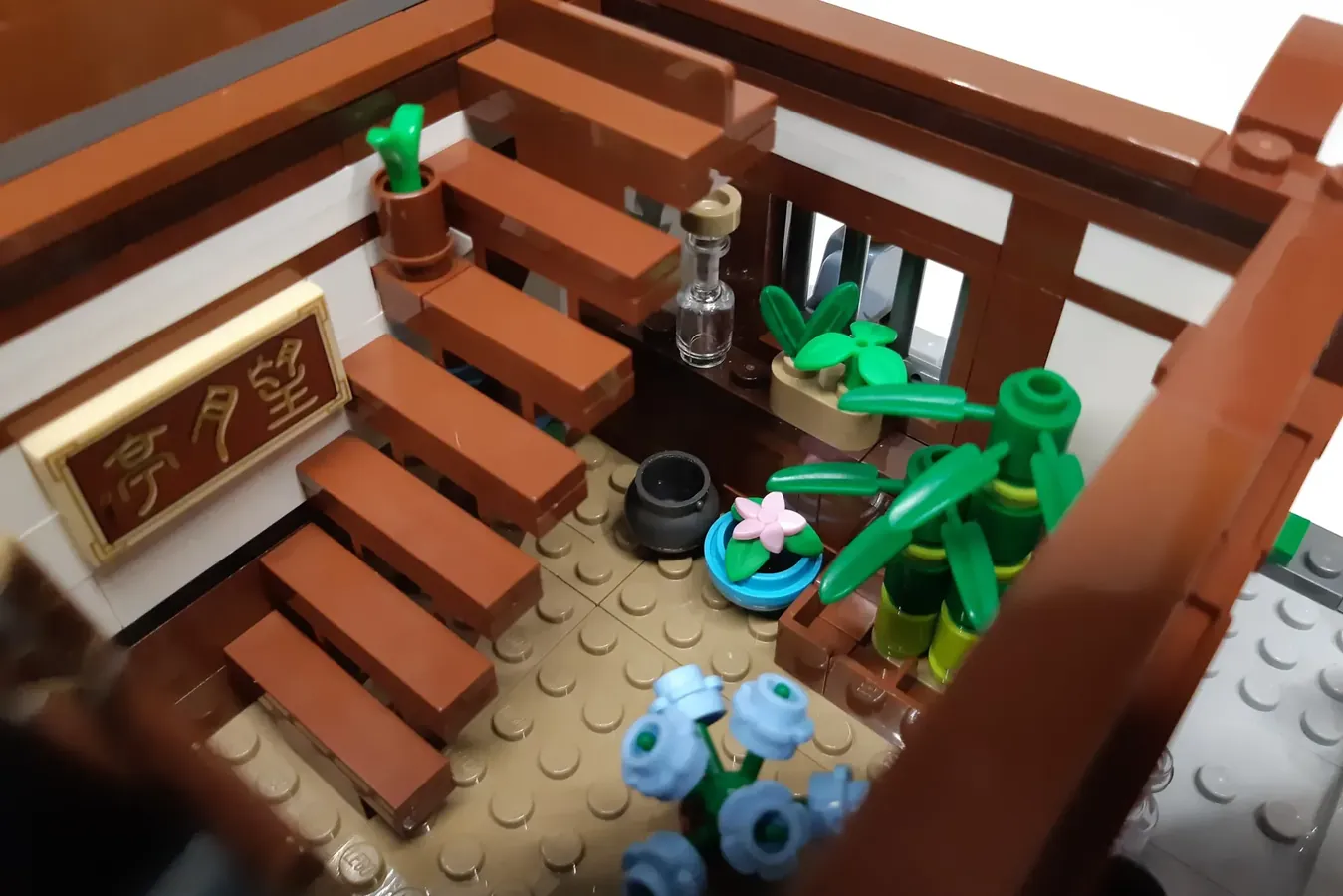 What is the possibility of commercialization?
Designer DnA Bricks loves Japanese culture Italian brothers AFOL. First time for this review.
As a Japanese person, I would be happy if a Japan-themed work was commercialized using Lego(R) ideas, but I think it would be difficult to pass because buildings and local stories are categories that are difficult to pass the examination. But I hope!
2022 second review work summary page
Check out all the designs that have entered the review including those other than the design proposals introduced on this page!

2022
Nightmare Before Christmas and London telephone box will be commercialized from 51 works! THE NIGHTMARE BEFORE CHR[…]
💡What are LEGO Ideas?
Lego IDEAS is a plan to commercialize fan designs!
If the published design receives 10,000 votes from other users, it will be reviewed for commercialization by Lego, and if it passes the review, it will be released from the IDEAS series.
Learn more
Lego®
💡LEGO Ideas is a project to productize fan designs!We are looking for original designs that we want to p[…]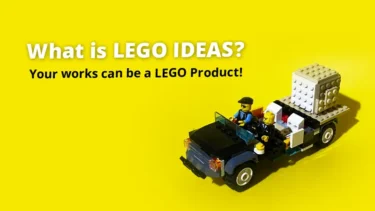 This article includes affiliate links and we earn from qualifying purchases.