ANCIENT ROMAN TEMPLE
With 10,000 supports, it has been decided to advance to the 3rd LEGO IDEAS Commercialization Review in 2022. ANCIENT ROMAN TEMPLE: LEGO IDEAS
ancient roman temple. A work that assumes the transition period from the republic of Rome to the Roman Empire. It resembles a Greek temple but has different features such as the large staircase in the front.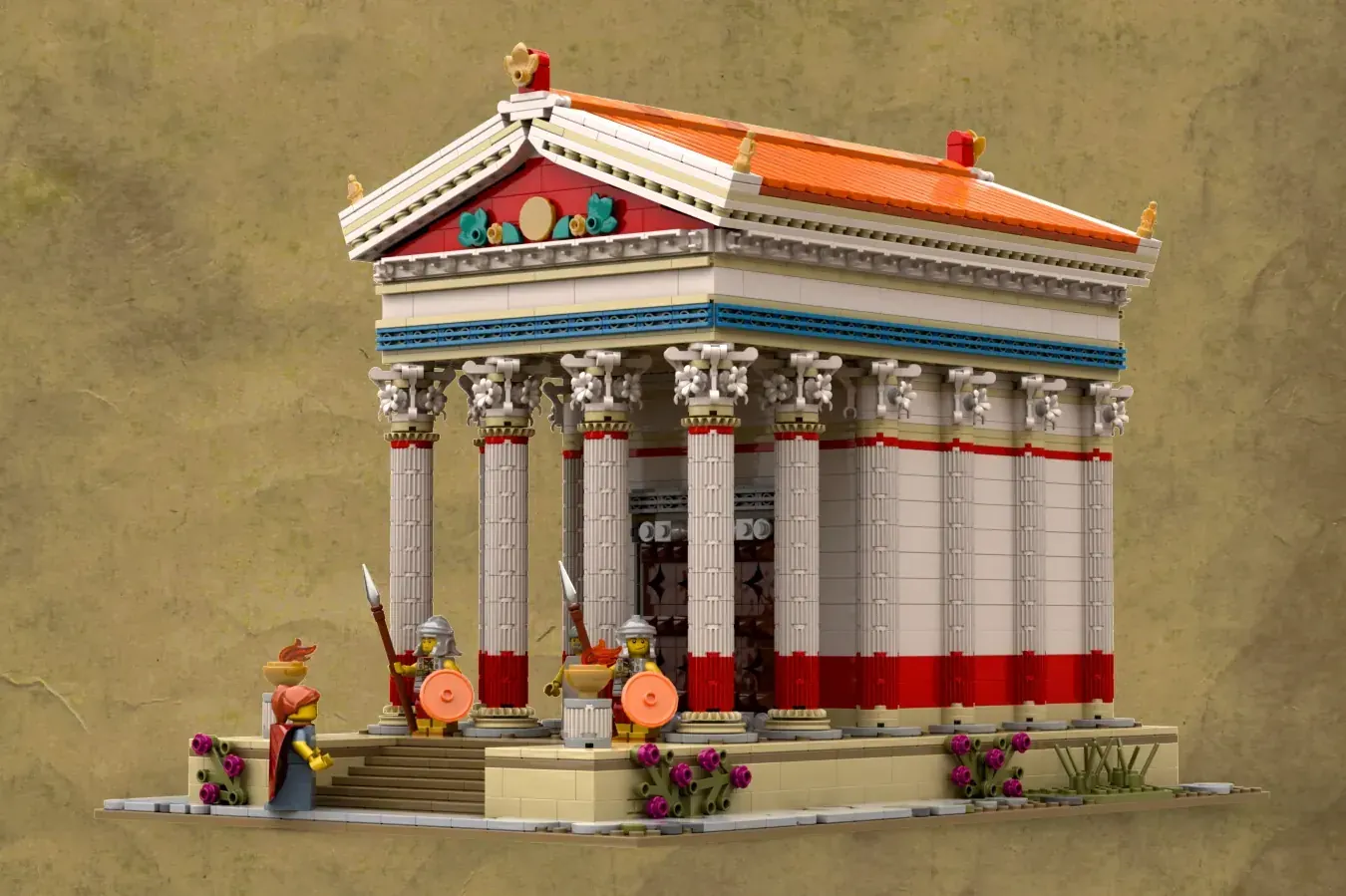 Thorough research was conducted to reproduce the structure, color, number of pillars, etc. of the building as accurately as possible.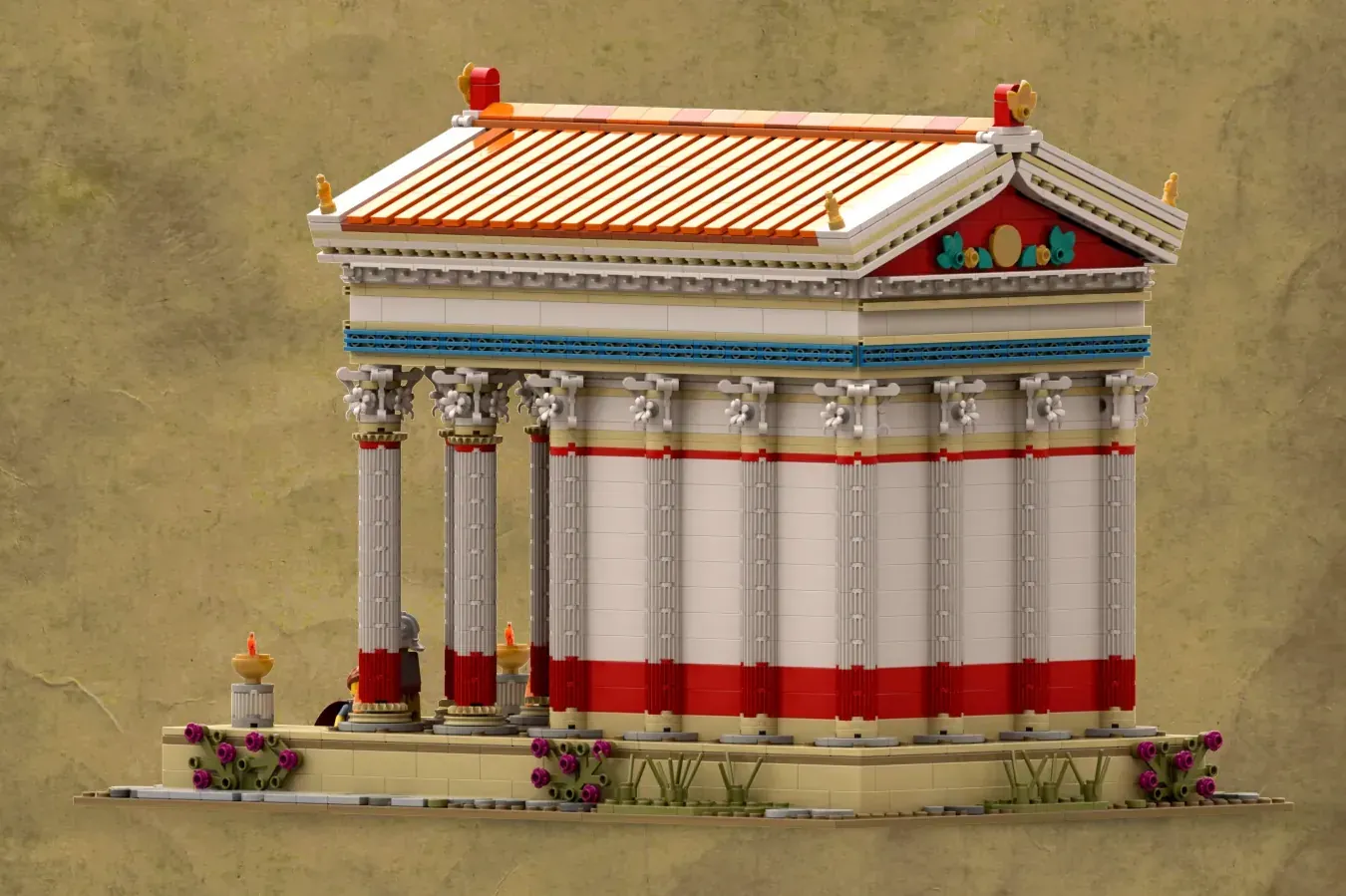 The roof is removable and an altar is installed inside the building.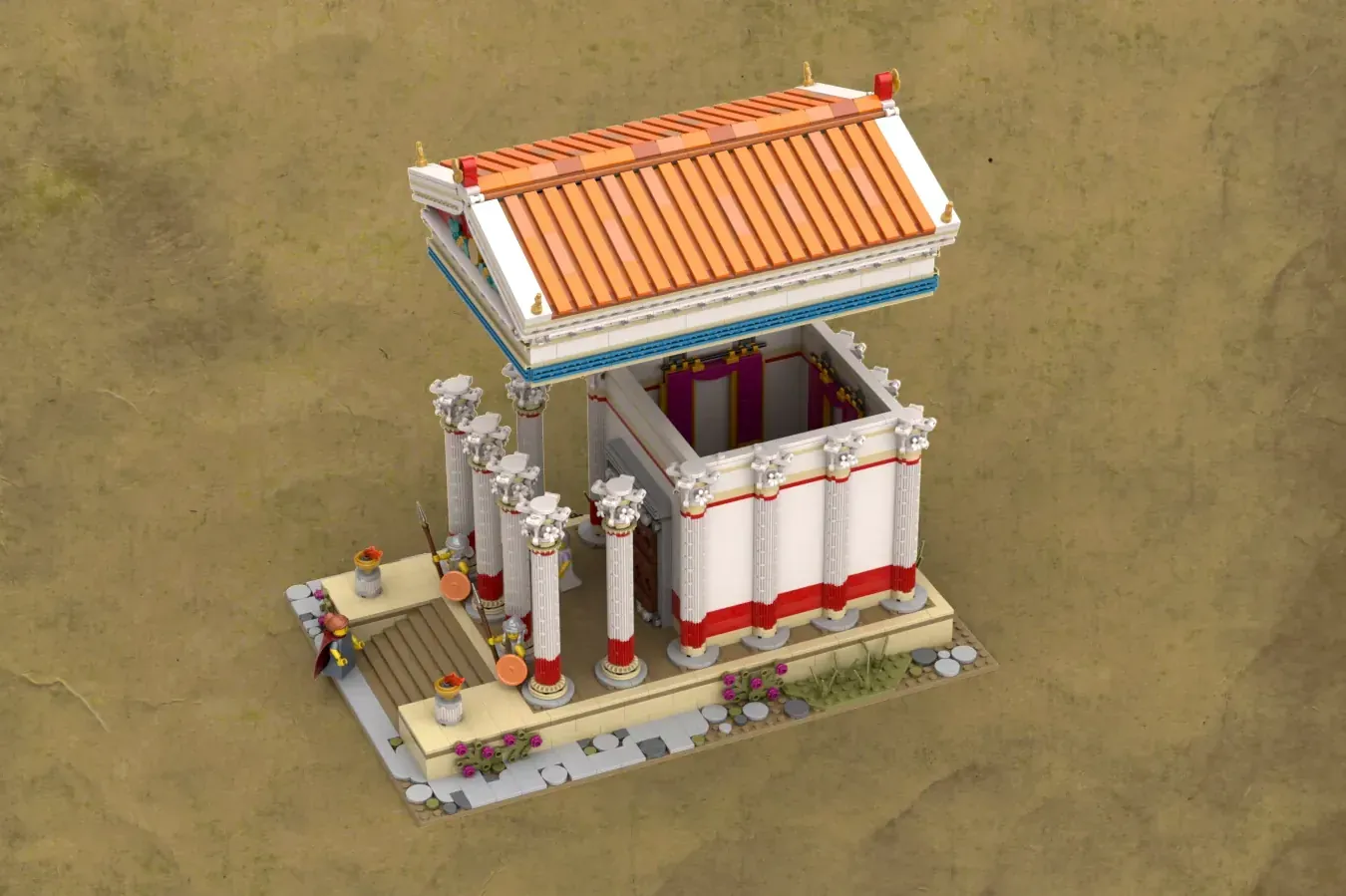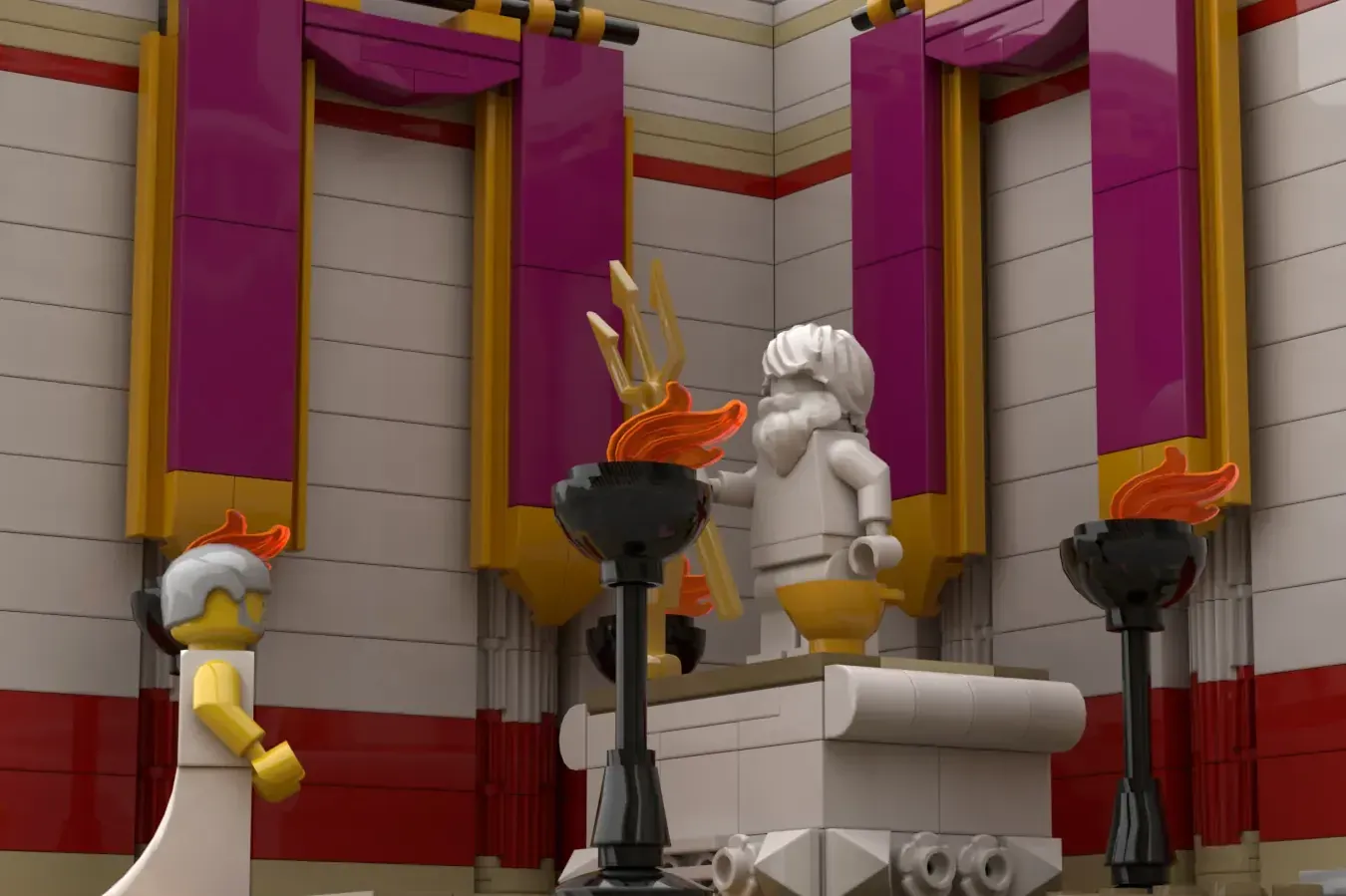 The reference for the design was Maison Carré in France and the ruins of Subeitra in Tunisia. The street view image is Maison Carré.
What is the possibility of commercialization?
Designer HP_Brixxter created a history-themed building Currently exhibiting a large number of works.
His work, Ancient Greek Temple, advanced to the first review in 2021, but was unfortunately rejected, but an improved version advanced to the second review in 2022.
Both the ancient Roman temple of this work and the ancient Greek temple, which is being reviewed separately, are ancient but religious facilities, so I think it will be difficult to pass the examination.
Summary page of works entering the 3rd review in 2022
Check out all the designs that have entered the review including those other than the design proposals introduced on this page!

Summary
Last Update(EST):01/22/2023 18:01. The NeverEnding Story has been removed from review due to copyright holder complaints[…]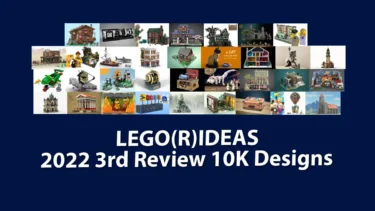 💡 What are Lego (R) ideas?
Lego (R) IDEAS is a project to commercialize fan designs!
If the published design receives 10,000 votes from other users, it will be reviewed for commercialization by the LEGO (R) Group, and if it passes the review, it will be released from the LEGO (R) IDEAS series.
Learn more
Lego®
💡LEGO Ideas is a project to productize fan designs!We are looking for original designs that we want to p[…]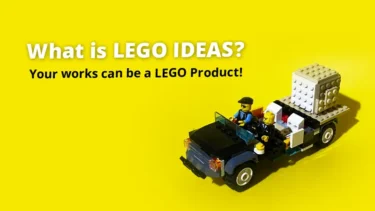 This article includes affiliate links and I earn from qualifying purchases.