A LEGO(R) set that faithfully recreates insects in life-sized, realistic detail. The submission design also includes an impressive stand that was not part of the original entry.
21342 The Insect Collection
The Insect Collection | 1111 pcs | Age18+ | USD 79.99/CAD 99.99/AUD 124.99 | VIP early access on September 4th, 2023, with availability at other official retailers starting from September 7th, 2023
While the submission design featured five different insects, the final product includes three species: butterfly, praying mantis, and rhinoceros beetle. These insects are recreated in life-sized scale!
The bee, which wasn't selected as a larger model, has been downsized and placed on the stand for the butterfly, while the ladybug has been positioned on the mantis stand using printed tiles.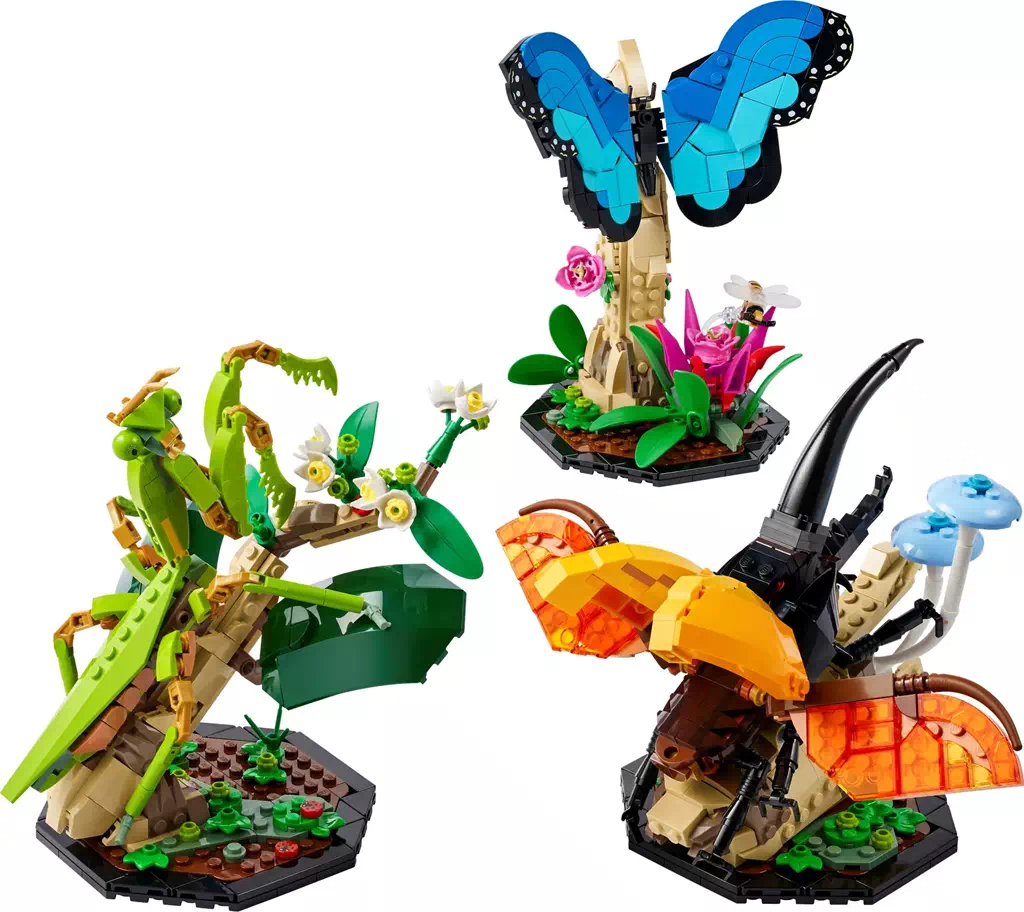 Morpho butterfly. Display the bee as a mini model alongside the butterfly.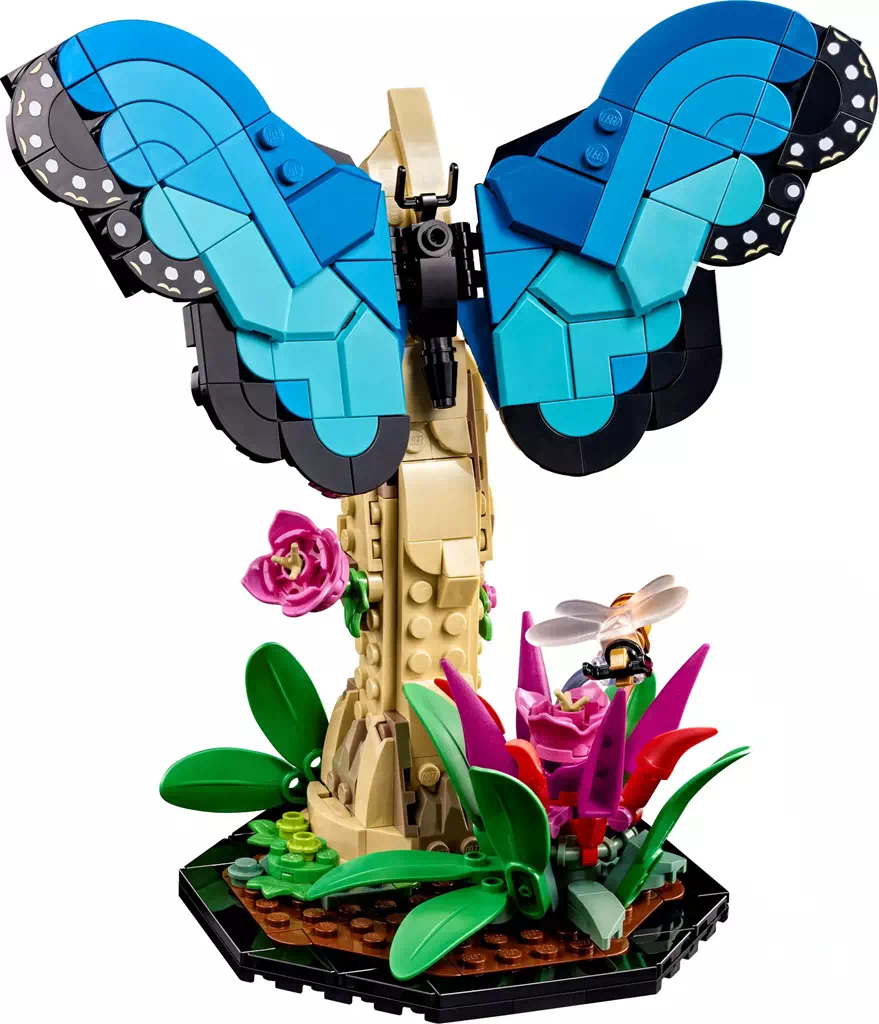 Giant mantis. The ladybug is featured in this set using printed round tiles.
The Hercules Beetle can have its wings removed.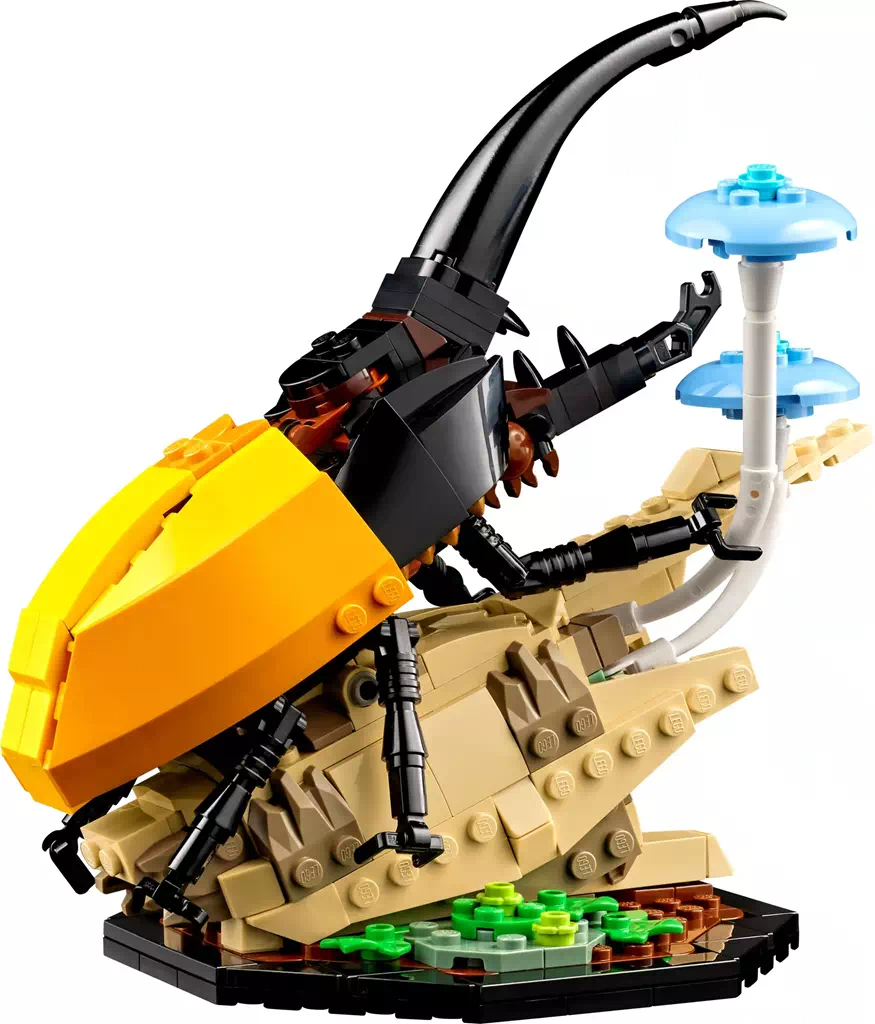 On the LEGO(R) Shop Official Store's product page, you can listen to sound effects inspired by each insect.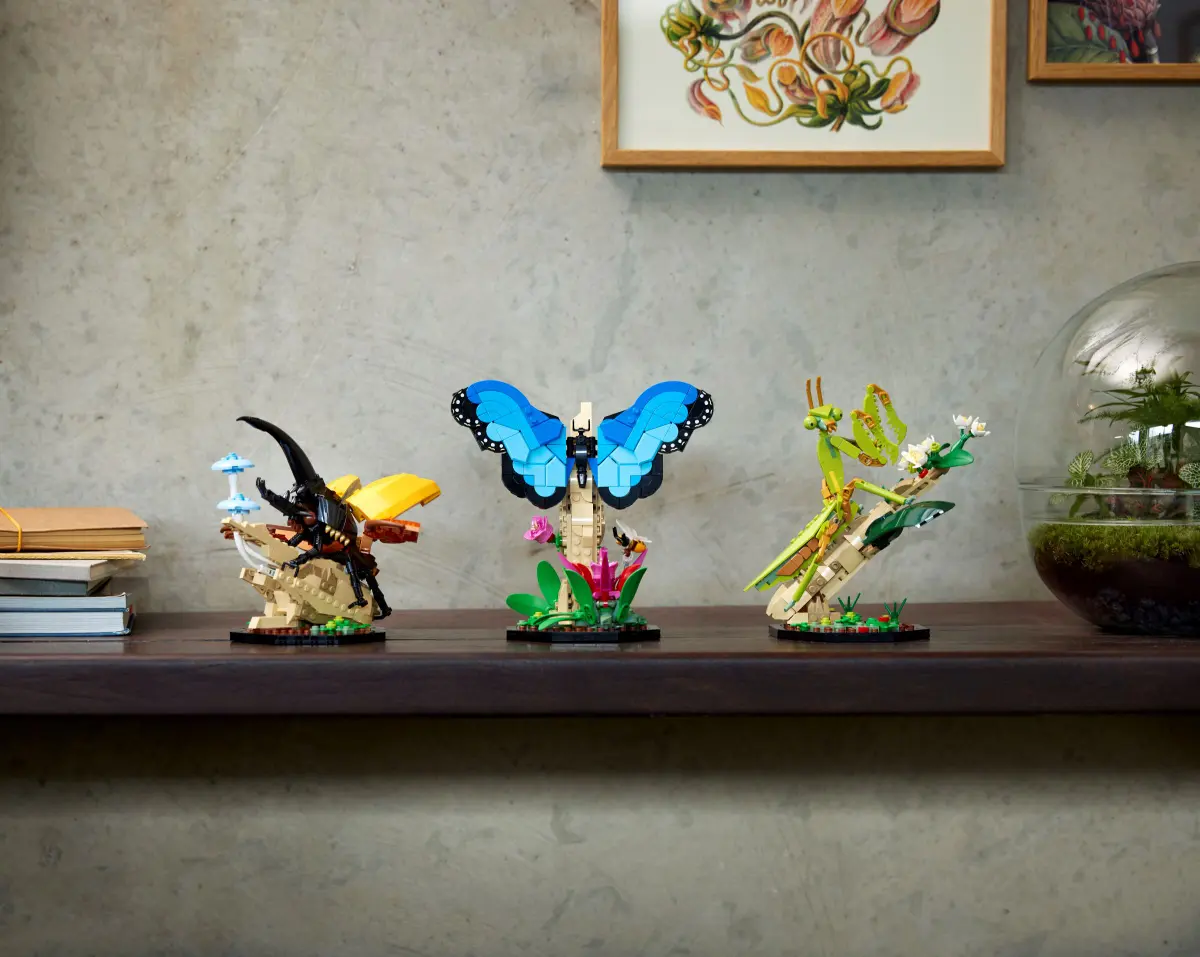 Here are the real insects. The level of detail reproduction is astonishing!

LEGO® Ideas The Insect Collection (21342) – Take time out to indulge your passion for nature with these 3 life-size, posable display models of insects in their natural habitats
Blue morpho butterfly (Morpho peleides) – Capture the shades of blue in this butterfly's wings and its white dots. The model also includes a buildable honeybee and flower
Hercules beetle (Dynastes hercules) – Build the longest beetle in the world, featuring attachable wings and the characteristic horns of the male of this species
Chinese mantis (Tenodera sinensis) – This is a detailed, posable model of a female Chinese mantis (a species of praying mantis). Its buildable habitat also features a 7-spot ladybird
Gift idea for insect enthusiasts – Treat yourself or give this collectible 1,111-piece LEGO® Ideas set to another lover of insects and nature
Designed for display – The buildable Chinese mantis model measures over 18 cm (7 in.) high, 17 cm (6.5 in.) wide and 16 cm (6 in.) deep
Build solo or with others – Includes separate building instructions for each model, plus a booklet featuring facts about the insects and more. Also find digital instructions on the LEGO® Builder app
The LEGO® fans' choice – This collectible display model for adults is one in a diverse array of LEGO Ideas sets, each created by a fan designer, voted for by LEGO fans and produced by the LEGO Group
Quality assurance – LEGO® bricks satisfy demanding industry quality standards to ensure that they connect consistently and securely
Safety first – LEGO® components are dropped, heated, crushed, twisted and thoroughly analysed to make sure that they comply with strict global safety standards
Original Design
Passed the 1st Round of the 2022 LEGO(R) Ideas Review.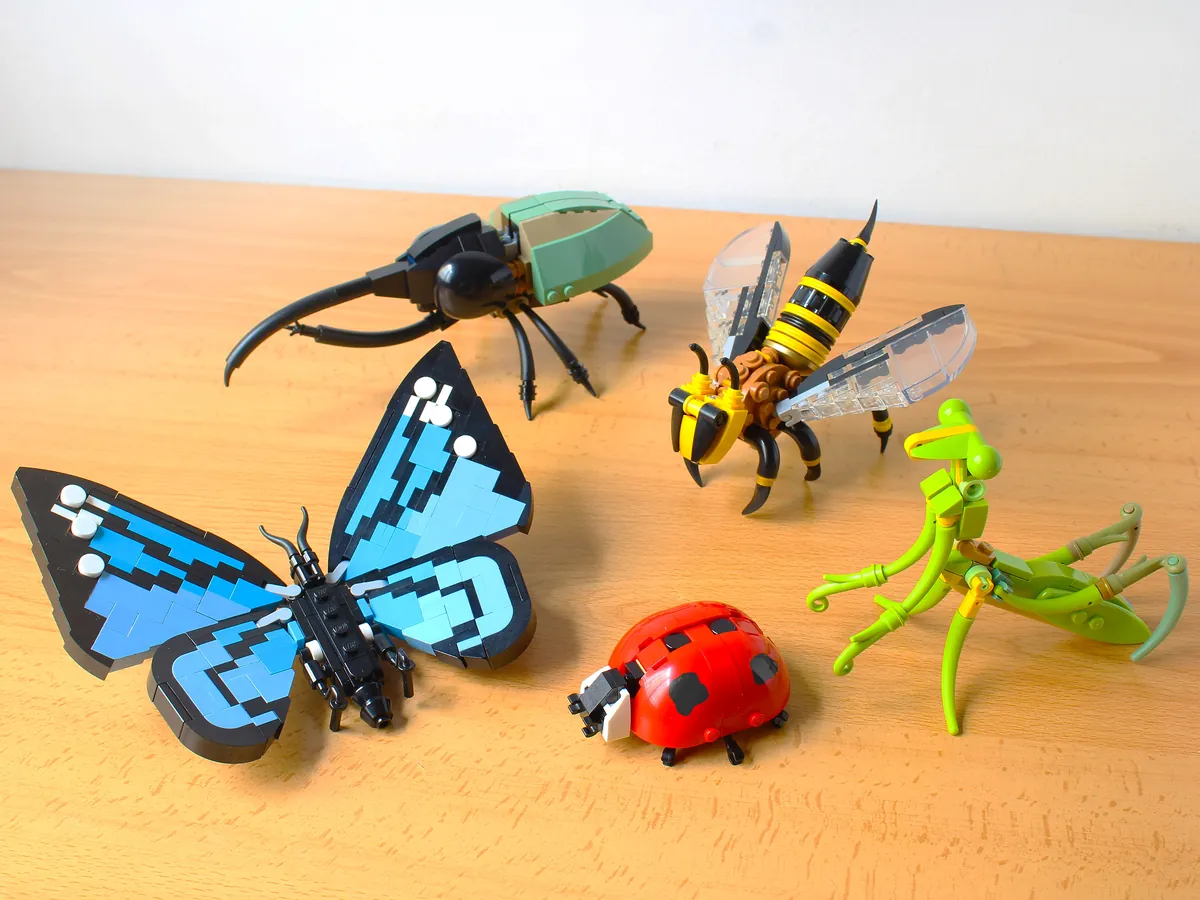 Related Article
LEGO INSECTSWith 10,000 support, it is confirmed that it will advance to the 1st LEGO idea commercialization review […]
Check Out the Latest LEGO New Product Information (Updated regularly)
LEGO New Product Information
Check the All New LEGO Products Information Here!All information for LEGO's official release, leaks, release schedule,[…]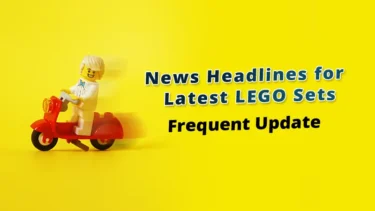 September LEGO(R) News Summary
[random_rec][ads_rectangle]Latest LEGO News for SeptemberYou can check the latest LEGO (R) news and information […]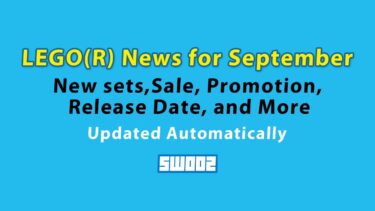 LEGO(R) Ideas News Summary
LEGO(R) IDEAS Check all the latest information at once! On this page, we will extract and deliver only the latest in[…]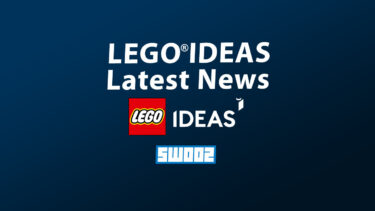 This article includes affiliate links and we earn from qualifying purchases.