Cats
With 10,000 supports, it has been decided to advance to the 3rd LEGO Idea Commercialization Review in 2022. CAT@LEGO(R) IDEAS
sitting cat. Modeled after the author's own cat. The 1972 piece is about 30 cm tall.
Rounded back like a cat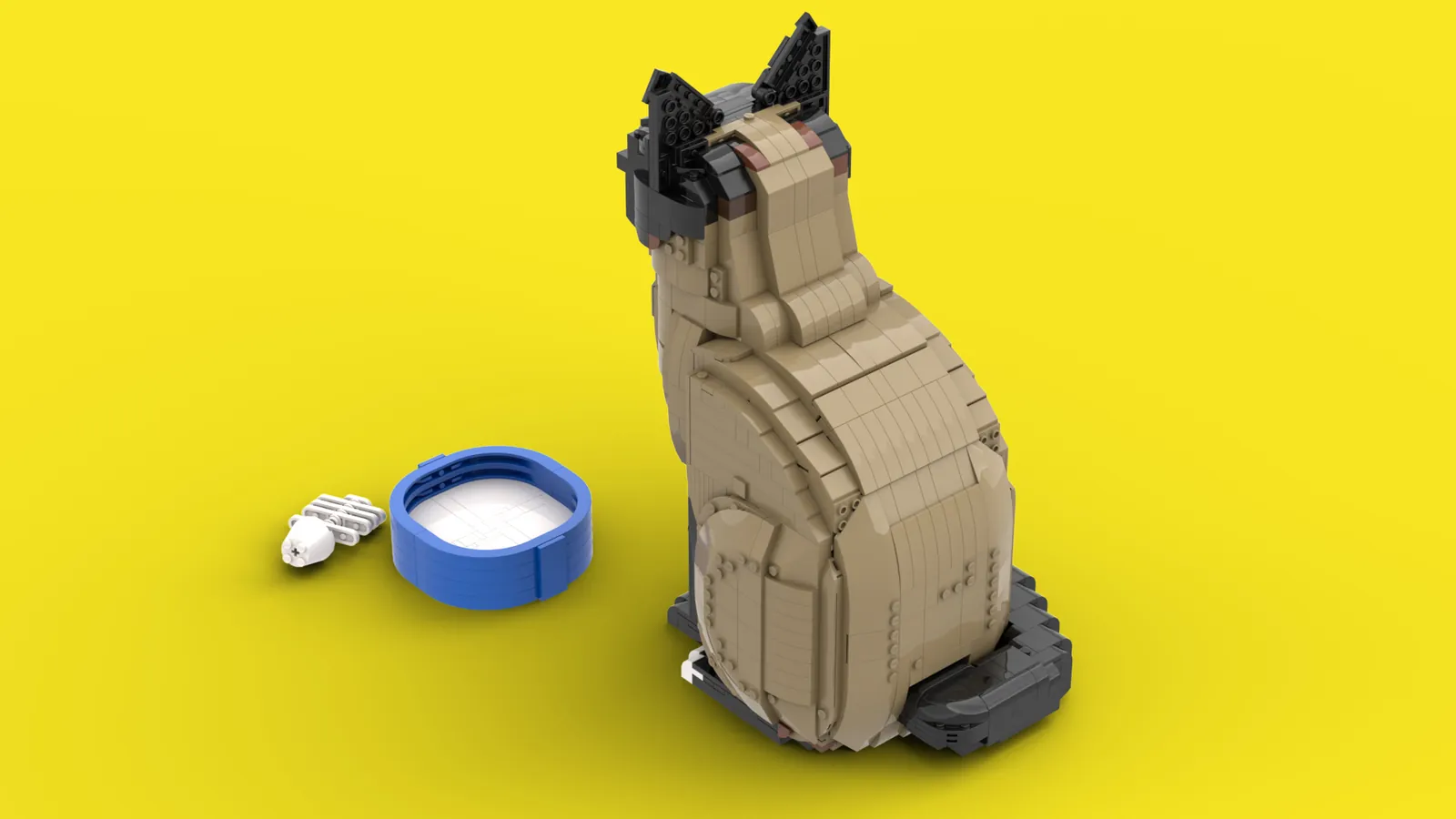 Milk bowl and fish bones.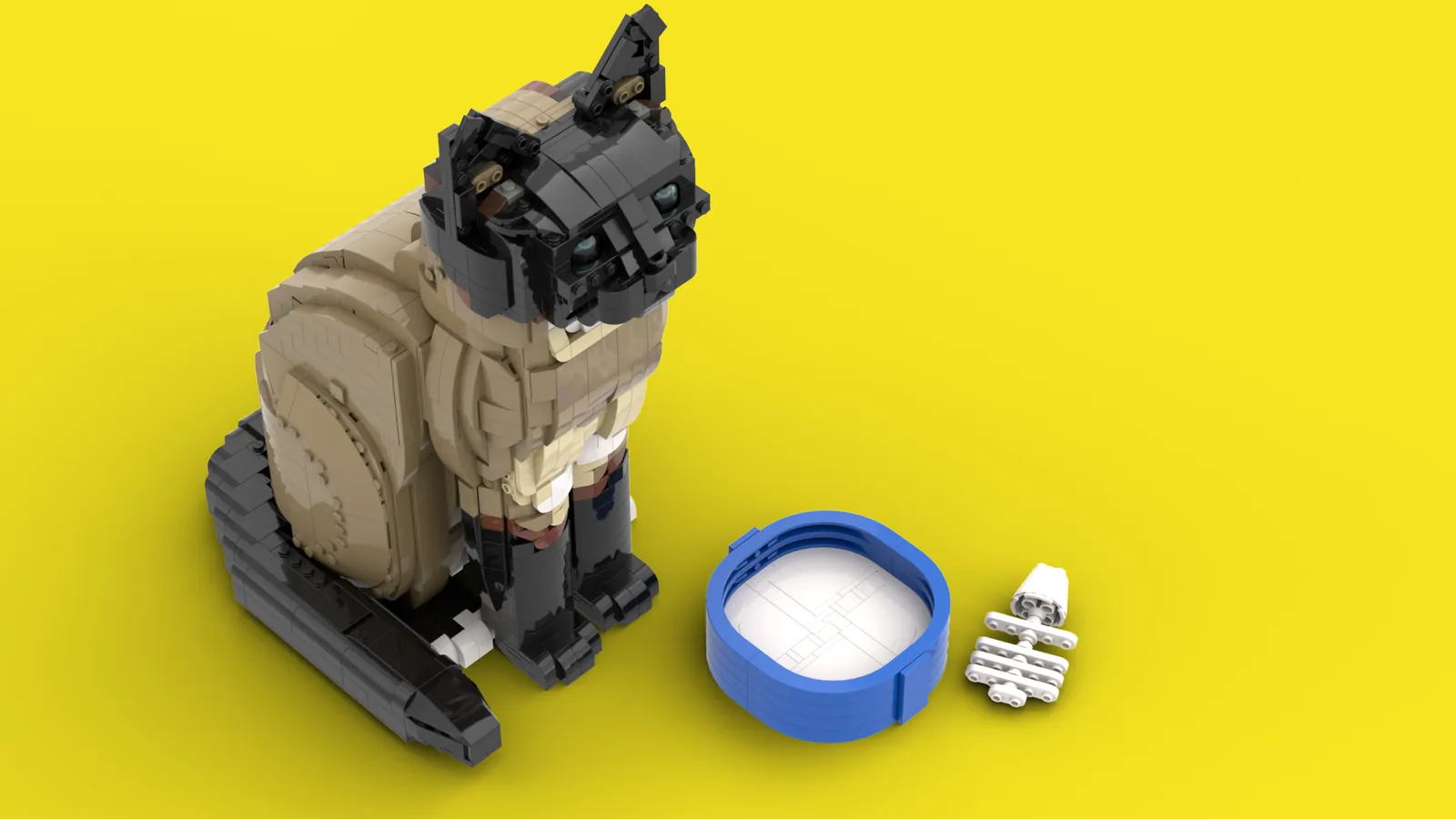 What is the possibility of commercialization?
First review by designer The Yellow Brick advance.
In the 2nd edition in 2022, a cat work of the same scale has entered the review.
That one is the work of Mr. legotruman, a Van Gogh author who is a regular in competitions and is good at cute characters, but compared to that, this one is more realistic.
Lego
LEGO CATSWith 10,000 supports, it has been confirmed to advance to the 2nd LEGO(R)IDEAS Commercialization Review in […]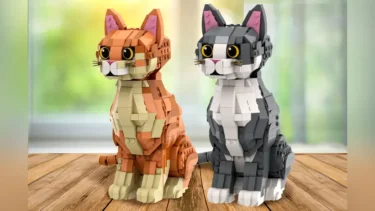 Lego (R) Brickheads are the standard for commercializing cats, but I think non-deformed animal works are also good, so as a cat person, I definitely want to support them!
Summary page of works entering the 3rd review in 2022
Check out all the designs that have entered the review including those other than the design proposals introduced on this page!

Summary
Last Update(EST):01/22/2023 18:01. The NeverEnding Story has been removed from review due to copyright holder complaints[…]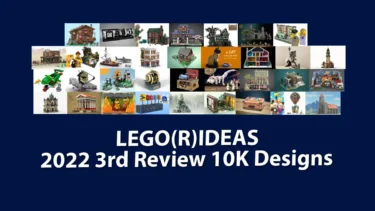 💡 What are Lego (R) ideas?
Lego (R) idea is a project to commercialize fan designs!
If the published design receives 10,000 votes from other users, it will be reviewed for commercialization by the LEGO (R) Group, and if it passes the review, it will be released from the LEGO (R) Idea series.
Learn more
Lego®
💡LEGO Ideas is a project to productize fan designs!We are looking for original designs that we want to p[…]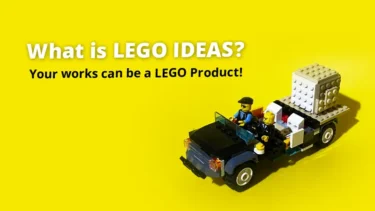 This article includes affiliate links and we earn from qualifying purchases.