GOLDEN TRUMPET TREE WITH PARK BENCH
With 10,000 supports, it has been confirmed to advance to the 2nd LEGO IDEAS Commercialization Review in 2022. GOLDEN TRUMPET TREE WITH PARK BENCH : LEGO IDEAS
The Golden Trumpet Tree (Ipê-amarelo) and a park bench. It is a common flower in Brazil and is designated as the national flower according to the official website of the government of the country.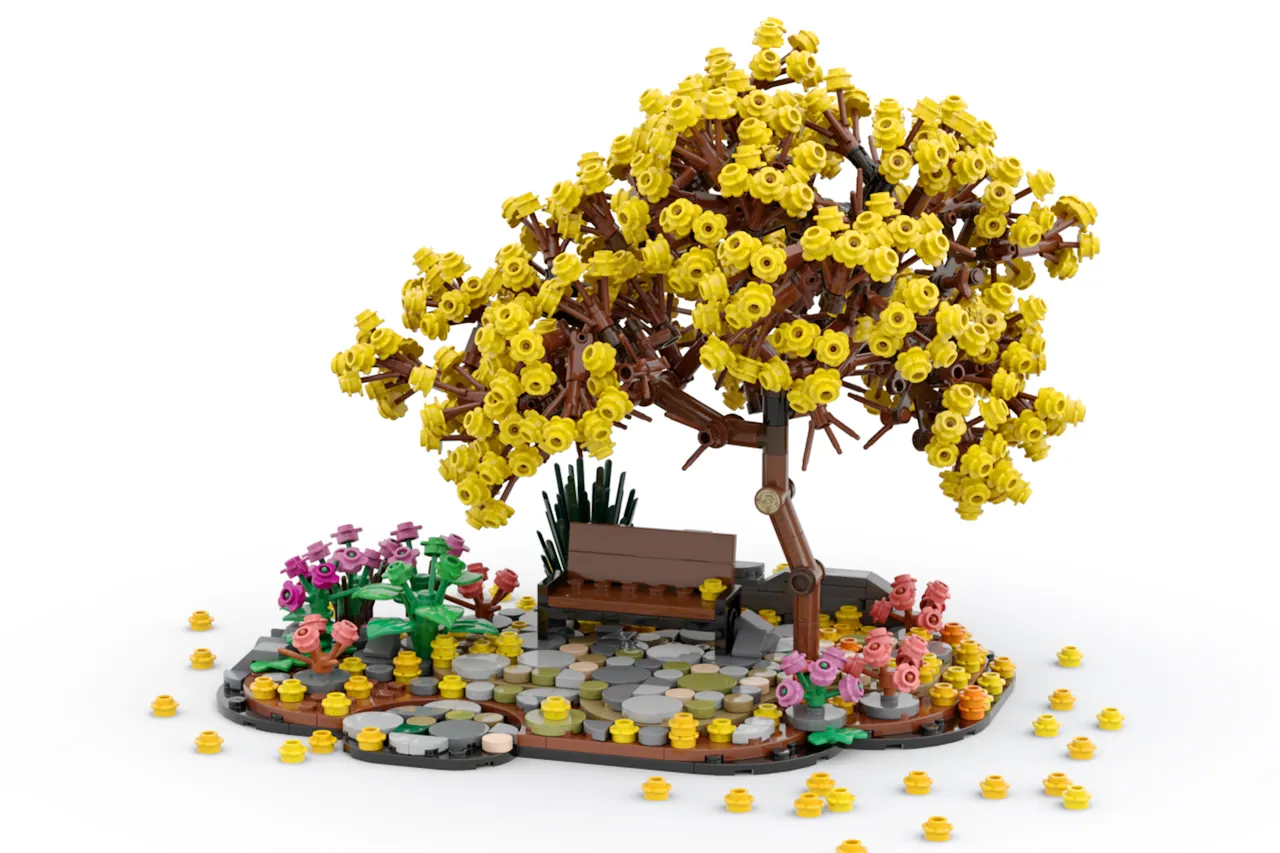 As the name suggests, the actual flower is shaped like a trumpet, but in this work, it is reproduced with common yellow flower parts.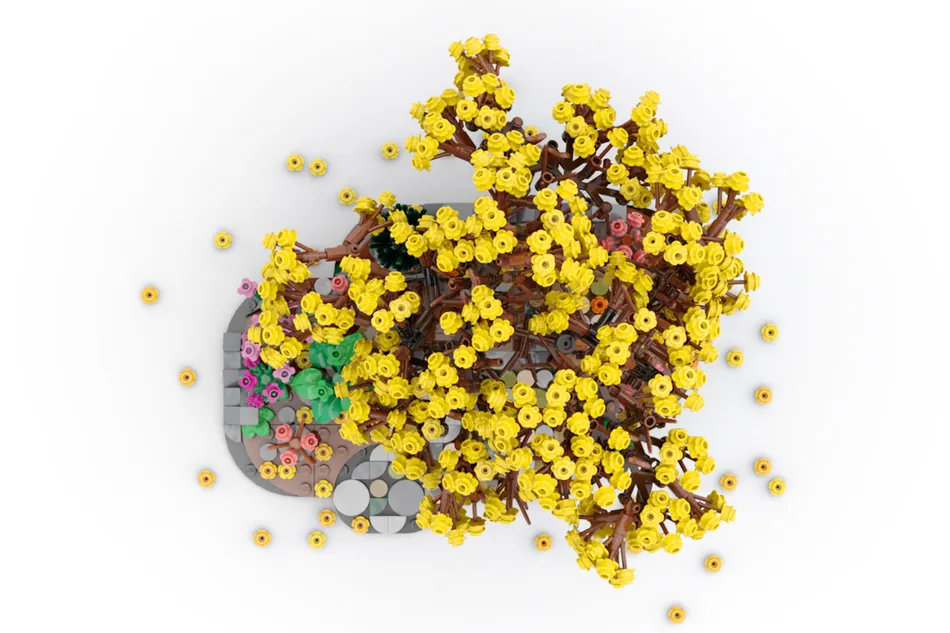 Ipe in Brazil
The trumpet tree is called "Ipê-amarelo" (yellow ipe) in Portuguese in Brazil. Ipe is a tree that is commonly found in South America, mainly in Brazil.
According to Wikipedia, it is known as a very hard, rot-resistant, termite- and moisture-resistant wood.
Wikipedia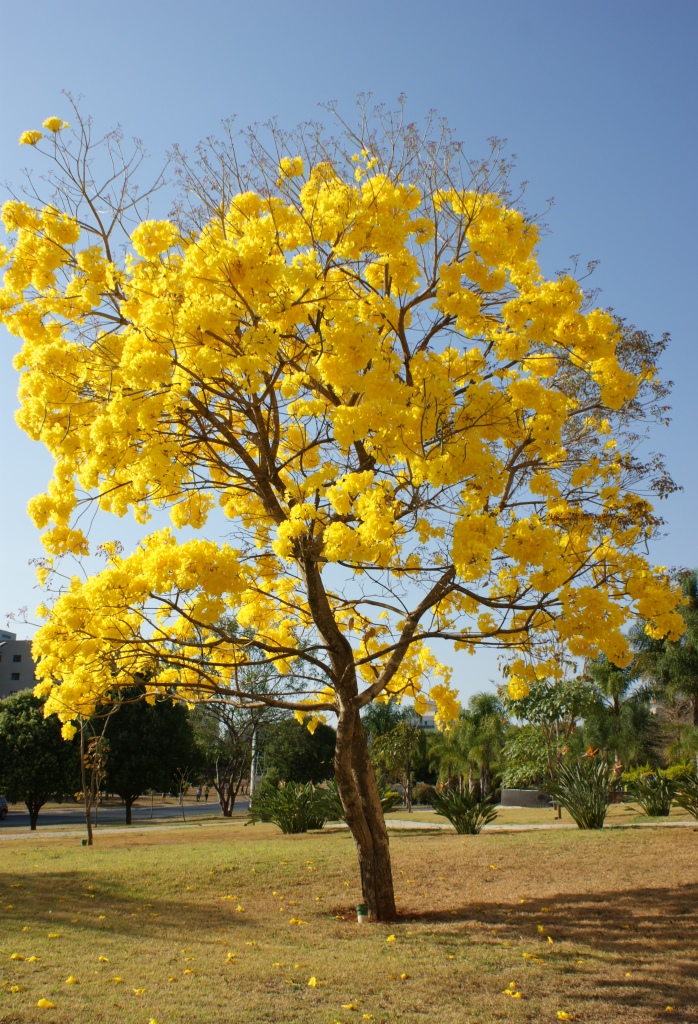 What is the possibility of commercialization?
Designer Dlambert A lot of designs are being released.
It looks good as a one-point accessory for building works, but it seems difficult to commercialize it from a LEGO (R) IDEAS by itself. If it were to be commercialized, it might be better to add a minifigure.
2022 second review work summary page
Check out all the designs that have entered the review including those other than the design proposals introduced on this page!

2022
Nightmare Before Christmas and London telephone box will be commercialized from 51 works! THE NIGHTMARE BEFORE CHR[…]
💡What are LEGO Ideas?
Lego IDEAS is a plan to commercialize fan designs!
If the published design receives 10,000 votes from other users, it will be reviewed for commercialization by Lego, and if it passes the review, it will be released from the IDEAS series.
Learn more
Lego®
💡LEGO Ideas is a project to productize fan designs!We are looking for original designs that we want to p[…]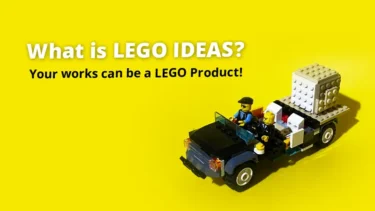 This article includes affiliate links and we earn from qualifying purchases.