CLASSIC THUNDERBIRDS
With 10,000 supports, it has been decided to advance to the 3rd LEGO(R)IDEAS Commercialization Review in 2022. CLASSIC THUNDERBIRDS: LEGO(R)IDEAS
A set of mecha that appears in the masterpiece SF puppet show "Thunderbirds". The number of parts is 753, which is quite small in recent works.
A set of the most popular large transport aircraft Thunderbird 2, a submarine Thunderbird 4, a jet mole, and a high-speed elevator car.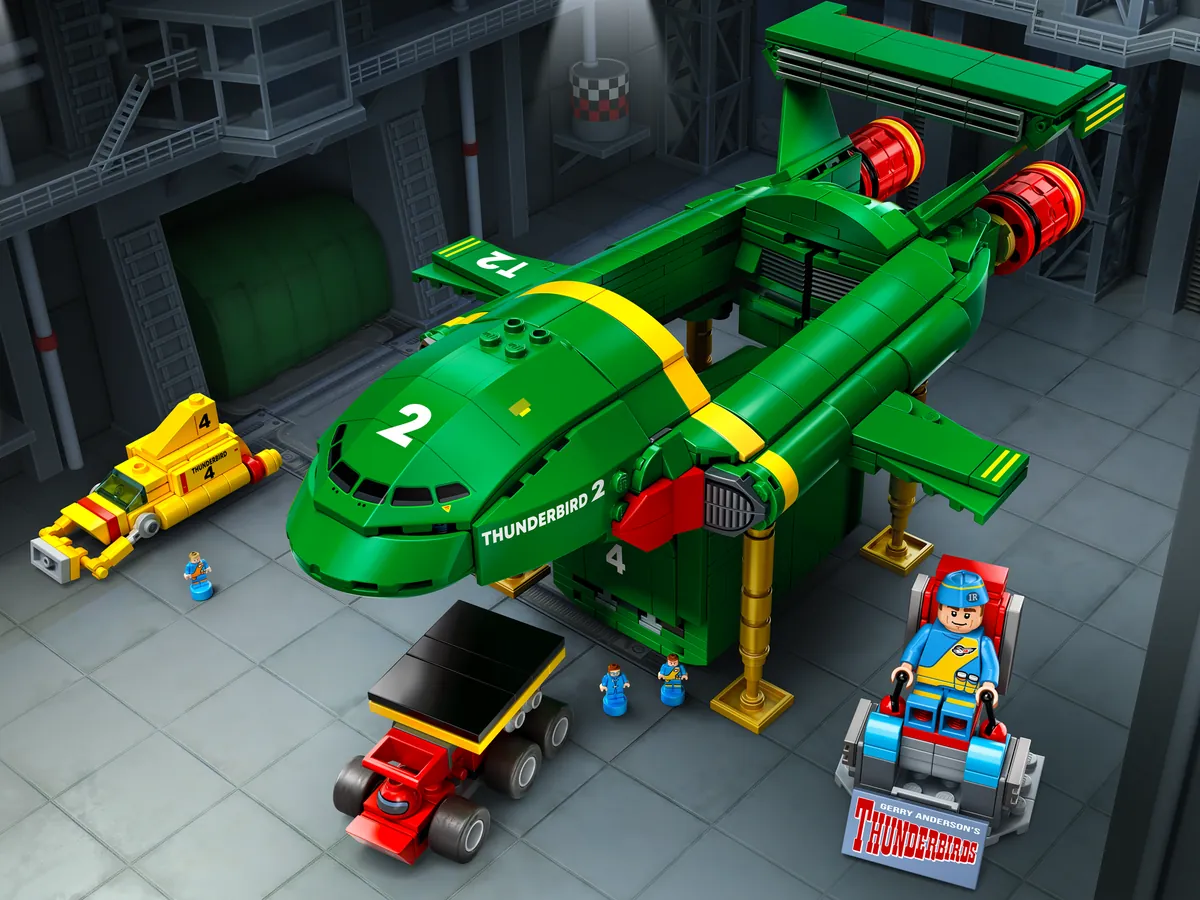 Thunderbird 4.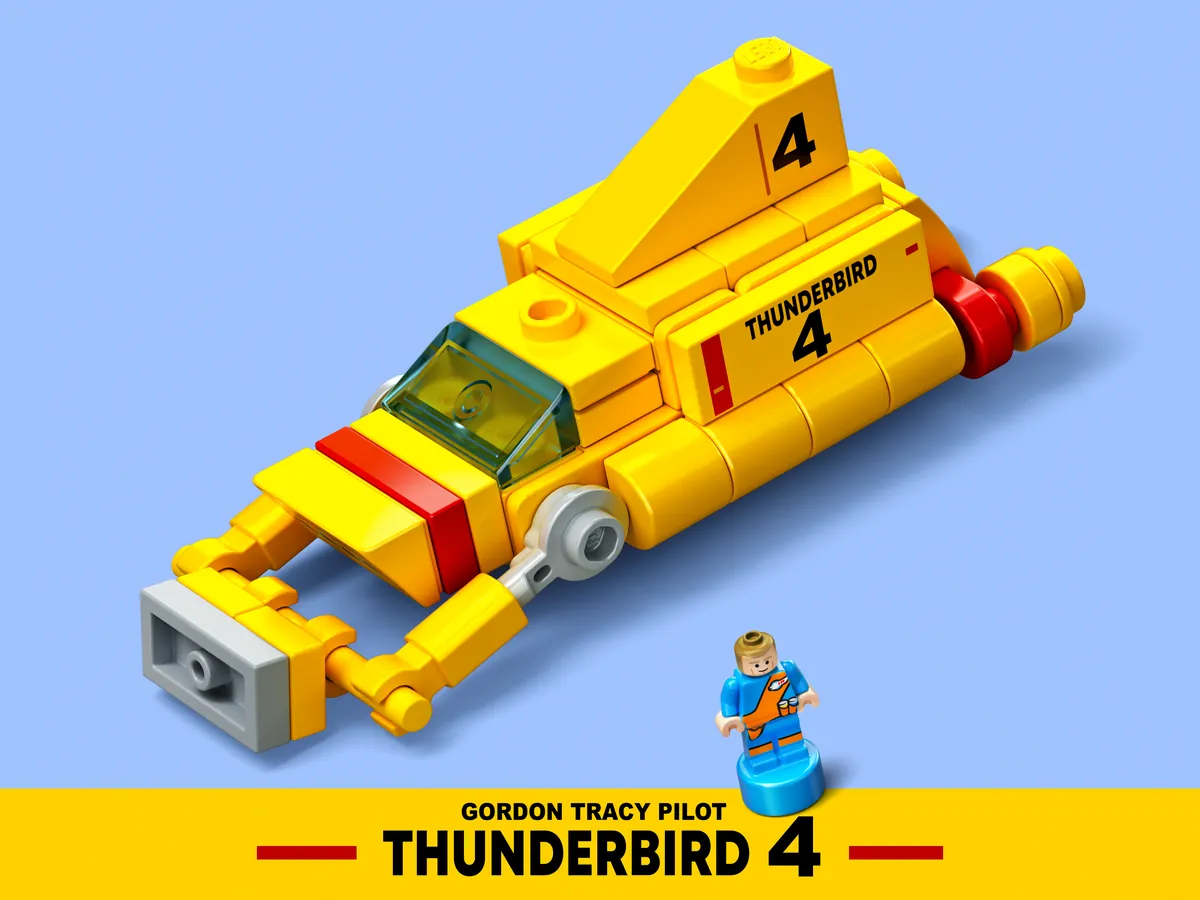 jet mole.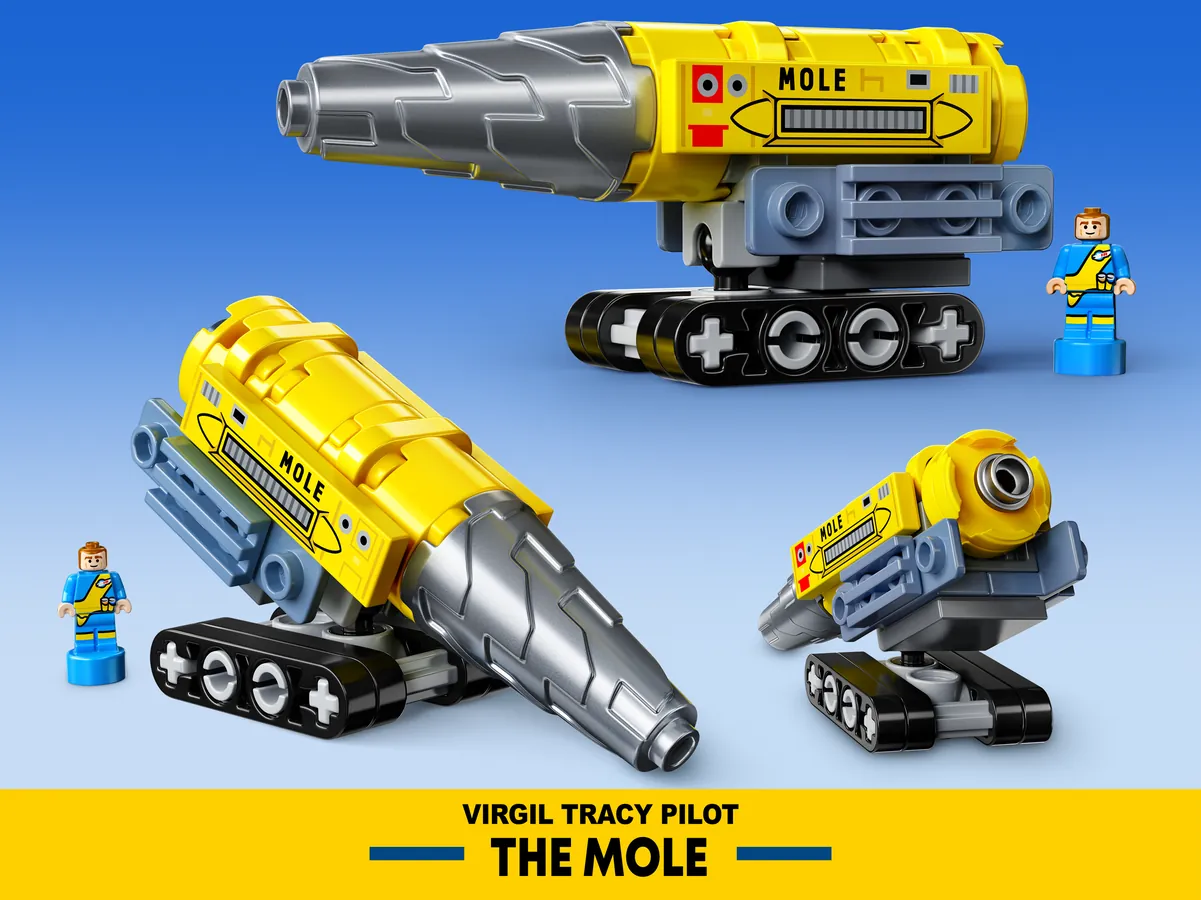 High speed elevator car.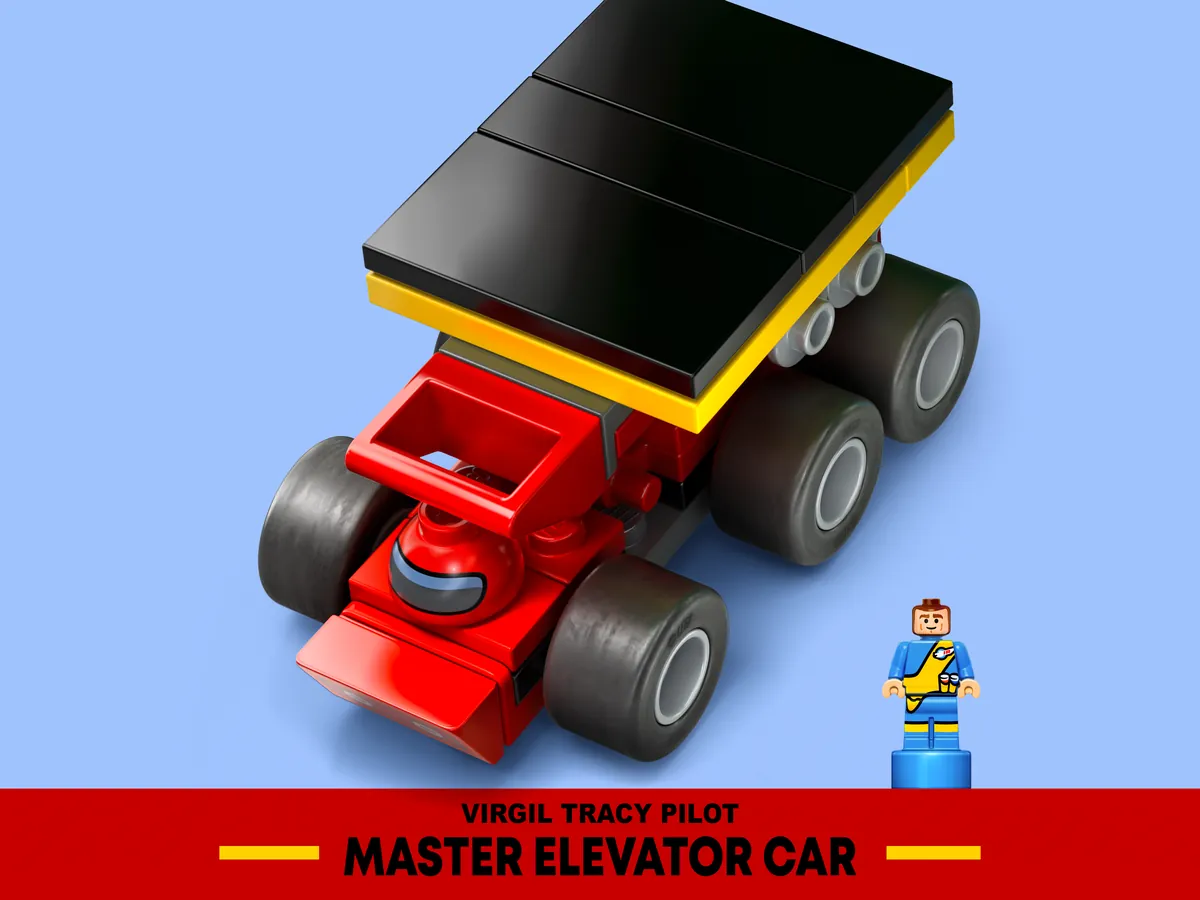 Thunderbird 4 can accommodate containers. A minifigure of Virgil Tracy, the main pilot of Thunderbird 2, is also included. A microfigure in the cockpit.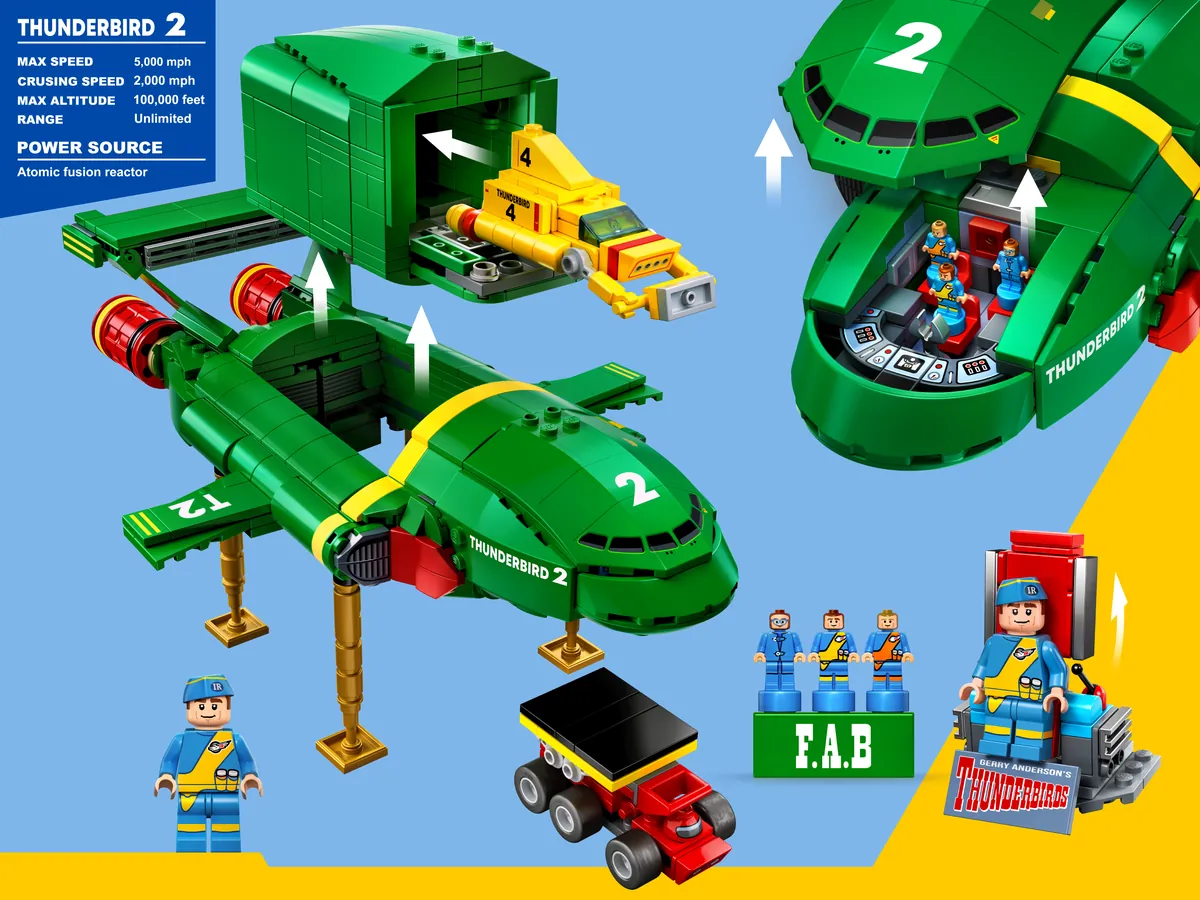 What is the possibility of commercialization?
Designer AndrewClark2 has many other designs. Now open.
In the second round of 2019, he advanced to the product review with Thunderbird 2, but unfortunately failed.
By the way, the second time in 2019 was the time when it was decided to commercialize Winnie the Pooh and the medieval blacksmith, which are particularly popular among Lego (R) ideas, so it can be said that the rival was too strong.
Thunderbird is a famous content that has fans all over the world, and recently there have been cases where it has passed the second product review challenge, so it may pass the examination. Also, since it is a work with few parts, which is rare these days, it will be easy to buy for kids if it is commercialized.
Summary page of works entering the 3rd review in 2022
Check out all the designs that have entered the review including those other than the design proposals introduced on this page!

Summary
Last Update(EST):01/22/2023 18:01. The NeverEnding Story has been removed from review due to copyright holder complaints[…]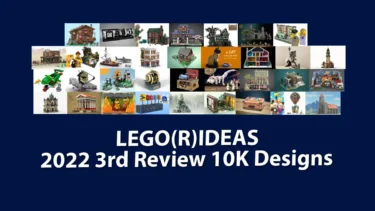 💡 What are Lego (R) ideas?
Lego (R) IDEAS is a project to commercialize fan designs!
If the published design receives 10,000 votes from other users, it will be reviewed for commercialization by the LEGO (R) Group, and if it passes the review, it will be released from the LEGO (R) IDEAS series.
Learn more
Lego®
💡LEGO Ideas is a project to productize fan designs!We are looking for original designs that we want to p[…]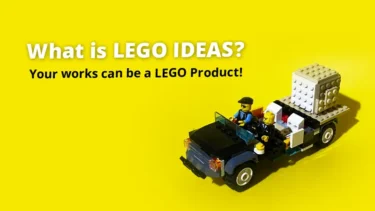 This article includes affiliate links and we earn from qualifying purchases.