CATAN – THE GAME
CATAN – THE GAME advanced to the LEGO(R)IDEAS 2023 1st review with 10,000 supports.CATAN – THE GAME@LEGO IDEAS
A work of the German blockbuster board game "Catan".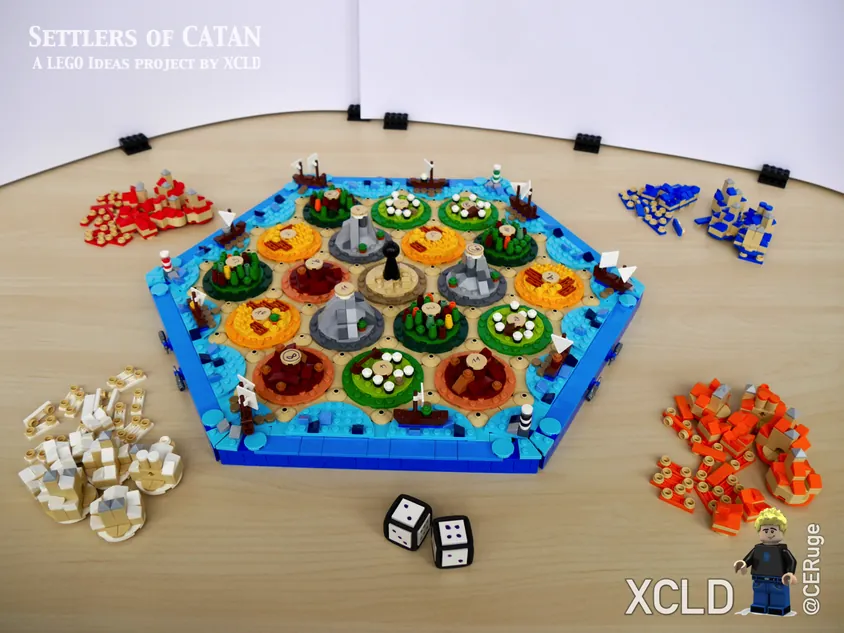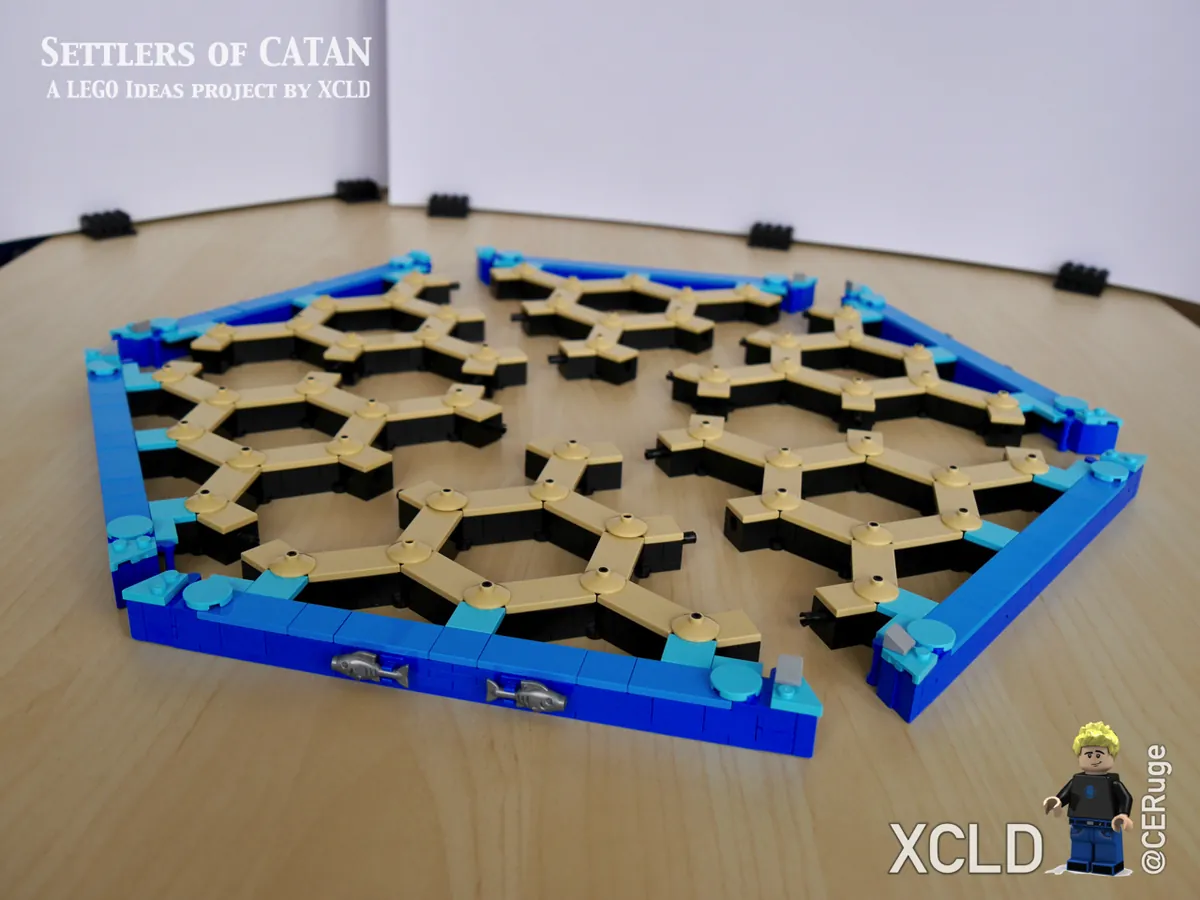 What kind of game is Catan?
The content is that the most prosperous player who develops an uninhabited island discovered during the Age of Discovery wins.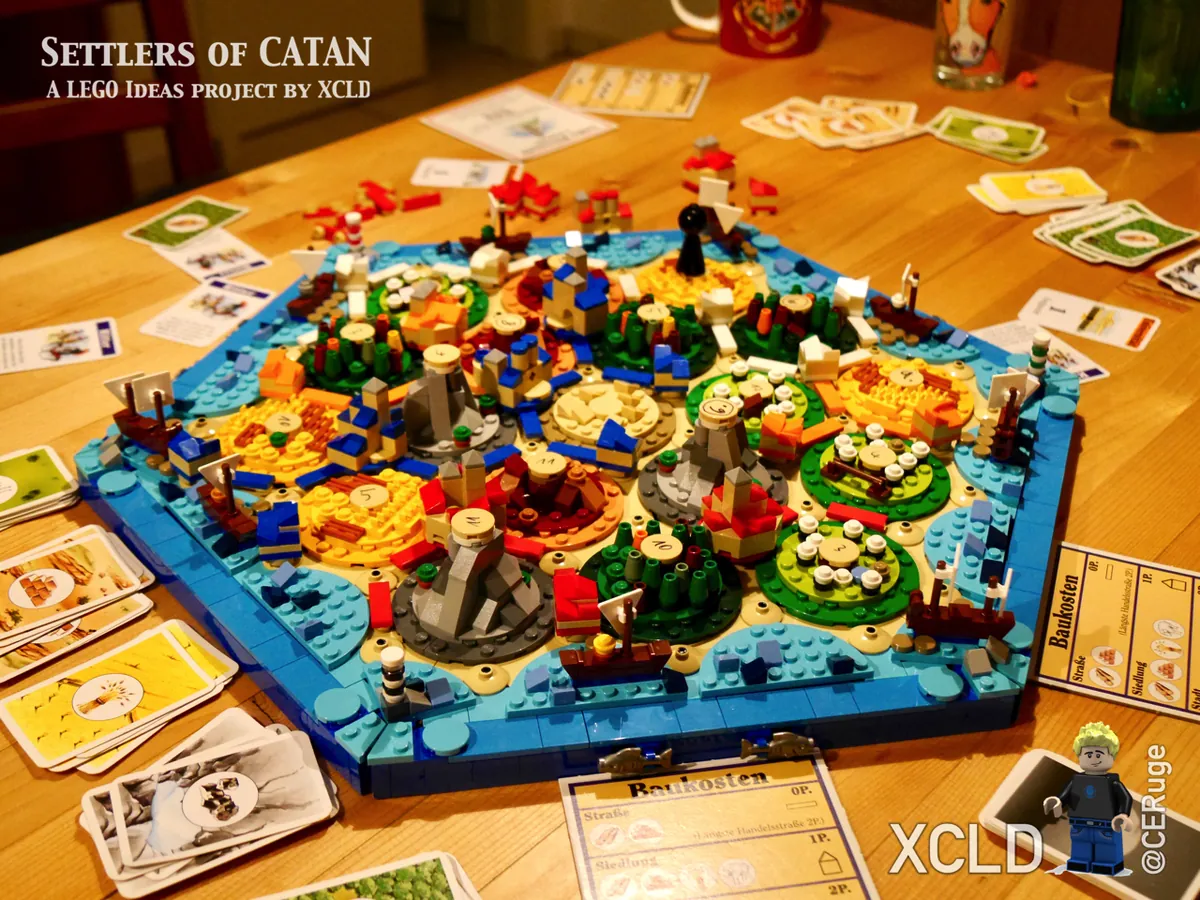 According to Wikipedia, Catan is a board game released by Cosmos in Germany in 1995. The author is Klaus Teiber.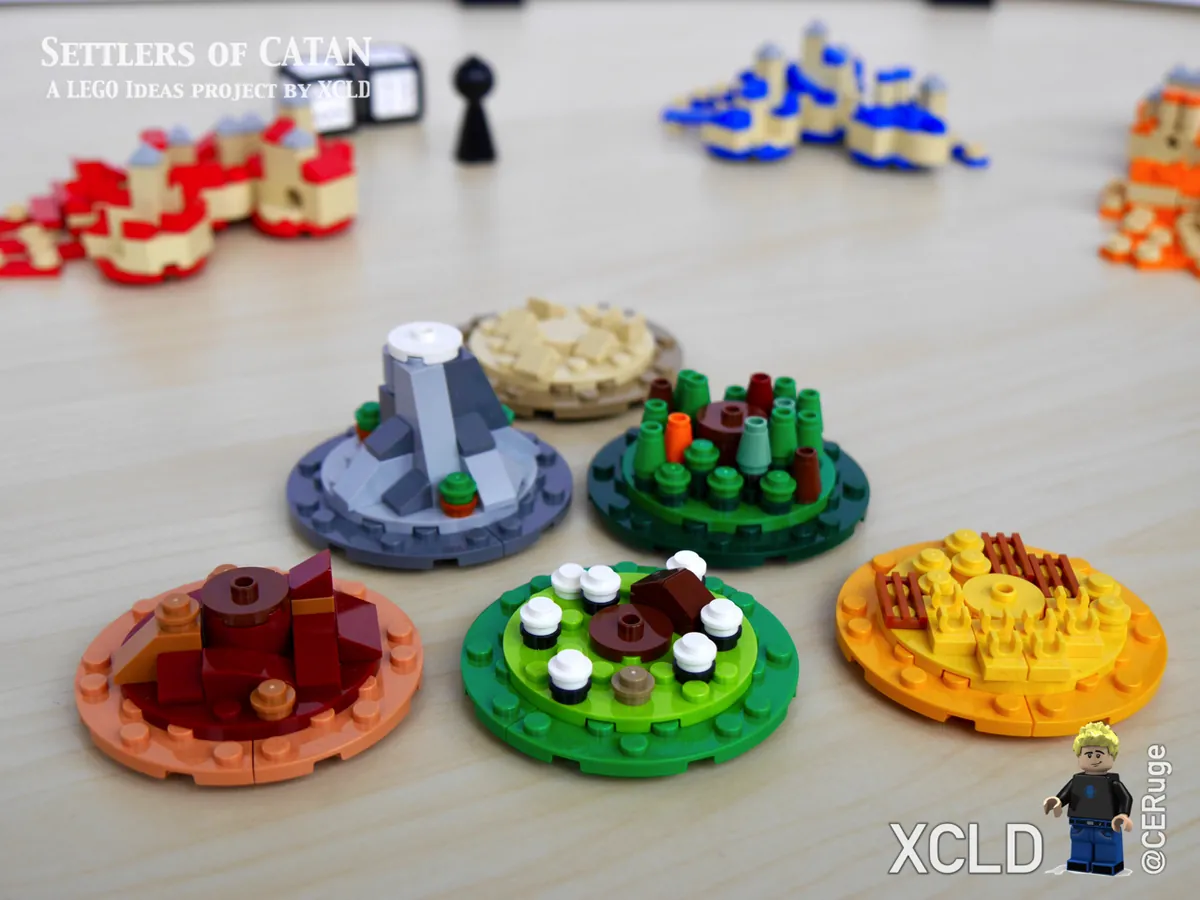 Can Pass the Review?
Designer XCLD A lot of related designs are being released.
Speaking of LEGO (R) ready-made analog games, chess has been released several times. LEGO (R) IDEASalso released a maze in 2016.
Works based on board games can be said to be a fresh category that has rarely been entered in the review of LEGO (R) ideas.
The mini model of this work is cute, and it seems that you can add original arrangements, so it may be a strong candidate for commercialization.
All Works for the 1st review in 2023
Check out all the designs that have entered the review including those other than the design proposals introduced on this page!
10K Designs 2023 1st Review
We introduce design proposals that have received 10,000 support from LEGO (R) ideas and have been confirmed to enter the[…]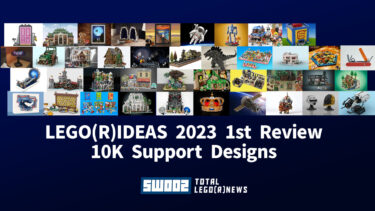 💡 What are LEGO (R) IDEAS?
LEGO (R) IDEAS is a project to commercialize fan designs!
If the published design receives 10,000 votes from other users, it will be reviewed for commercialization by the LEGO (R) Group, and if it passes the review, it will be released from the LEGO (R) IDEAS series.
Learn more
LEGO®
💡LEGO Ideas is a project to productize fan designs!We are looking for original designs that we want to p[…]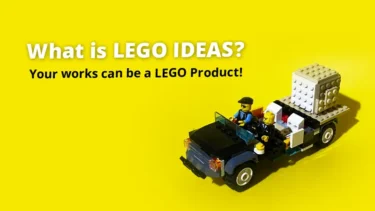 This article includes affiliate links and we earn from qualifying purchases.