DOGS' FUN PARK – PLAYABLE DOG RUN
With 10,000 supports, it has been decided to advance to the 3rd LEGO IDEAS Commercialization Review in 2022. DOGS' FUN PARK – PLAYABLE DOG RUN: LEGO IDEAS
Fun park for dogs to play. dog run.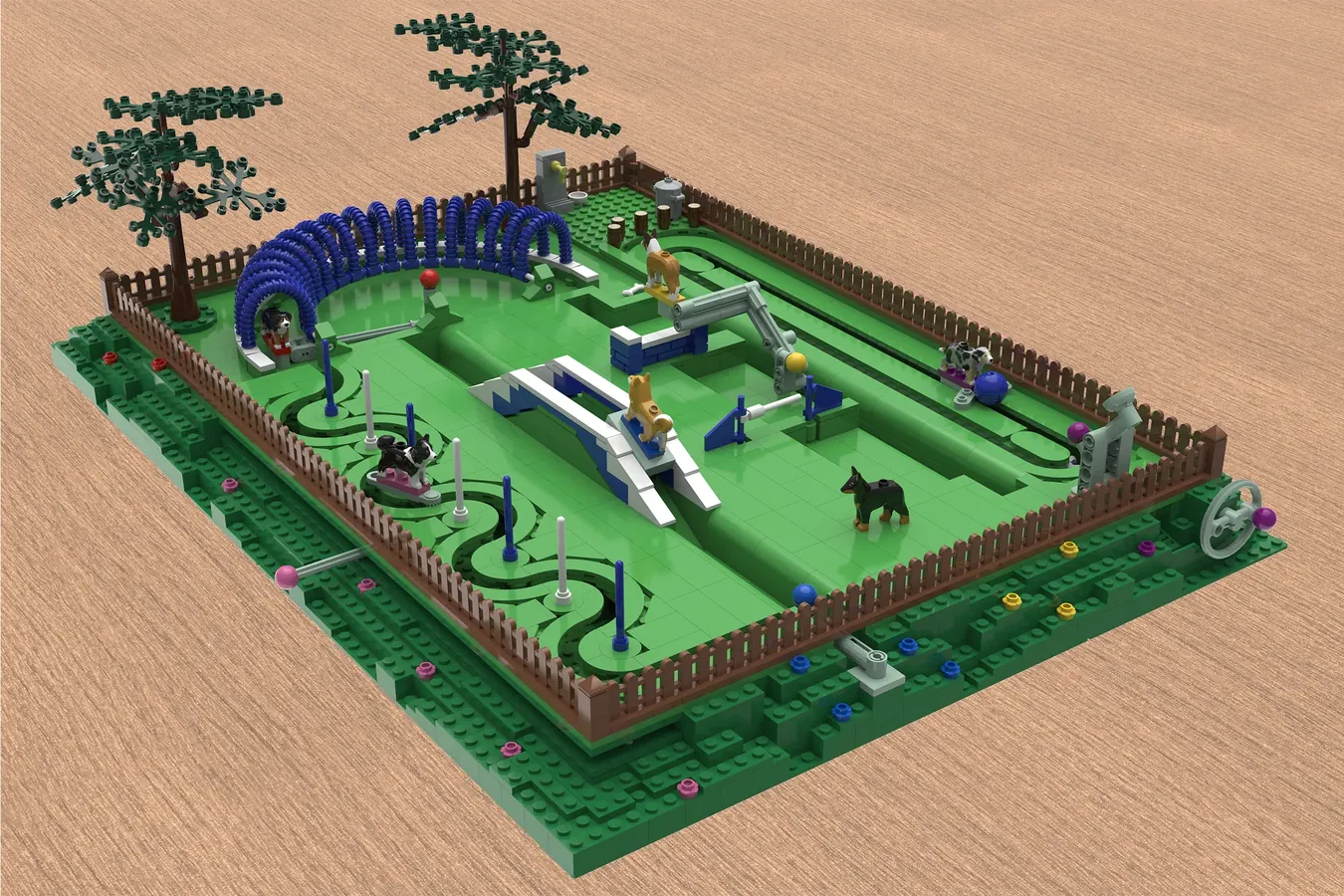 You can play with moving dog figures such as throwing and retrieving balls, slalom, tunnels, jumps, and hills.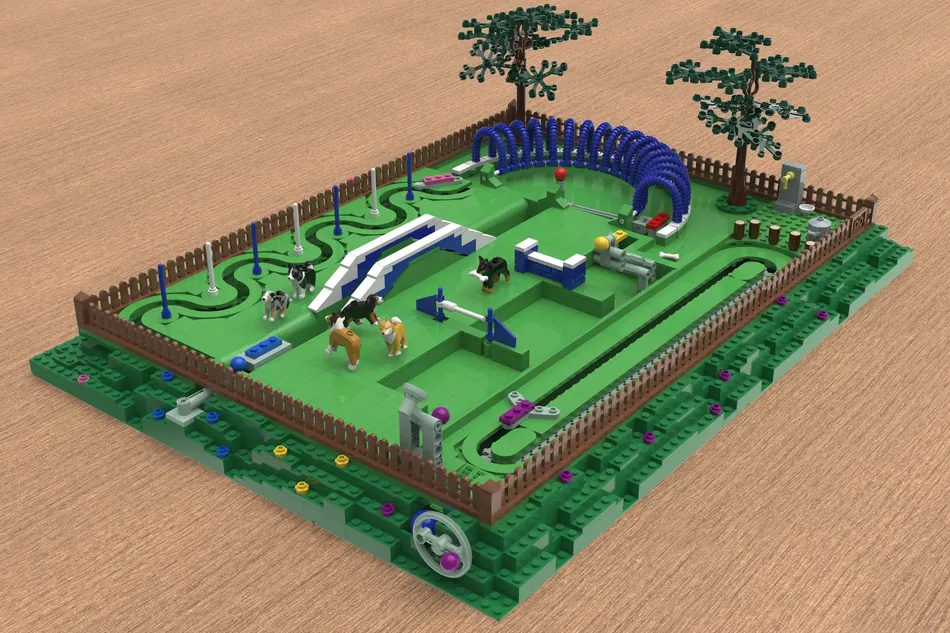 Many cute dog figs are included.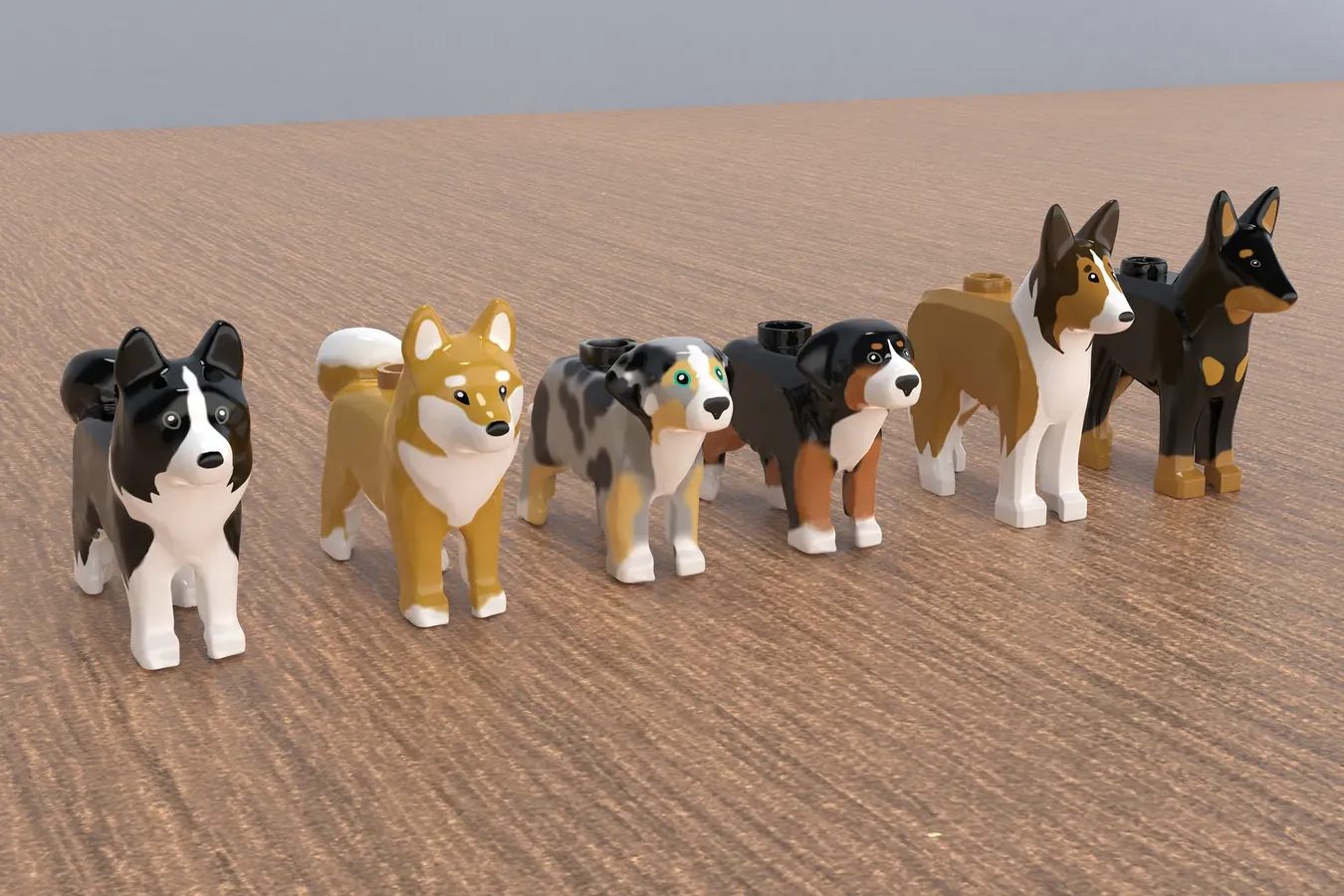 What is the possibility of commercialization?
Designer petisz reveals more buildings During.
There aren't many Lego (R) ideas that can be moved by hand, but table football and typewriters have been released recently.
The dog park comes with a cute dog figurine and is something that kids will enjoy. However, it seems a little difficult for kids to make.
The design has an atmosphere that is not often found in Lego (R) ideas, so it may pass the examination.
Summary page of works entering the 3rd review in 2022
Check out all the designs that have entered the review including those other than the design proposals introduced on this page!

Summary
Last Update(EST):01/22/2023 18:01. The NeverEnding Story has been removed from review due to copyright holder complaints[…]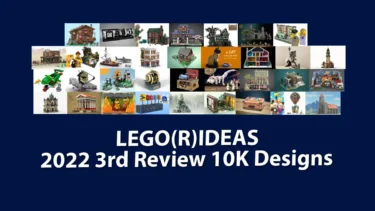 💡 What are Lego (R) ideas?
Lego (R) IDEAS is a project to commercialize fan designs!
If the published design receives 10,000 votes from other users, it will be reviewed for commercialization by the LEGO (R) Group, and if it passes the review, it will be released from the LEGO (R) IDEAS series.
Learn more
Lego®
💡LEGO Ideas is a project to productize fan designs!We are looking for original designs that we want to p[…]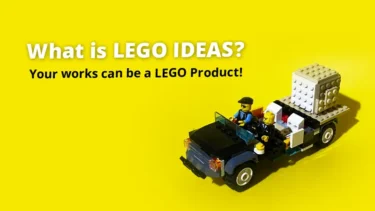 This article includes affiliate links and I earn from qualifying purchases.