HOUSE OF OPEN SHUTTERS
With 10,000 supports, it has been decided to advance to the 3rd LEGO Idea Commercialization Review in 2022. HOUSE OF OPEN SHUTTERS@LEGO(R)IDEAS
A traditional house found in the Podlasie region of Poland. Geometric patterns are featured on the window shutters.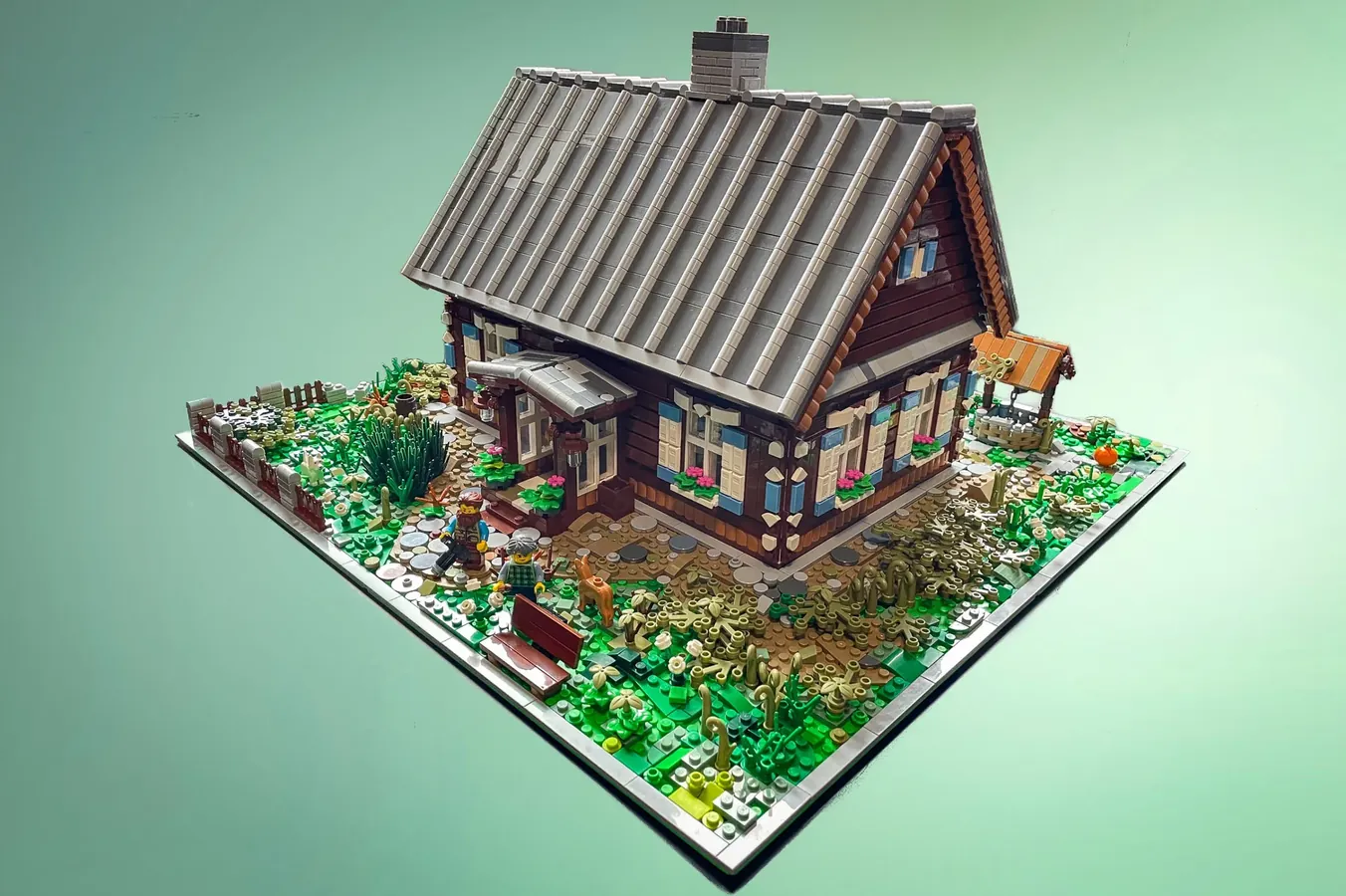 Actual building in Podlasie region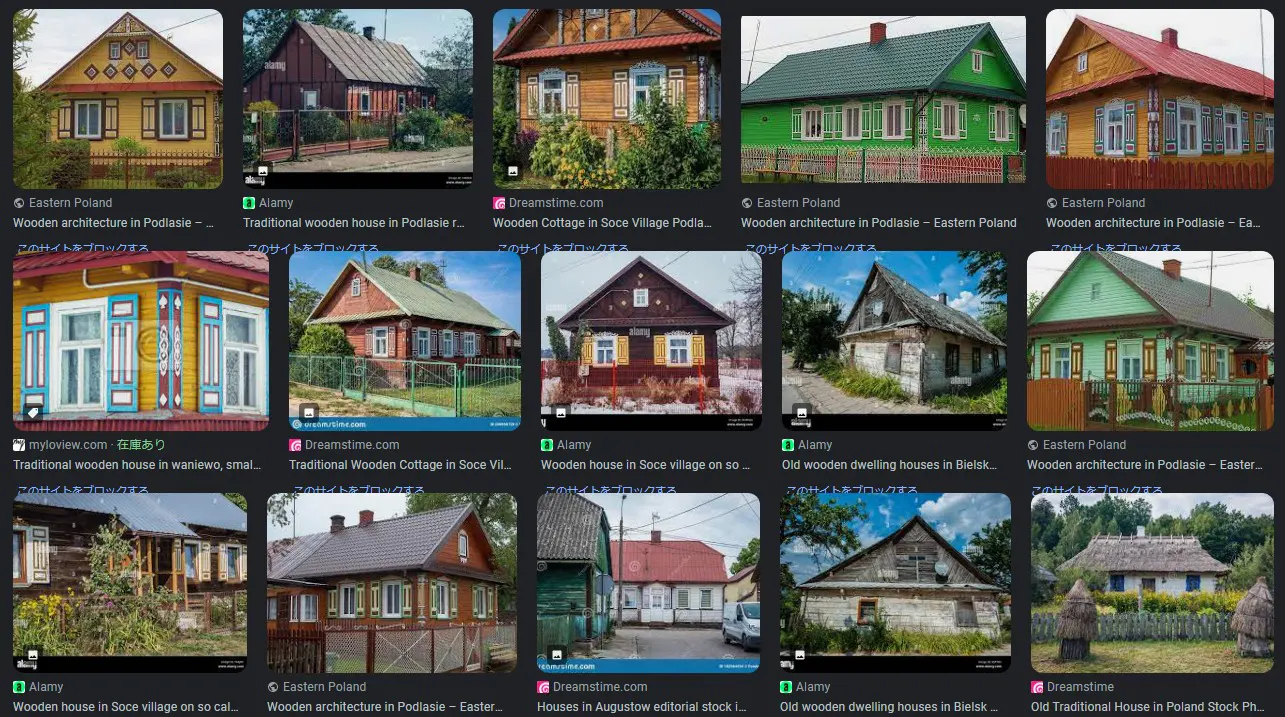 A resident who draws a pattern.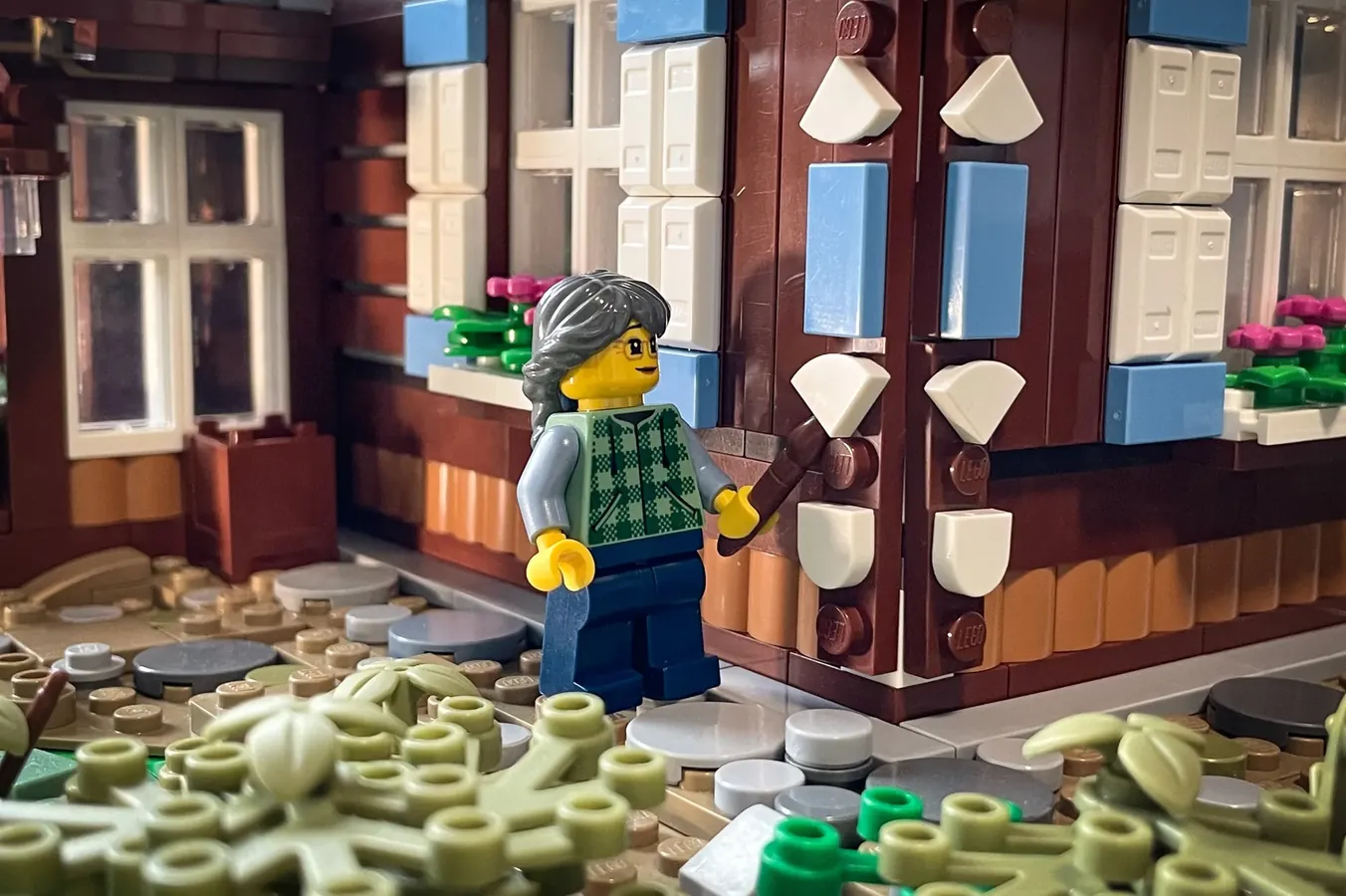 Openable roof.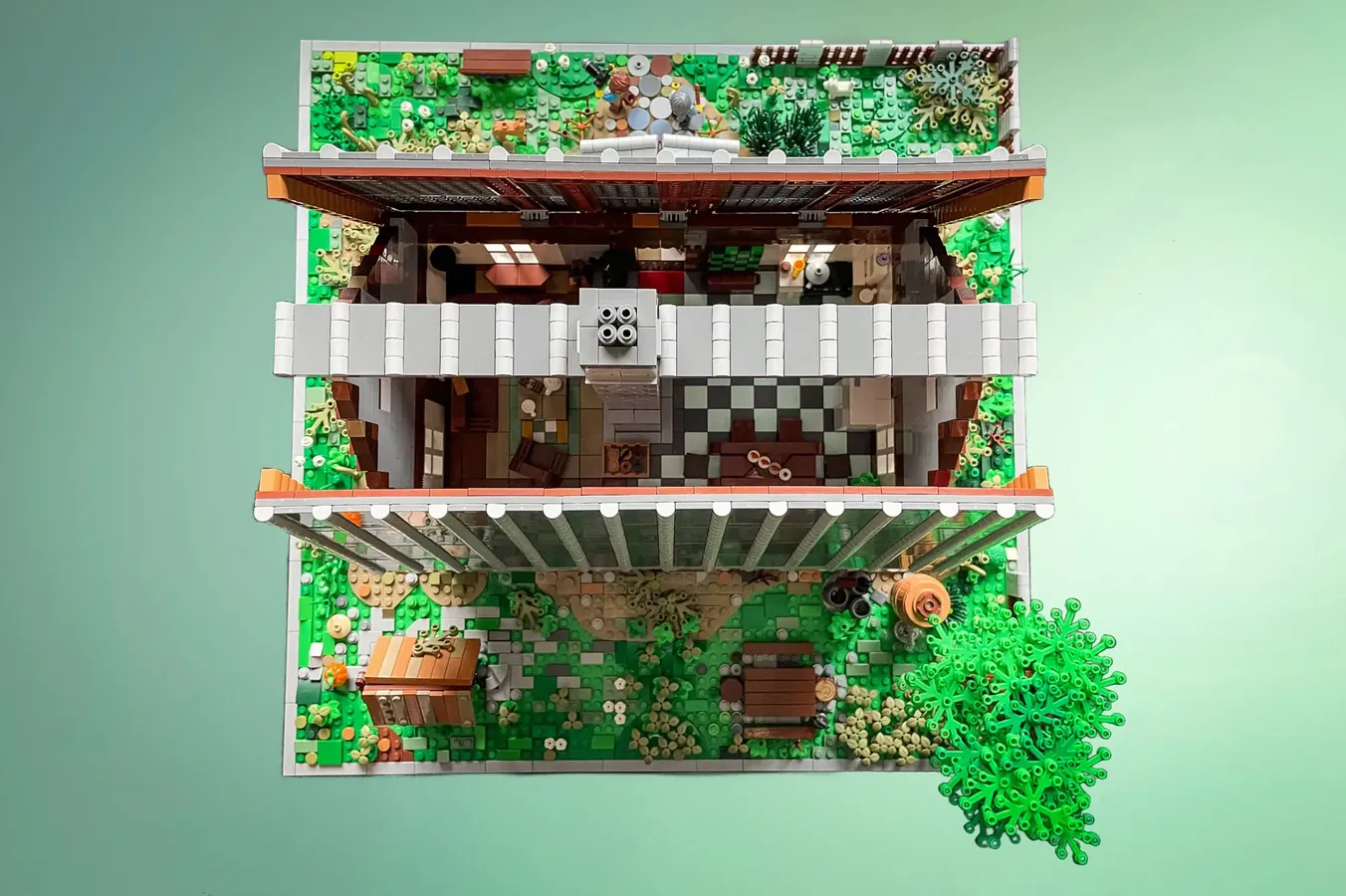 Relaxing space indoors.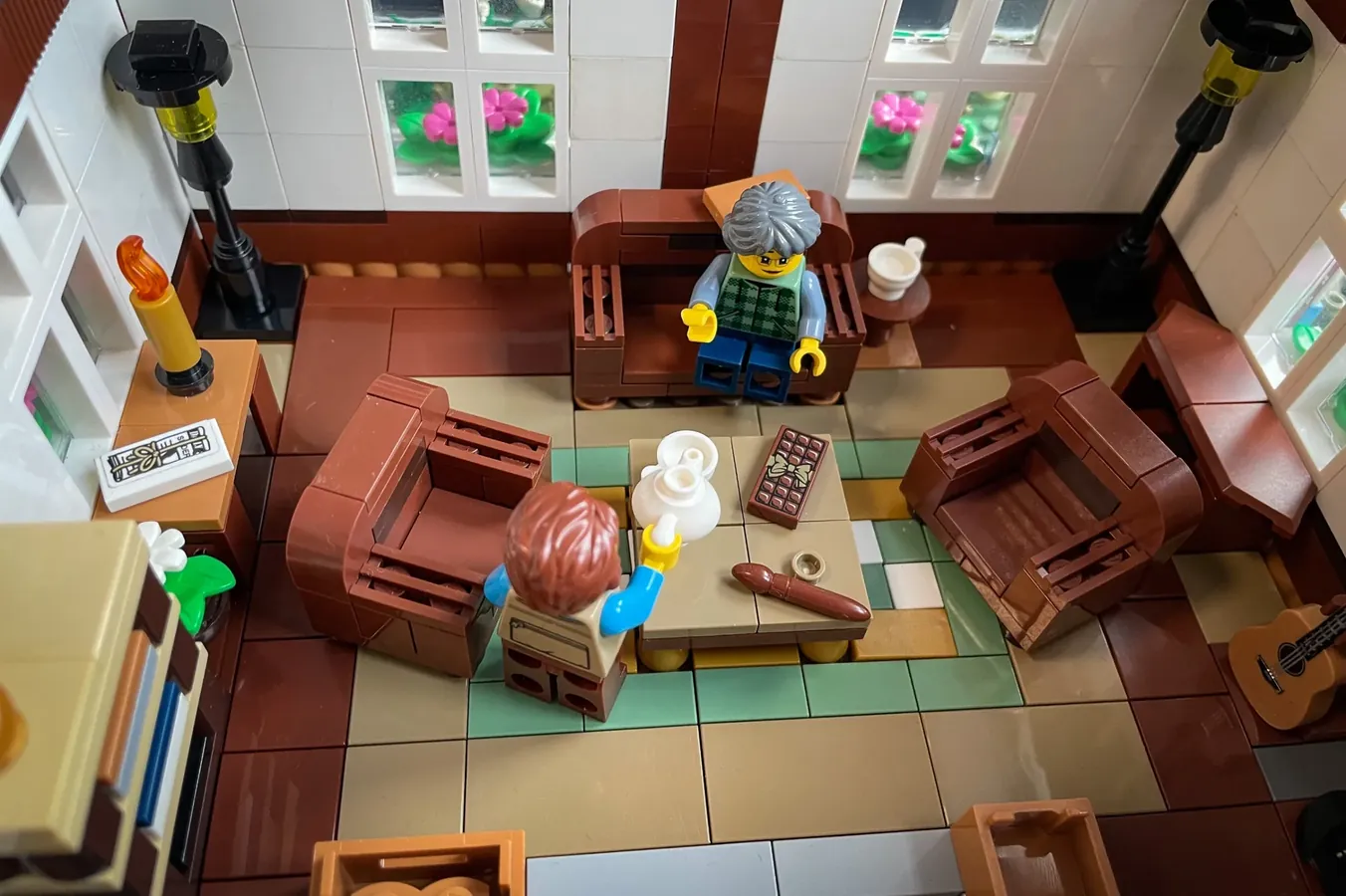 What is the possibility of commercialization?
Designer lukasdata published a book at AFOL in Poland. Only works are open to the public.
It's a traditional and charming Polish wooden house, so I hope it passes the screening.
However, judging from the trend, it seems that local material has never been used in Lego (R) ideas, and it looks like a relatively modern house, so it seems that it will not be easy to pass the examination.
Summary page of works entering the 3rd review in 2022
Check out all the designs that have entered the review including those other than the design proposals introduced on this page!

Summary
Last Update(EST):01/22/2023 18:01. The NeverEnding Story has been removed from review due to copyright holder complaints[…]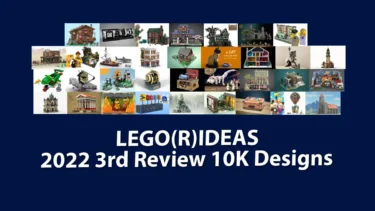 💡 What are Lego (R) ideas?
Lego (R) idea is a project to commercialize fan designs!
If the published design receives 10,000 votes from other users, it will be reviewed for commercialization by the LEGO (R) Group, and if it passes the review, it will be released from the LEGO (R) Idea series.
Learn more
Lego®
💡LEGO Ideas is a project to productize fan designs!We are looking for original designs that we want to p[…]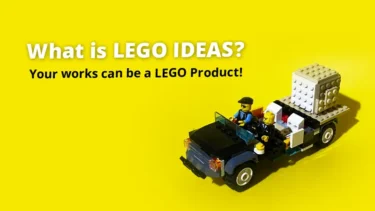 This article includes affiliate links and we earn from qualifying purchases.