Jaws
With 10,000 supports, it has been decided to advance to the 3rd LEGO Idea Commercialization Review in 2022. JAWS: LEGO IDEAS Official (English)
Jaws (shark) and the ship Orca from Spielberg's blockbuster shark panic movie "Jaws". Minifigures of main characters are also included.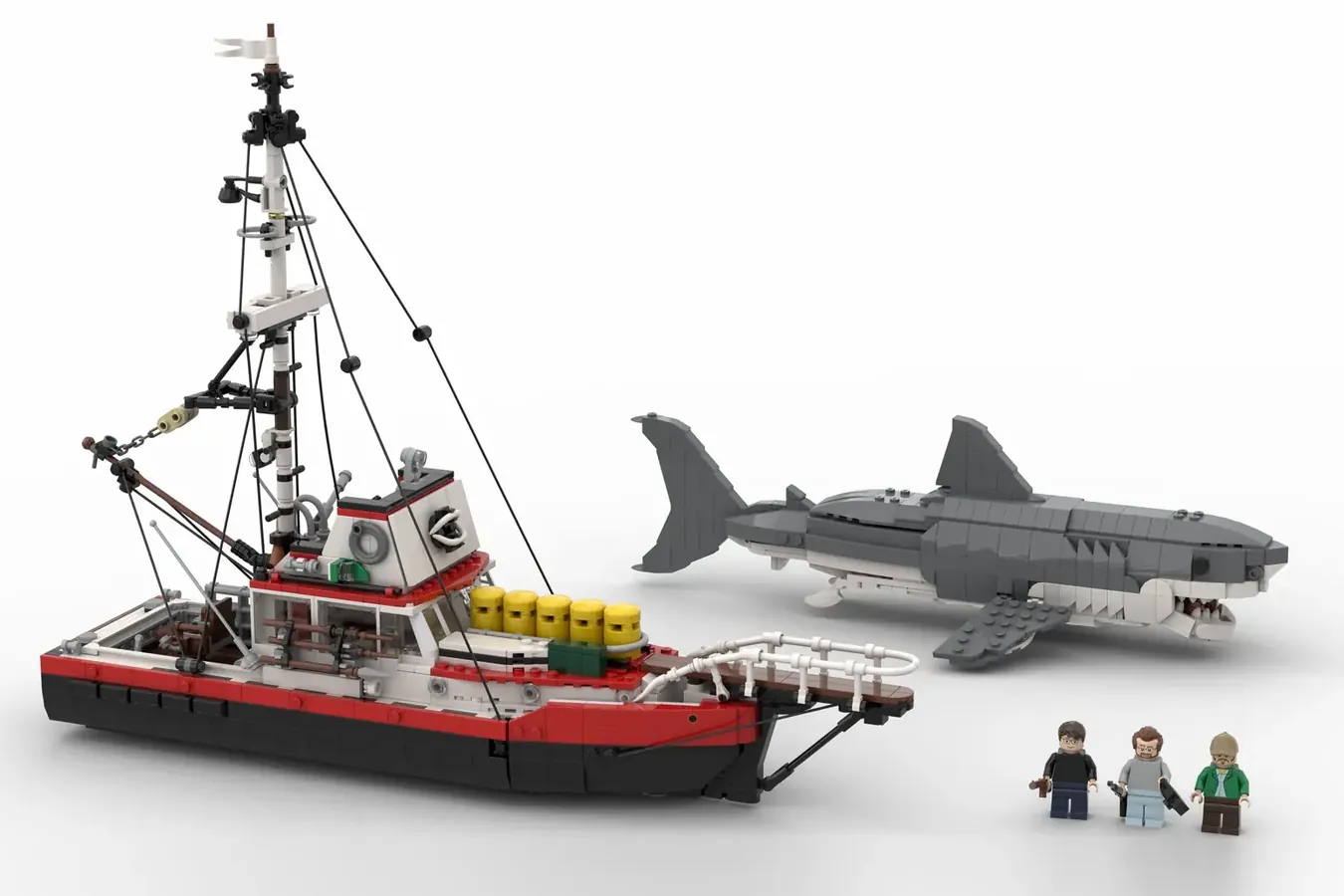 31088 Appears to be larger than a deep-sea shark.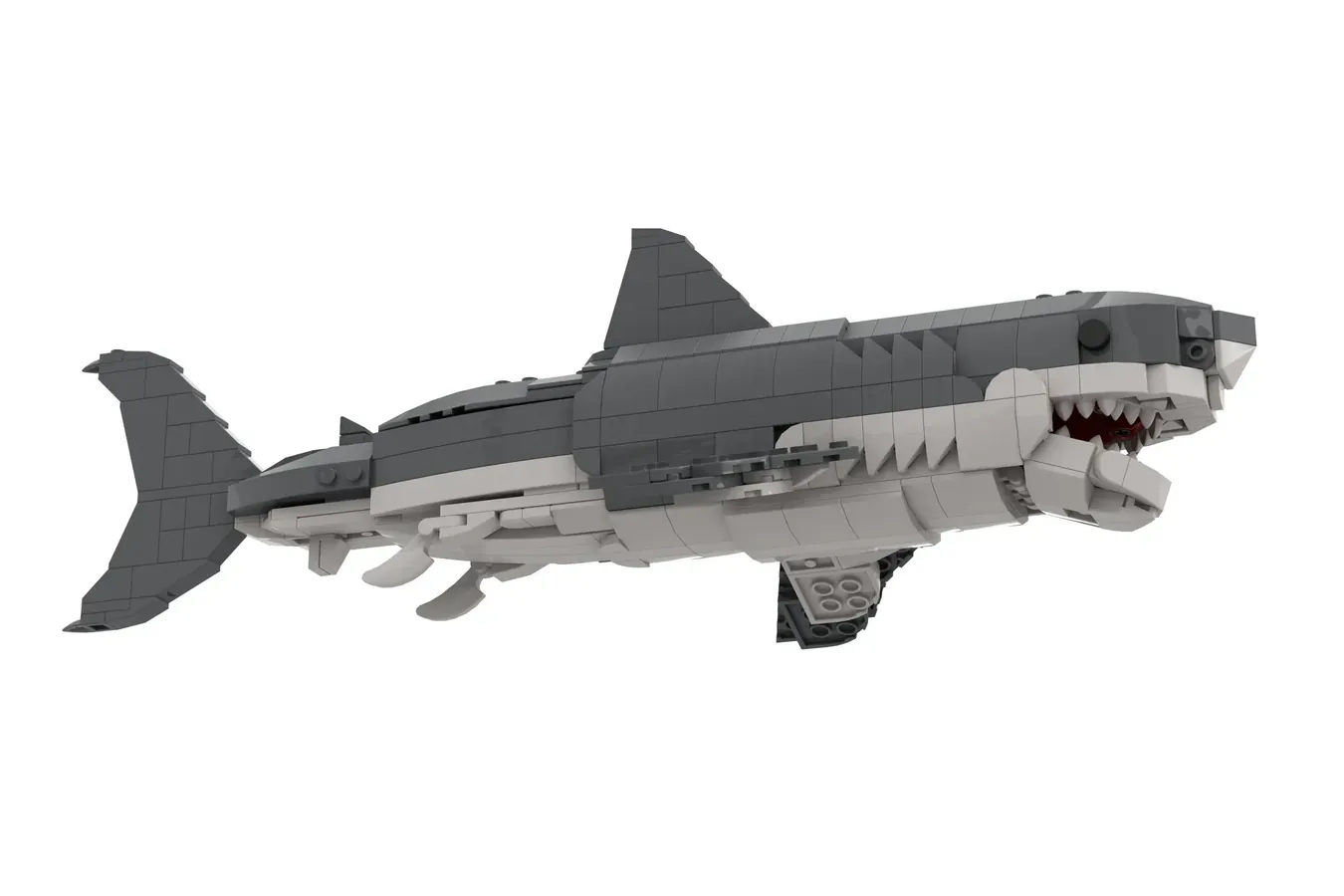 Jaws-like diagonal teeth are realistic and scary.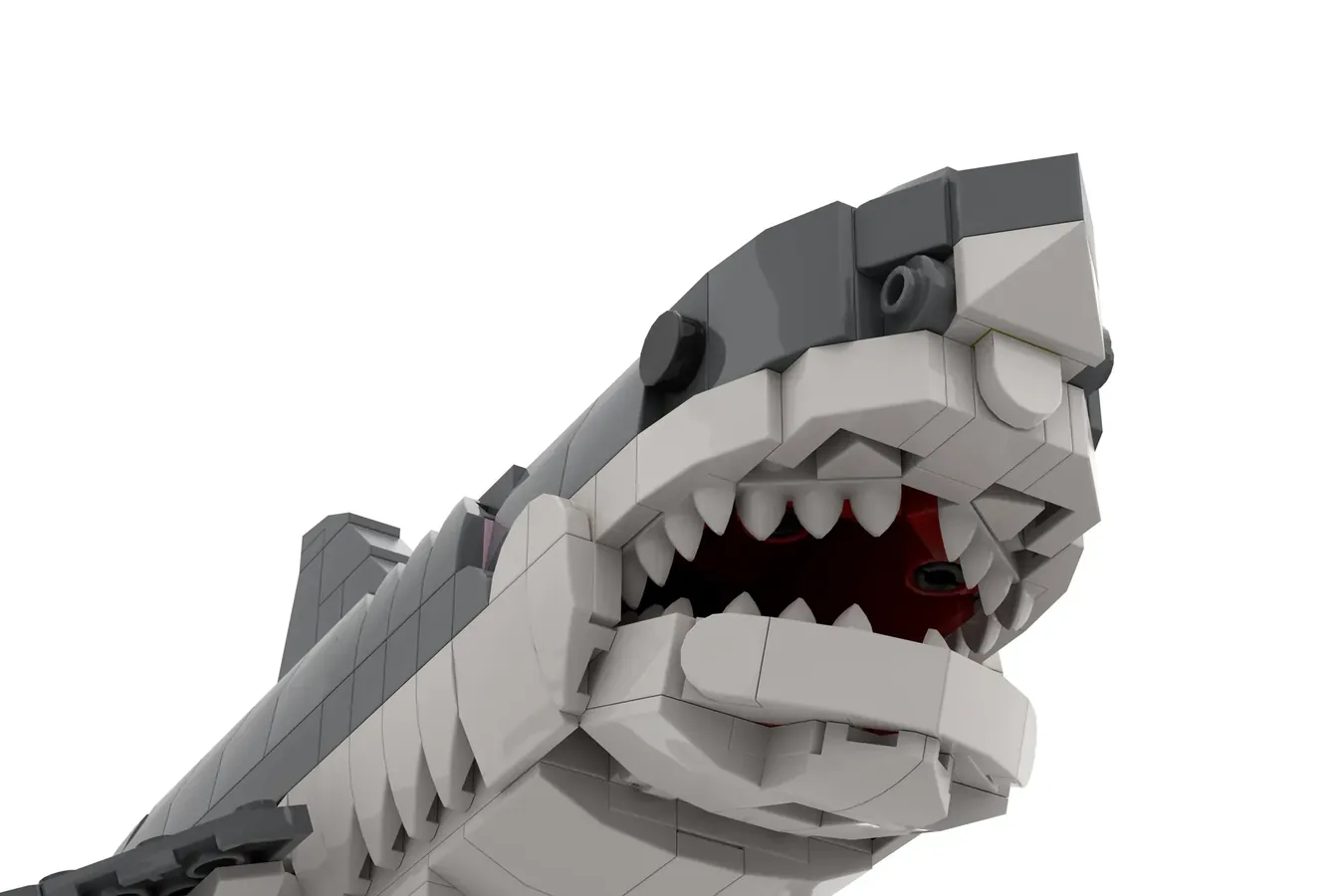 Because it is a huge shark, it is almost the same as Okinawa Orca.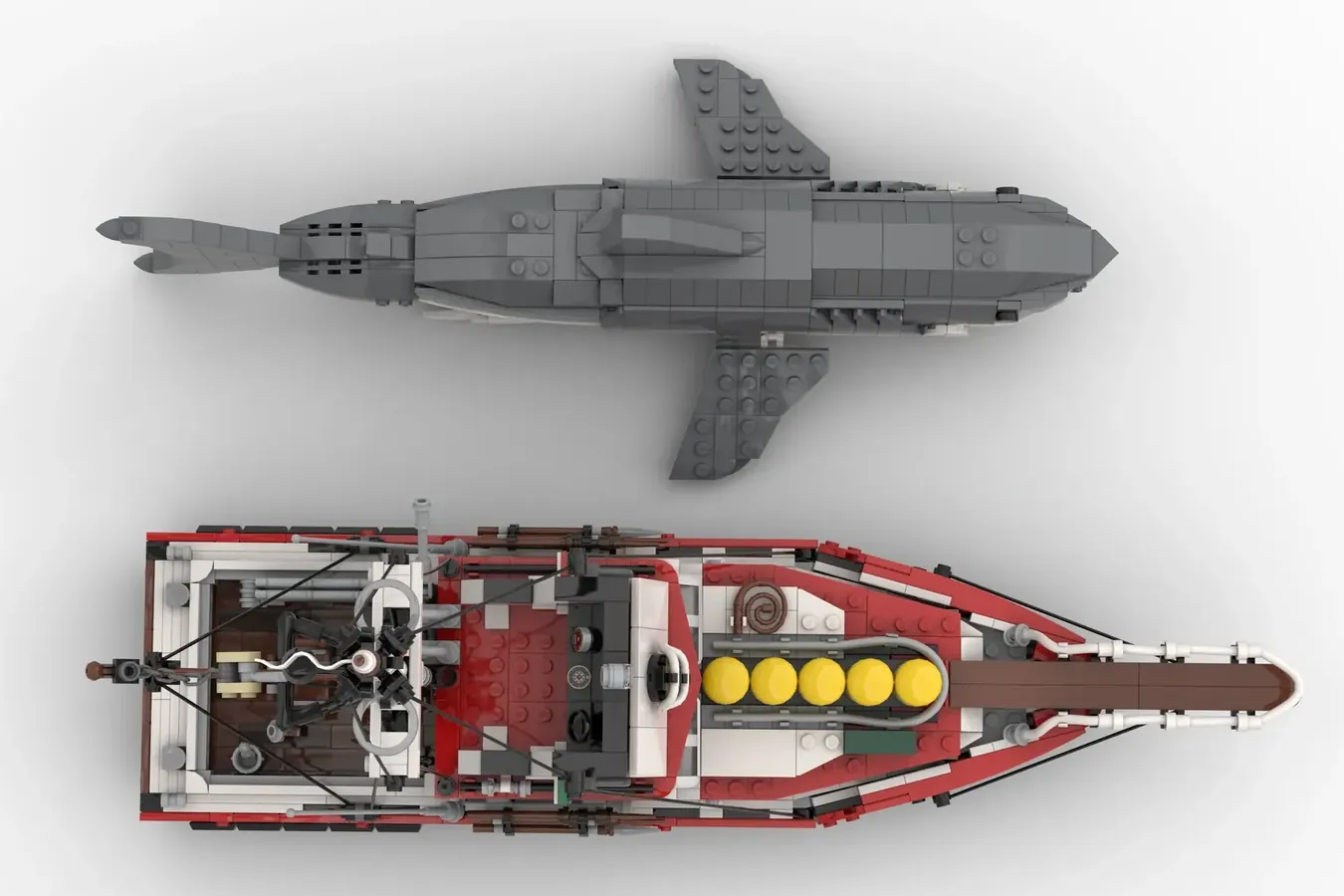 Orca is also authentic.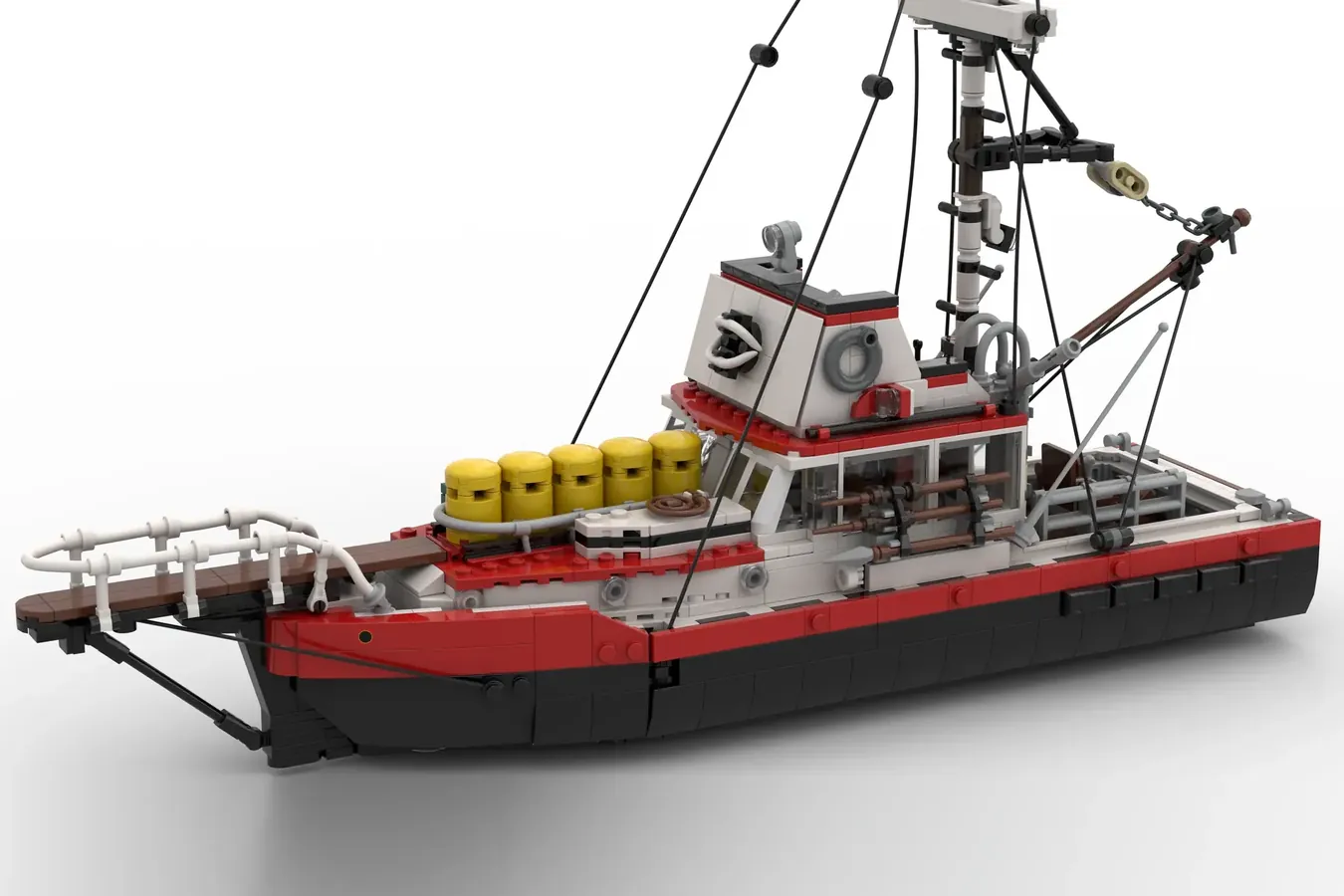 What is the possibility of commercialization?
Designer Diving Faces has many works in all genres Now open.
He is a fan of Jaws and advanced to the 2nd commercial review in 2021 with Jaws work, but unfortunately he was rejected.
Jaws is a movie that contains a lot of violent scenes against animals (sharks), so if you think about it by today's standards, I don't think the Lego (R) Group will commercialize it.
Summary page of works entering the 3rd review in 2022
Check out all the designs that have entered the review including those other than the design proposals introduced on this page!

Summary
Last Update(EST):01/22/2023 18:01. The NeverEnding Story has been removed from review due to copyright holder complaints[…]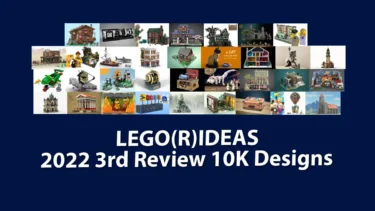 Past commercialization review entries
💡 What are Lego (R) ideas?
Lego (R) idea is a project to commercialize fan designs!
If the published design receives 10,000 votes from other users, it will be reviewed for commercialization by the LEGO (R) Group, and if it passes the review, it will be released from the LEGO (R) Idea series.
Learn more
Lego®
💡LEGO Ideas is a project to productize fan designs!We are looking for original designs that we want to p[…]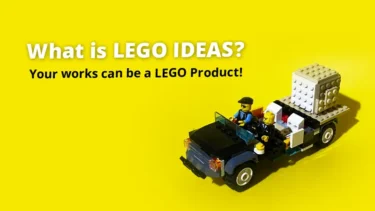 This article includes affiliate links and we earn from qualifying purchases.