NASA SR 71 BLACKBIRD
With 10,000 support, it is confirmed that it will advance to the 3rd LEGO Idea Commercialization Review in 2021.NASA SR 71 BLACKBIRD:LEGO IDEAS
The SR-71 Blackbird, which was used as a test machine by NASA in the past.1650 pieces. It is a uniquely shaped aircraft.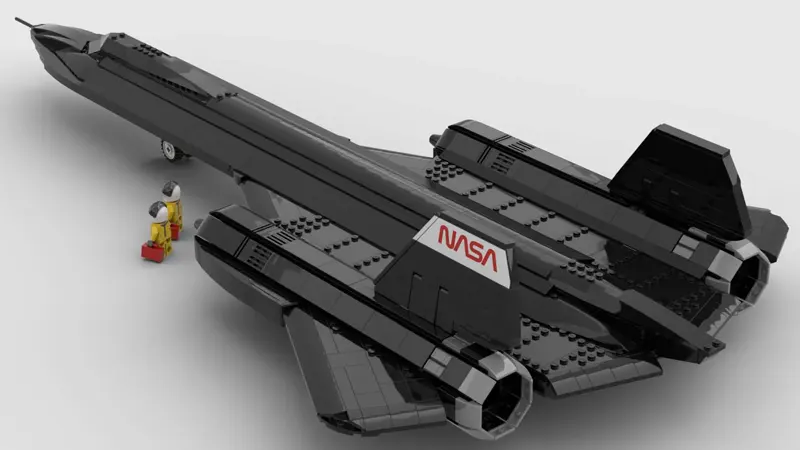 What Kind of Aircraft is Blackbird?
A military aircraft originally developed and operated as a supersonic, high-altitude strategic reconnaissance aircraft. It was put into practice on May 31, 1967.
The maximum speed is 2,242.48 miles per hour (3,608.92 km/h), which is the world's highest flight speed for a manned practical jet as of December 2021. I even flew from Los Angeles to Washington DC in 67 minutes, which would take four and a half hours on a regular airliner.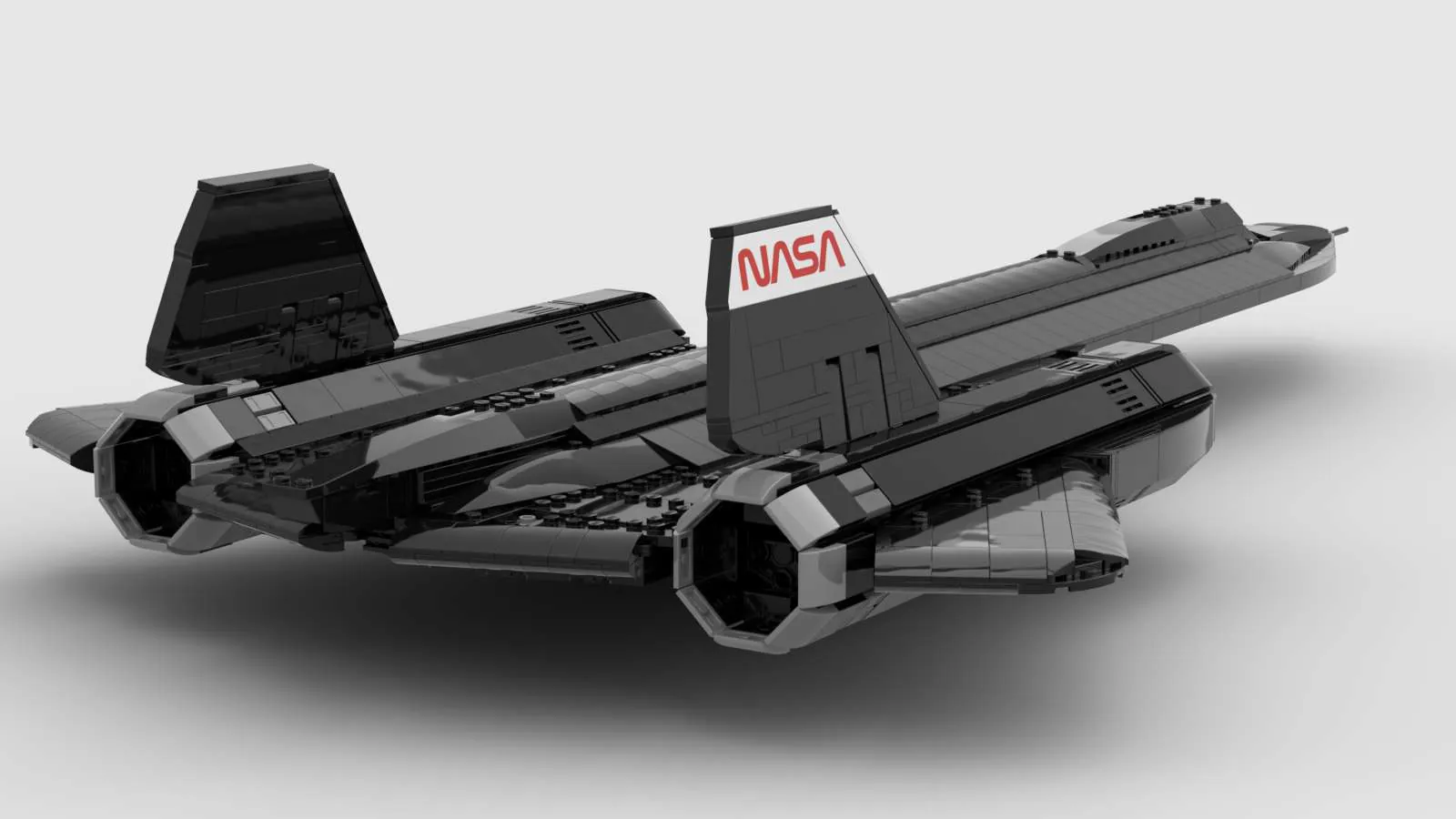 The minifigures are pilot Ed Schneider and navigator Malta Bournemeyer.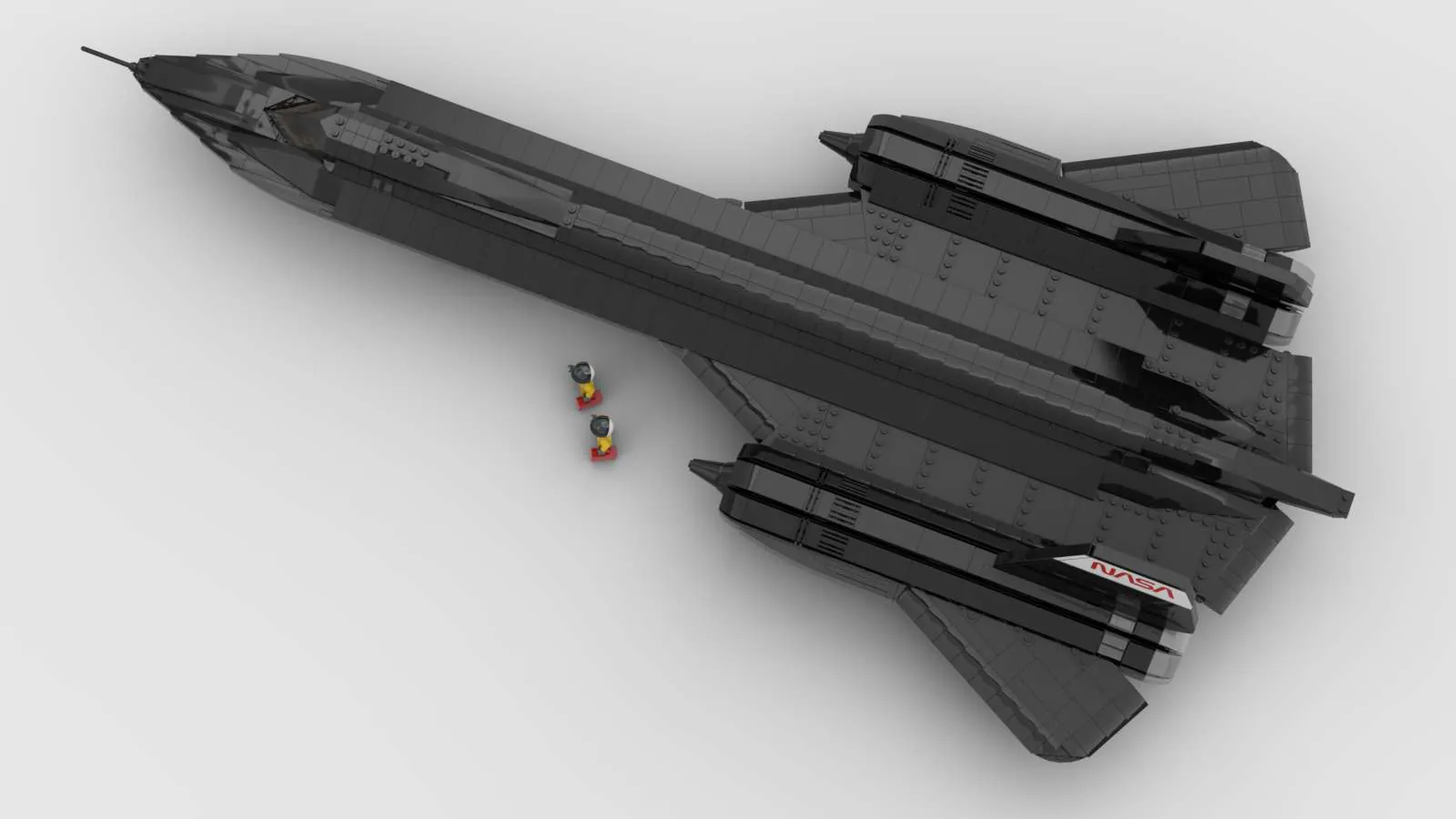 Can Pass the Review?
Designer BrickerBeard is the first work to win 10,000 support.
The Blackbird is a popular aircraft for military aircraft fans.
According to the author, this model is NASA specification as the title says, but since it is originally a military aircraft, it is unlikely to be commercialized.
LEGO IDEAS 2021 3rd Review Summary
You can check the other 10k works on our summary.

Summary for 2021 3rd review
36 WorksThe entry for the 3rd LEGO Ideas Commercialization Review in 2021 with 36 entries was closed on January 10, […]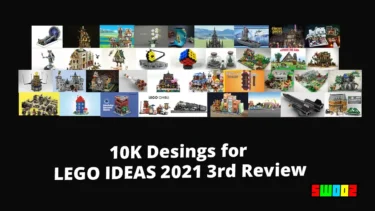 💡What is LEGO IDEAS?
Your work can be a LEGO product!
If your work achieve 10,000 support, LEGO review it for production. If your work pass the review, it will be released as an official LEGO product.
For Detail
💡LEGO Ideas is a project to productize fan designs!We are looking for original designs that we want to p[…]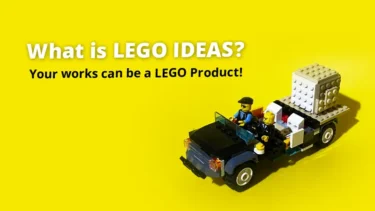 This article includes affiliate links and we earn from qualifying purchases.