MAGICAL VILLAGE OVER THE BRIDGE
With 10,000 support, it is confirmed that it will advance to the 1st LEGO idea commercialization review in 2022.MAGICAL VILLAGE OVER THE BRIDGE:LEGO IDEAS
An elf-owned cookie and beard trim shop on the bridge. The shape and slope of the roof are especially great.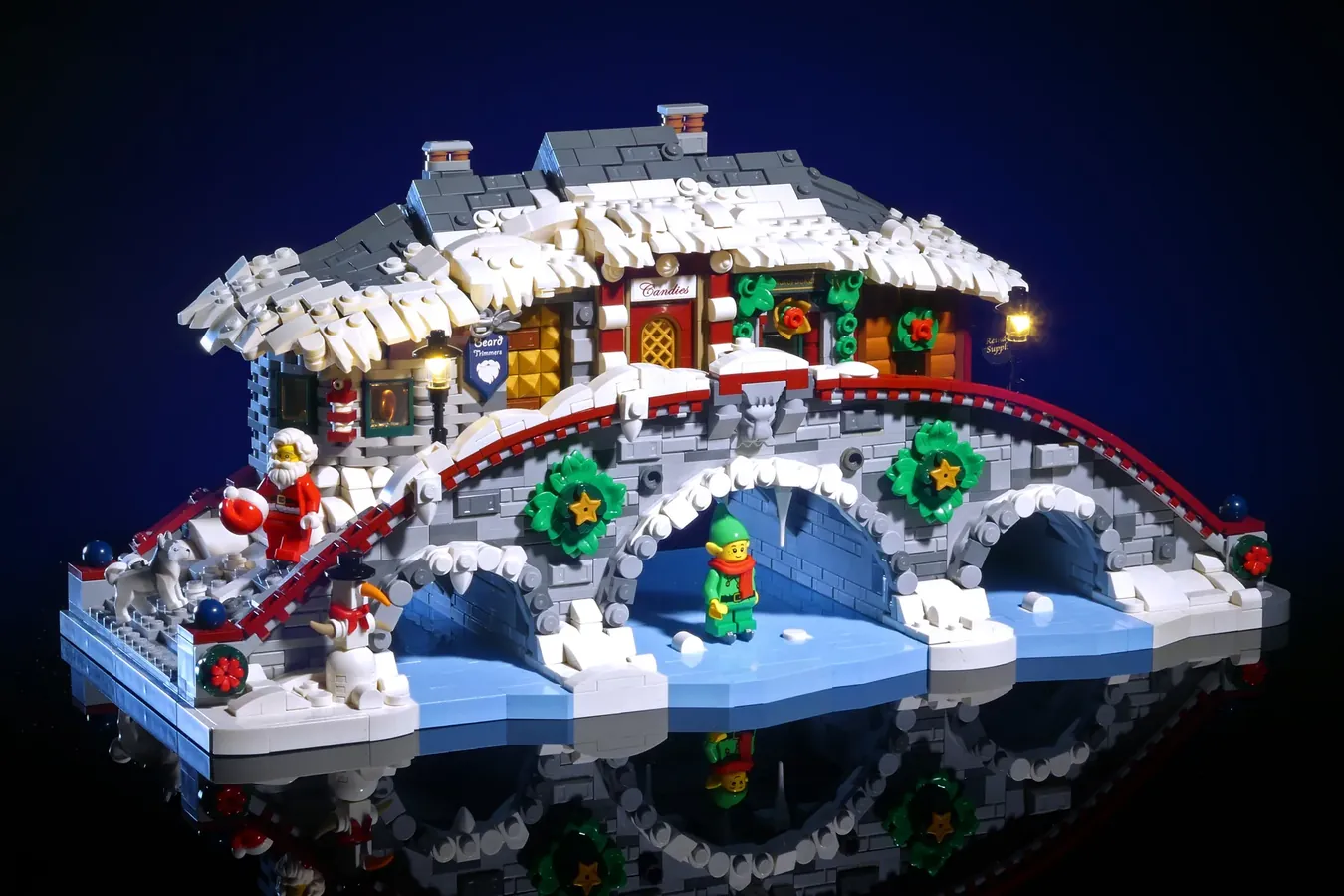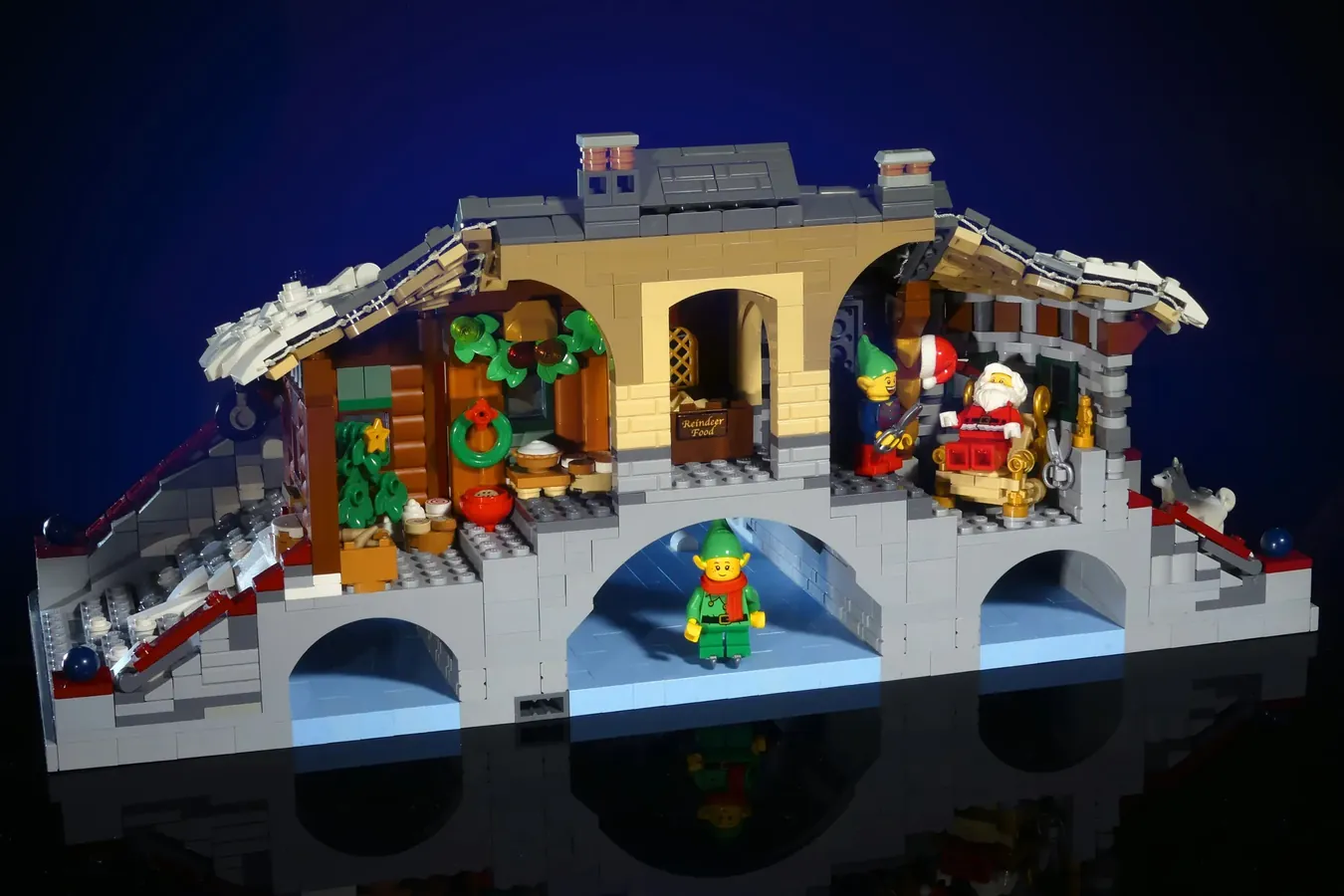 Frozen water, snow-covered stone bridges and roofs. The handrail of the bridge is clipped backwards. The inhabitants are elves and the customers are Santa Claus. An insanely cute building full of fantasy!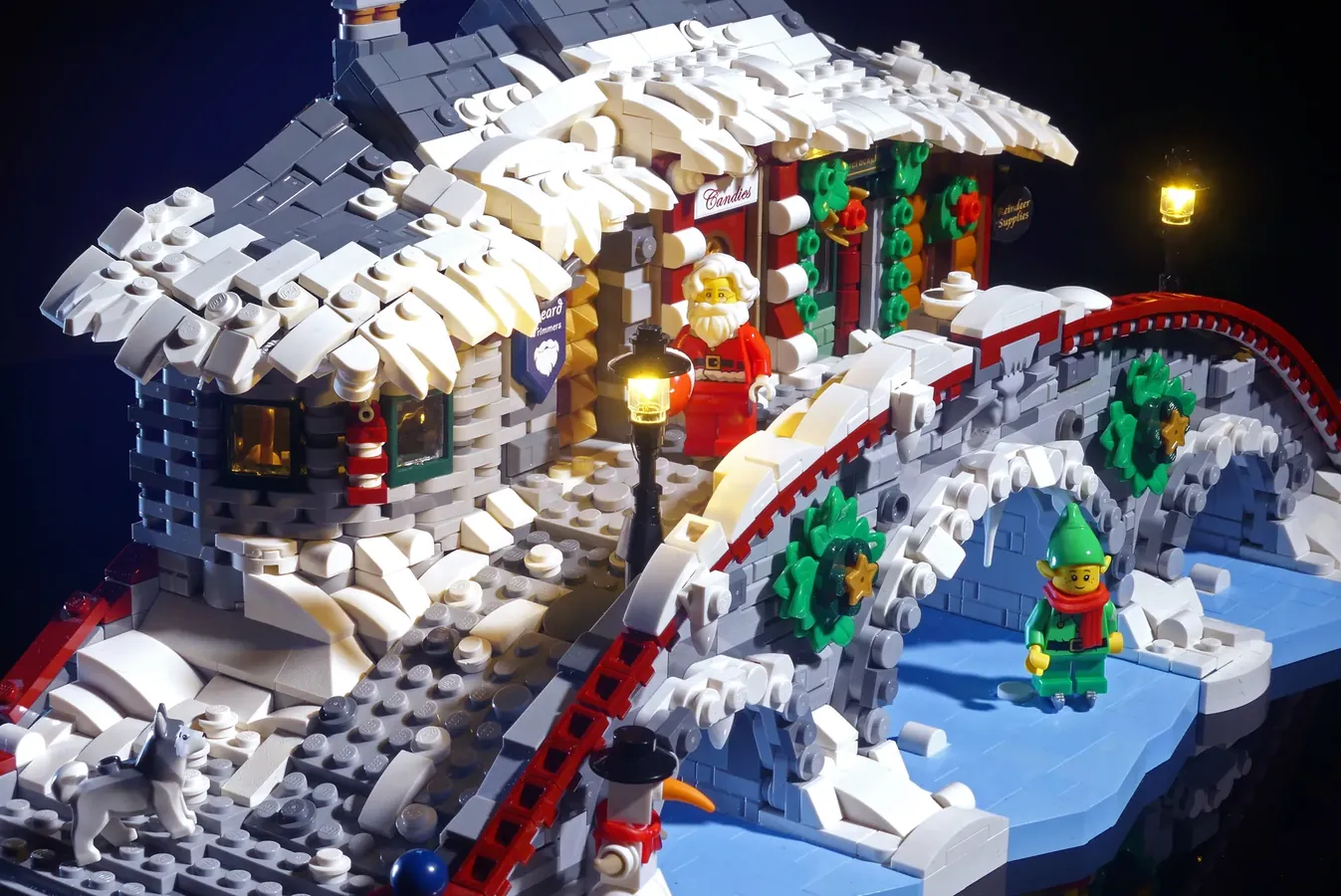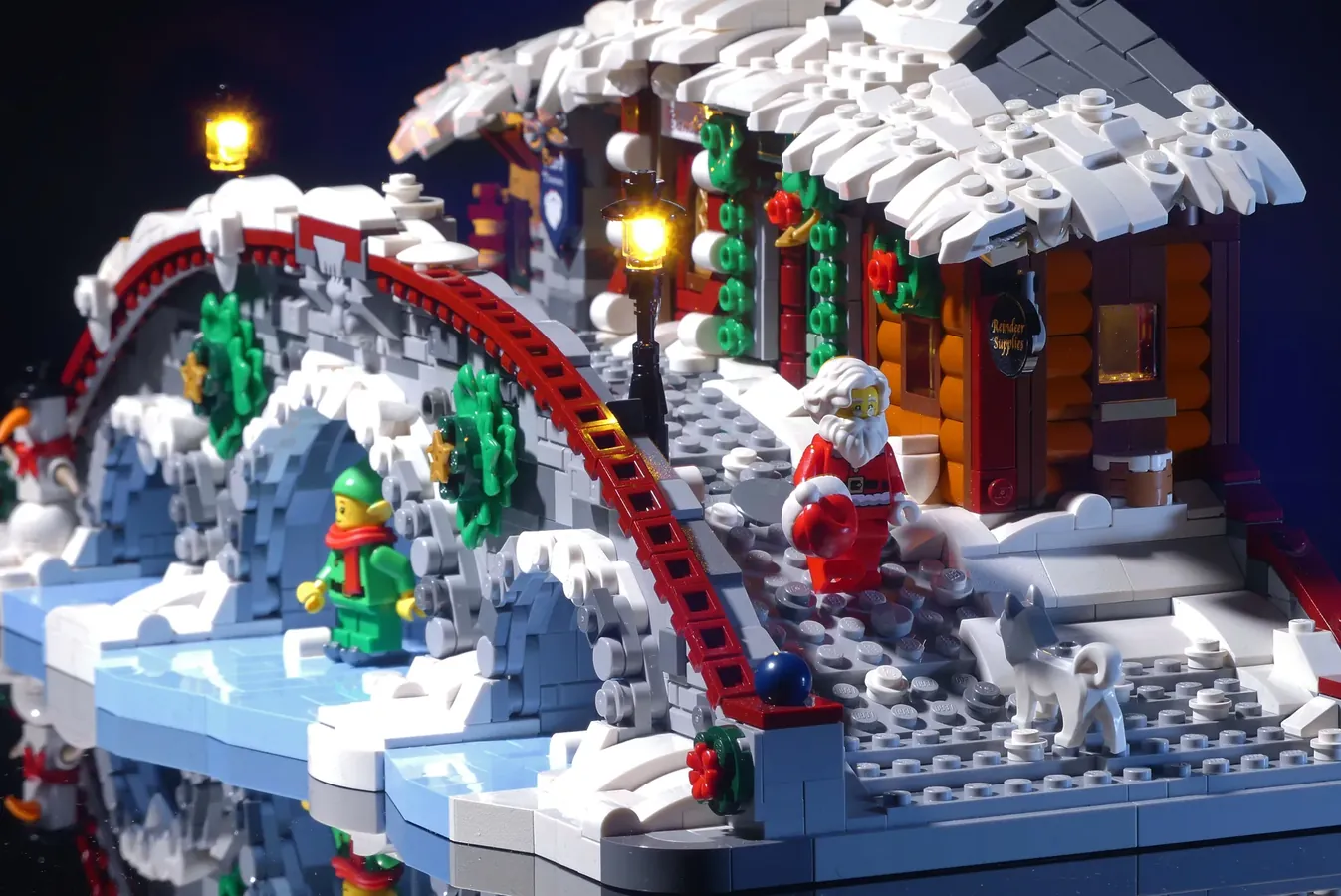 Can Pass the Review?
Designer Lepralego has published a number of building designs. This work won 10,000 support for the fourth time.
It's a very cute building, so please commercialize it!
It seems to compete with the Winter Village series of Christmas sets, but recent reviews have decided to commercialize a building design that has been difficult to pass the examination.
If a certain number of building works will be adopted in the future, there may be a pass!
LEGO IDEAS 2022 1st Review Summary
You can check the other 10k works on our summary.

Summary for 2022 1st review
This page introduces a design proposal that has won 10,000 support with LEGO ideas and has been confirmed to advance to […]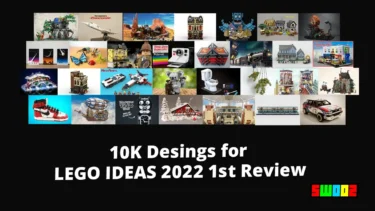 💡What is LEGO IDEAS?
Your work can be a LEGO product!
If your work achieve 10,000 support, LEGO review it for production. If your work pass the review, it will be released as an official LEGO product.
For Detail
💡LEGO Ideas is a project to productize fan designs!We are looking for original designs that we want to p[…]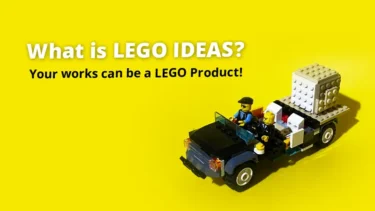 This article includes affiliate links and we earn from qualifying purchases.