LONDON UNDERGROUND
With 10,000 supports, it has been decided to advance to the 3rd LEGO(R)IDEAS Commercialization Review in 2022. LONDON UNDERGROUND: LEGO(R)IDEAS
London Underground station building and train. About 3,000 pieces.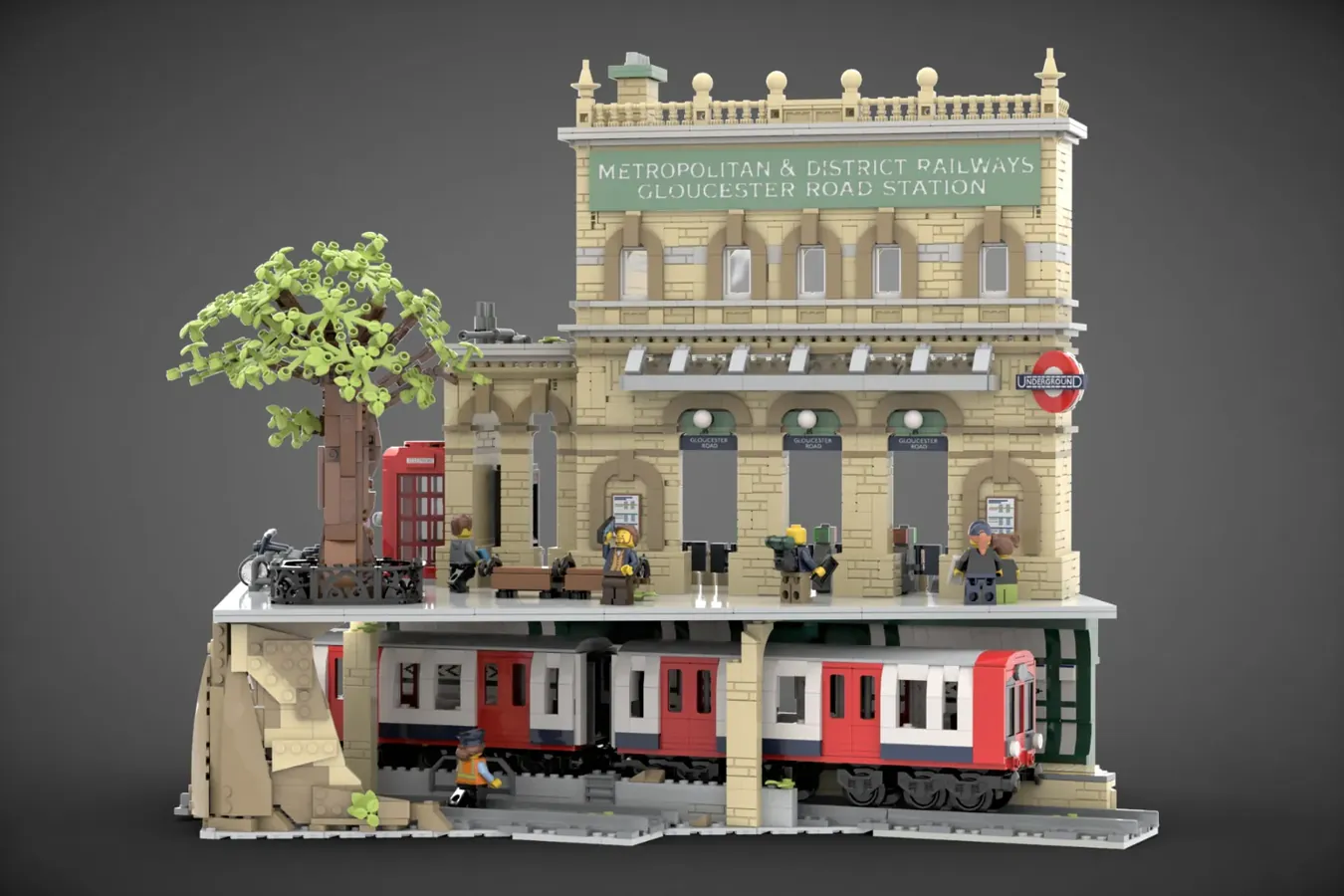 Design inspired by Gloucester Road.
He said he had a hard time making the building and the track diagonal to the ground.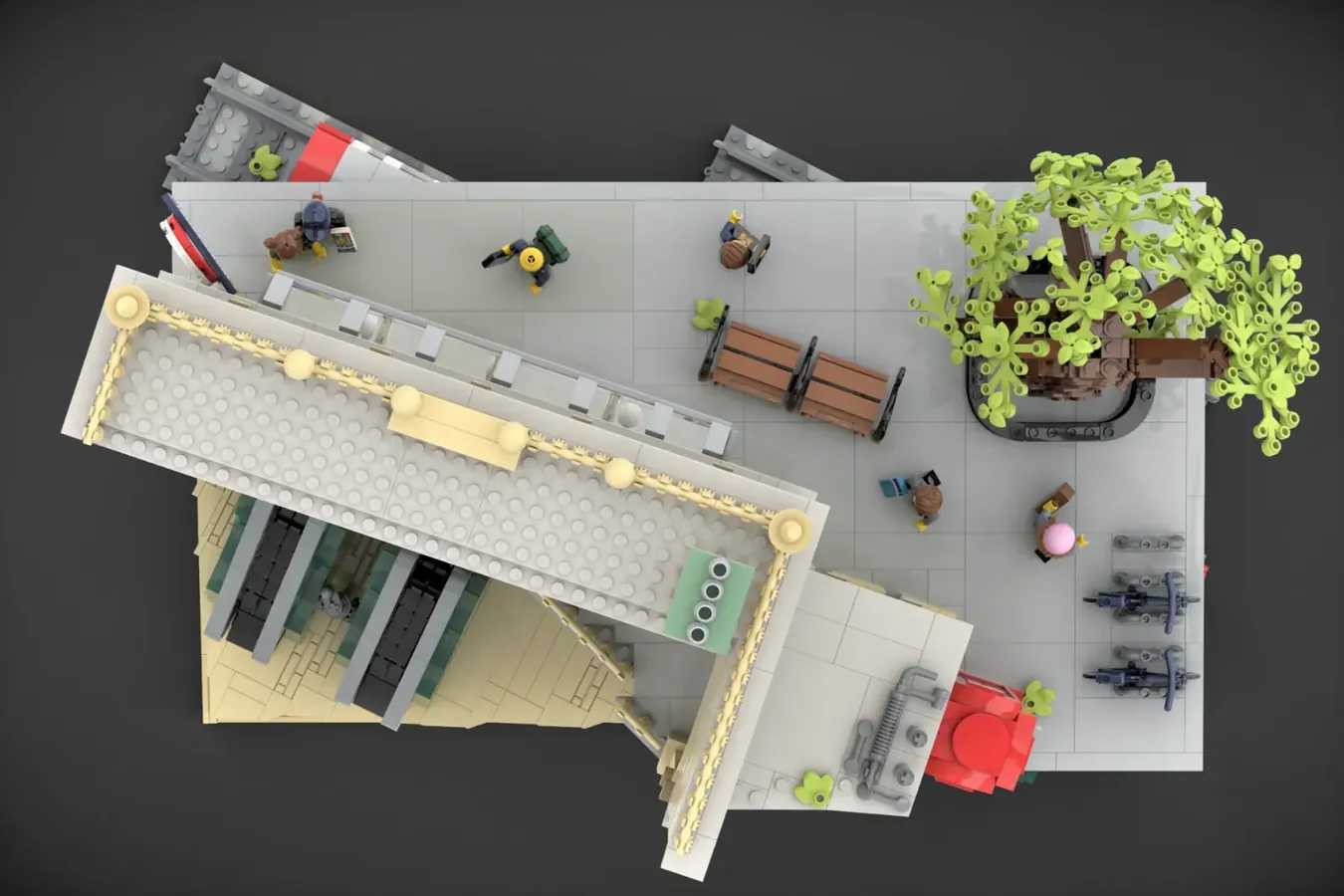 An escalator that can actually move in the building. Next to the building is a red telephone box, a London specialty.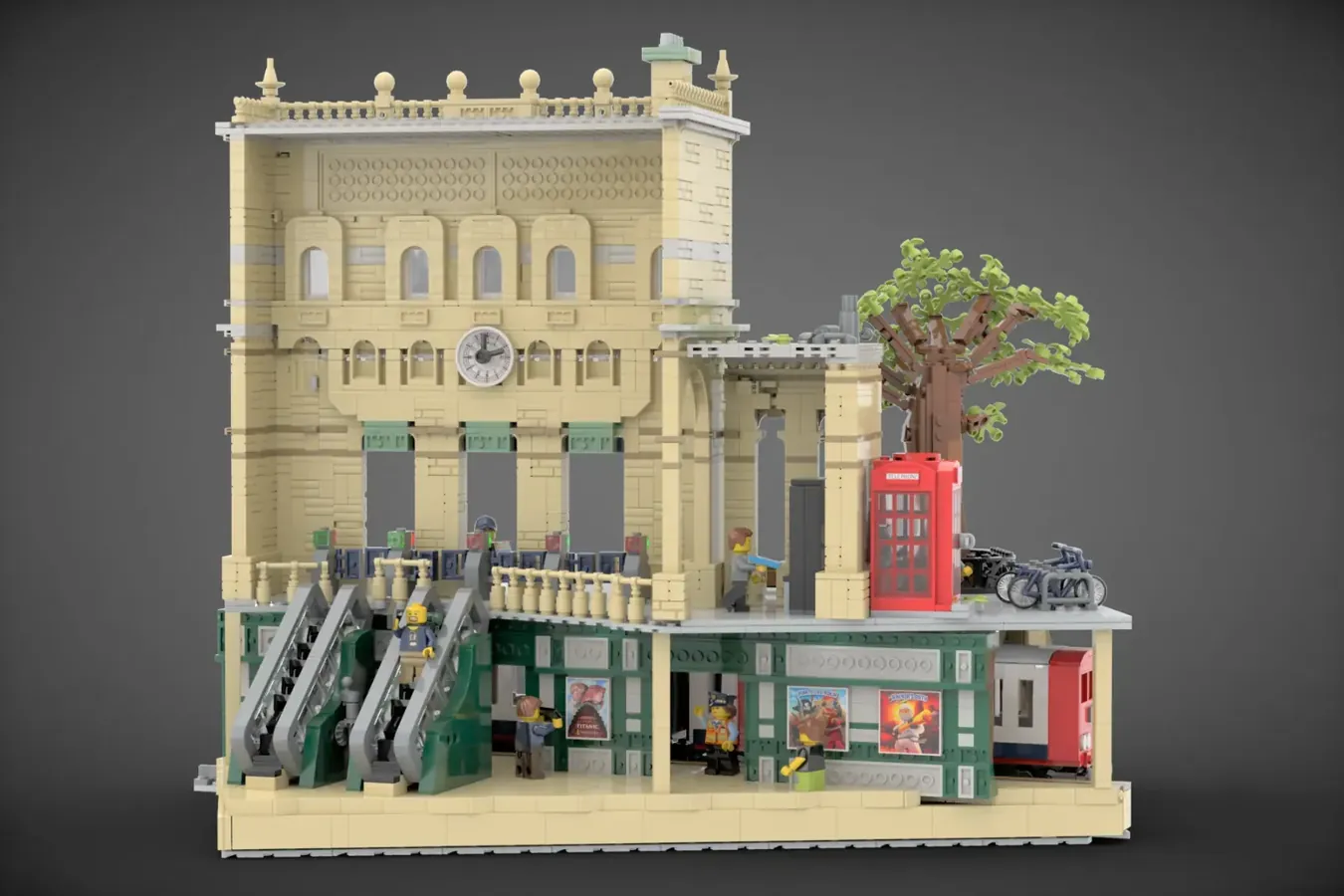 The ticket vending machine is also faithfully reproduced.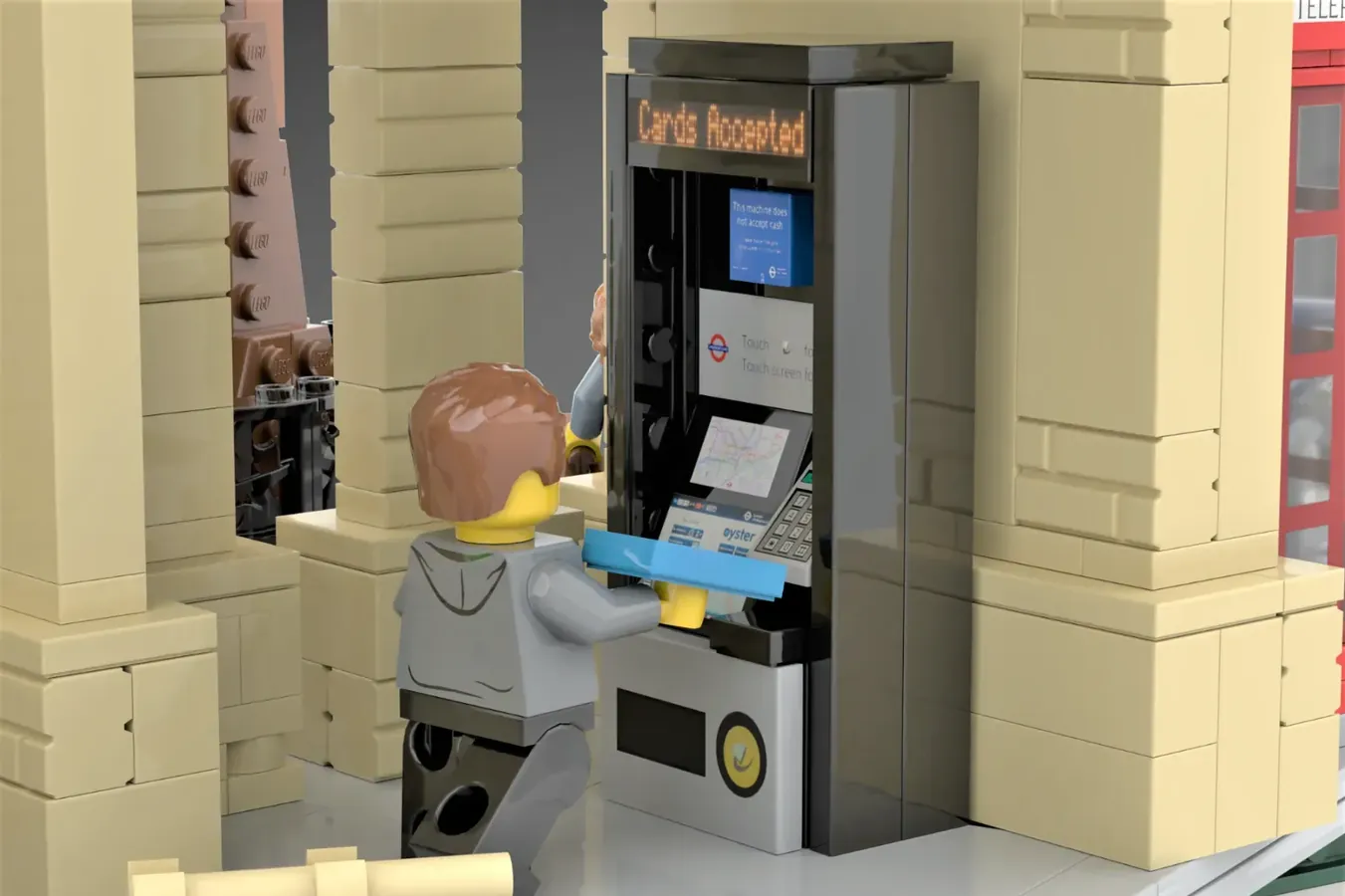 What is the possibility of commercialization?
Designer LEGOverwatch designed many buildings Now open. According to your profile, you are 15 years old. This is the third review for this work.
The design of trains and trains has entered the product review several times so far, but none of them have been commercialized.
The LEGO (R) IDEAS has never been commercialized as a train set, and this work is a set with a building, so it seems more likely that it will be commercialized than the mainstream work that only trains have been. .
Summary page of works entering the 3rd review in 2022
Check out all the designs that have entered the review including those other than the design proposals introduced on this page!

Summary
Last Update(EST):01/22/2023 18:01. The NeverEnding Story has been removed from review due to copyright holder complaints[…]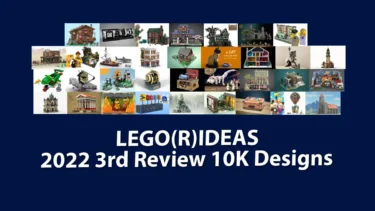 💡 What are Lego (R) ideas?
Lego (R) IDEAS is a project to commercialize fan designs!
If the published design receives 10,000 votes from other users, it will be reviewed for commercialization by the LEGO (R) Group, and if it passes the review, it will be released from the LEGO (R) IDEAS series.
Learn more
Lego®
💡LEGO Ideas is a project to productize fan designs!We are looking for original designs that we want to p[…]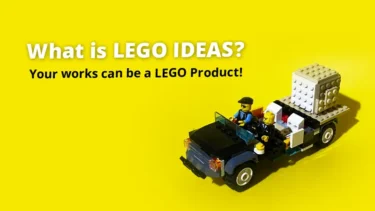 This article includes affiliate links and we earn from qualifying purchases.