Taylor Swift Lover House
With 10,000 supports, it has been decided to advance to the 3rd LEGO Idea Commercialization Review in 2022. LOVER HOUSE: LEGO IDEAS official (English)
Loverhouse in the music video for Taylor Swift's hit song "Lover".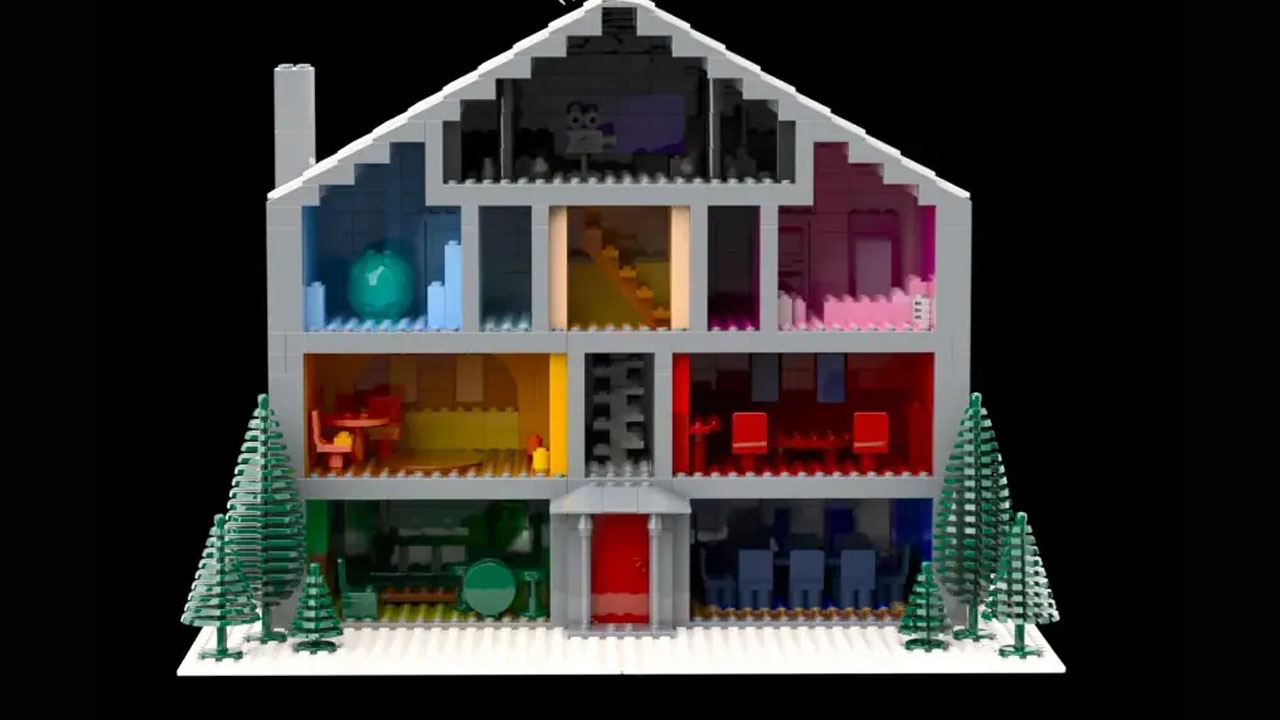 Official snow globe featured in the video
Lover's music video features a snow globe with a love house inside.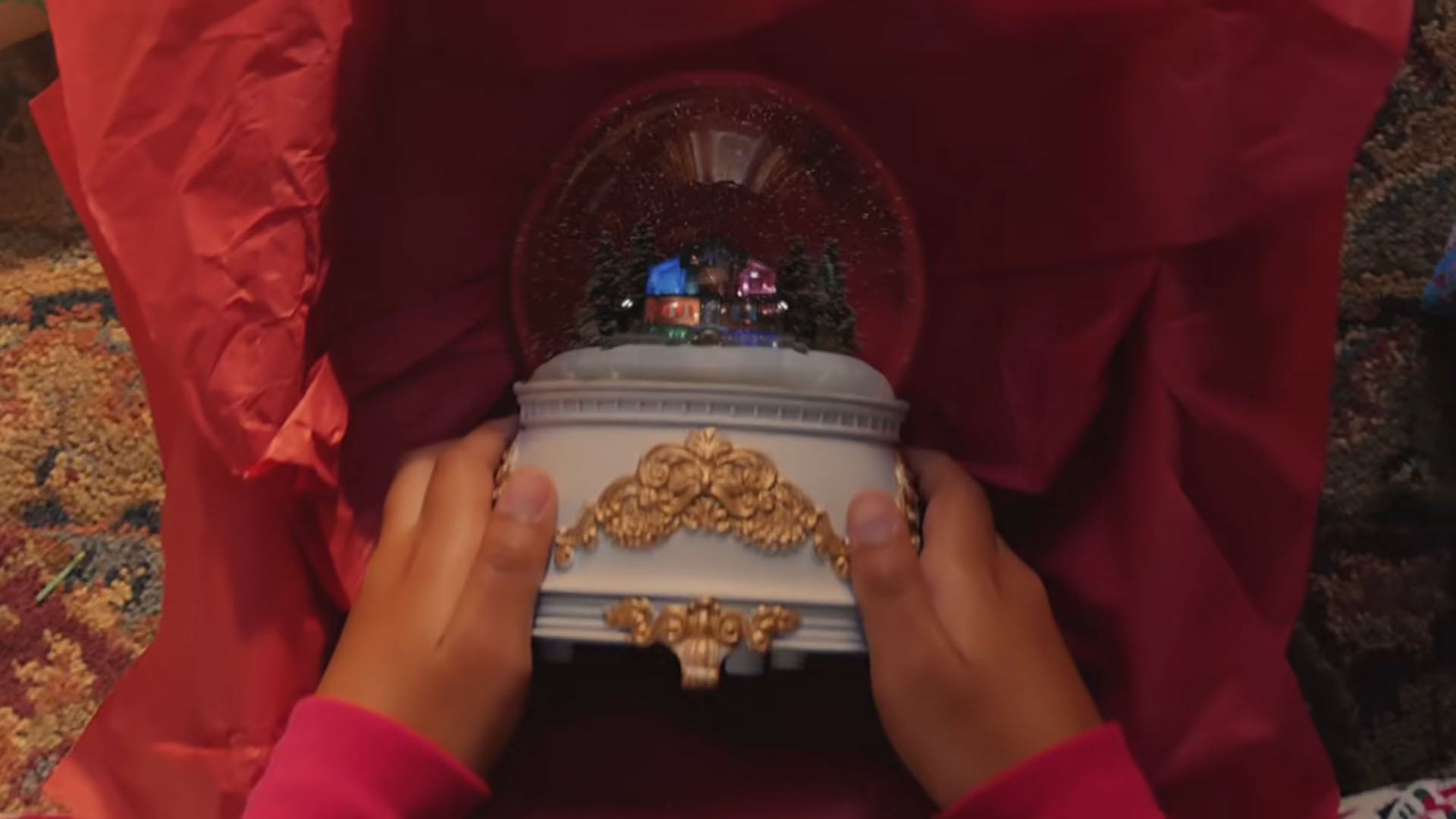 LOVER music video
Snow globes that were also for sale
A snow globe with the same design was once sold at Taylor Swift's official online store. Currently, it can be purchased on overseas auction sites such as eBay, but the price is high.
Snow globes with different designs are still on sale at the official online store. Also available from Japan.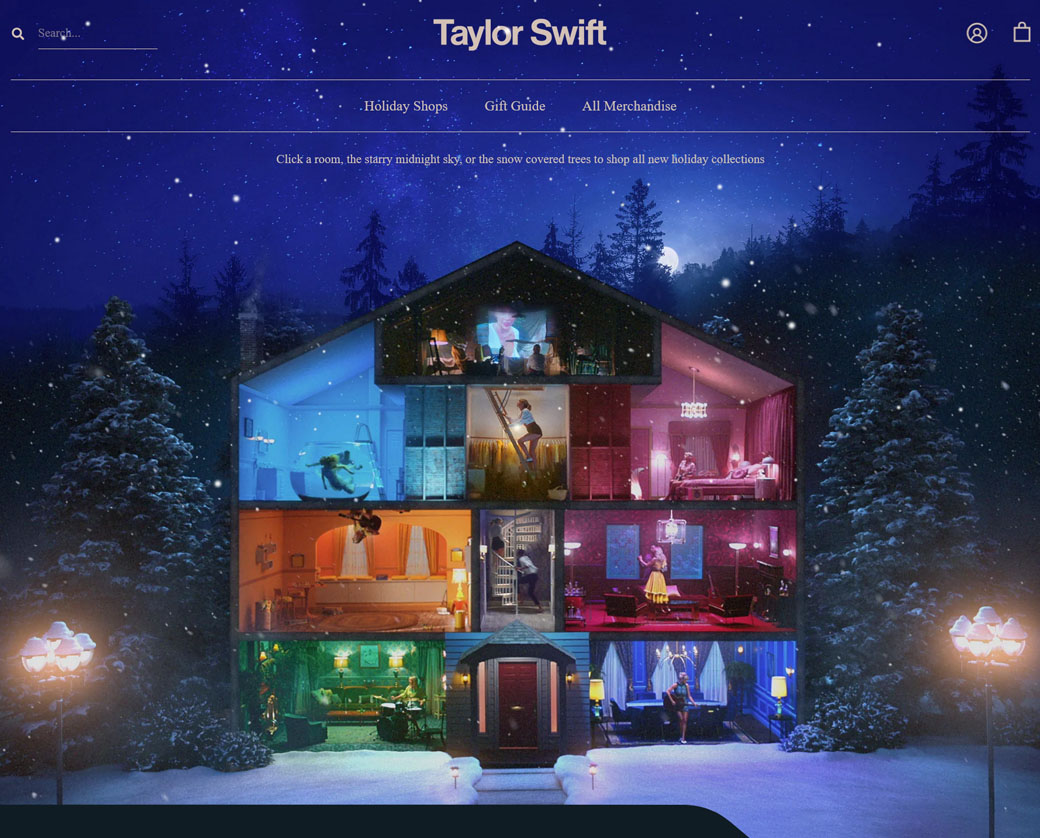 What is the possibility of commercialization?
Designer FrillyBadger084 is only showing this design .
It can be said that the colorful rooms and cute buildings with snow scenes are quite suitable for Lego (R) sets. And the popular singer Taylor Swift related design.
Love, the theme of the song, is an element that has not been seen in Lego (R) sets so far, but the current Lego (R) idea is actually a series for adults, and recently there are restrictions on commercialization due to the emphasis on diversity. I feel like it's getting less and less, so it might not affect the review.
If it becomes a product, it will be a hot topic!
Summary page of works entering the 3rd review in 2022
Check out all the designs that have entered the review including those other than the design proposals introduced on this page!

Summary
Last Update(EST):01/22/2023 18:01. The NeverEnding Story has been removed from review due to copyright holder complaints[…]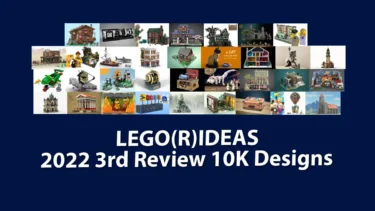 💡 What are Lego (R) ideas?
Lego (R) idea is a project to commercialize fan designs!
If the published design receives 10,000 votes from other users, it will be reviewed for commercialization by the LEGO (R) Group, and if it passes the review, it will be released from the LEGO (R) Idea series.
Learn more
Lego®
💡LEGO Ideas is a project to productize fan designs!We are looking for original designs that we want to p[…]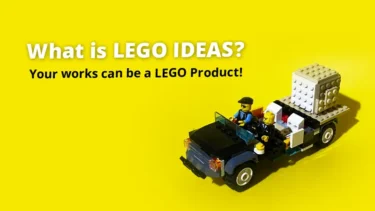 This article includes affiliate links and we earn from qualifying purchases.