THE ALPINE REFUGE
With 10,000 supports, it has been decided to advance to the 3rd LEGO Idea Commercialization Review in 2022. THE ALPINE REFUGE: LEGO IDEAS Official
European style alpine haven. The second floor is a log house wooden structure. The ground floor and basement are made of stone.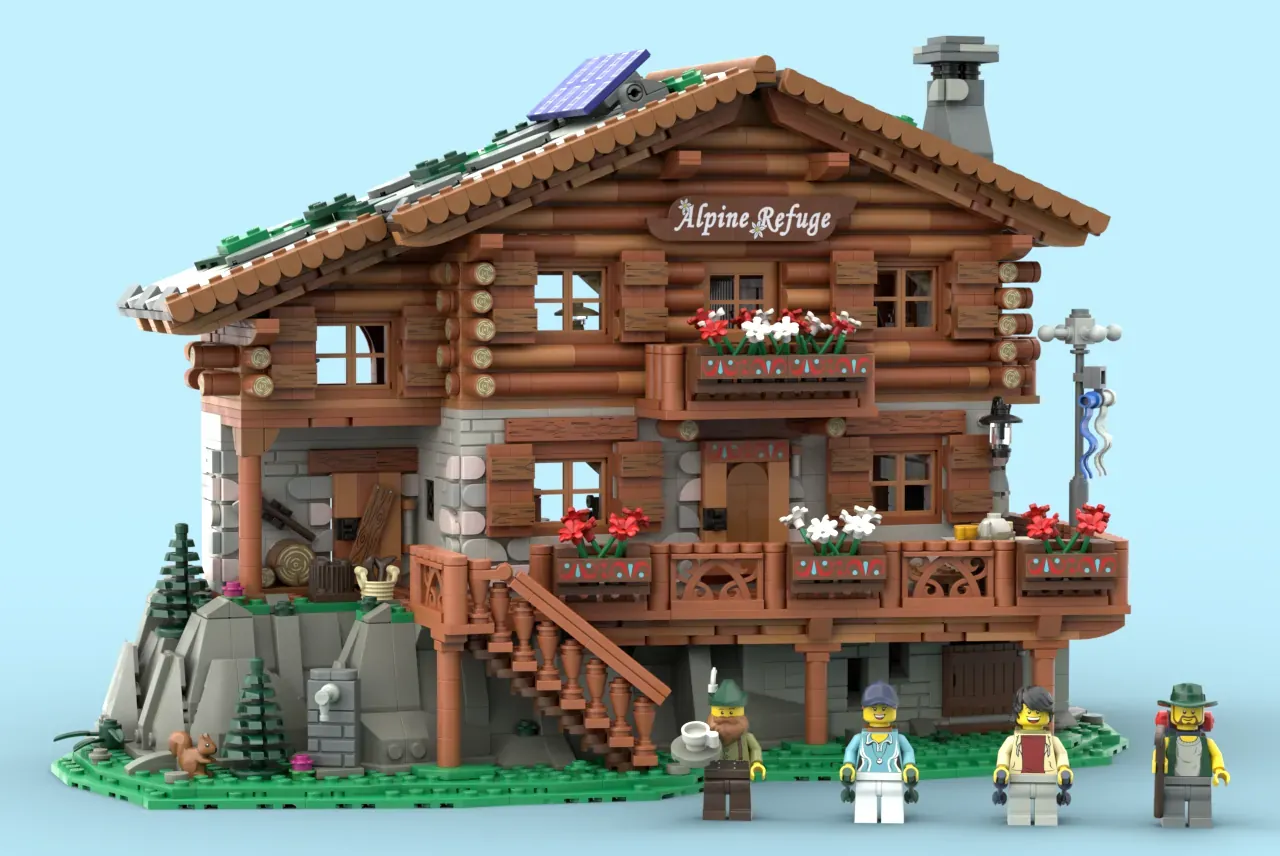 According to the author's explanation, in the past, such shelters were used by mountaineers and hikers as refuges during bad weather, but now they are hotels because of the development of mountain tourism.
In this work, hotel facilities such as guest rooms, kitchens, and dining rooms are placed indoors.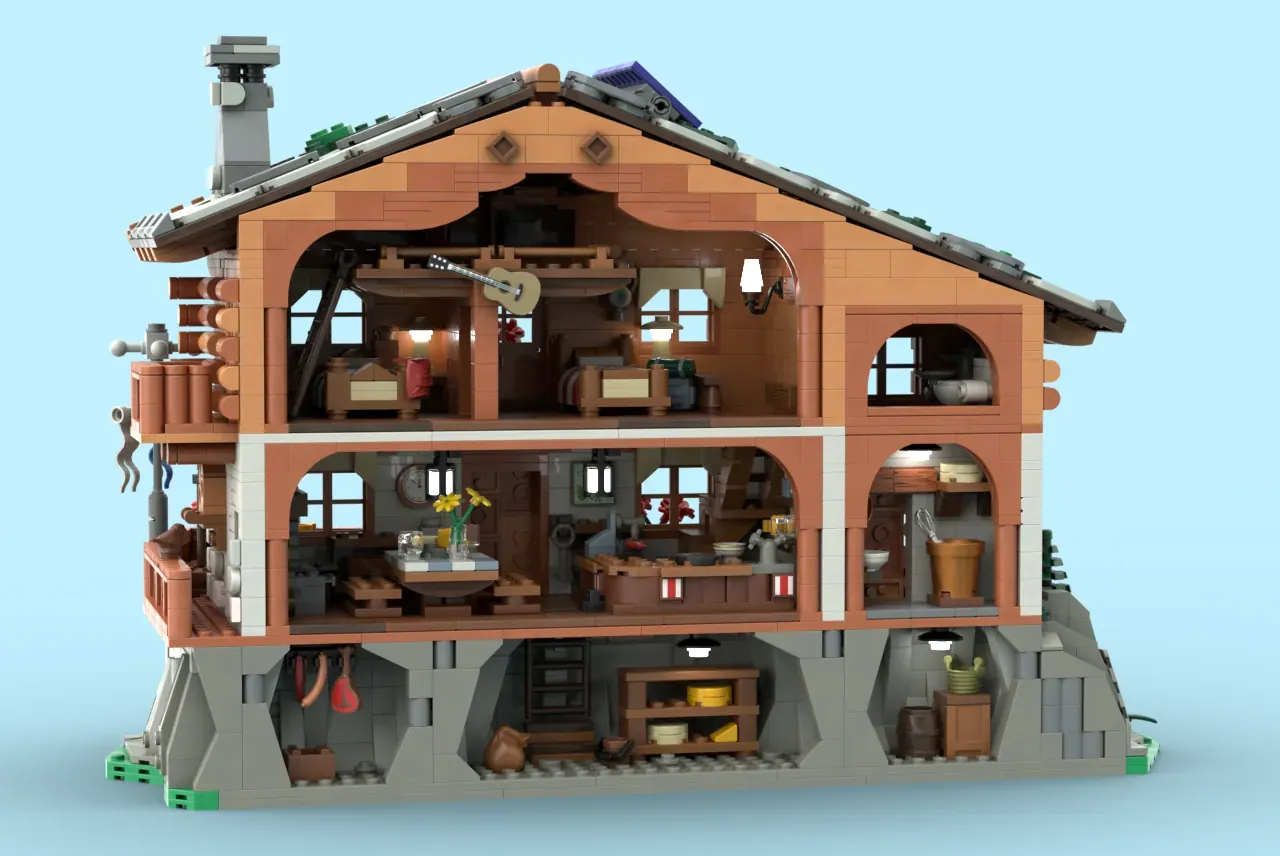 Cow barn in the basement.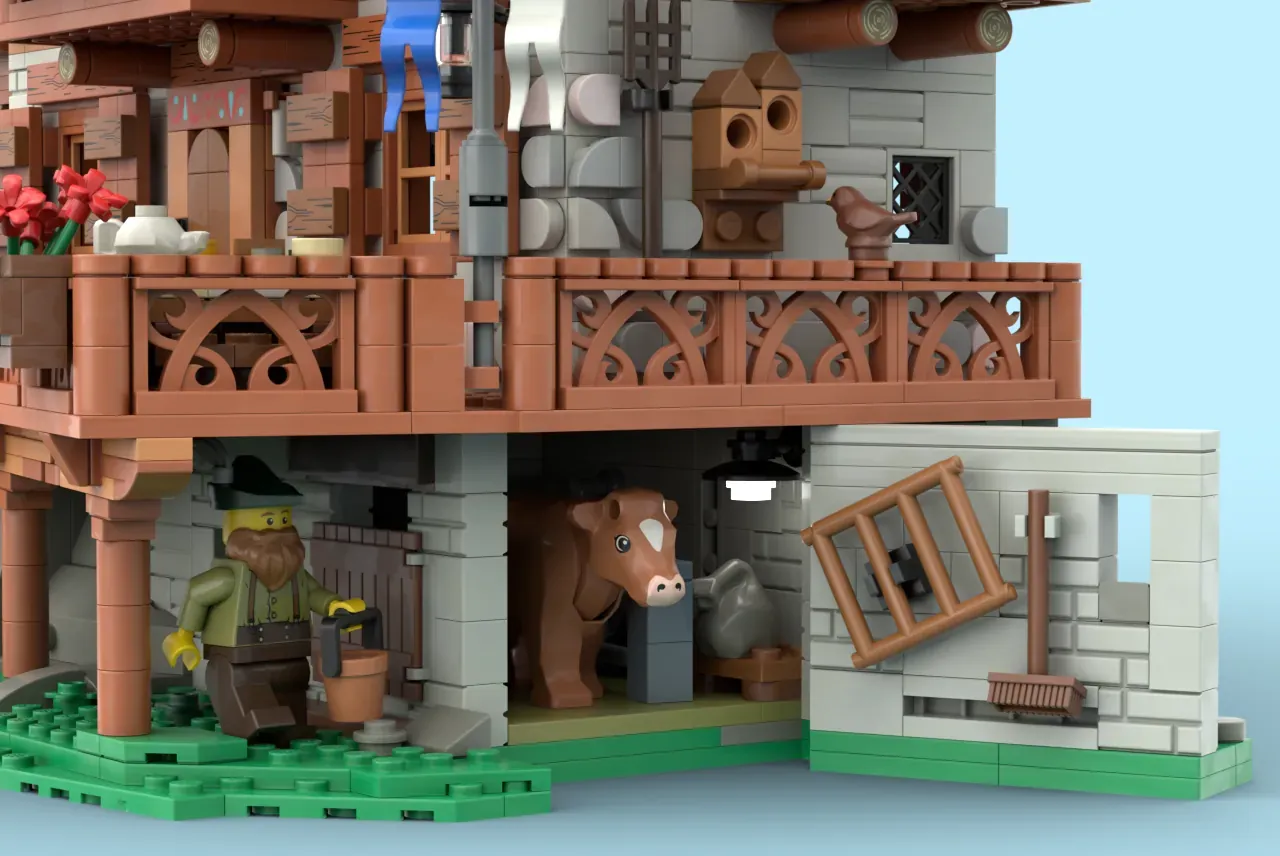 European-style cheese factory.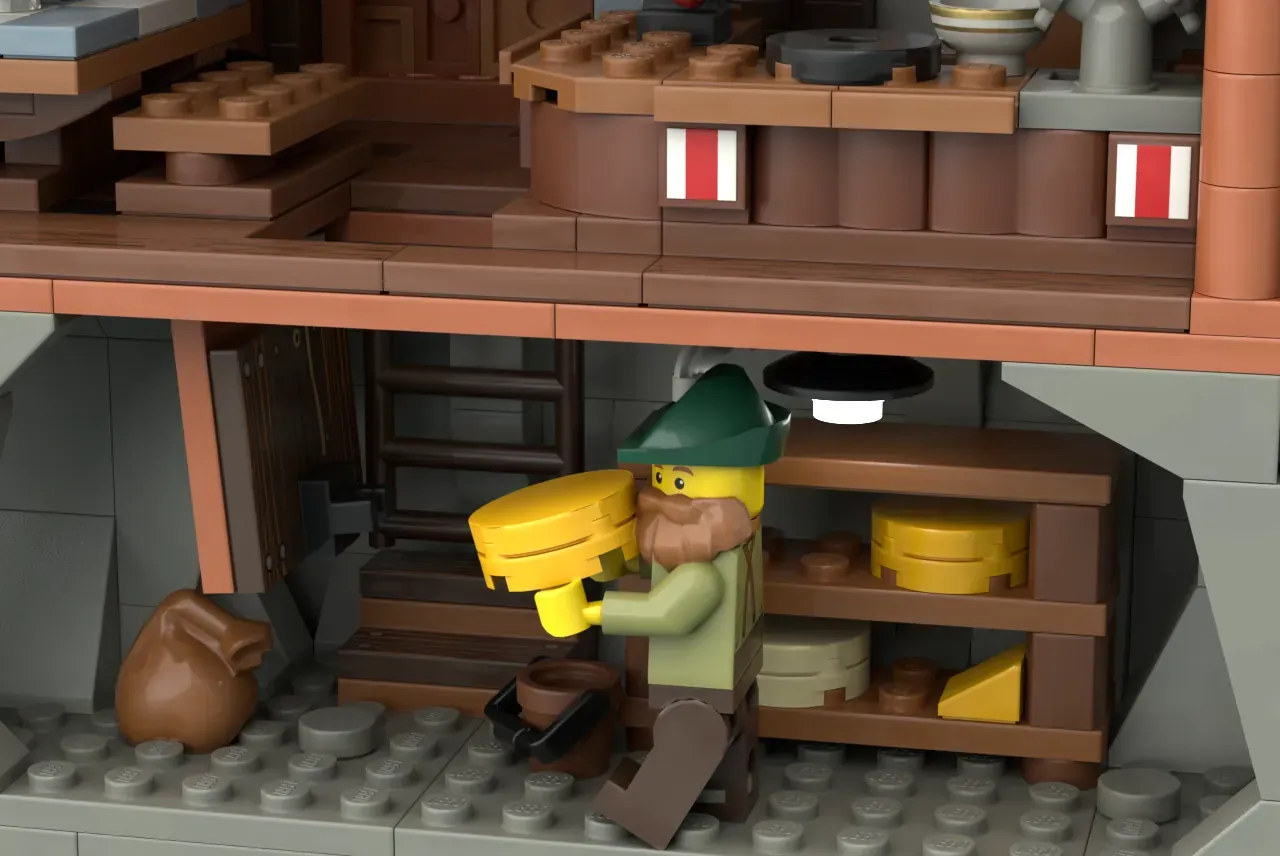 What is the possibility of commercialization?
Designer TheCastleFan's first product Entered into a review business.
Building is a category that is difficult to pass the examination with Lego (R) ideas, but recently it was decided to commercialize the same villa-type A-frame cabin.
It seems that it will not be easy for the same mountain hut type work as the A-frame cabin to pass the examination, but even if it fails, there is a possibility that it will be released in Bricklink's designer program.
Summary page of works entering the 3rd review in 2022
Check out all the designs that have entered the review including those other than the design proposals introduced on this page!

Summary
Last Update(EST):01/22/2023 18:01. The NeverEnding Story has been removed from review due to copyright holder complaints[…]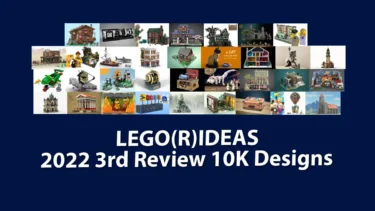 💡 What are Lego (R) ideas?
Lego (R) idea is a project to commercialize fan designs!
If the published design receives 10,000 votes from other users, it will be reviewed for commercialization by the LEGO (R) Group, and if it passes the review, it will be released from the LEGO (R) Idea series.
Learn more
Lego®
💡LEGO Ideas is a project to productize fan designs!We are looking for original designs that we want to p[…]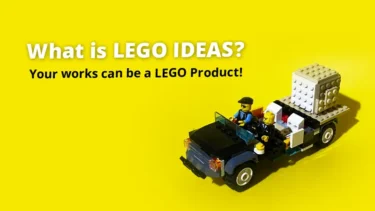 This article includes affiliate links and we earn from qualifying purchases.