THE KIT-CAT CLOCK
With 10,000 support, it is confirmed that it will advance to the 1st LEGO idea commercialization review in 2022.THE KIT-CAT CLOCK:LEGO IDEAS
The real clock is a cat-shaped clock with a cute smile that was born in the United States in 1932, and its eyes and tail move. A blockbuster product that is still popular.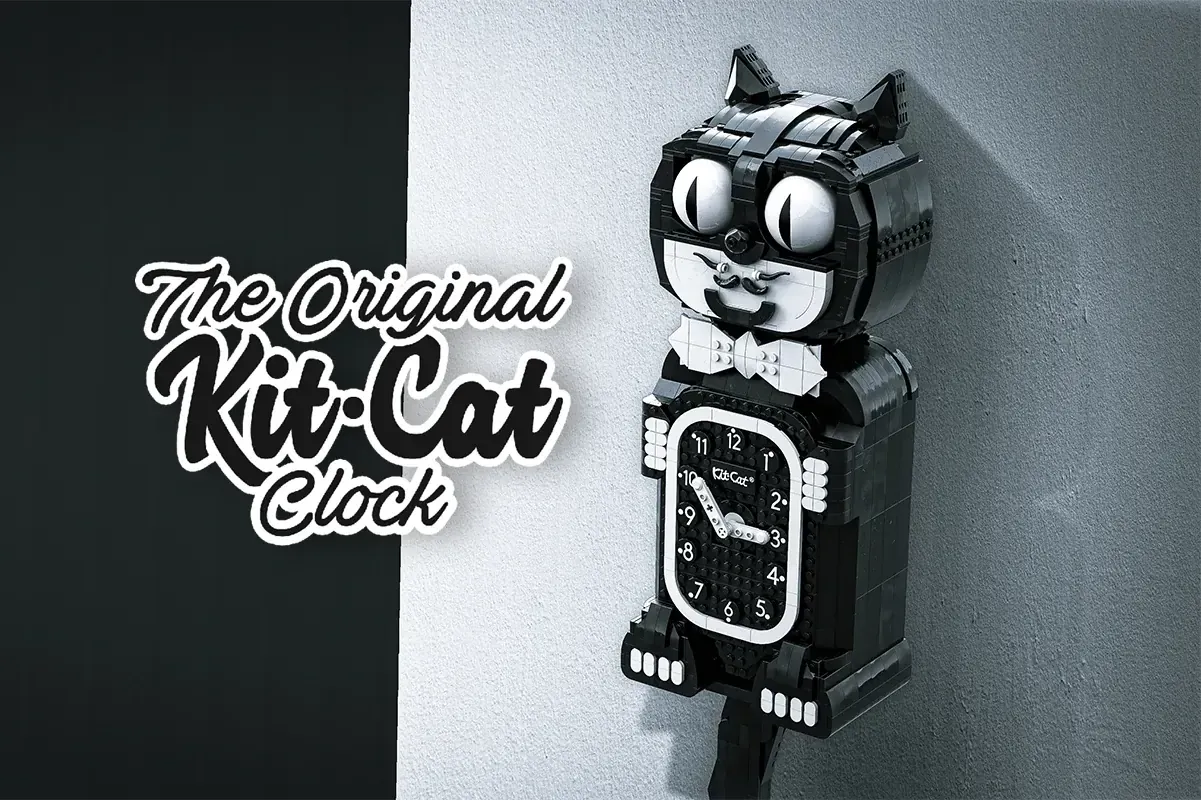 Designed by combining technique parts such as gears and motors, the eyes and tail move from side to side just like the real thing.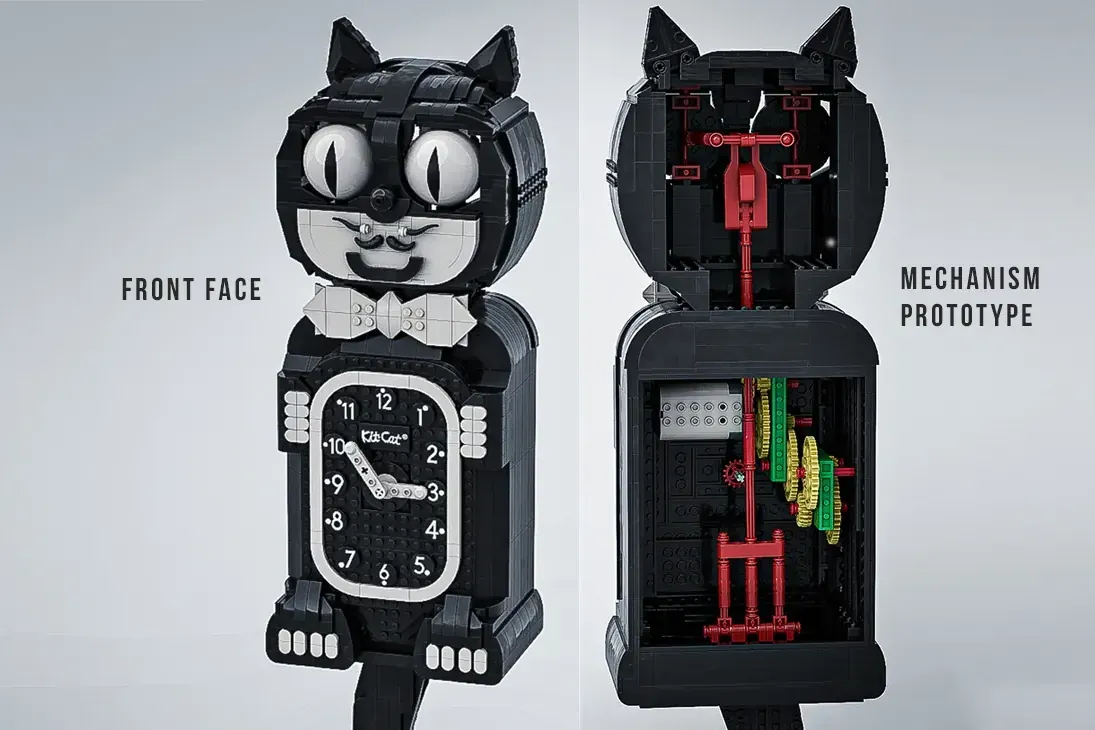 How the actual clock works
It will be fun if you are in the room!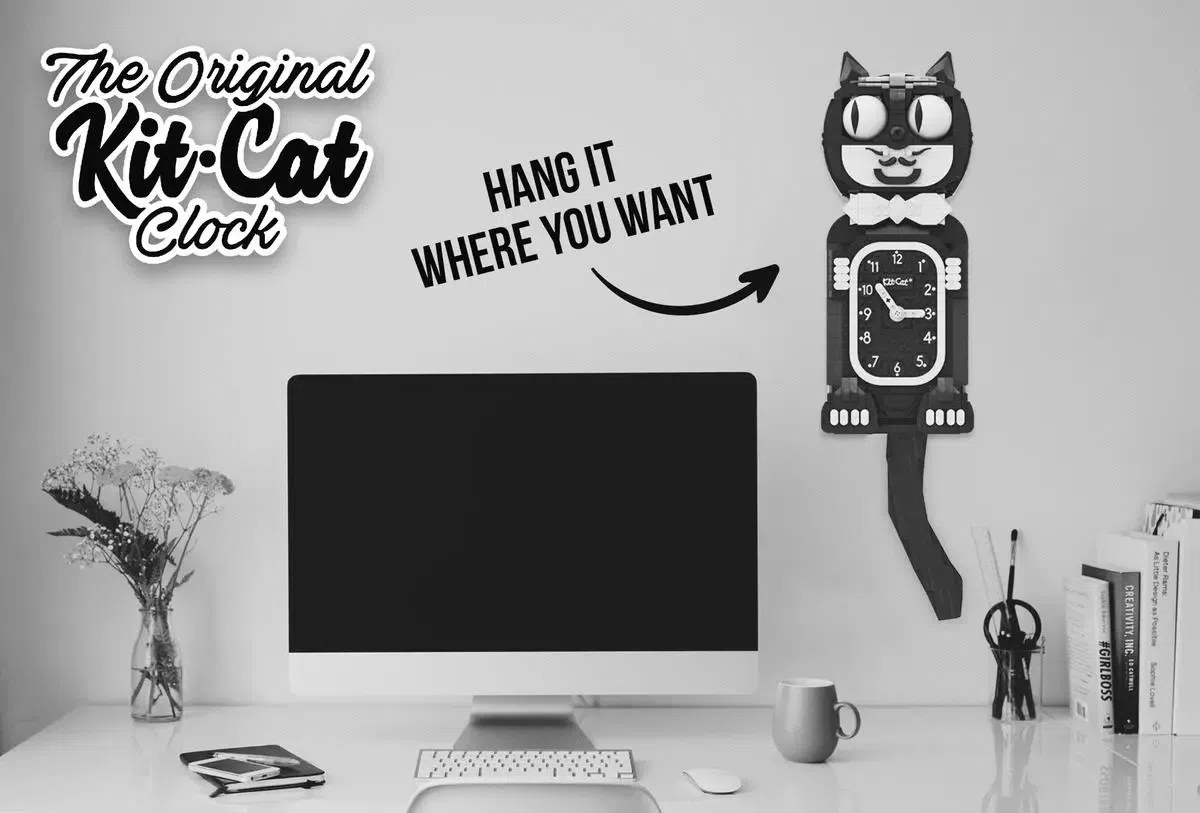 Can Pass the Review?
Designer Mukkinn is the designer of "21320 Dinosaur Fossil". This is the second review advance.
THE KIT-CAT CLOCK is a big hit product that is still popular because it looks cute and kids will love it.
The recent LEGO idea review has the impression that moving works such as pianos and lighthouses are easy to choose, so I think THE KIT-CAT CLOCK made with LEGO is influential.
I'm grateful that I can stand on my own, but I think it's better to just hang it on the wall to keep costs down because it's originally a wall clock.
I want you to commercialize it! However, if it is commercialized, the price will be higher than the real one.
LEGO IDEAS 2022 1st Review Summary
You can check the other 10k works on our summary.

Summary for 2022 1st review
This page introduces a design proposal that has won 10,000 support with LEGO ideas and has been confirmed to advance to […]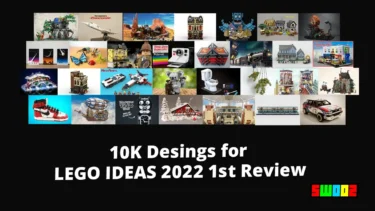 💡What is LEGO IDEAS?
Your work can be a LEGO product!
If your work achieve 10,000 support, LEGO review it for production. If your work pass the review, it will be released as an official LEGO product.
For Detail
💡LEGO Ideas is a project to productize fan designs!We are looking for original designs that we want to p[…]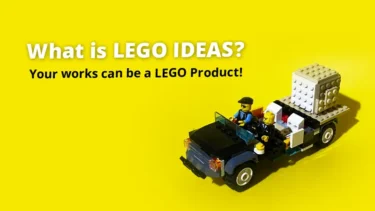 This article includes affiliate links and we earn from qualifying purchases.