Removed from the Review
Last Update(EST): : The Never Ending Story has been removed from the review.

Removed and will no longer be considered in review following copyright takedown request by license holder.

Please note that when submitting creations based on existing licenses or the likeness of others, incidents may occur where we have to remove creations when requested to do so by the license holder.
The Neverending Story (40th Anniversary)
With 10,000 supports, it has been decided to advance to the 3rd LEGO(R)Ideas Commercialization Review in 2022. THE NEVERENDING STORY (40TH ANNIVERSARY )@ LEGO(R)Ideas
A character from the 1984 classic fantasy film The Neverending Story.
Bastian, Atreyu, Falcon, Young Heart, Artax (horse), Falcon.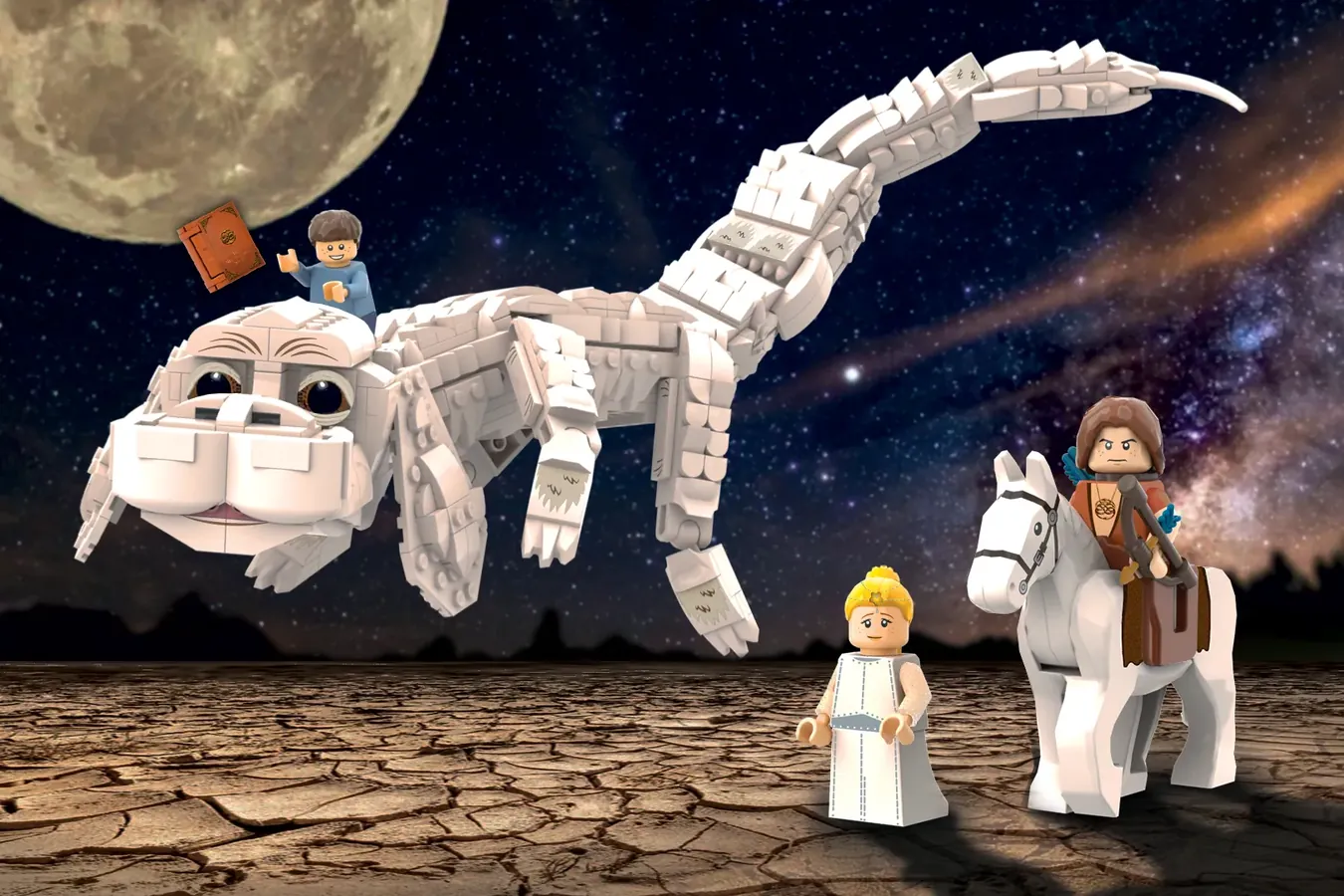 Falcon has many joints and can pose. A stand for display is also included.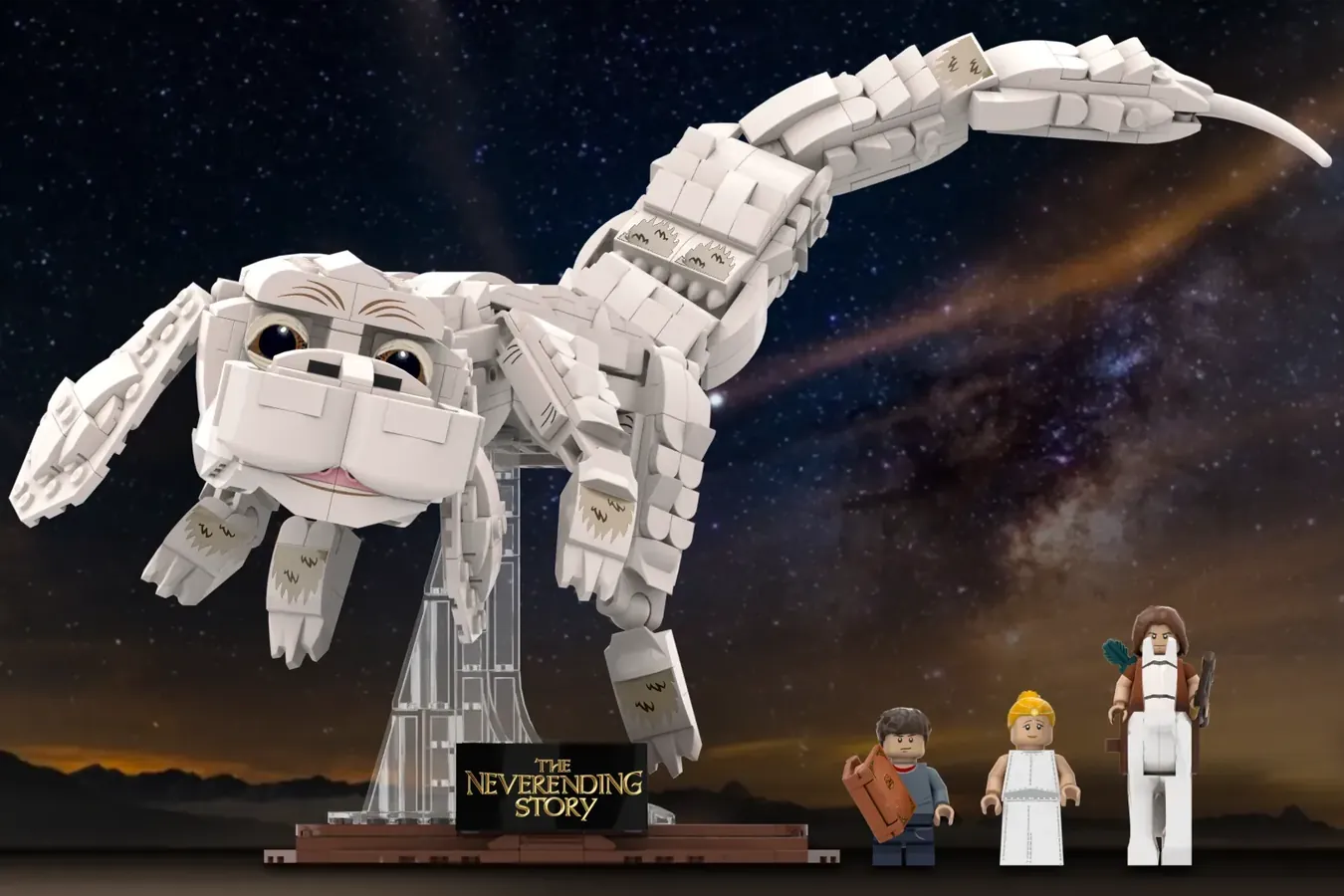 What is the possibility of commercialization?
Designer FACEBRICKUP has released many other designs. This is the third product review entry.
The dog-faced dragon Falcon is a pretty famous character in the blockbuster fantasy movie The Neverending Story.
However, it seems that this work is mainly a mini figure, so it seems difficult to commercialize it. If you're going to commercialize it, I'd like you to include the tortoise mora as well.
Summary page of works entering the 3rd review in 2022
Check out all the designs that have entered the review including those other than the design proposals introduced on this page!

Summary
Last Update(EST):01/22/2023 18:01. The NeverEnding Story has been removed from review due to copyright holder complaints[…]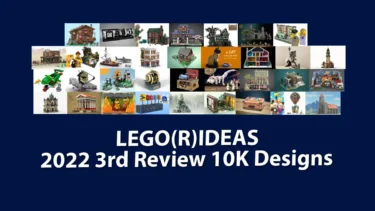 💡 What are Lego (R) ideas?
Lego (R) Ideas is a project to commercialize fan designs!
If the published design receives 10,000 votes from other users, it will be reviewed for commercialization by the LEGO (R) Group, and if it passes the review, it will be released from the LEGO (R) Ideas series.
Learn more
Lego®
💡LEGO Ideas is a project to productize fan designs!We are looking for original designs that we want to p[…]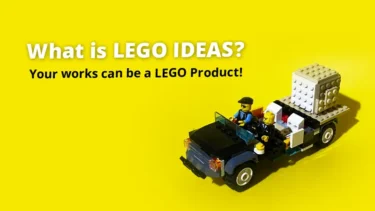 This article includes affiliate links and we earn from qualifying purchases.