HOCUS POCUS – THE SANDERSON SISTERS' COTTAGE
With 10,000 support, it is confirmed that it will advance to the 3rd LEGO idea commercialization review review in 2021. span> HOCUS POCUS –THE SANDERSON SISTERS 'COTTAGE –UPDATED: LEGO IDEAS Official (English)
The Witch's House of the Sanderson sisters who appeared in the Disney witch movie "Hocus Pocus" released in 1994 in Japan.
A renewed version of the design proposal of the same author who failed the second review in 2020.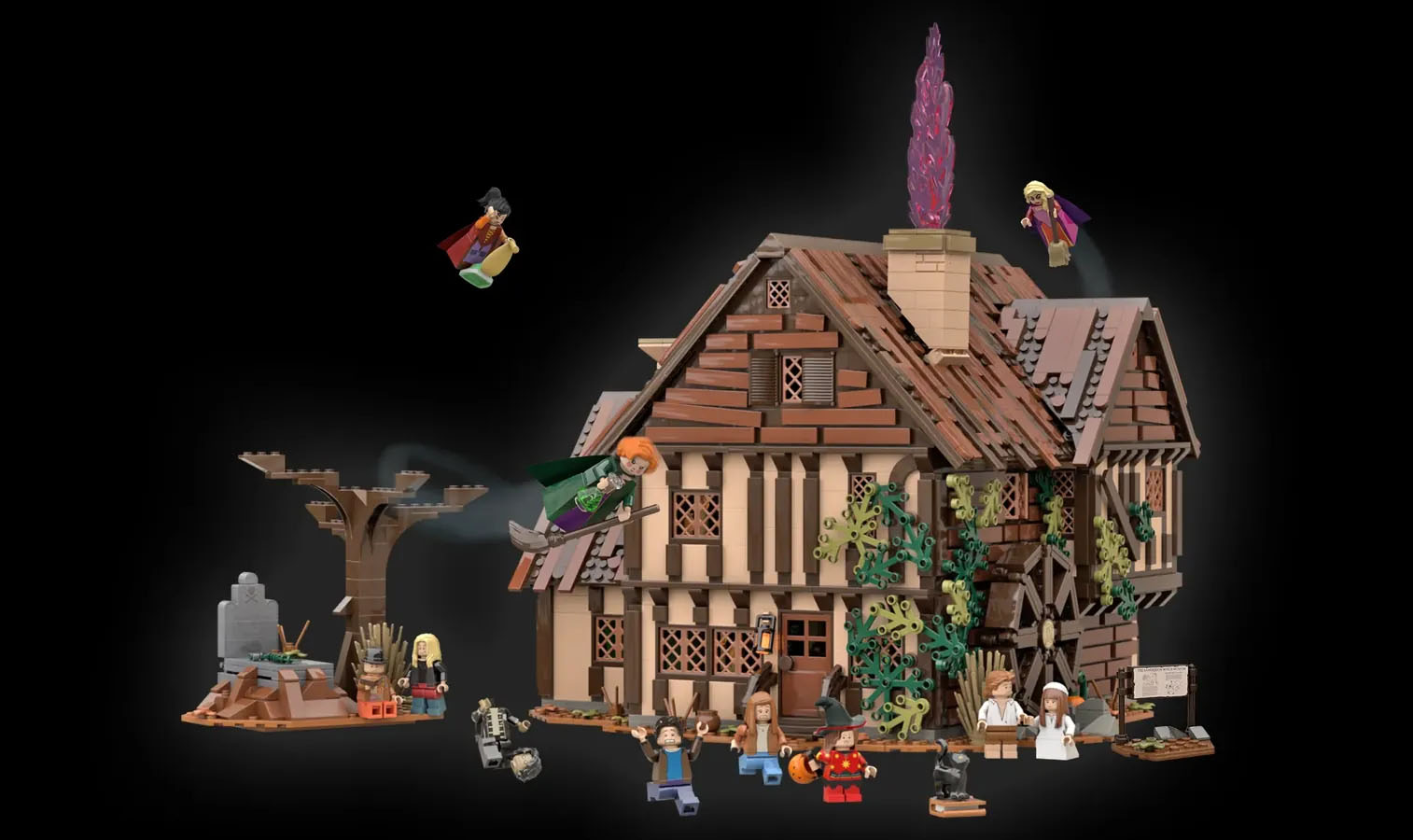 The 2992 piece volume uses an opening and closing function that was not available in the previous work.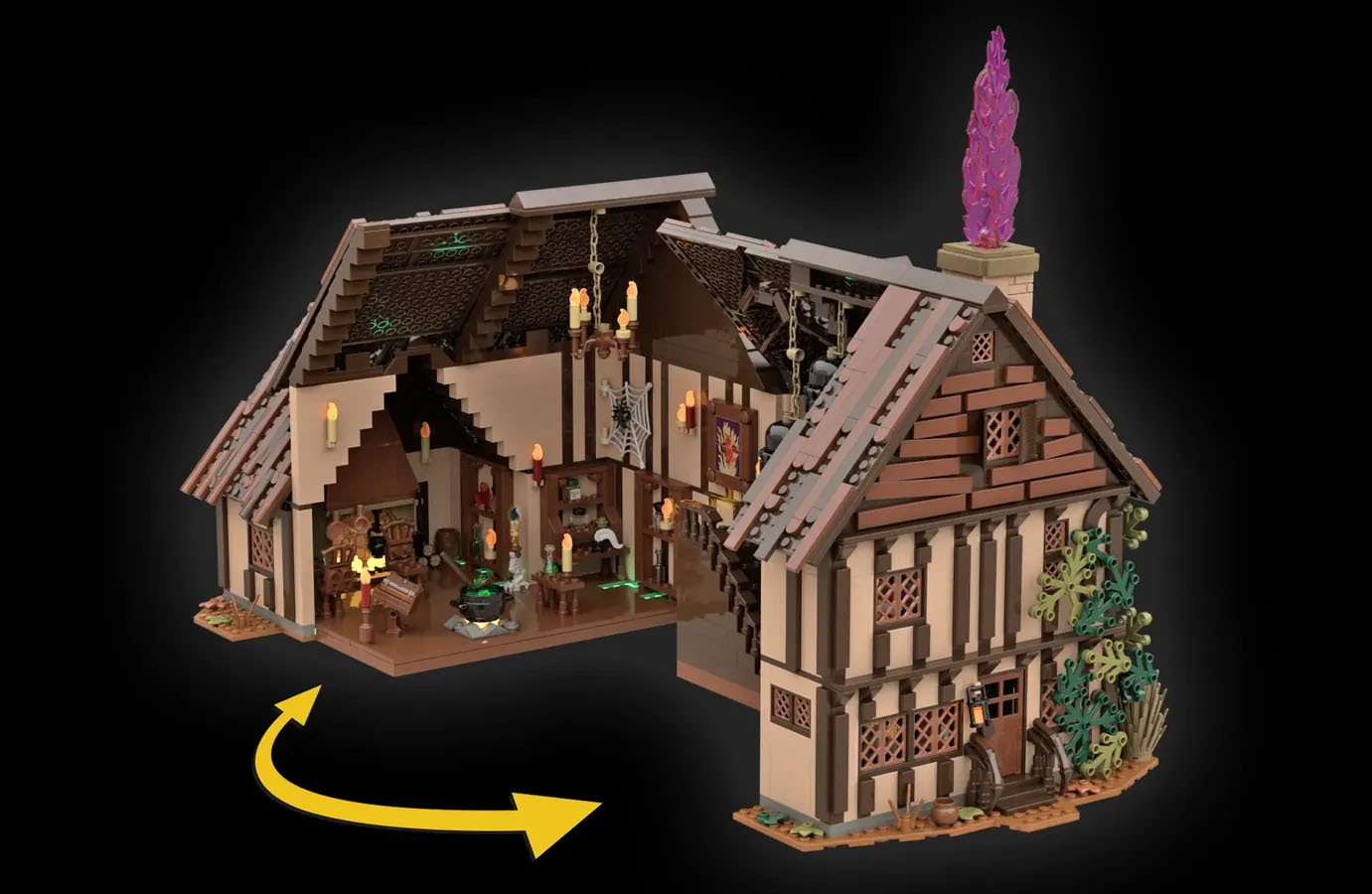 Compared to the previous work, the interior and water turbine are more detailed and complete.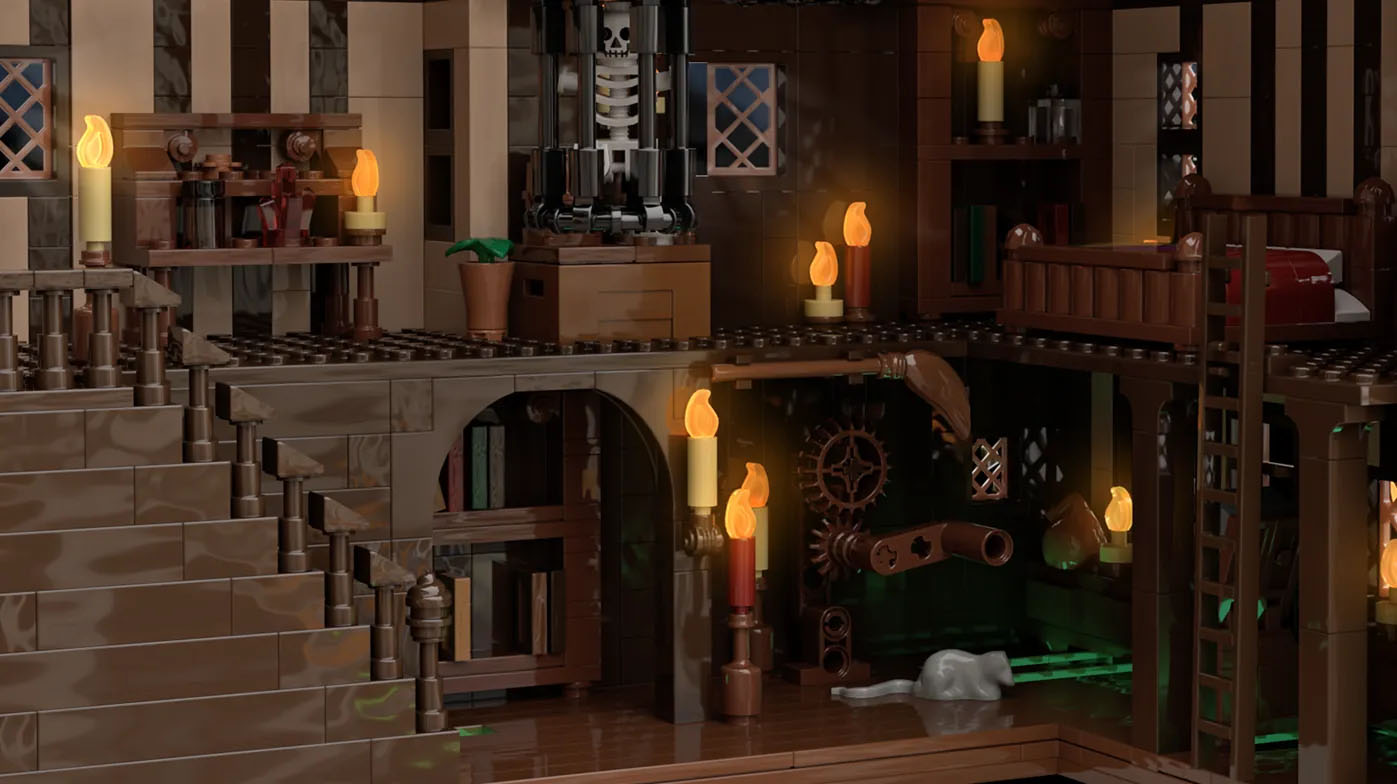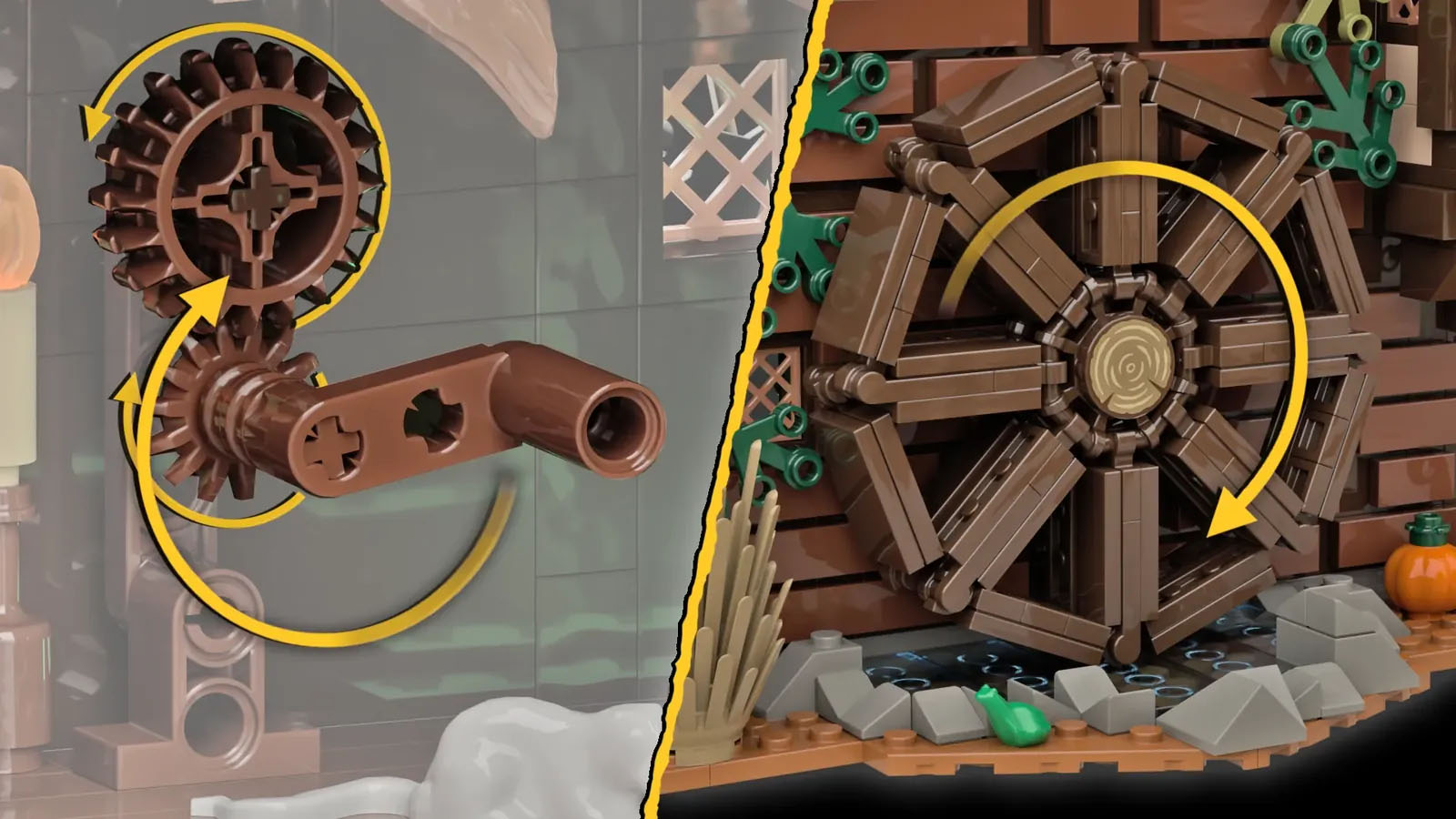 Can Pass the Review?
The designer, TheAmbrinator , has made his second review at Hocus Pocus.
Hocus Pocus hasn't become a hot topic these days, but it has the advantage of having a seasonal theme of Halloween.
In the first review of 2021, the office of the old drama passed, and Snow White's house, which once failed, has been judged continuously, so there seems to be a chance for past works.
Speaking of magic in Lego, Harry Potter wants you to pass the review and win the commercialization.
LEGO IDEAS 2021 3rd Review Summary
You can check the other 10k works on our summary.

Summary for 2021 3rd review
36 WorksThe entry for the 3rd LEGO Ideas Commercialization Review in 2021 with 36 entries was closed on January 10, […]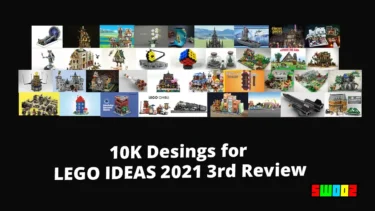 💡What is LEGO IDEAS?
Your work can be a LEGO product!
If your work achieve 10,000 support, LEGO review it for production. If your work pass the review, it will be released as an official LEGO product.
For Detail
💡LEGO Ideas is a project to productize fan designs!We are looking for original designs that we want to p[…]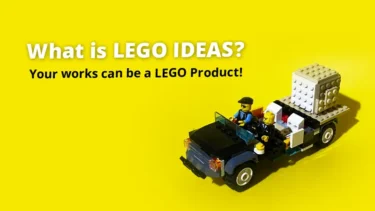 This article includes affiliate links and I earn from qualifying purchases.