WALLACE & GROMIT
With 10,000 supports, it has been decided to advance to the 3rd LEGO Idea Commercialization Review in 2022. WALLACE & GROMIT: LEGO IDEAS Official (English)
The house that appears in the popular clay animation "Wallace and Gromit".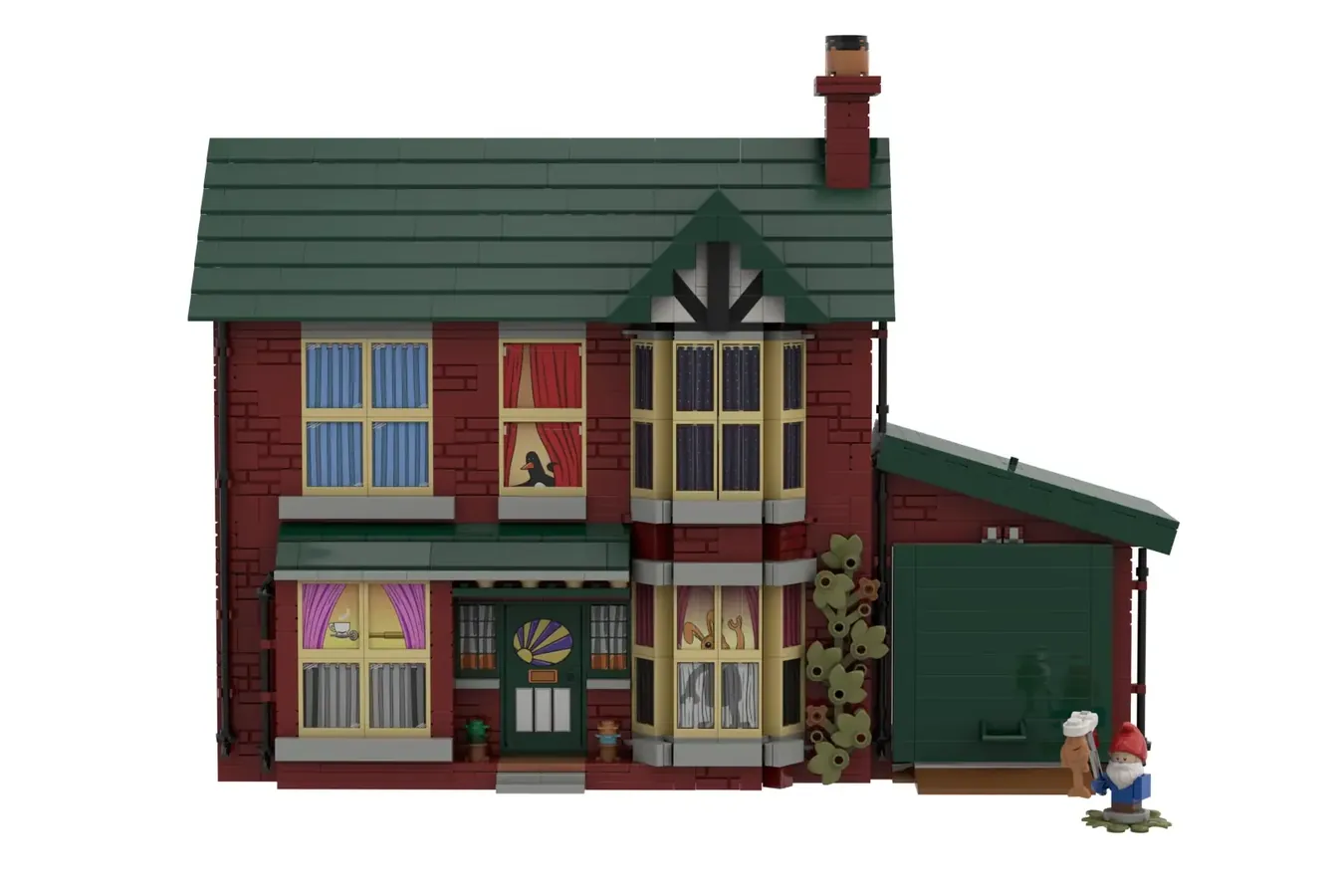 Inside is a living room, kitchen, main hallway, two rooms and a bakery.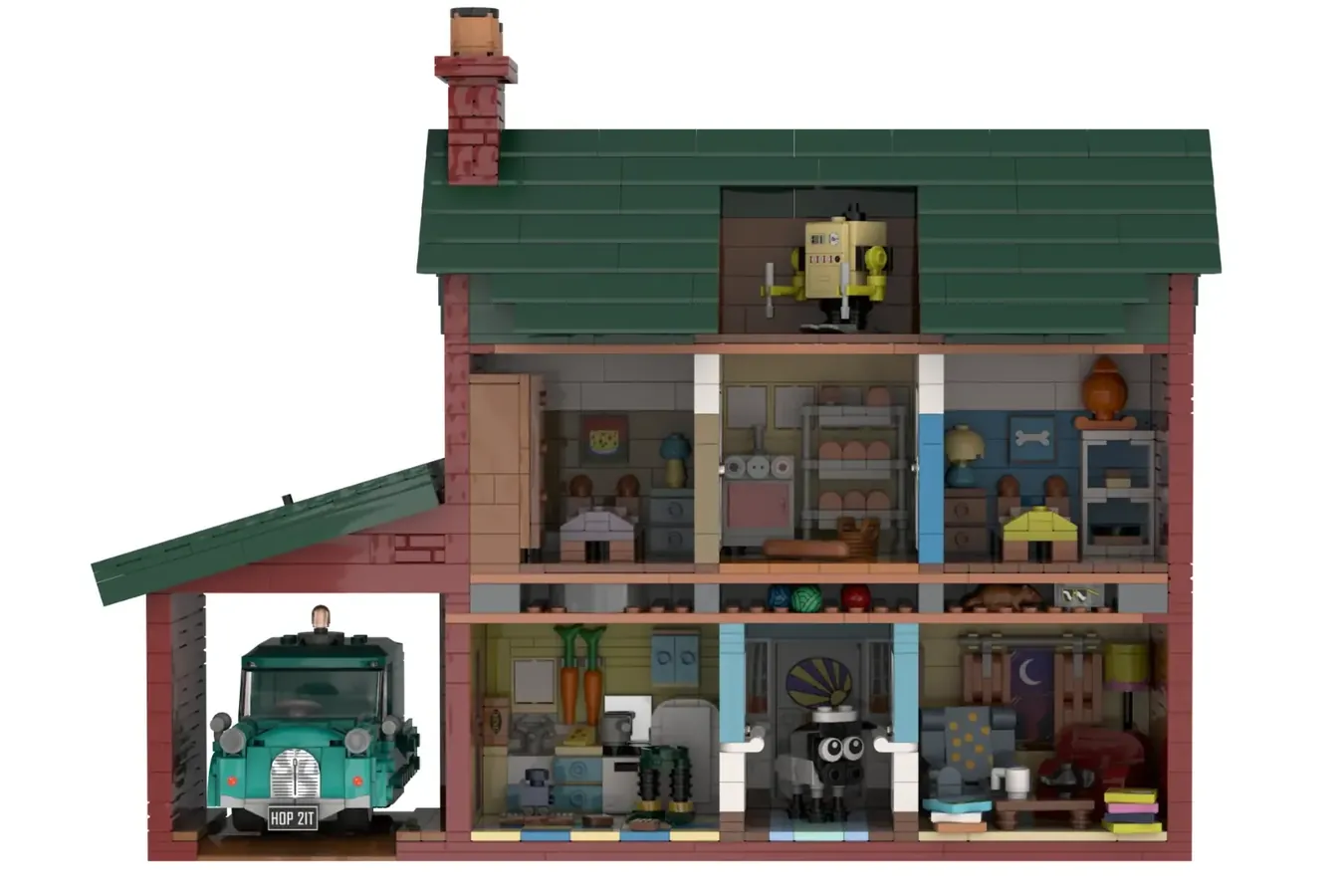 Minifigures and buildable figures of main characters such as Wallace and Gromit and Shaun the Sheep are also included.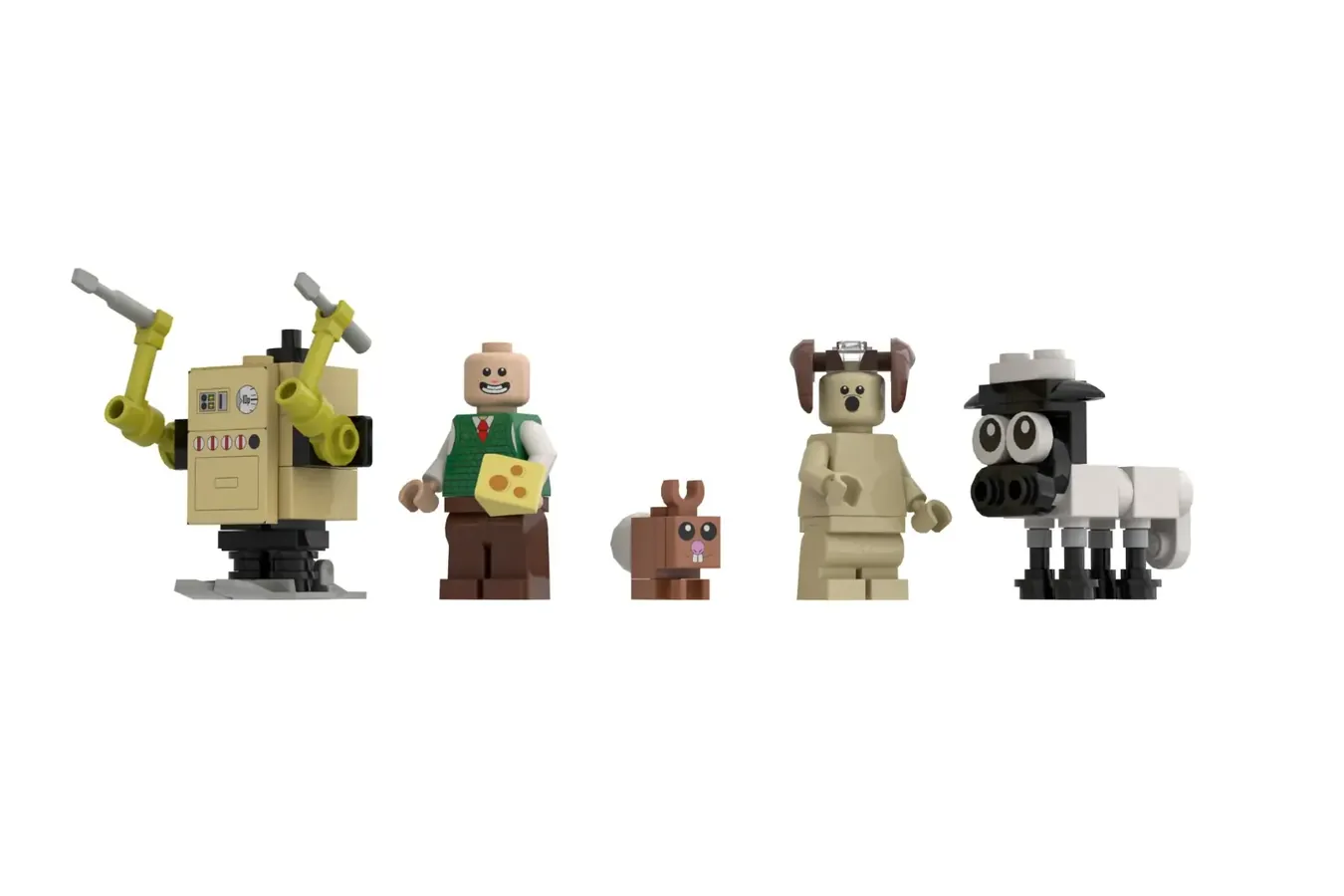 The car is a van that appears in the film and the model is Austin A35. The Austin trademark is now owned by a Chinese automaker.
What kind of work is Wallace and Gromit?
A representative work of Mr. Nick Park, who is familiar with clay animation. Wallace is dubbed into Japanese by Kinichi Hagimoto and Masahiko Tsugawa.
The characters are cute, but the suspense element makes it a very spectacular and popular work.
Wallace and Groumit Official@Youtube
What is the possibility of commercialization?
Designer Vaicko publishes multiple copyright designs During. Another work, Grandpa Karl's Flying House, is making inroads into this review.
Wallace and Gromit have another designer whose work is advancing to the 3rd Review of 2020. The design of the 3rd review in 2020 was not a building but a build-type character and the level was high. 10,000 support acquisition speed was also quite fast. I thought that I would pass the examination, but the result was a failure.
I don't know if this design will pass the screening, but it's a popular content, so I wouldn't be surprised if it passed.
Summary page of works entering the 3rd review in 2022
Check out all the designs that have entered the review including those other than the design proposals introduced on this page!

Summary
Last Update(EST):01/22/2023 18:01. The NeverEnding Story has been removed from review due to copyright holder complaints[…]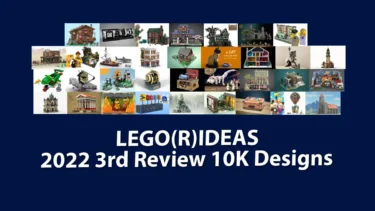 💡 What are Lego (R) ideas?
Lego (R) idea is a project to commercialize fan designs!
If the published design receives 10,000 votes from other users, it will be reviewed for commercialization by the LEGO (R) Group, and if it passes the review, it will be released from the LEGO (R) Idea series.
Learn more
Lego®
💡LEGO Ideas is a project to productize fan designs!We are looking for original designs that we want to p[…]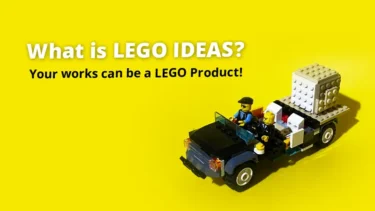 This article includes affiliate links and we earn from qualifying purchases.