TALES OF THE SPACE AGE
With 10,000 support, it is confirmed that it will advance to the 1st LEGO IDEAS commercialization review in 2022.TALES OF THE SPACE AGE:LEGO IDEAS
A work that expresses the story of the universe with three panels. Minimalistic expression of the romance of the universe in a style like a classic science fiction poster. The size of each panel is 10.4 cm x 14.7 cm.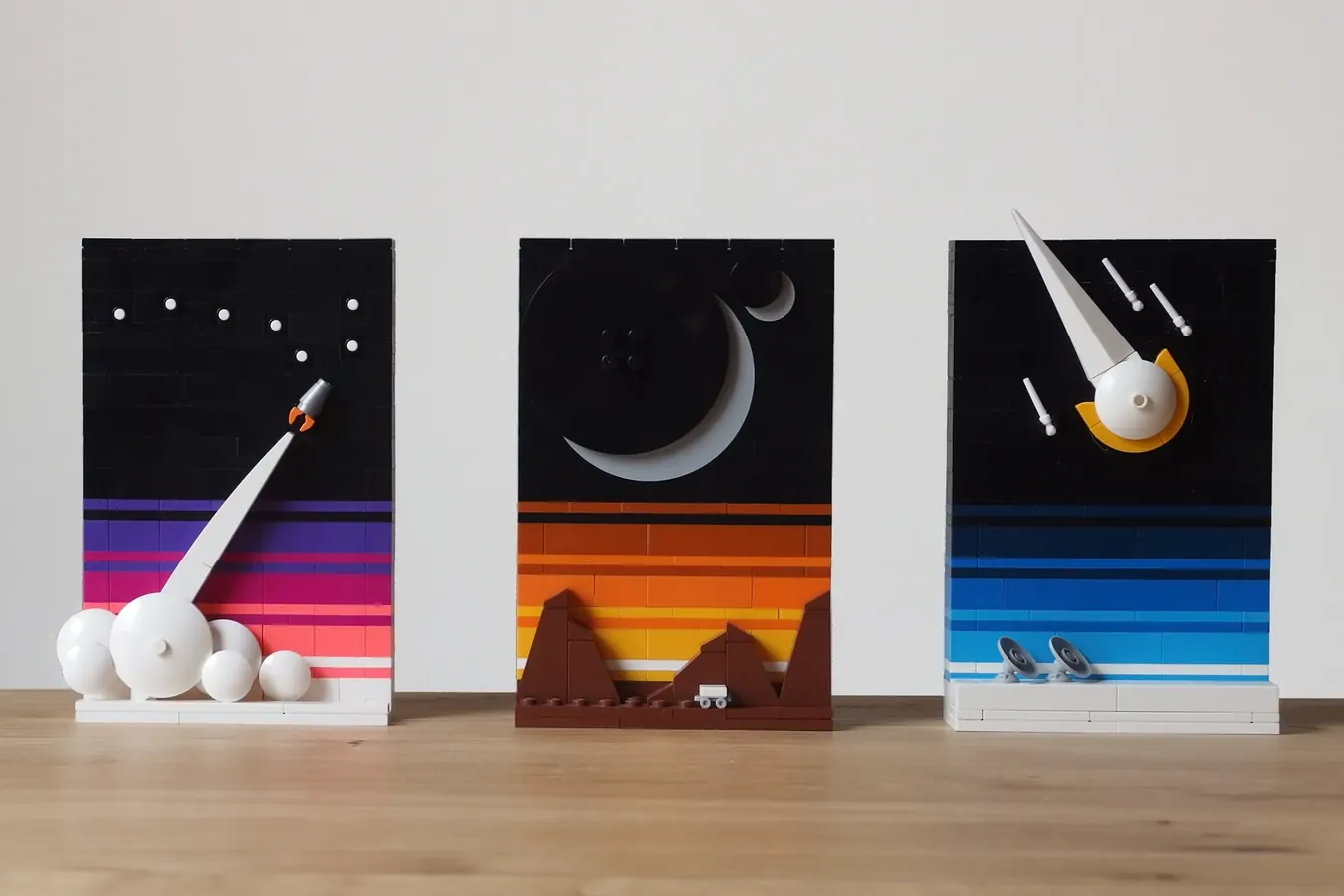 The technique parts attached to the back ensure strength and hook holes for hanging on the wall.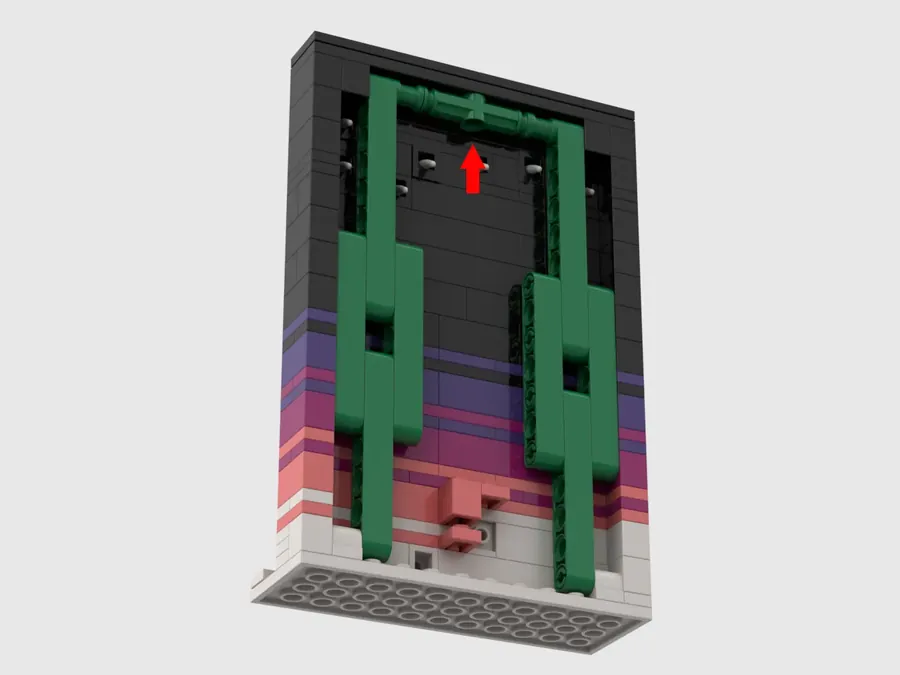 Can Pass the Review?
Designer john_carter is a science fiction / space geek.
When it comes to Lego's two-dimensional works, the dot painting method is common, but this work has a unique style like a painting. It might be interesting to commercialize it as a new genre of lego art.
LEGO IDEAS 2022 1st Review Summary
You can check the other 10k works on our summary.

Summary for 2022 1st review
This page introduces a design proposal that has won 10,000 support with LEGO ideas and has been confirmed to advance to […]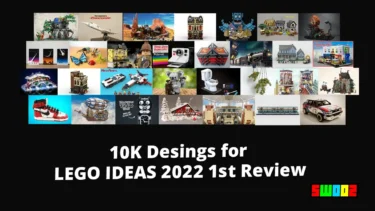 💡What is LEGO IDEAS?
Your work can be a LEGO product!
If your work achieve 10,000 support, LEGO review it for production. If your work pass the review, it will be released as an official LEGO product.
For Detail
💡LEGO Ideas is a project to productize fan designs!We are looking for original designs that we want to p[…]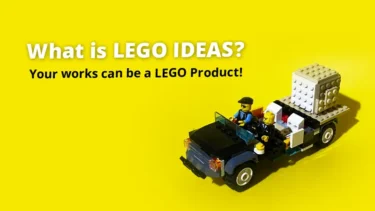 This article includes affiliate links and we earn from qualifying purchases.