THE WRIGHT FLYER
With 10,000 supports, it has been decided to advance to the 3rd LEGO(R)IDEAS Commercialization Review in 2022. THE WRIGHT FLYER: LEGO(R)IDEAS
An airplane developed by the Wright Brothers, although there are various theories, it is generally called the "world's first aircraft that successfully flew".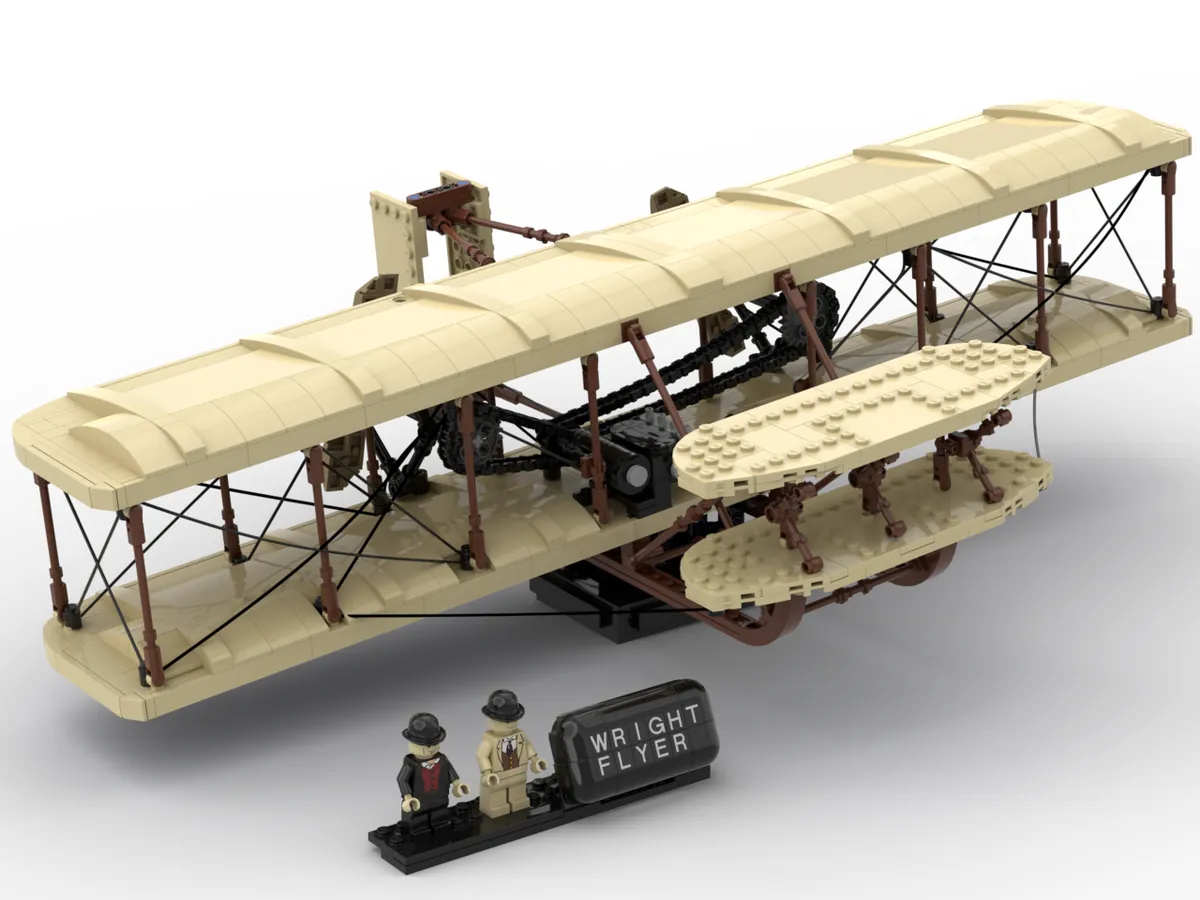 On December 17, 1903, the Wright brothers successfully flew 260m in 59 seconds at Kill Devil Hills, a suburb of Kitty Hawk, North Carolina, on December 17, 1903.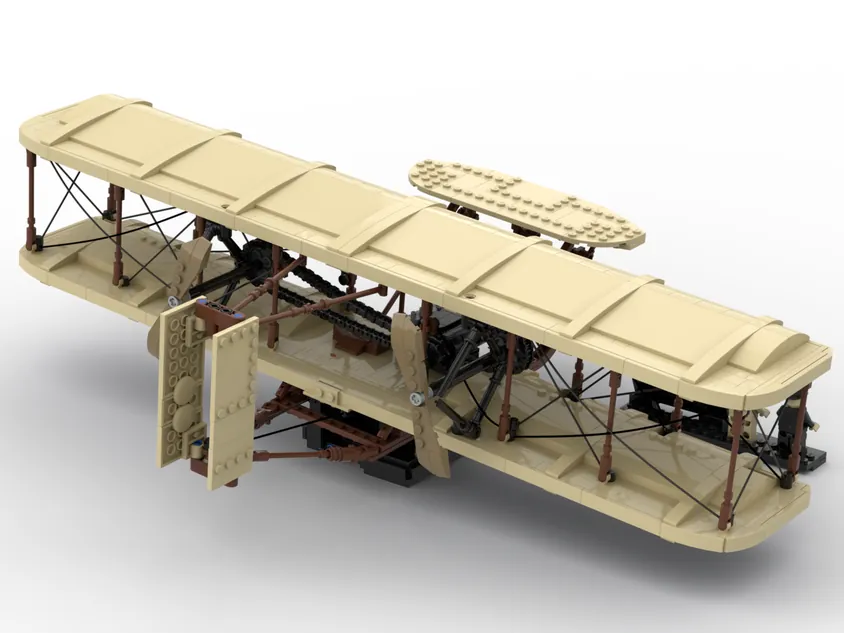 The work uses the same rotating propeller and movable flaps as the actual machine.
What is the possibility of commercialization?
Designer Kmayne_bricks has only released this work .
The Light Flyer was released in 2003 as a Lego (R) set with product number 10124. Mr. Kmayne_bricks also seems to position this work as an improved version of 10124.
I think it would be difficult to commercialize an improved version of a product that has already been released from the LEGO (R) idea, but airplanes are a genre in which almost no set modeled after an actual model has been released, so please pass the examination. want.
Summary page of works entering the 3rd review in 2022
Check out all the designs that have entered the review including those other than the design proposals introduced on this page!

Summary
Last Update(EST):01/22/2023 18:01. The NeverEnding Story has been removed from review due to copyright holder complaints[…]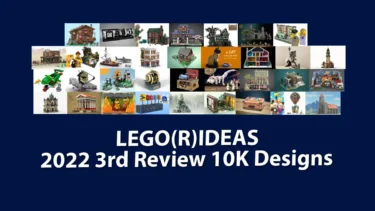 💡 What are Lego (R) ideas?
Lego (R) IDEAS is a project to commercialize fan designs!
If the published design receives 10,000 votes from other users, it will be reviewed for commercialization by the LEGO (R) Group, and if it passes the review, it will be released from the LEGO (R) IDEAS series.
Learn more
Lego®
💡LEGO Ideas is a project to productize fan designs!We are looking for original designs that we want to p[…]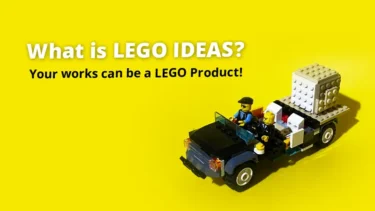 This article includes affiliate links and we earn from qualifying purchases.