THE GARDEN AND GREENHOUSE
With 10,000 support, it is confirmed that it will advance to the 3rd LEGO Idea Commercialization Review in 2021. THE GARDEN AND GREENHOUSE: LEGO IDEAS
A field where a splendid glass house for growing vegetables was built.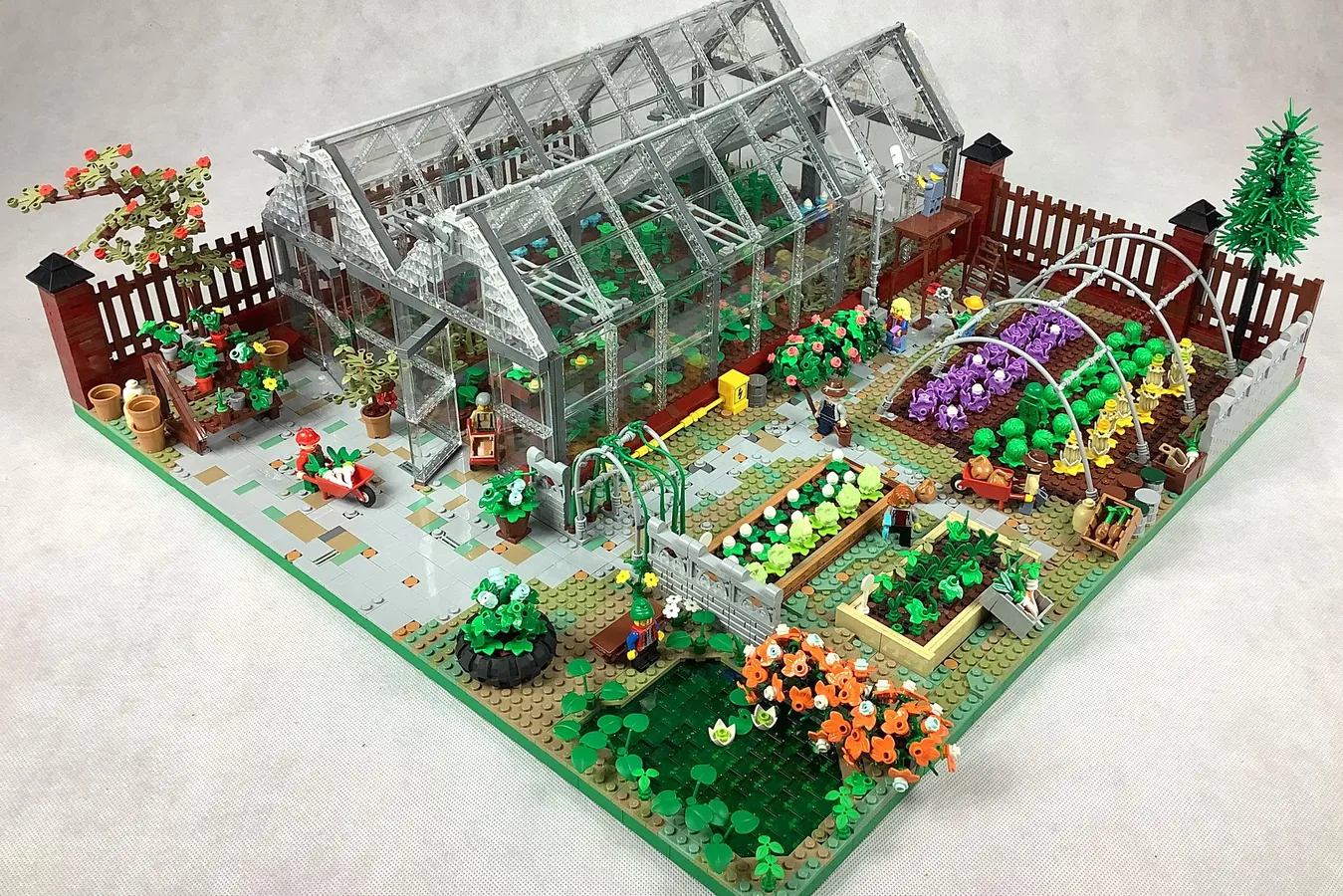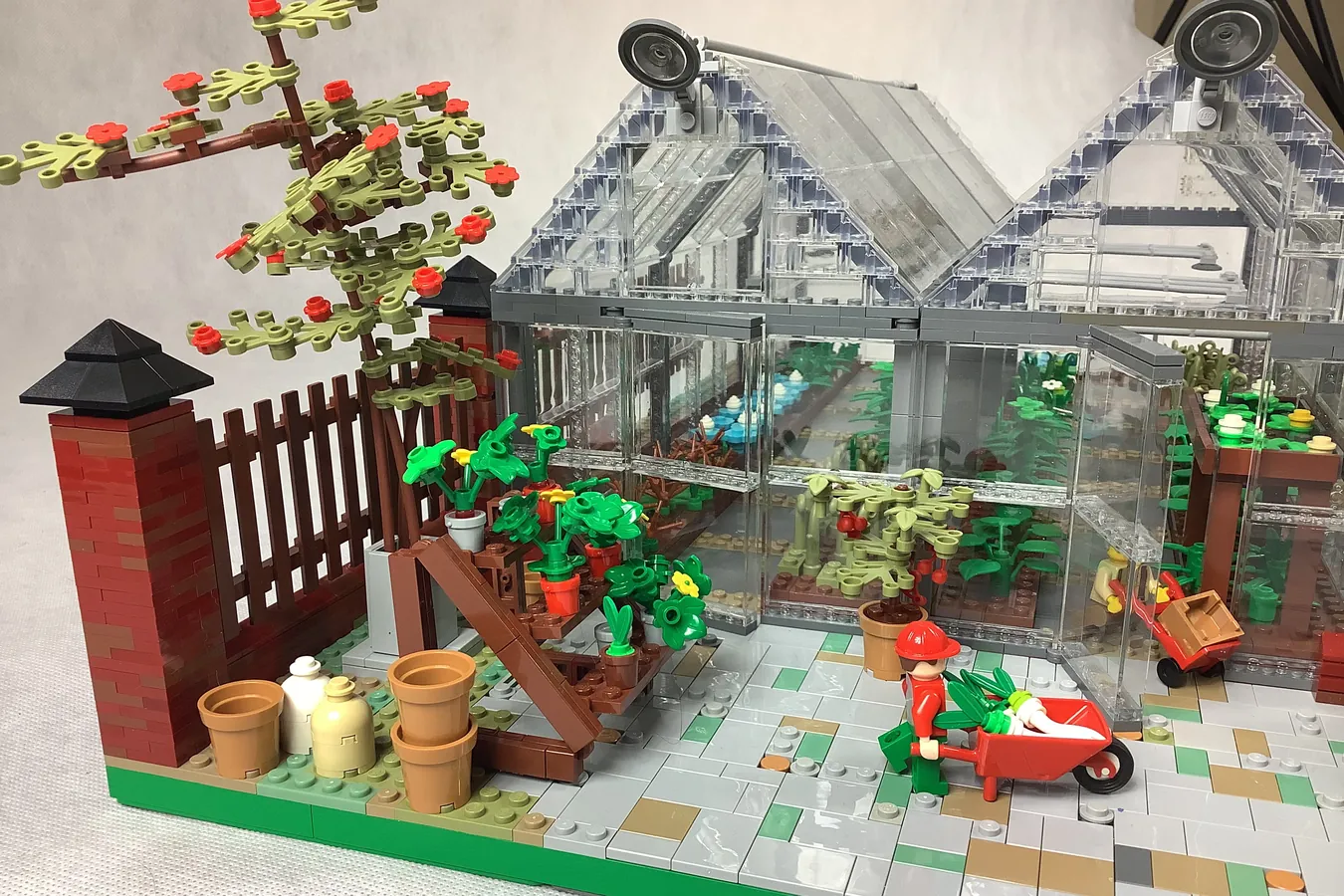 Vegetables using purple cabbage and minifigure hair are real! Are green and yellow-green cabbage and lettuce? What are the yellow vegetables?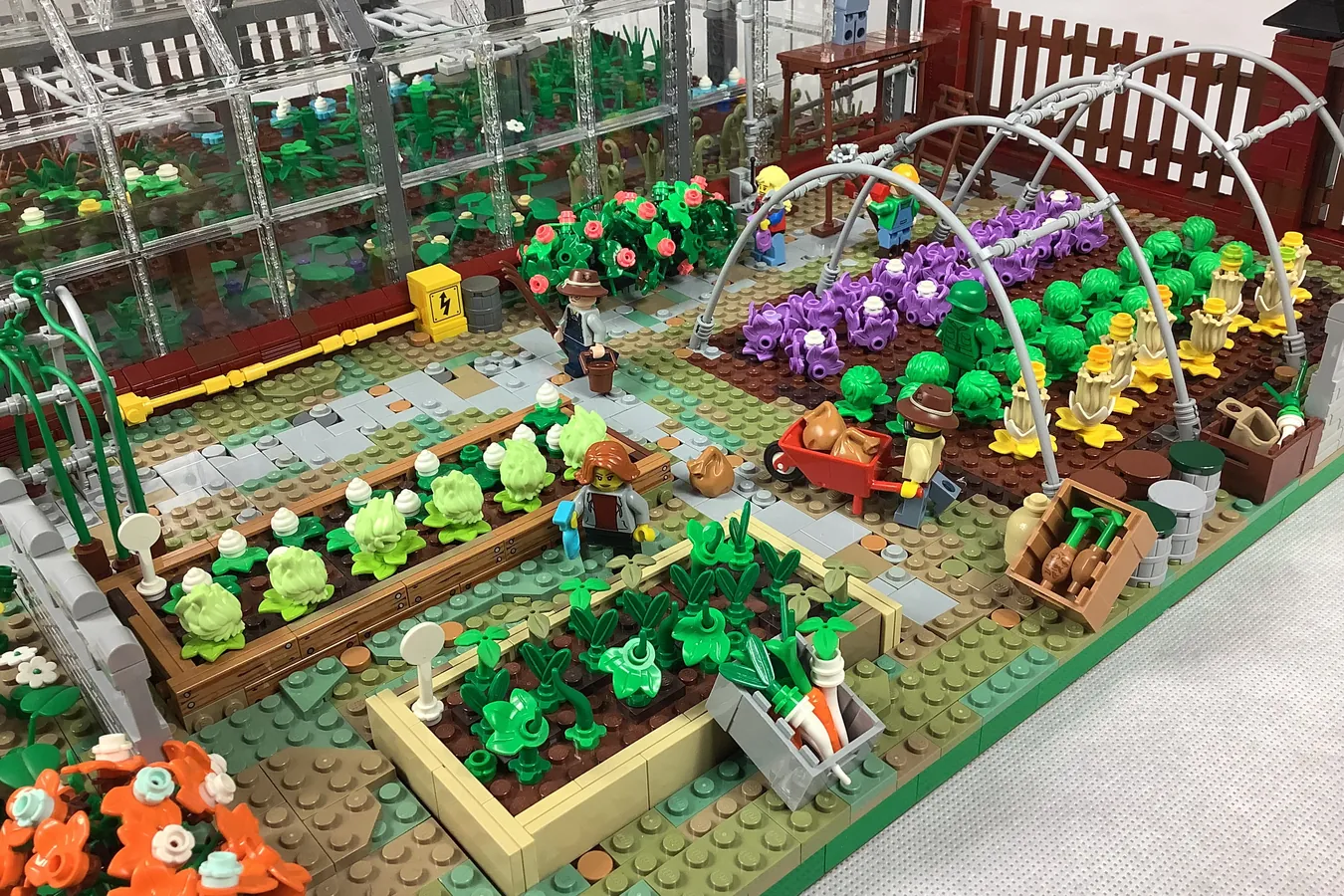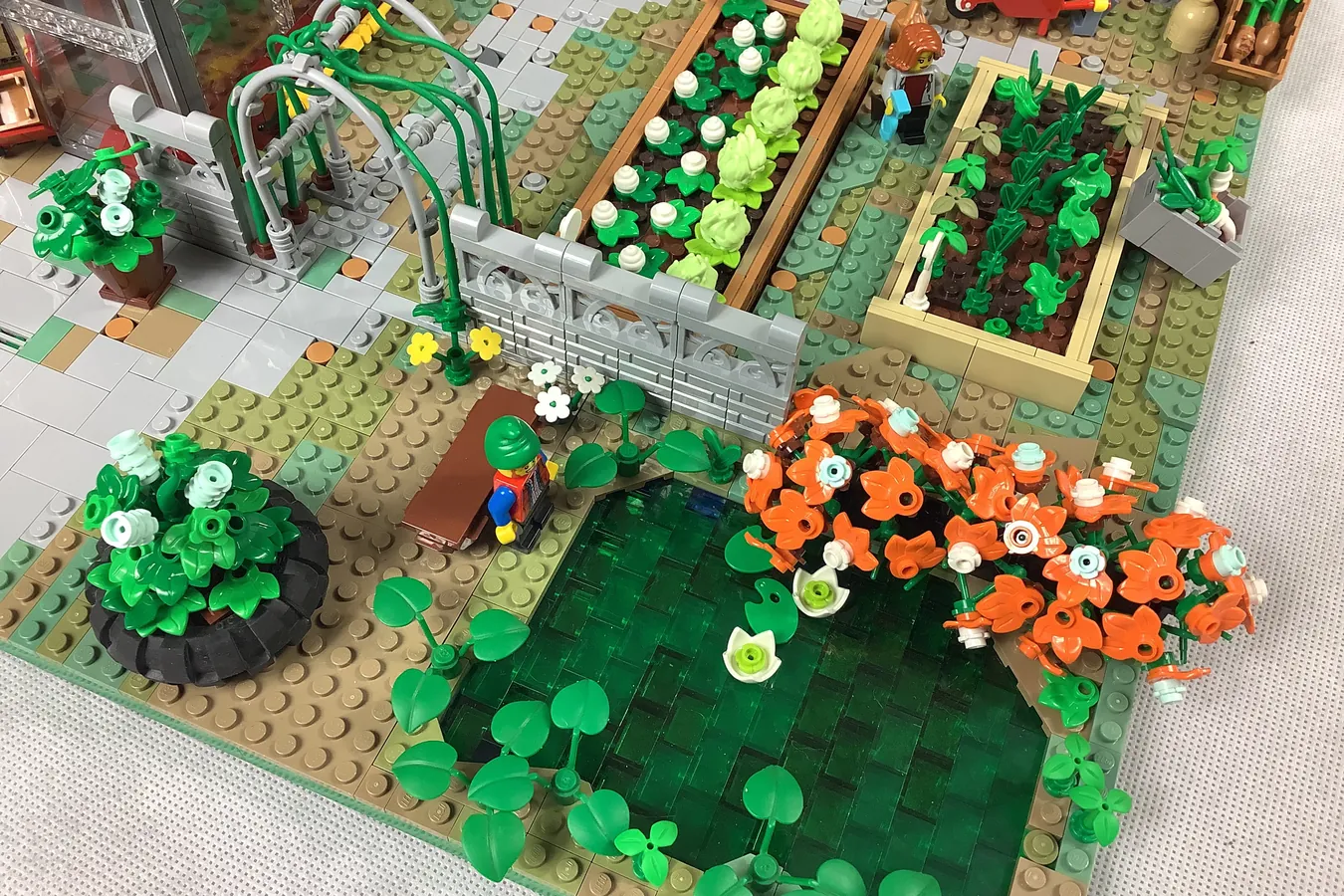 Can Pass the Review?
Designer kris_kelvin previously achieved 10,000 support with Coral Reef.
As he said in his comments, Lego has few themes that come into contact with nature. Tractors and harvesters may be released in the city, but since it is a vehicle set, I would like you to release an expansion field set!
If it is commercialized, vehicles and buildings will be added in addition to the glass house.
LEGO IDEAS 2021 3rd Review Summary
You can check the other 10k works on our summary.

Summary for 2021 3rd review
36 WorksThe entry for the 3rd LEGO Ideas Commercialization Review in 2021 with 36 entries was closed on January 10, […]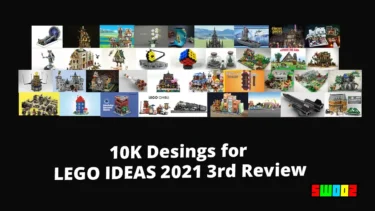 💡What is LEGO IDEAS?
Your work can be a LEGO product!
If your work achieve 10,000 support, LEGO review it for production. If your work pass the review, it will be released as an official LEGO product.
For Detail
💡LEGO Ideas is a project to productize fan designs!We are looking for original designs that we want to p[…]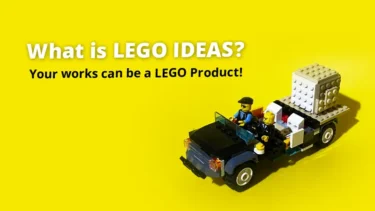 This article includes affiliate links and I earn from qualifying purchases.