Zoo
With 10,000 supports, it has been decided to advance to the 3rd LEGO(R)Ideas Commercialization Review in 2022. ZOO@ LEGO(R)IDEAS
A three-dimensional zoo.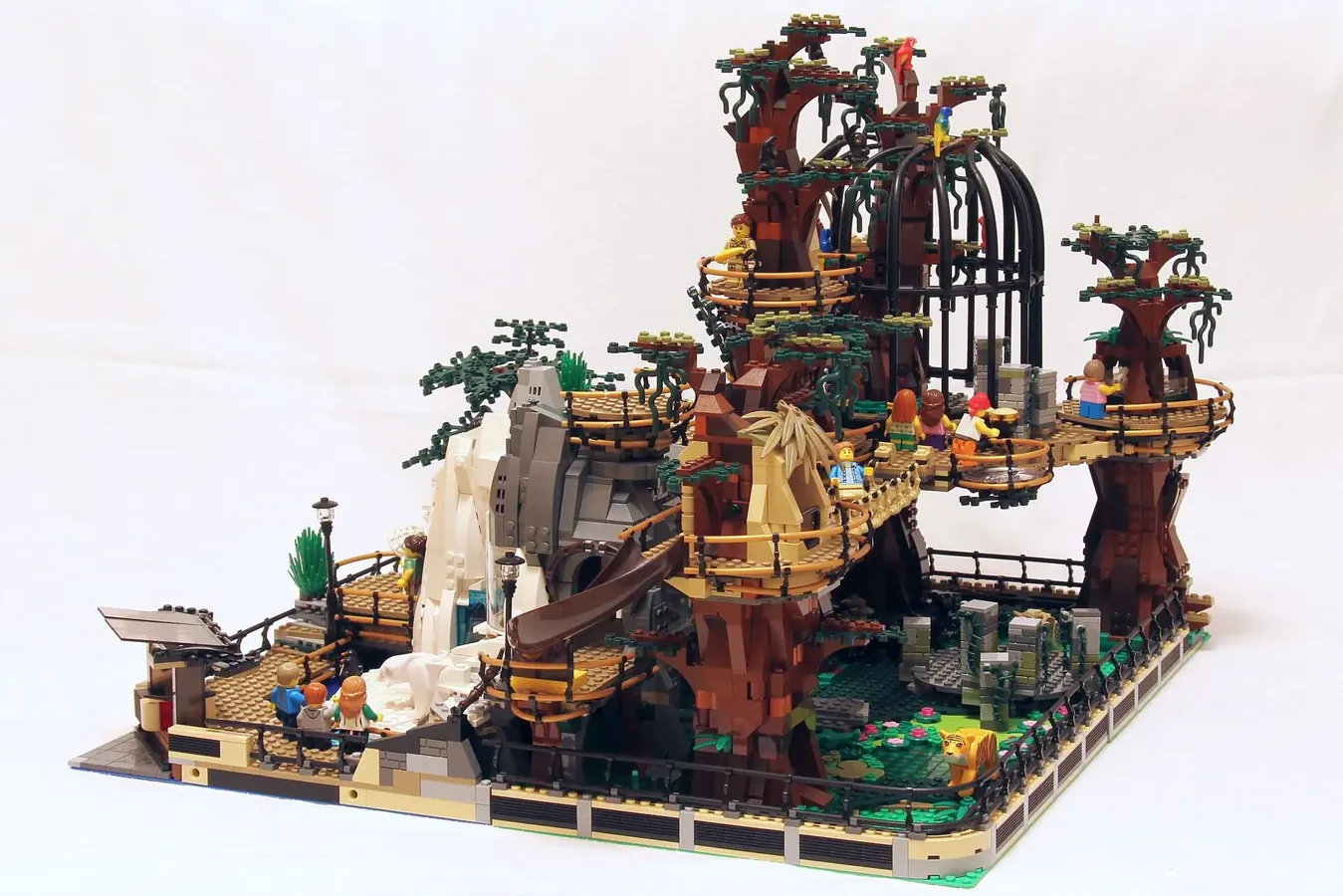 If you think it looks like the Lego (R) Star Wars UCS Ewok Village released in 2013, it's a remake.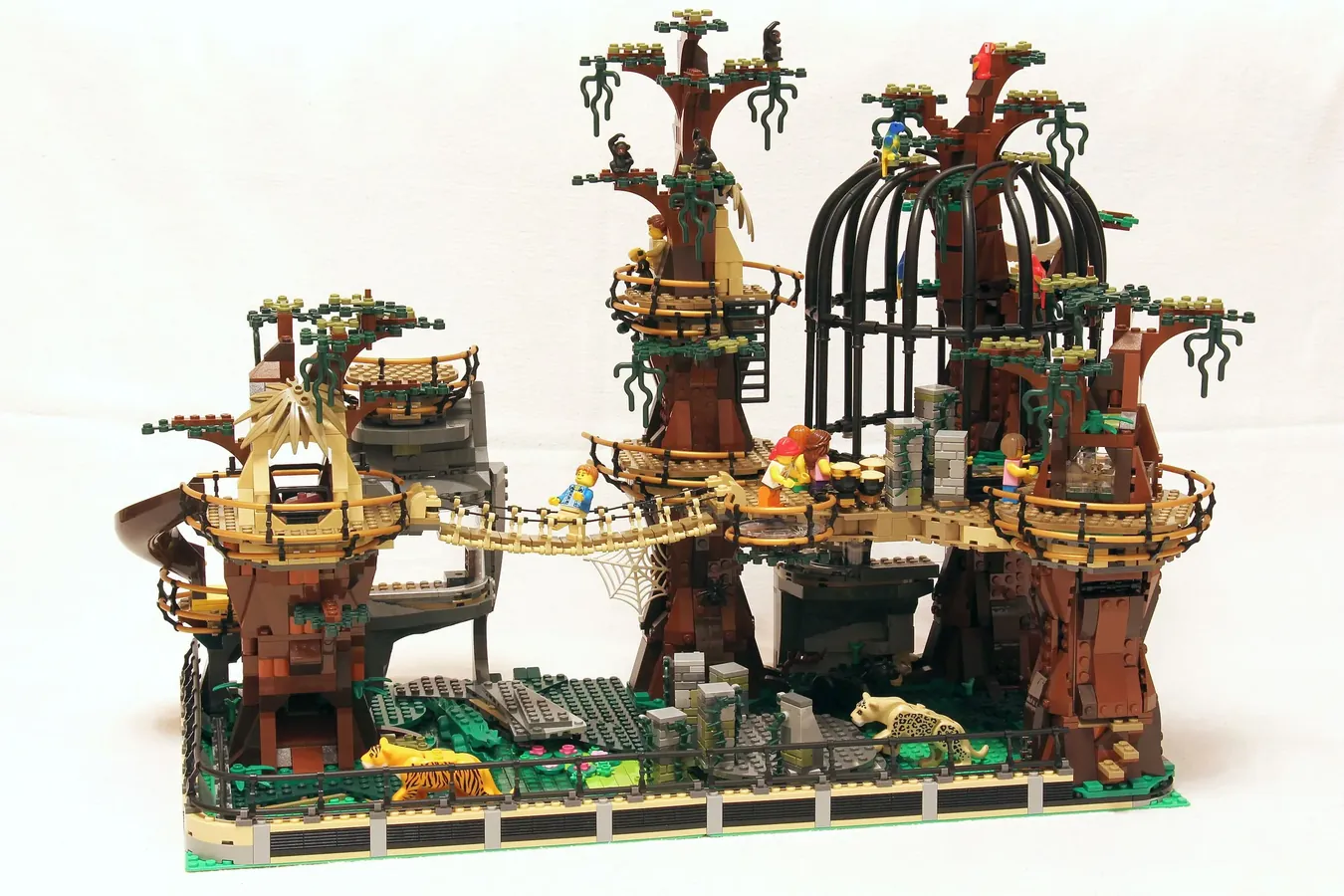 You can see polar bears, tigers, bears, and other wild animals from the aerial passageway.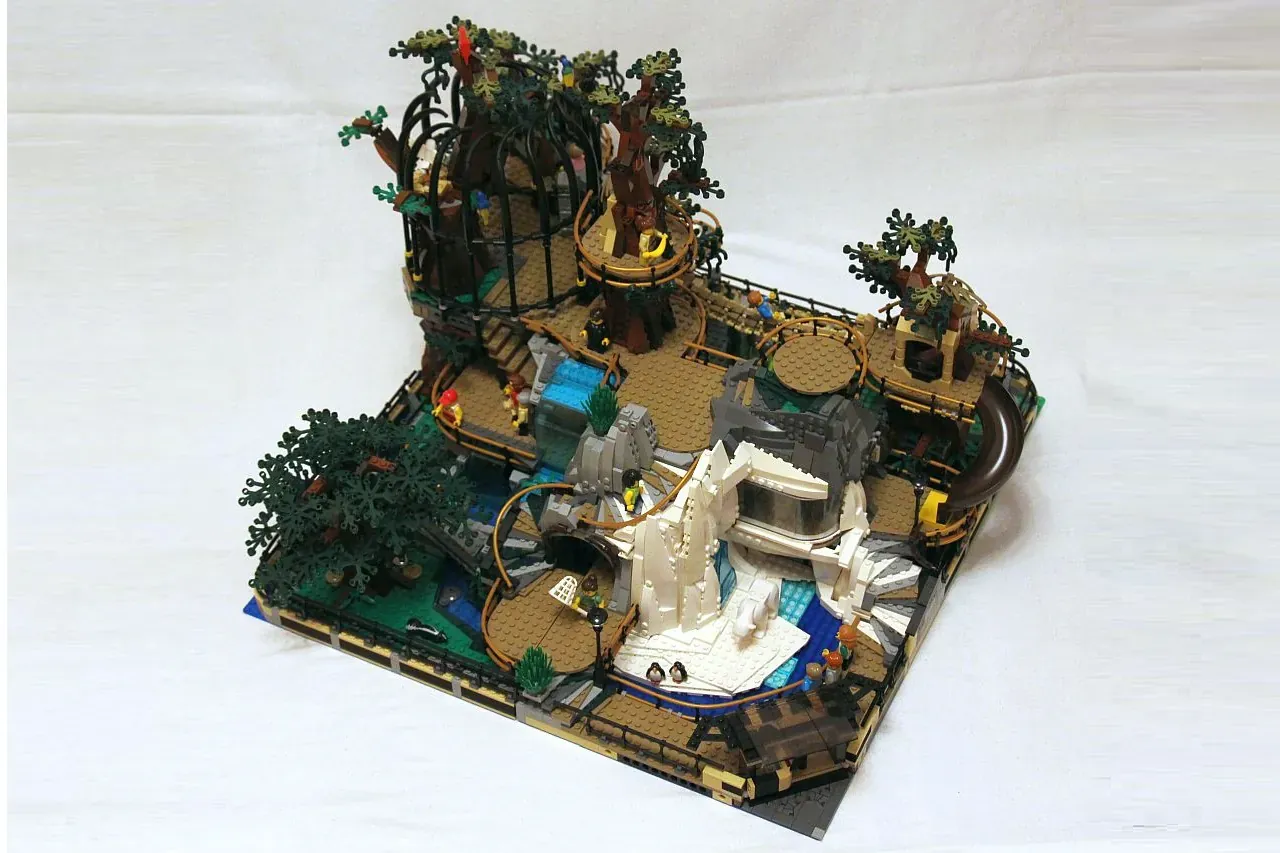 What is the possibility of commercialization?
Designer kodlovag has only released this work .
Zoos are (probably) popular with kids, but I don't think they're likely to pass the review.
I love animals, but I don't really like zoos because they go against the trend of the times by confining animals in cages or small spaces and making them a spectacle. Personally, I have a strong negative image of zoos.
According to the Japan Association of Zoos and Aquariums, as of October 2022, there are 90 large and small zoos and 50 aquariums in Japan alone. It is said that there is.
Even Tokyo's Ueno Zoo is said to be underfunded all the time, so it's hard to imagine that all the animals in so many facilities are well cared for. Some animals are raised in poor conditions.
Even Lego (R) blocks have not been commercialized recently
Looking at the Brickset database, the LEGO Group probably hasn't released a zoo-themed product since 2014's LEGO Duplo (except for Jurassic World).
Animal sets are often released at Lego (R) City, but in recent years almost all of them have been wild animal themed.
Recently, a farm set with animals has been released, but I think it's different from a zoo because the concept is to take care of animals raised in an environment where they can move around freely. The same goes for the Lego (R) Friends animal series.
The possibility that zoos will be commercialized with Lego (R) blocks in the future is extremely low.
Summary page of works entering the 3rd review in 2022
Check out all the designs that have entered the review including those other than the design proposals introduced on this page!

Summary
Last Update(EST):01/22/2023 18:01. The NeverEnding Story has been removed from review due to copyright holder complaints[…]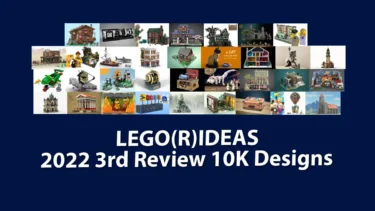 Past commercialization review entries
💡 What are Lego (R) ideas?
Lego (R) Ideas is a project to commercialize fan designs!
If the published design receives 10,000 votes from other users, it will be reviewed for commercialization by the LEGO (R) Group, and if it passes the review, it will be released from the LEGO (R) Ideas series.
Learn more
Lego®
💡LEGO Ideas is a project to productize fan designs!We are looking for original designs that we want to p[…]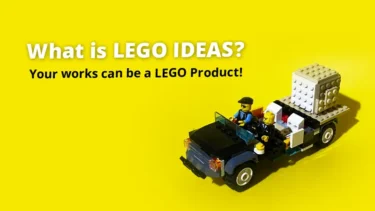 This article includes affiliate links and I earn from qualifying purchases.