SHREK'S SWAMP – 20TH ANNIVERSARY
SHREK'S SWAMP – 20TH ANNIVERSARY advanced to the LEGO(R)IDEAS 2023 1st review with 10,000 supports.SHREK'S SWAMP – 20TH ANNIVERSARY@LEGO IDEAS
The house of the animated film "Shrek 2", which will celebrate its 20th anniversary in 2024.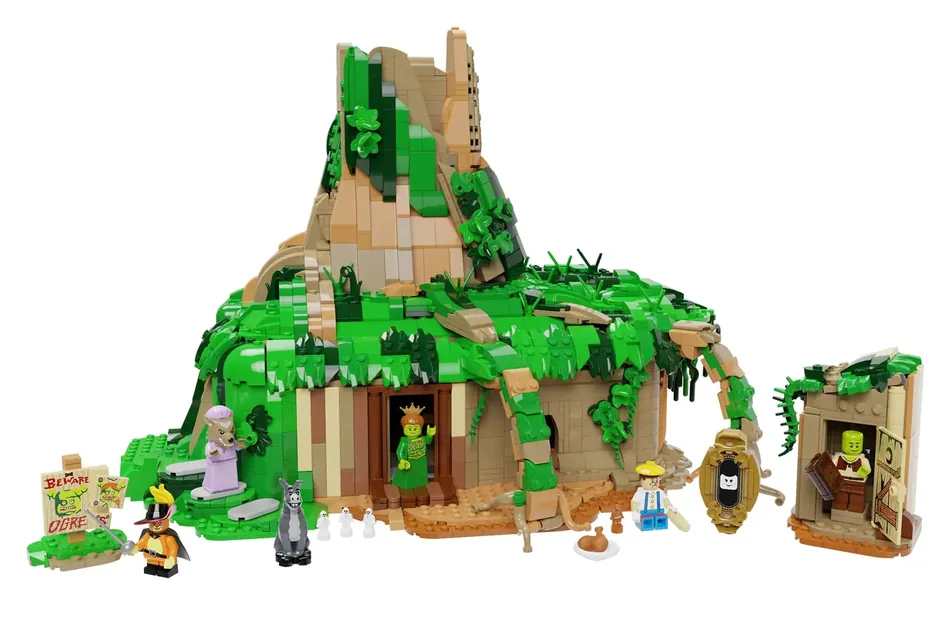 The upper part of the tree house where Shrek lives is removable. A bed, sofa, table, etc. are arranged in the room.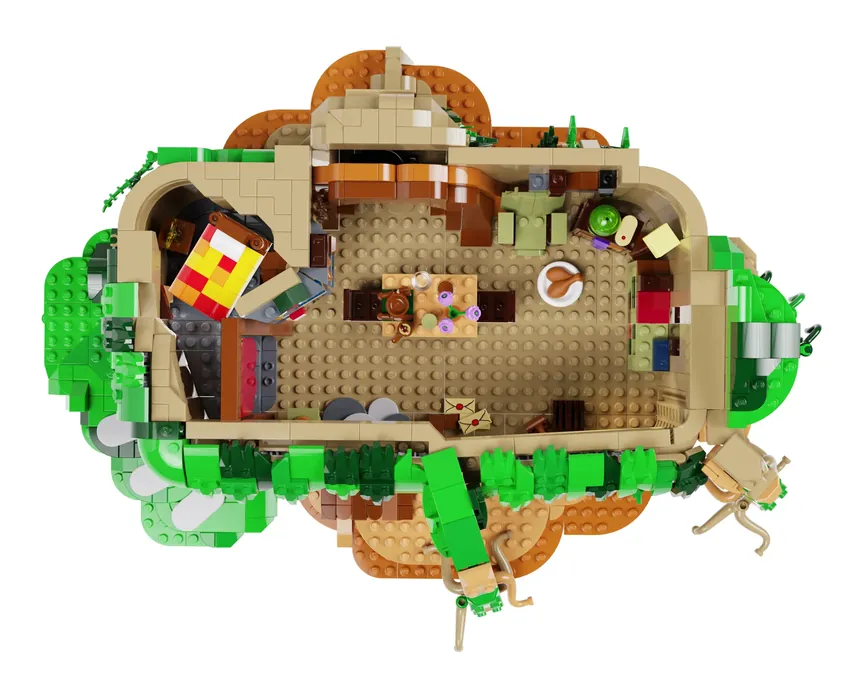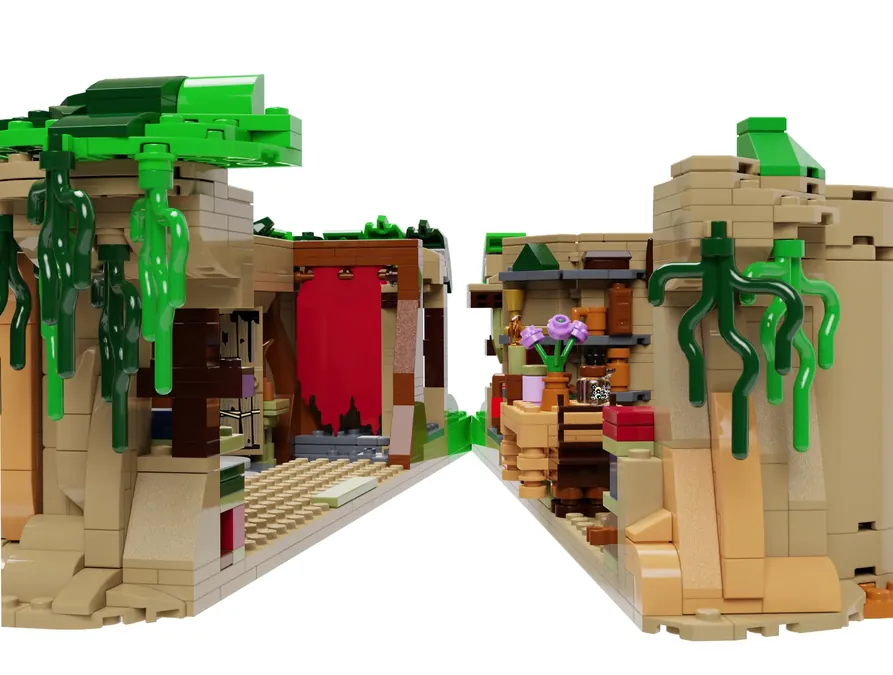 Minifigures of the main characters are also included.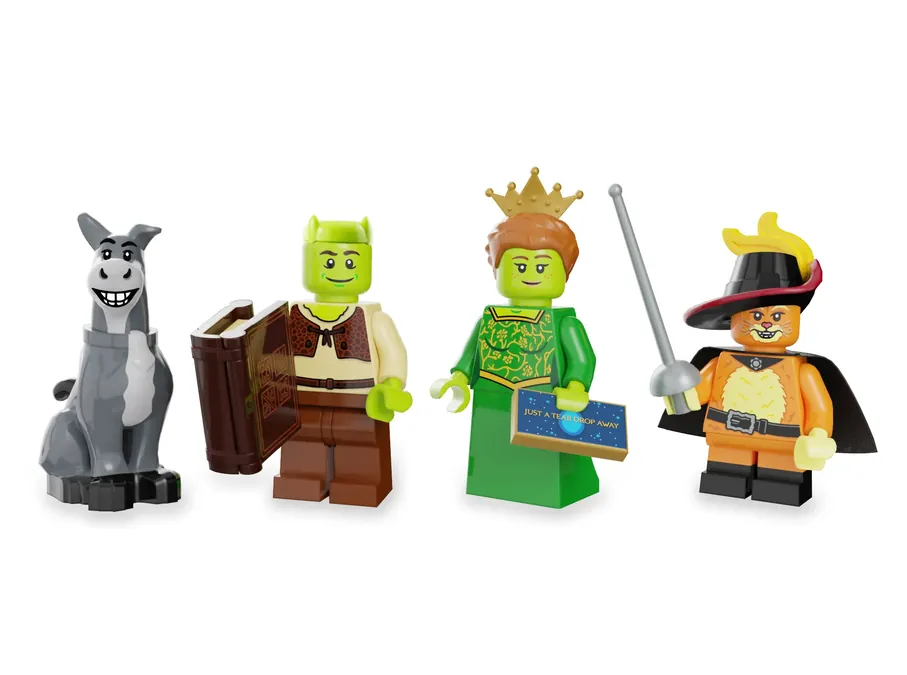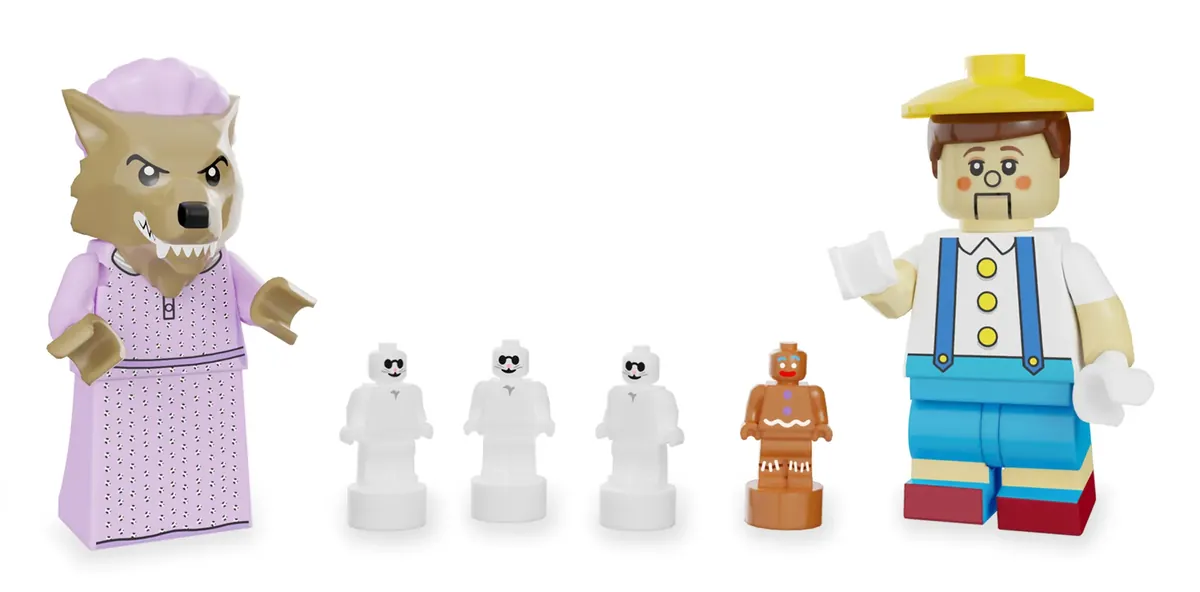 Can Pass the Review?
Designer The Real Ashnflash focuses on licensed design. This is designer's second time to advance the review.
Shrek is a popular series in which multiple works have been produced, including spin-offs.
Most LEGO (R) sets based on anime are Disney, so it would be nice if Shrek, which is not a Disney work, was commercialized.
Summary page of works entering the 3rd review in 2023
Check out all the designs that have entered the review including those other than the design proposals introduced on this page!
10K Designs 2023 1st Review
We introduce design proposals that have received 10,000 support from LEGO (R) ideas and have been confirmed to enter the[…]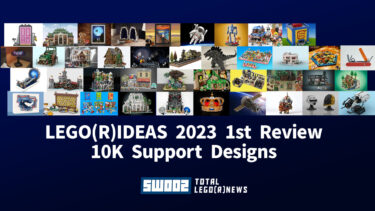 💡 What are LEGO (R) ideas?
LEGO (R) IDEAS is a project to commercialize fan designs!
If the published design receives 10,000 votes from other users, it will be reviewed for commercialization by the LEGO (R) Group, and if it passes the review, it will be released from the LEGO (R) IDEAS series.
Learn more
LEGO®
💡LEGO Ideas is a project to productize fan designs!We are looking for original designs that we want to p[…]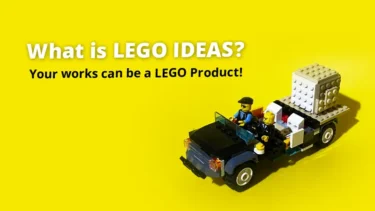 This article includes affiliate links and we earn from qualifying purchases.