STARGATE SG1 : EMBARKATION ROOM
With 10,000 supports, it has been decided to advance to the 1st LEGO IDEAS Commercialization Review in 2023.STARGATE SG1 : EMBARKATION ROOM:LEGO IDEAS
A star gate that appears in the sci-fi drama "Stargate SG-1".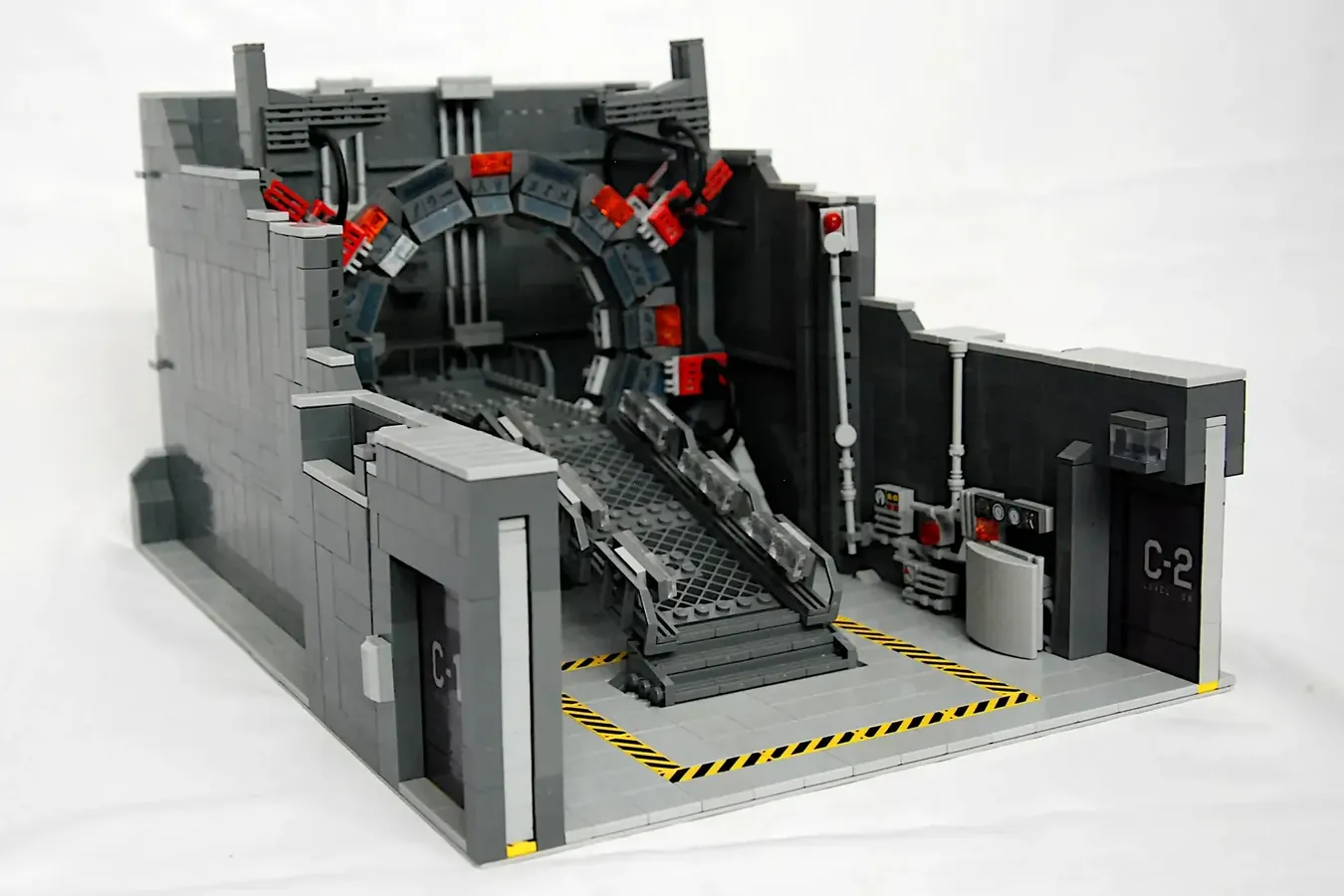 Minifigures of main characters such as Jack O'Neill and Samantha Carter are also included.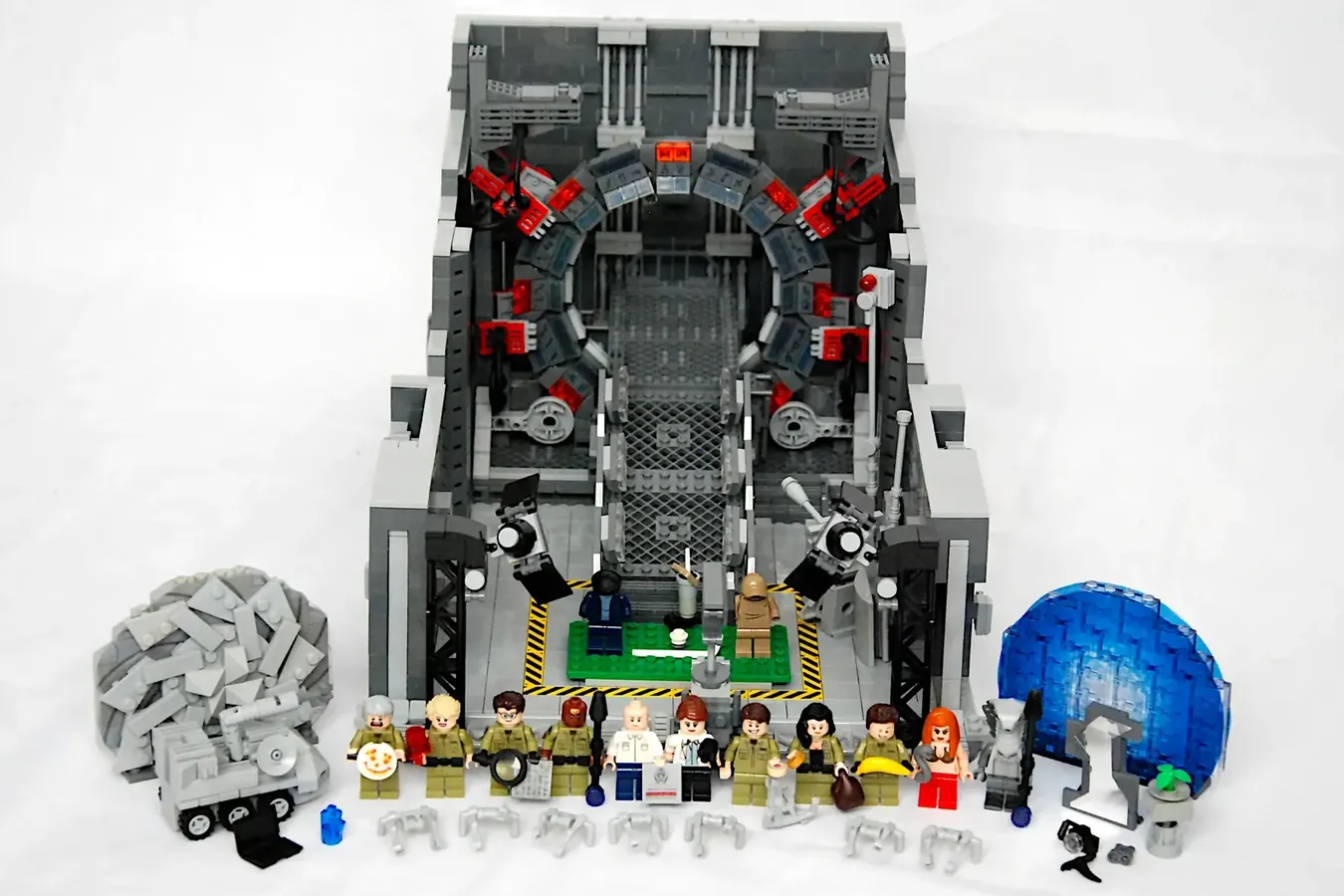 Accessories are also abundant.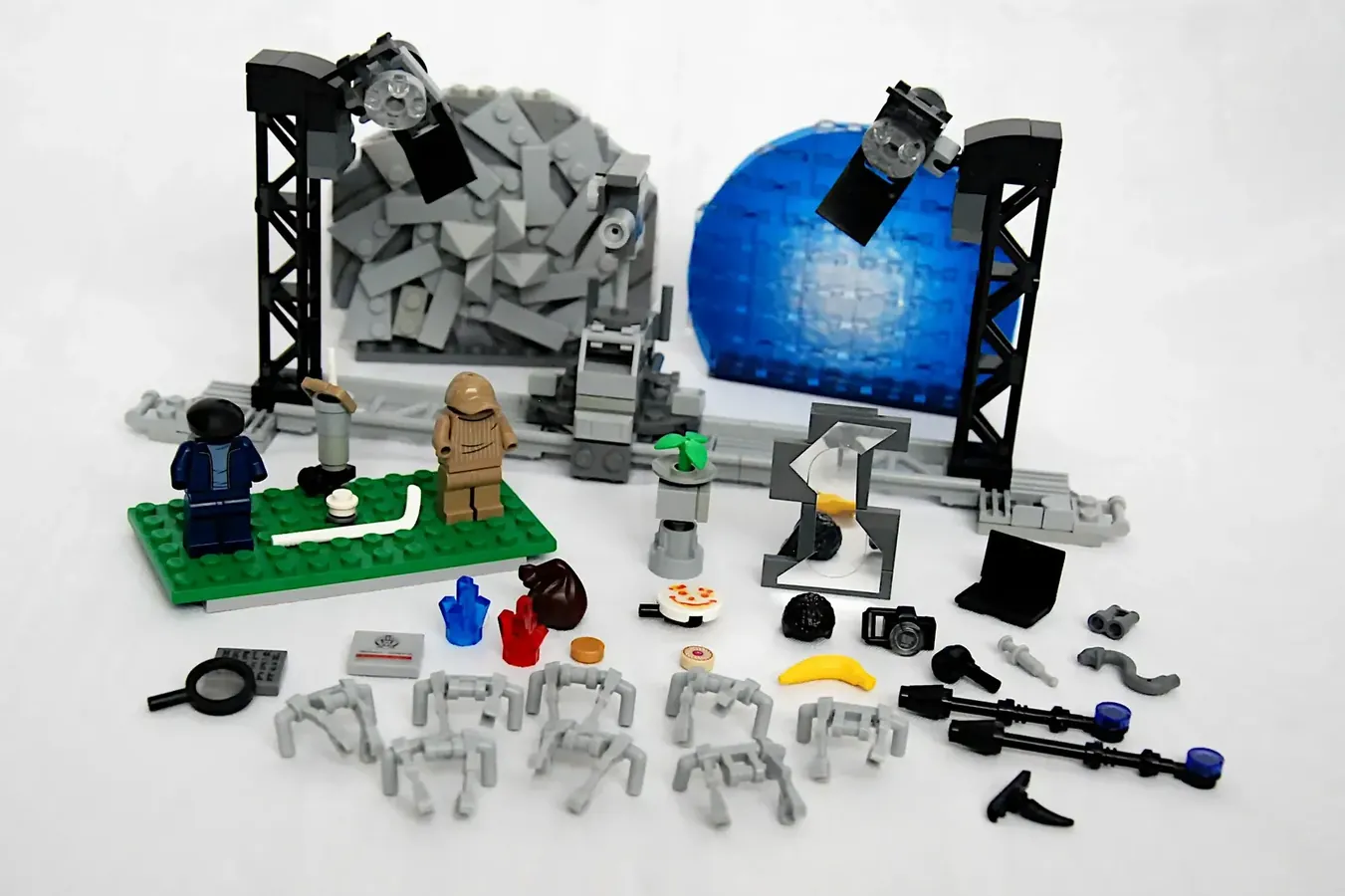 Can Pass the Review?
Designer Starbrick_SG1 is a Stargate fan AFOL, which only publishes Stargate works.
Stargate was released as a movie in 1994, followed by drama Stargate SG-1, Stargate Atlantis, Stargate Universe, anime, drama and short drama. The Stargate Universe was canceled mid-air.
Stargate is another author's work advanced to the third review in 2021, but failed.
This work is bigger than the work that advances to the 3rd review in 2021, but it seems that it will not be easy to commercialize it due to its topicality.
Summary page of works entering the 3rd review in 2023
Check out all the designs that have entered the review including those other than the design proposals introduced on this page!
10K Designs 2023 1st Review
We introduce design proposals that have received 10,000 support from LEGO (R) ideas and have been confirmed to enter the[…]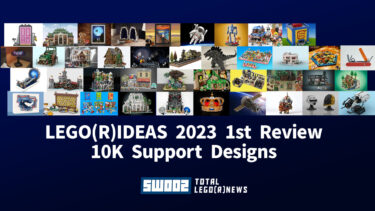 💡 What are LEGO (R) ideas?
LEGO (R) IDEAS is a project to commercialize fan designs!
If the published design receives 10,000 votes from other users, it will be reviewed for commercialization by the LEGO (R) Group, and if it passes the review, it will be released from the LEGO (R) IDEAS series.
Learn more
LEGO®
💡LEGO Ideas is a project to productize fan designs!We are looking for original designs that we want to p[…]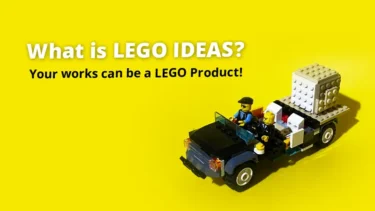 This article includes affiliate links and we earn from qualifying purchases.