The Stargate
The Stargate advanced to the LEGO IDEAS 2023 1st review with 10,000 supports.The Stargate@LEGO(R)IDEAS
A gate that leads to another world in the 1994 sci-fi movie "Star Gate". The setting that the gate was discovered from the ruins of Egypt.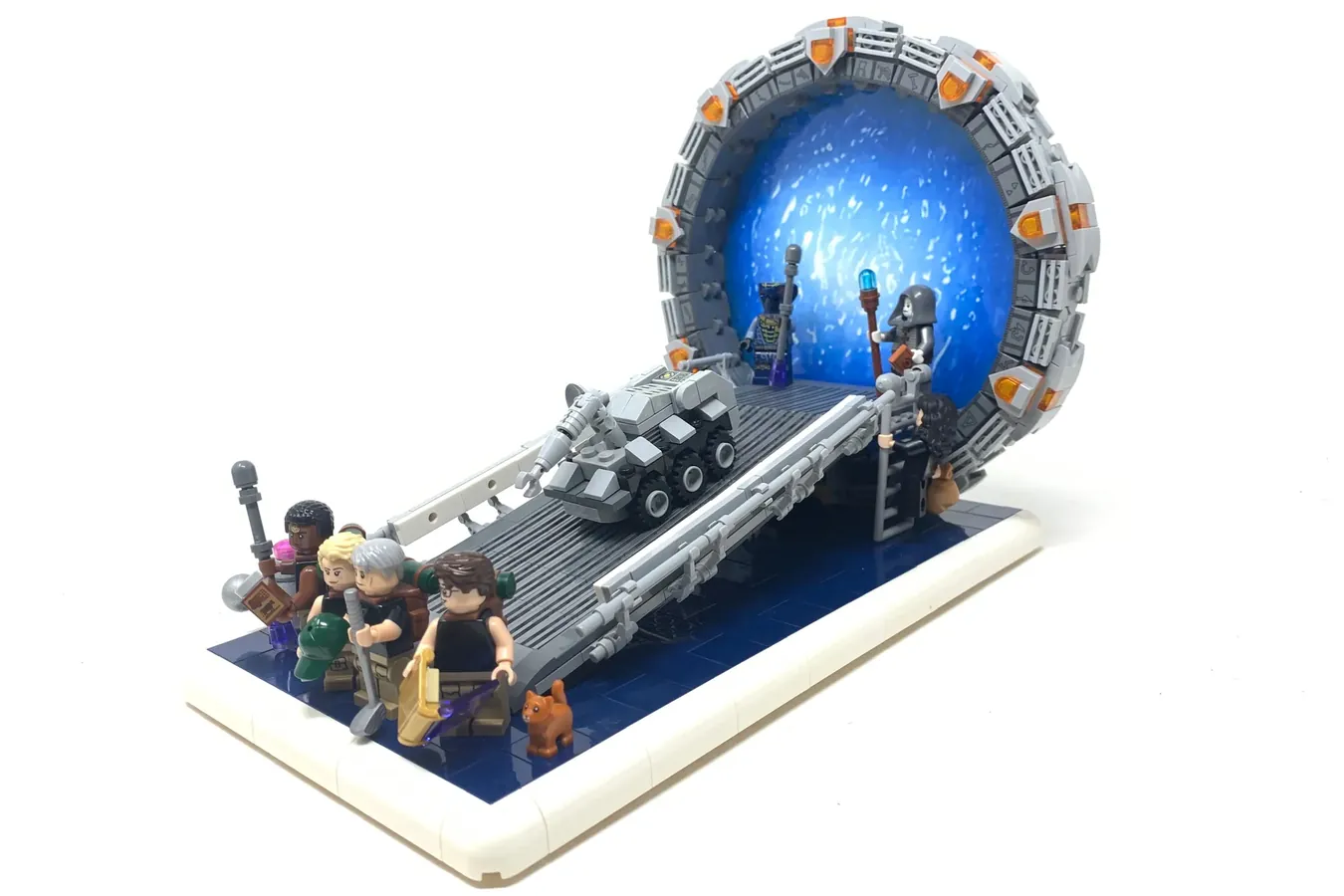 Members of a secret unit who fight to free people who live like ancient Egypt while being ruled by the mysterious life form Ra.
Gate part only.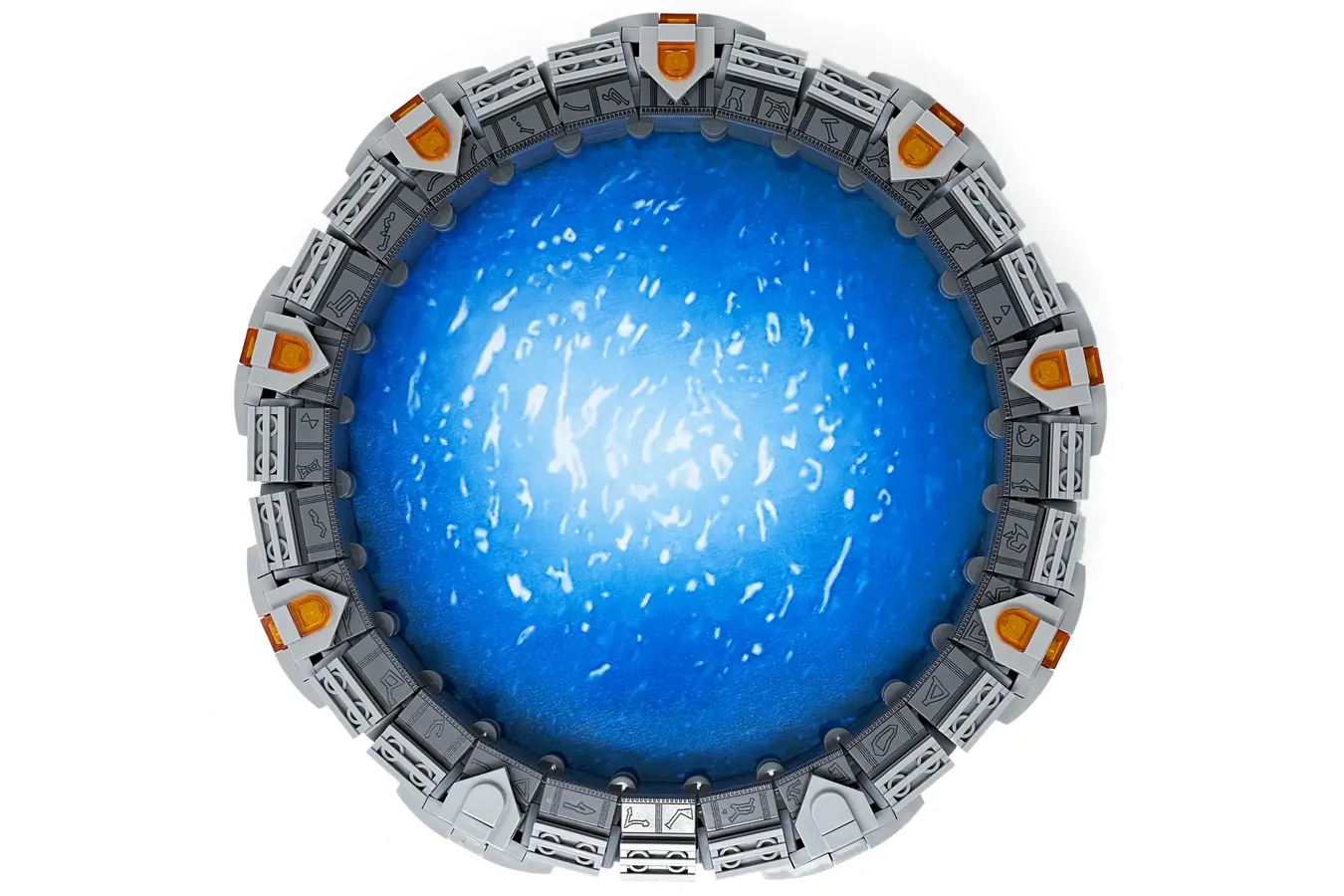 Can Pass the Review?
Designer CaptainMutant reveals many space-related designs During.
An improved version of the same designer's work that has advanced to the 3rd review in 2021.
About 1,000 pieces. Recently, there are many products that use up to the upper limit of 3,000 pieces, so if it is commercialized, it will be an easy-to-buy set.
It's a stylish high-tech device full of sci-fi, so I'd love to see it commercialized, but it doesn't seem like it'll pass the review easily given its topicality.
Another designer's Stargate work is also included in this review.
Summary page of works entering the 3rd review in 2023
Check out all the designs that have entered the review including those other than the design proposals introduced on this page!
10K Designs 2023 1st Review
We introduce design proposals that have received 10,000 support from LEGO (R) ideas and have been confirmed to enter the[…]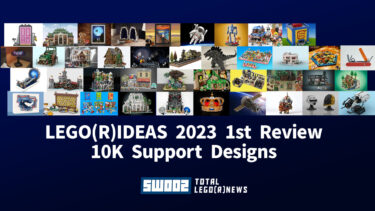 💡 What are LEGO (R) ideas?
LEGO (R) IDEAS is a project to commercialize fan designs!
If the published design receives 10,000 votes from other users, it will be reviewed for commercialization by the LEGO (R) Group, and if it passes the review, it will be released from the LEGO (R) IDEAS series.
Learn more
LEGO®
💡LEGO Ideas is a project to productize fan designs!We are looking for original designs that we want to p[…]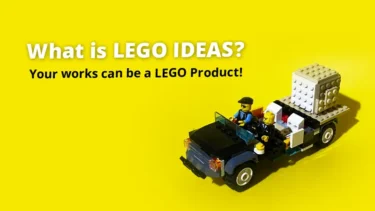 This article includes affiliate links and I earn from qualifying purchases.