ADVENTURE BOX
With 10,000 support, it is confirmed that it will advance to the 1st LEGO idea commercialization review in 2022.ADVENTURE BOX:LEGO IDEAS
A carrying box that expands greatly when opened. Inspired by designer's mother's sewing box.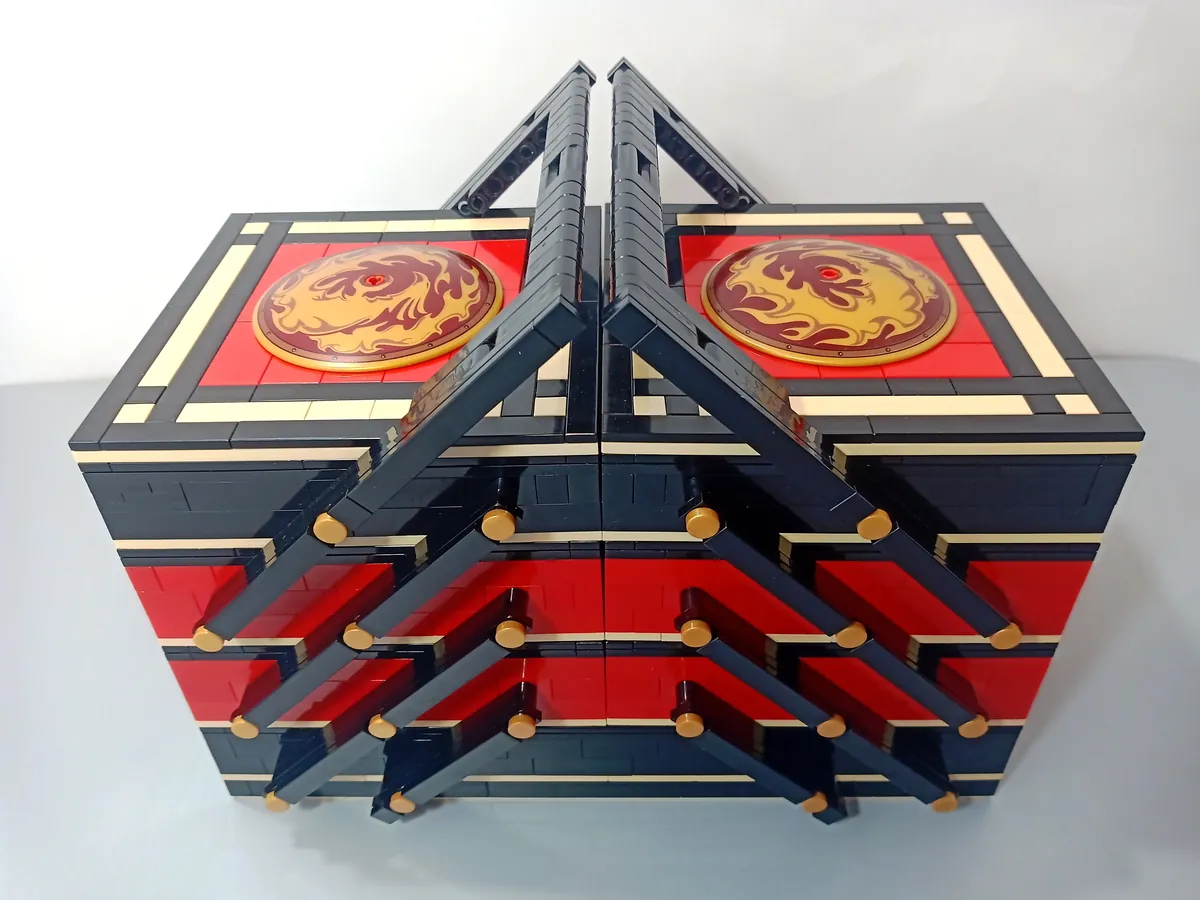 There are three storage spaces on each side, and when combined with the bottom of the box, you can store minifigs and accessories in seven places. The handle is also sturdy. Looks kinda like a lunch box?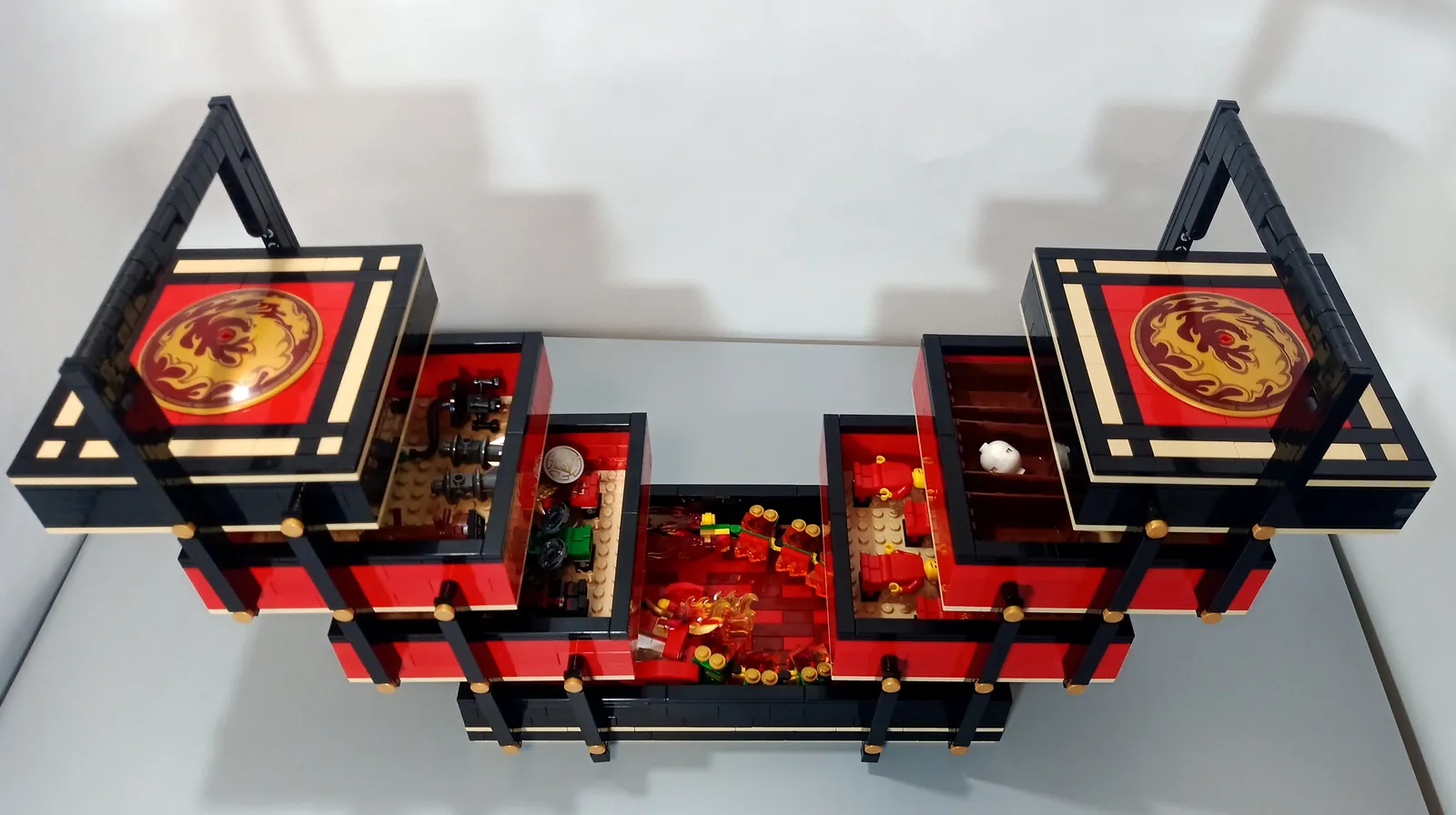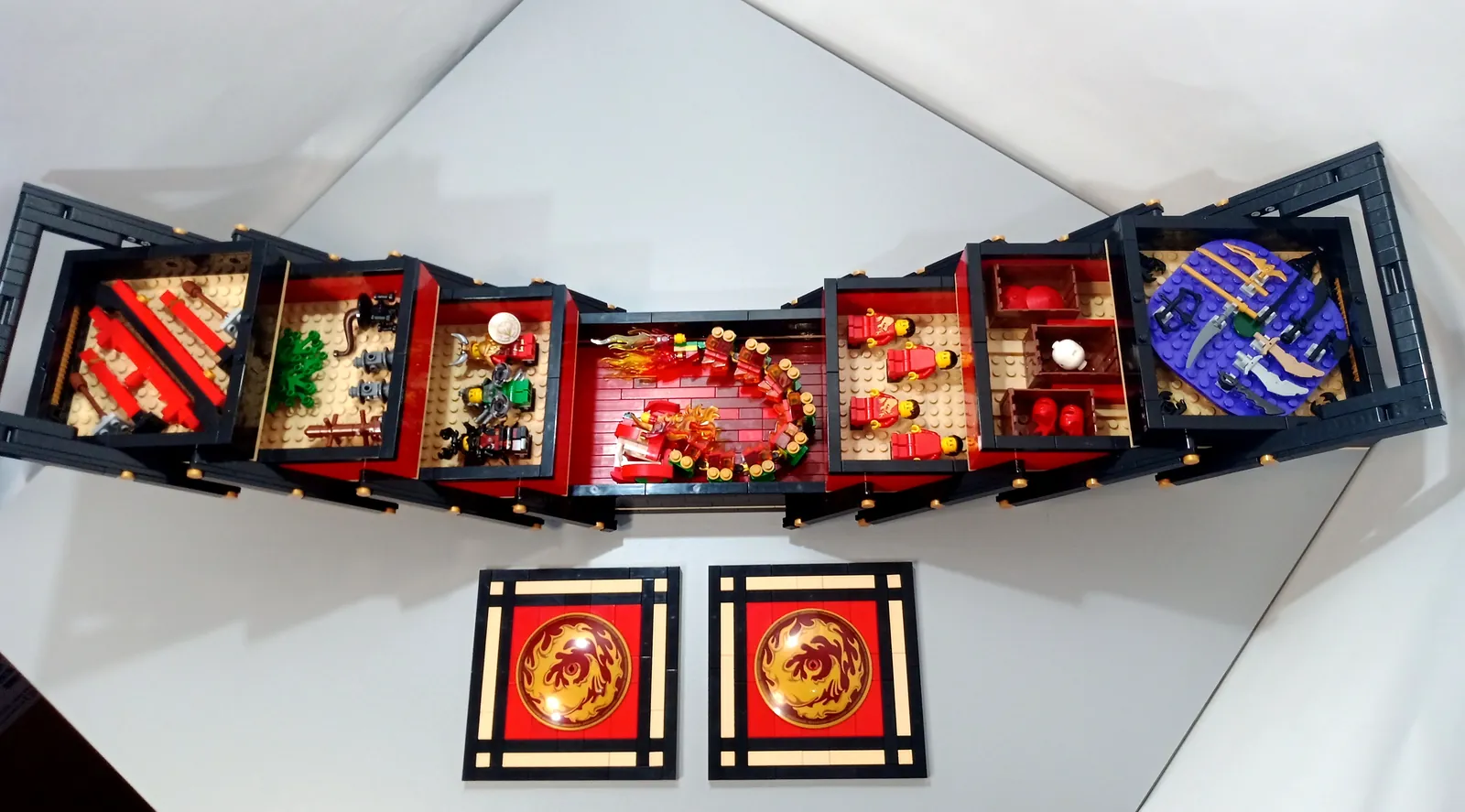 Can Pass the Review?
Designer Homo Brickus is a work with a plant motif other than this work. Published mainly.
When opened, it grows up to 29 inches(73.5 cm) in width. If you change it to a style that kids will want to carry around, I think it will sell.
LEGO IDEAS 2022 1st Review Summary
You can check the other 10k works on our summary.

Summary for 2022 1st review
This page introduces a design proposal that has won 10,000 support with LEGO ideas and has been confirmed to advance to […]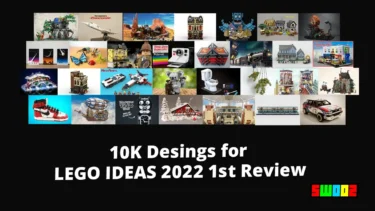 💡What is LEGO IDEAS?
Your work can be a LEGO product!
If your work achieve 10,000 support, LEGO review it for production. If your work pass the review, it will be released as an official LEGO product.
For Detail
💡LEGO Ideas is a project to productize fan designs!We are looking for original designs that we want to p[…]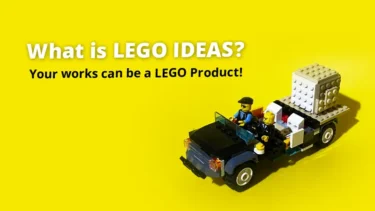 This article includes affiliate links and we earn from qualifying purchases.