ALADDIN: FRIEND LIKE ME (30TH ANNIVERSARY SPECIAL)
With 10,000 support, it is confirmed that it will advance to the 1st LEGO idea commercialization review in 2022. ALADDIN: FRIEND LIKE ME (30TH ANNIVERSARY SPECIAL):LEGO IDEAS
Minifigures of other characters such as Genie and Aladdin from the Disney anime movie "Aladdin" released in 1992.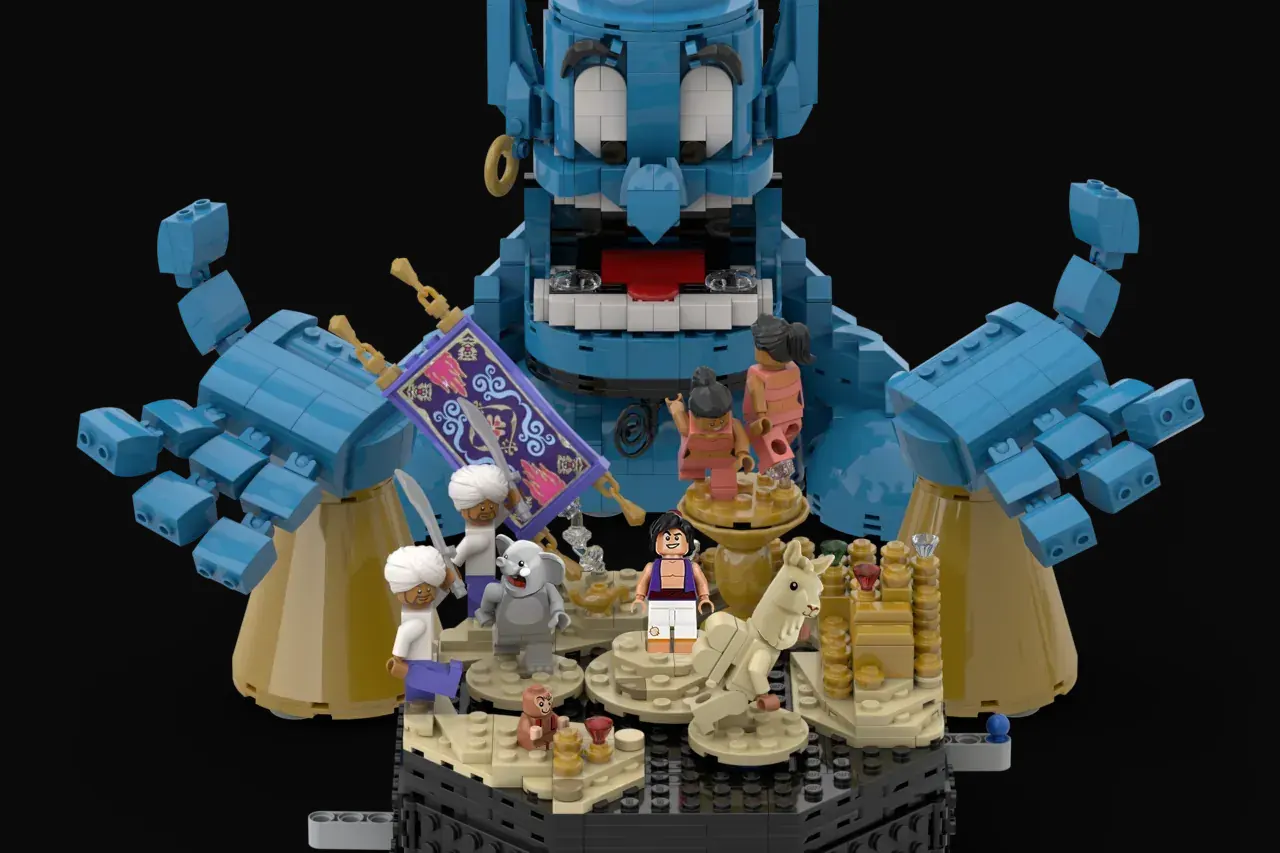 Insert song "Friend Like Me" A work that is conscious of the last scene that is especially exciting in the music video.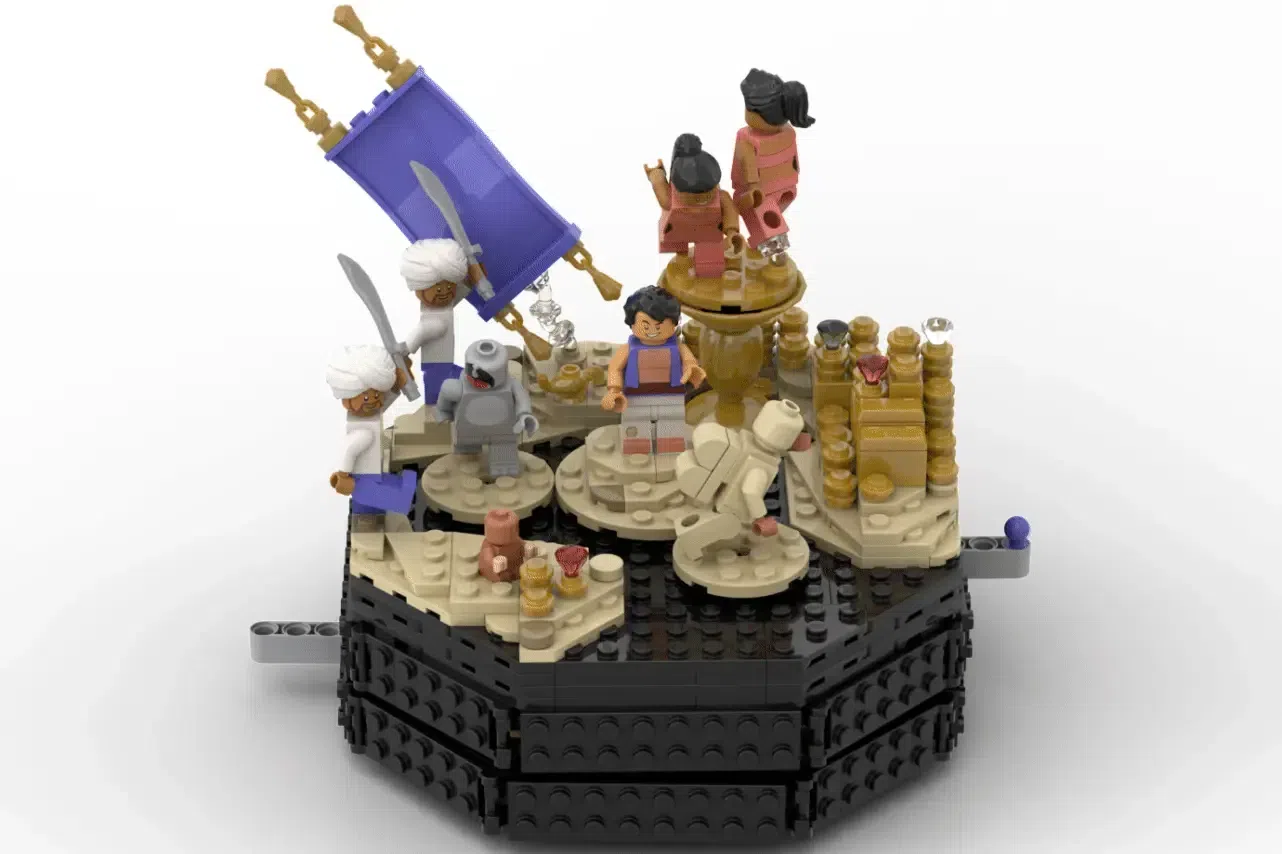 Genie's chin and hands are movable.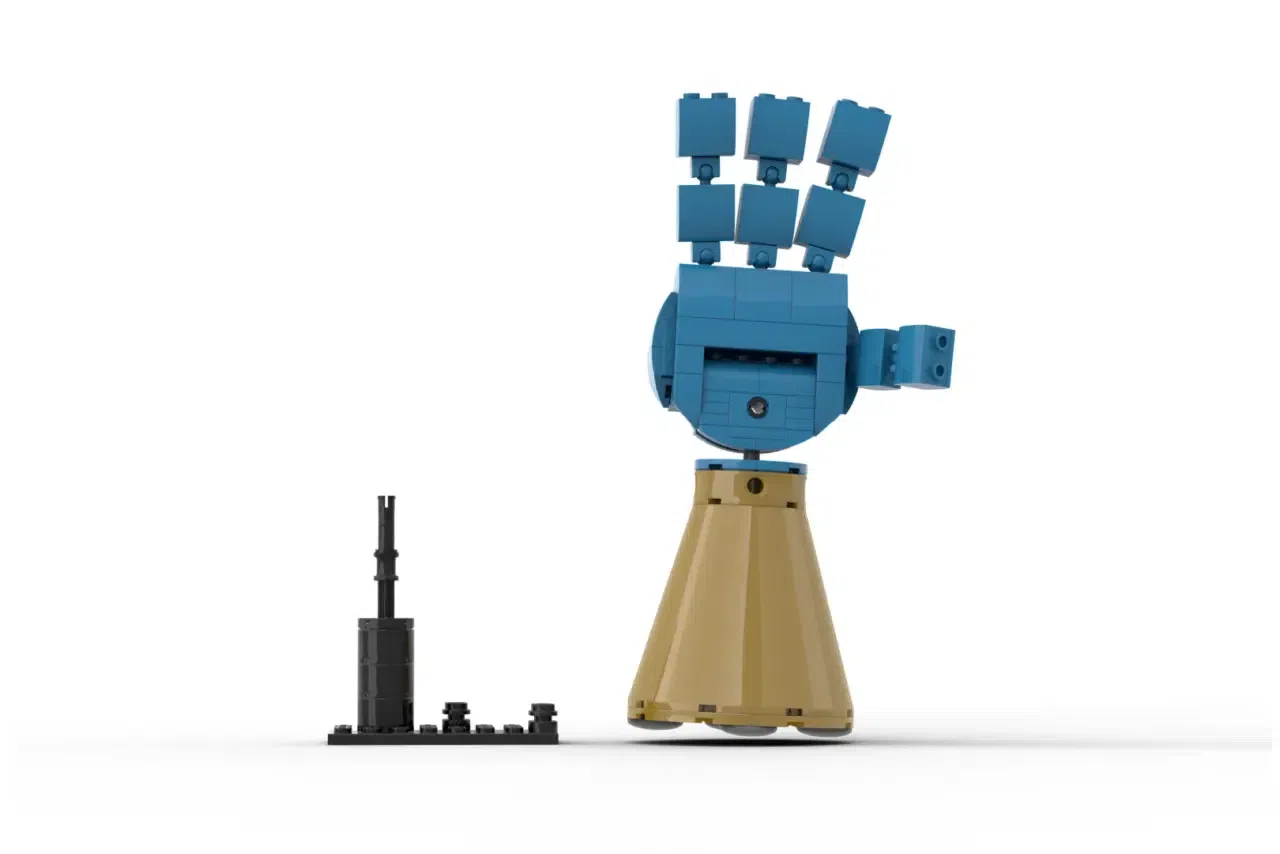 Can Pass the Review?
Designer Lud985 has released the full-scale design only for this work.
The big Genie is unique, but Aladdin's princess Jasmine is still sold in the Disney Princess set.
Aladdin's minifigure has also been released as one of the 2016 Disney minifigure series.
It seems that it will not be easy to pass the examination of this work.
LEGO IDEAS 2022 1st Review Summary
You can check the other 10k works on our summary.

Summary for 2022 1st review
This page introduces a design proposal that has won 10,000 support with LEGO ideas and has been confirmed to advance to […]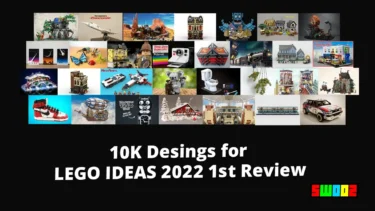 💡What is LEGO IDEAS?
Your work can be a LEGO product!
If your work achieve 10,000 support, LEGO review it for production. If your work pass the review, it will be released as an official LEGO product.
For Detail
💡LEGO Ideas is a project to productize fan designs!We are looking for original designs that we want to p[…]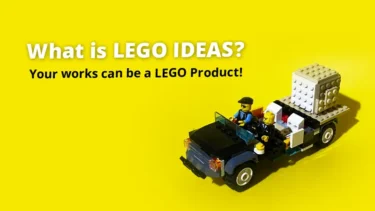 This article includes affiliate links and we earn from qualifying purchases.