THE MEETING POINT
With 10,000 support, it is confirmed that it will advance to the 3rd LEGO Idea Commercialization Review Review in 2021.THE MEETING POINT:LEGO IDEAS
A fashionable European-style station building. It features a glass building in the center. It is a large 2850 piece work and comes with 8 minifigures.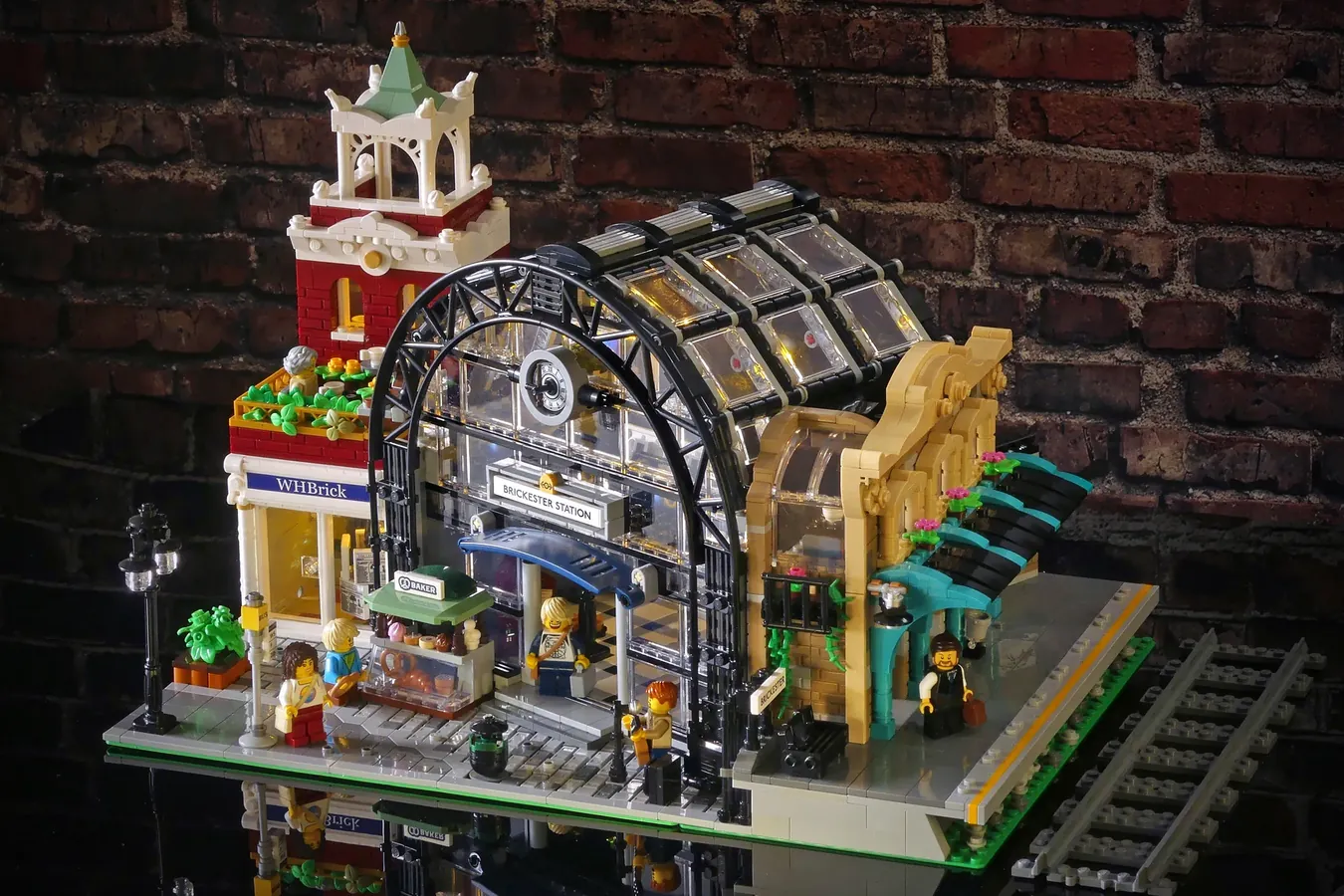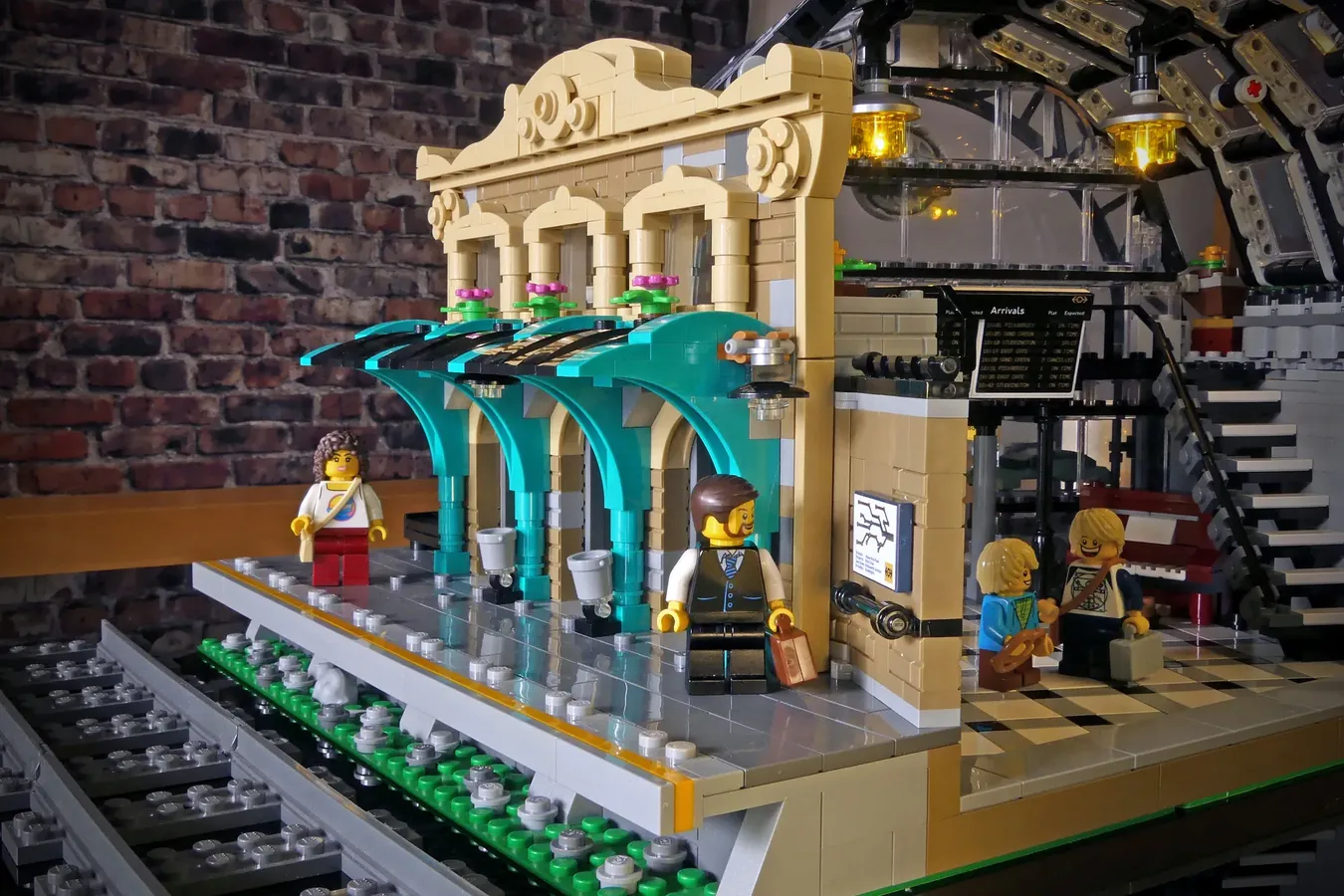 There is a sign of arrival and departure inside the station. I've seen this when I went to a train station in Europe.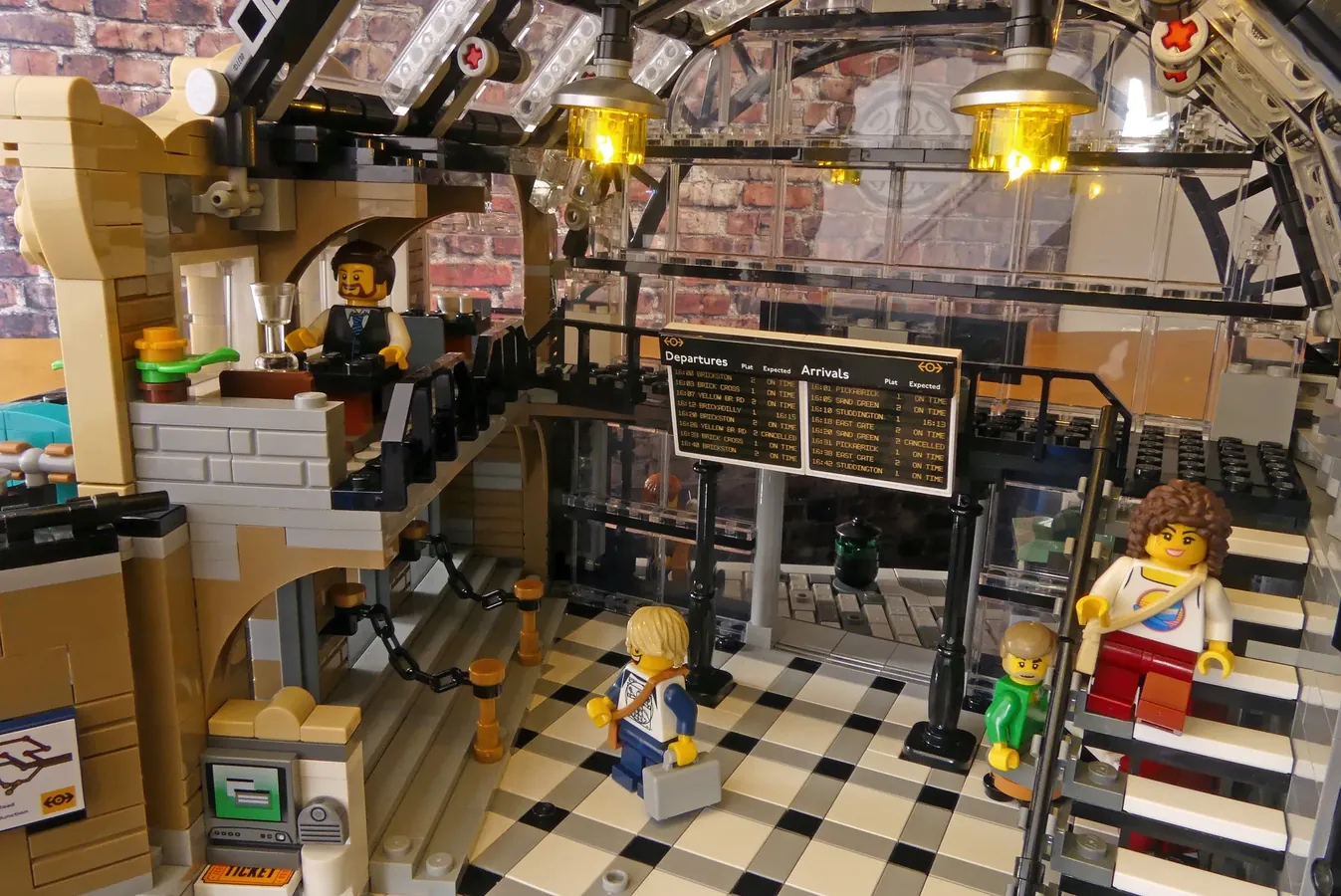 There is also a shop and the station is a meeting place for residents.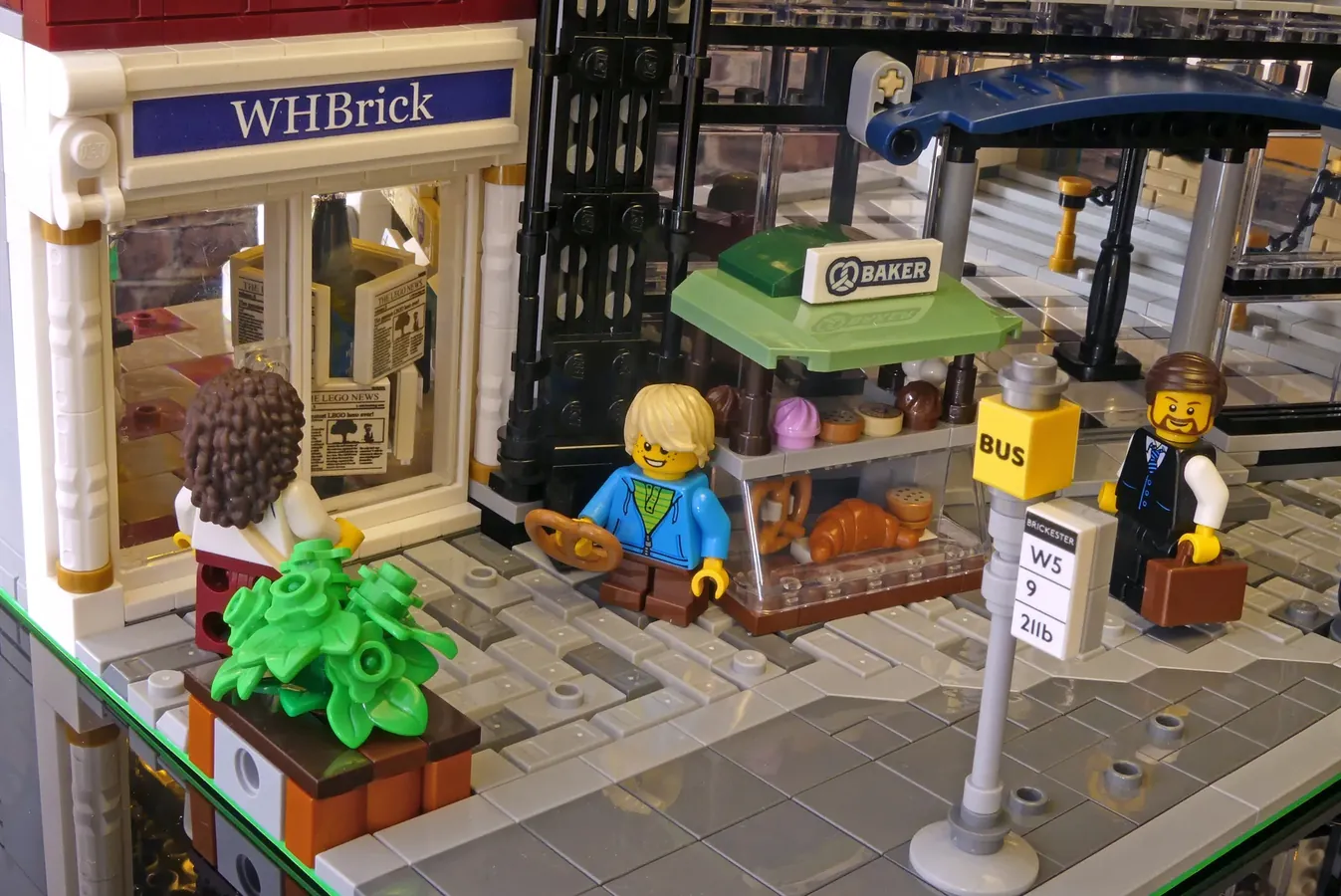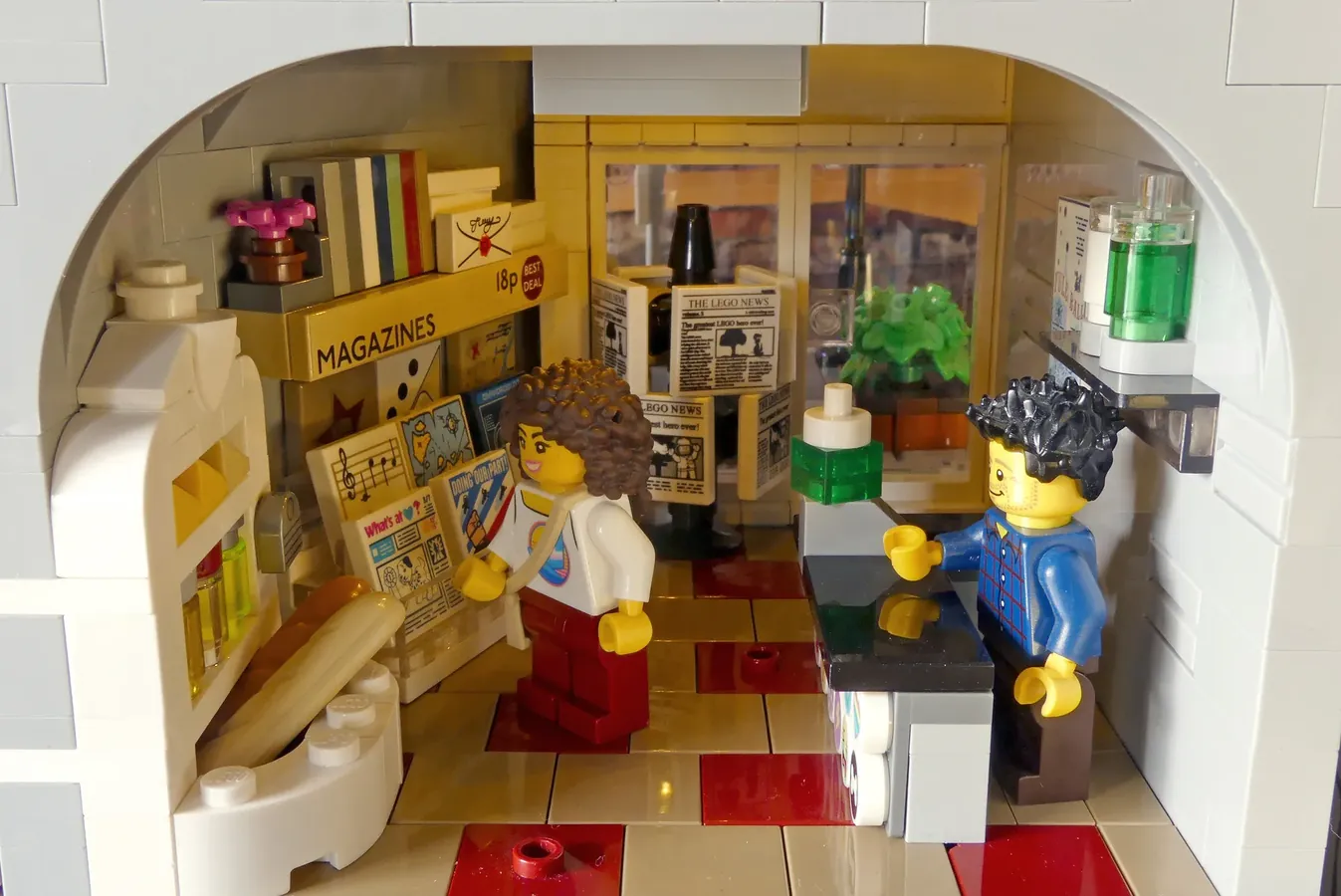 Can Pass the Review?
The designer Lepralego has published a number of other building designs. A talented person who has won 10,000 supports multiple times.
The designer is a photographer living in Spain and visits many train stations in Europe. This work is not a replica of a specific station building, but it is designed based on that experience.
Buildings tend to be difficult to pass in the review review, but they are very unique station buildings, so they are likely to sell once they are commercialized. I want to expect!
LEGO IDEAS 2021 3rd Review Summary
You can check the other 10k works on our summary.

Summary for 2021 3rd review
36 WorksThe entry for the 3rd LEGO Ideas Commercialization Review in 2021 with 36 entries was closed on January 10, […]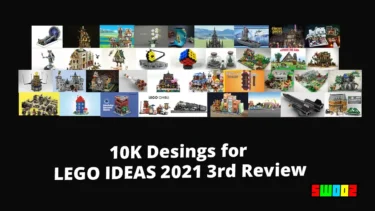 💡What is LEGO IDEAS?
Your work can be a LEGO product!
If your work achieve 10,000 support, LEGO review it for production. If your work pass the review, it will be released as an official LEGO product.
For Detail
💡LEGO Ideas is a project to productize fan designs!We are looking for original designs that we want to p[…]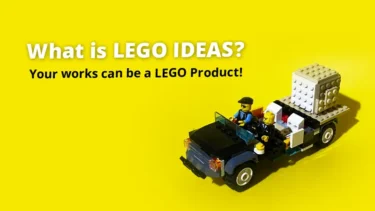 This article includes affiliate links and we earn from qualifying purchases.