INDIANA JONES, RAIDERS OF THE LOST ARK – 40TH ANNIVERSARY
With 10,000 supports, it has been confirmed to advance to the 2nd LEGO IDEAS Commercialization Review in 2022. INDIANA JONES, RAIDERS OF THE LOST ARK – 40TH ANNIVERSARY: LEGO IDEAS Official
A work commemorating the 40th anniversary of the first Indiana Jones series "Raiders of the Lost Ark", released in 1981.
This work reproduces the three impressive scenes that unfold at the beginning of the movie.
A sandbag of the same weight was placed on the pedestal of the Golden Idol (golden statue), and the plan was to bring the statue back without activating a trap to exterminate the intruders, but failed. A particularly famous and memorable scene.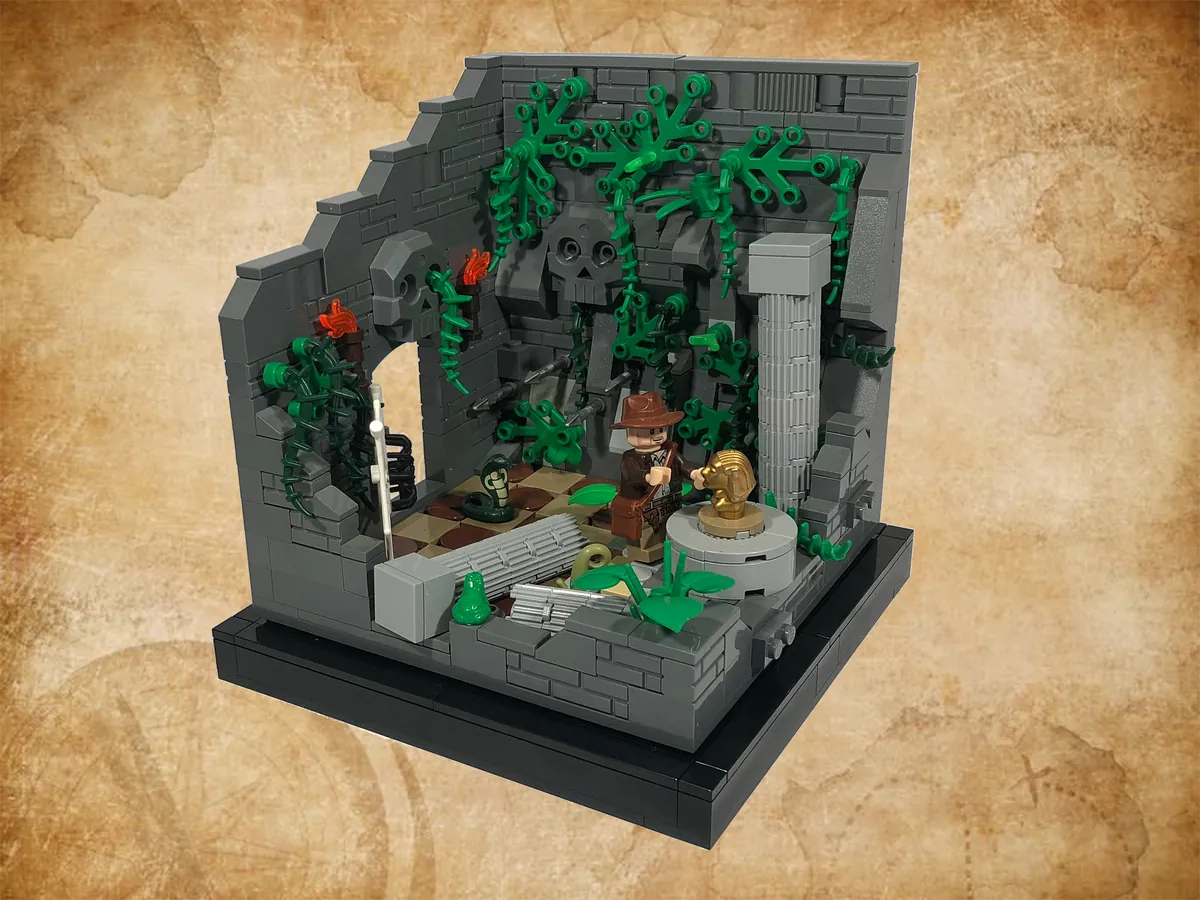 I fell into a hole, but I grabbed his ivy and barely escaped.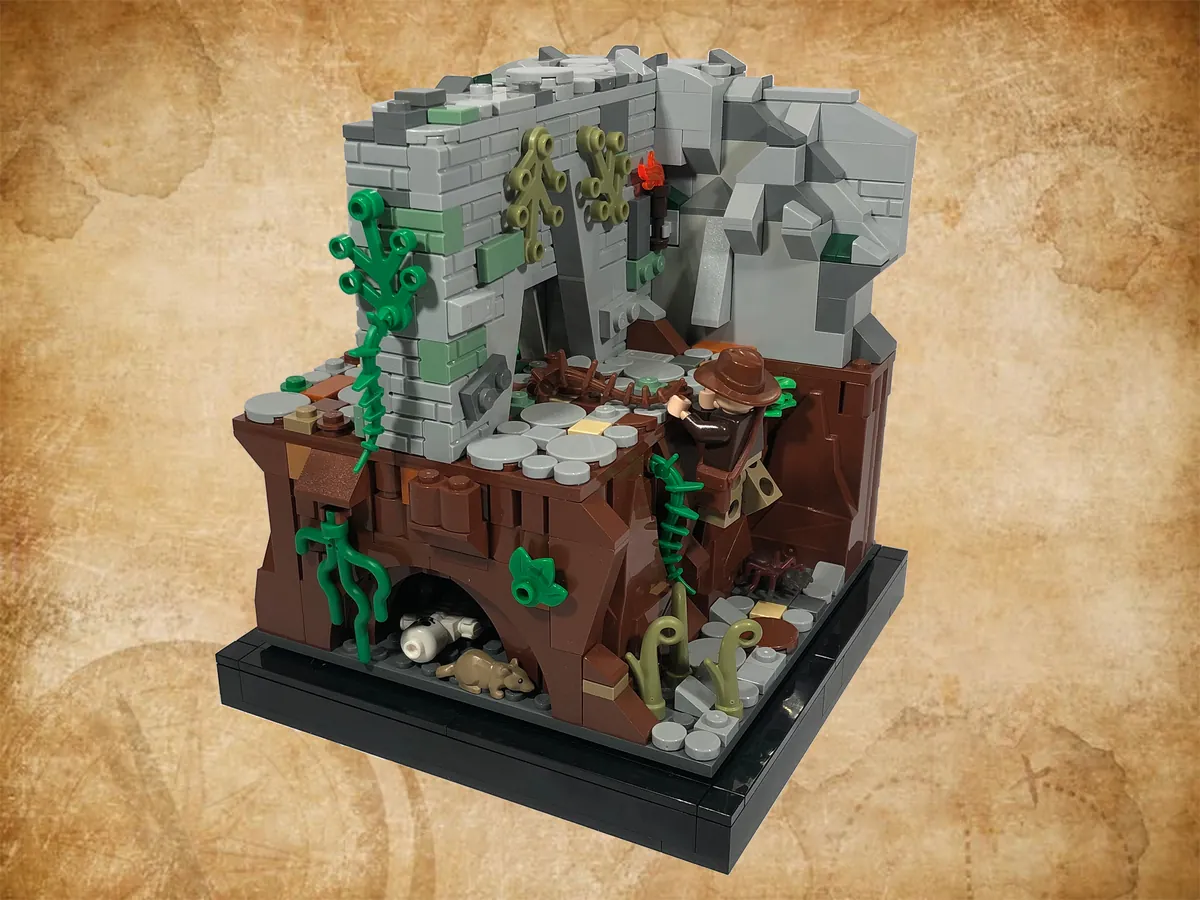 Indy running away from a huge rolling rock. I remember that it was a color close to black in the work.
What is the possibility of commercialization?
Designer Tvrulesmylife has entered the review for the second time.
Indiana Jones is a Lucasfilm production, but not a Disney movie.
It has been commercialized with LEGO in the past, but this opening scene is quite famous and impressive, so it may be possible to commercialize it with LEGO (R) ideas.
2022 second review work summary page
Check out all the designs that have entered the review including those other than the design proposals introduced on this page!

2022
Nightmare Before Christmas and London telephone box will be commercialized from 51 works! THE NIGHTMARE BEFORE CHR[…]
💡What are LEGO Ideas?
LEGO IDEAS is a plan to commercialize fan designs!
If the published design receives 10,000 votes from other users, it will be reviewed for commercialization by LEGO, and if it passes the review, it will be released from the IDEAS series.
Learn more
LEGO®
💡LEGO Ideas is a project to productize fan designs!We are looking for original designs that we want to p[…]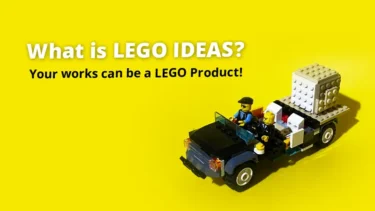 This article includes affiliate links and we earn from qualifying purchases.