JIM HENSON'S LABYRINTH: ESCHER ROOM
With 10,000 supports, it has been confirmed to advance to the 2nd LEGO IDEAS Commercialization Review in 2022. JIM HENSON'S LABYRINTH: ESCHER ROOM : LEGO IDEAS
A scene based on Escher's style in the 1986 fantasy movie "Labyrinth". 3000 pieces with a considerable volume.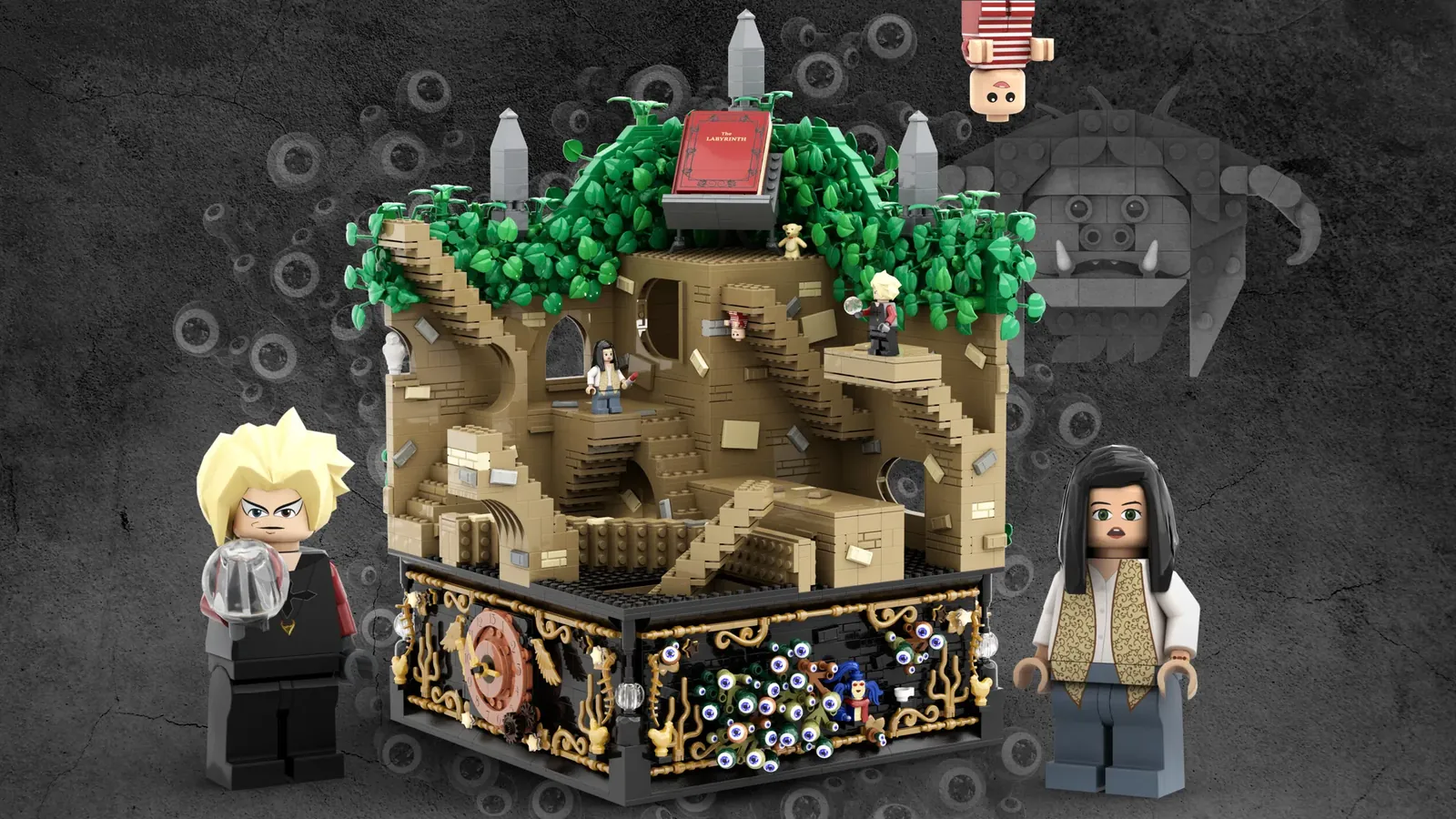 A mysterious landscape with stairs up and down like the scene under construction.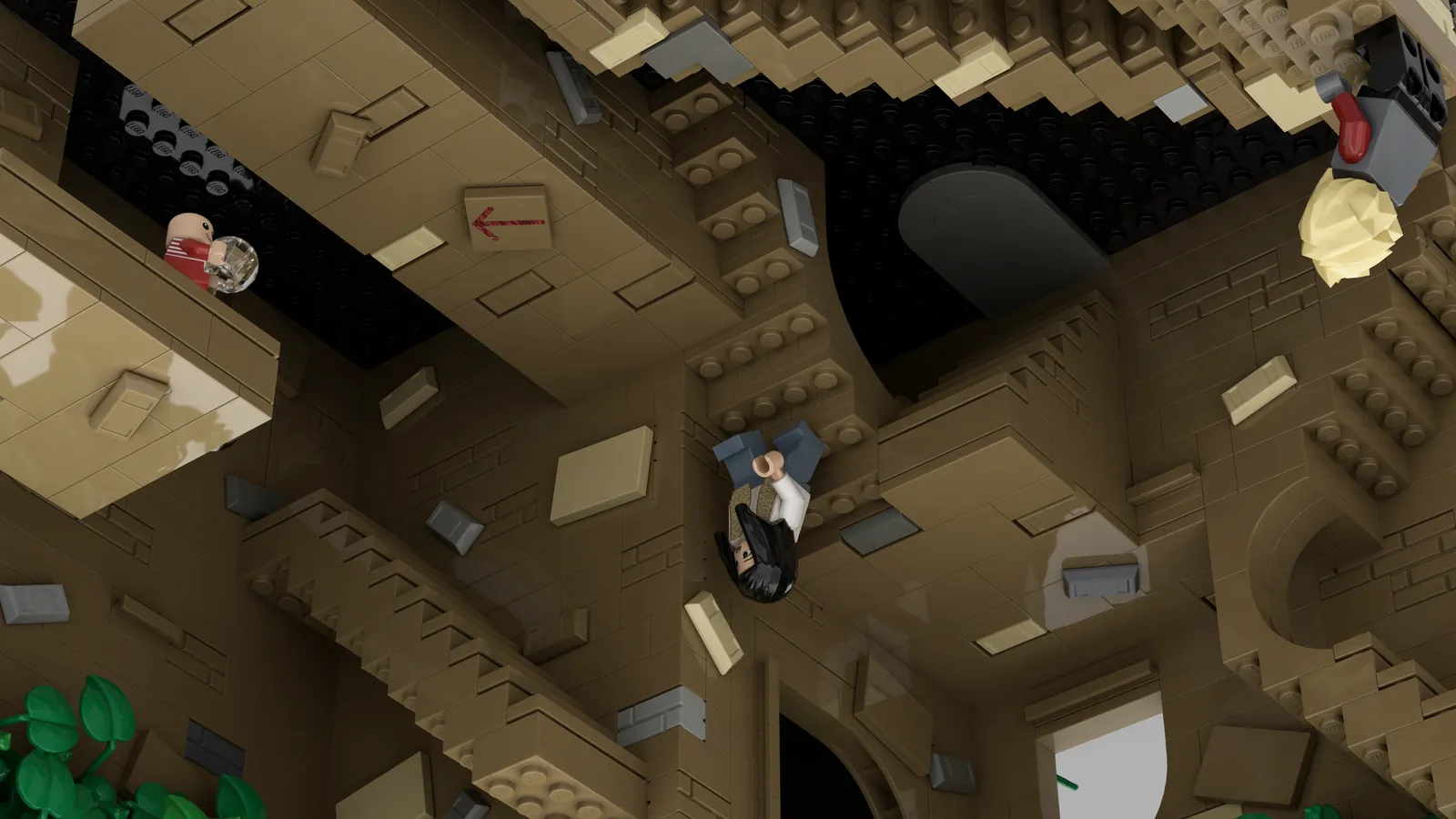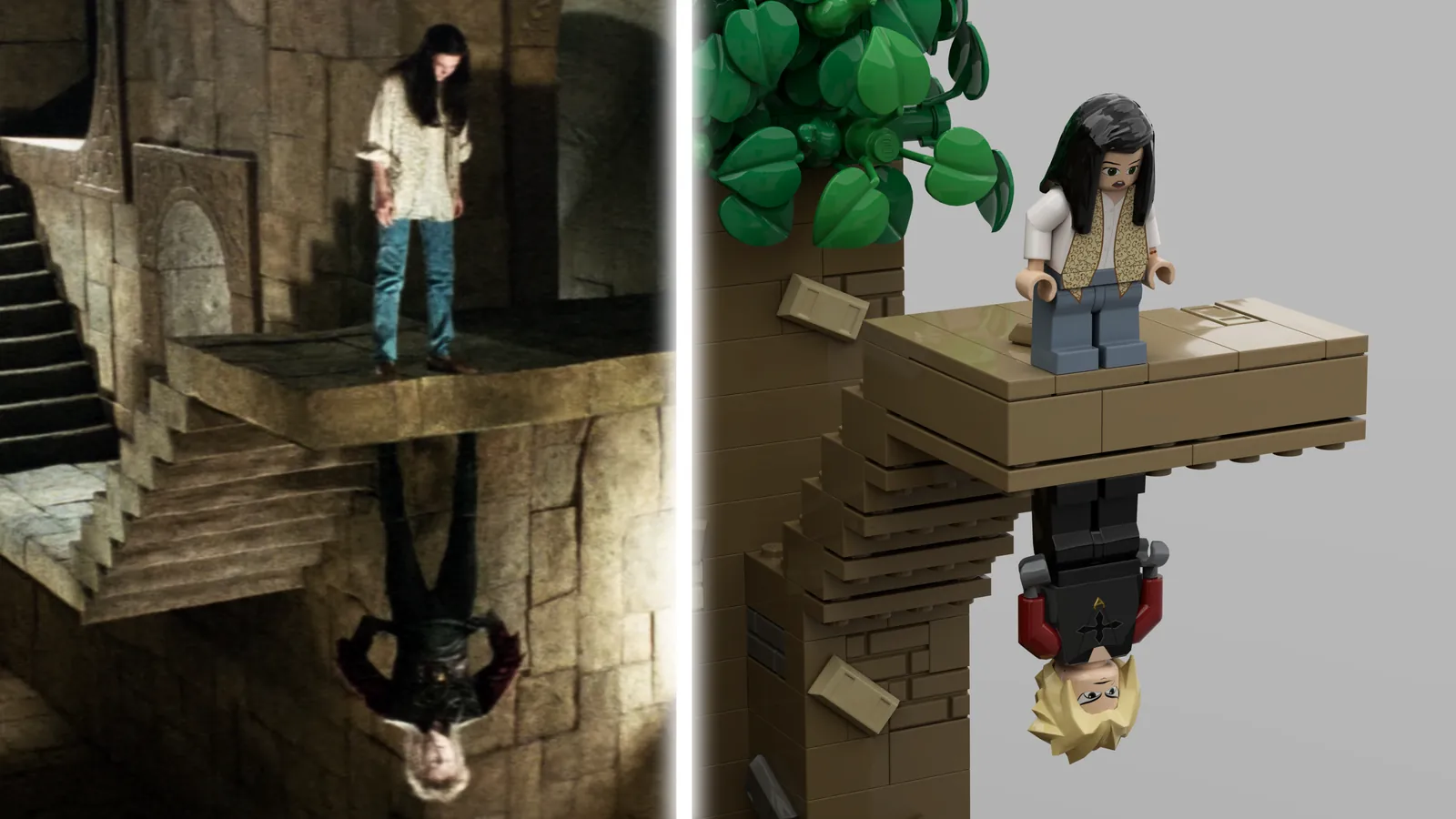 David Bowie as Jareth in the movie Labyrinth. The director is Jim Henson, who is familiar with the Muppets and Sesame Street, which have recently been made into Lego (R) sets. Executive producer is George Lucas.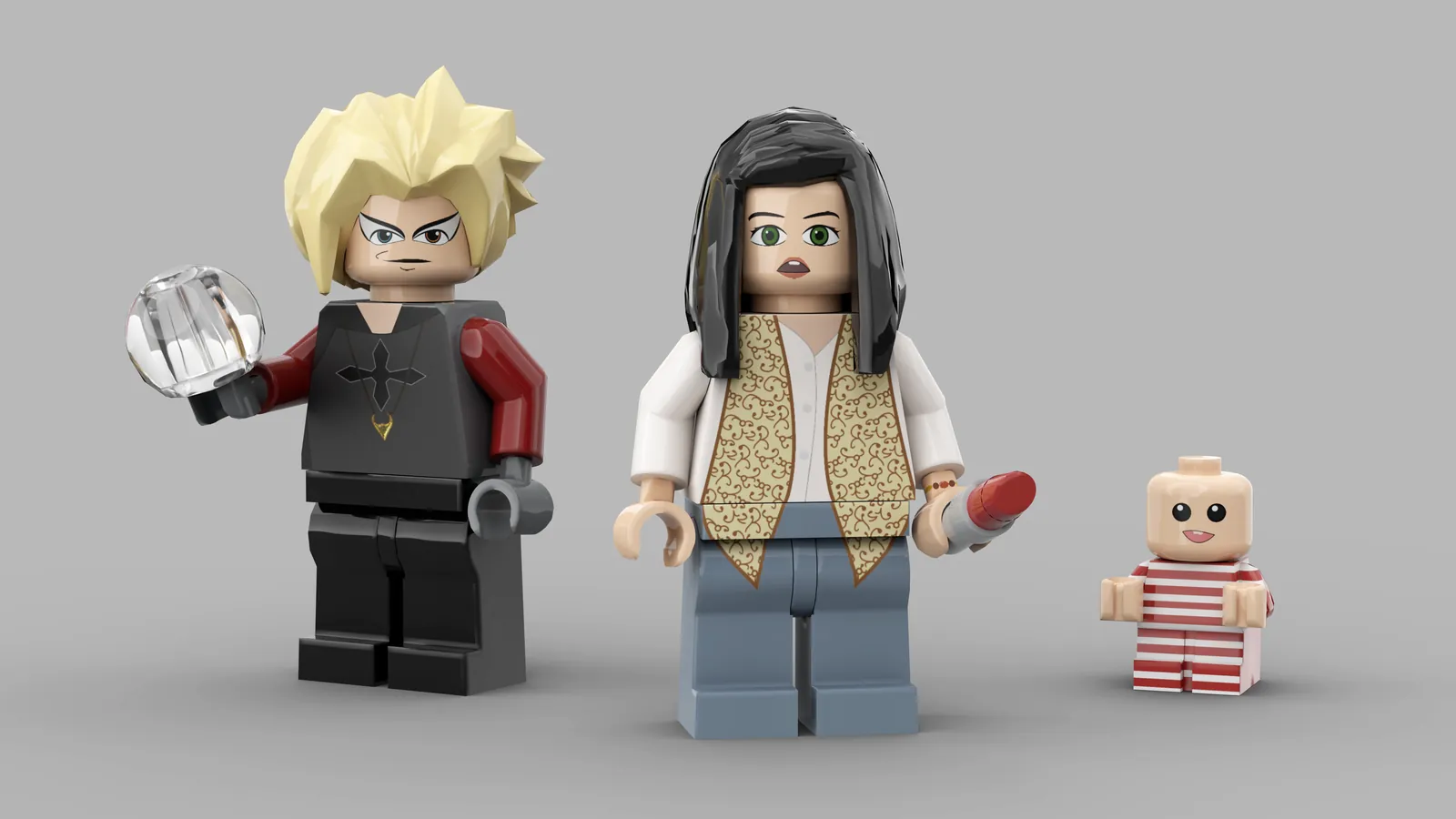 What is the possibility of commercialization?
This is the first review by designer ColonelAttentiveCandy advance.
Labyrinth is not a blockbuster, but it is a relatively famous movie. However, it seems that it will not be easy to commercialize with Lego (R) ideas from now on.
2022 second review work summary page
Check out all the designs that have entered the review including those other than the design proposals introduced on this page!

2022
Nightmare Before Christmas and London telephone box will be commercialized from 51 works! THE NIGHTMARE BEFORE CHR[…]
💡What are LEGO Ideas?
Lego IDEAS is a plan to commercialize fan designs!
If the published design receives 10,000 votes from other users, it will be reviewed for commercialization by Lego, and if it passes the review, it will be released from the IDEAS series.
Learn more
Lego®
💡LEGO Ideas is a project to productize fan designs!We are looking for original designs that we want to p[…]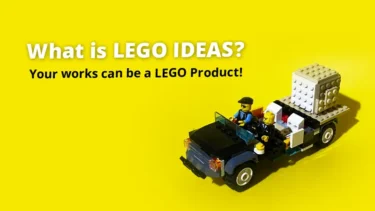 This article includes affiliate links and we earn from qualifying purchases.