WILD WEST MINE
With 10,000 support, it is confirmed that it will advance to the 1st LEGO idea commercialization review in 2022.WILD WEST MINE:LEGO IDEAS
Old Wild West mine.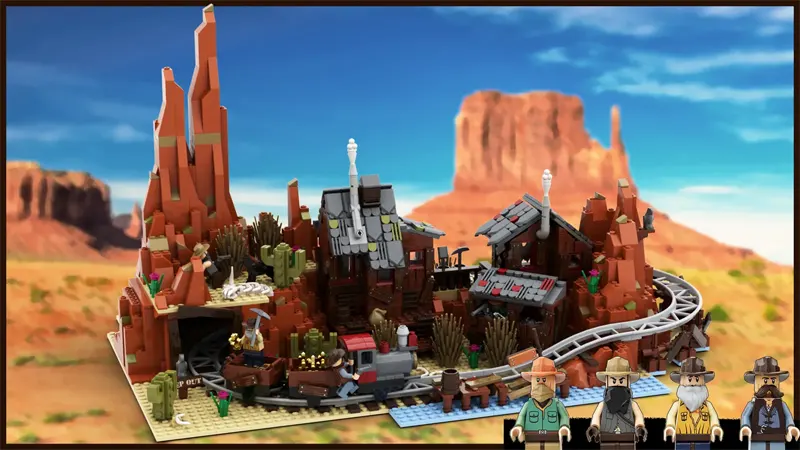 There are plenty of elements that are typical of the Archetypal Old West, such as American rocky mountains, gold-laden trains and rails, mine buildings, cow bones, and cacti. Each character is a pioneer or bandit with a gun.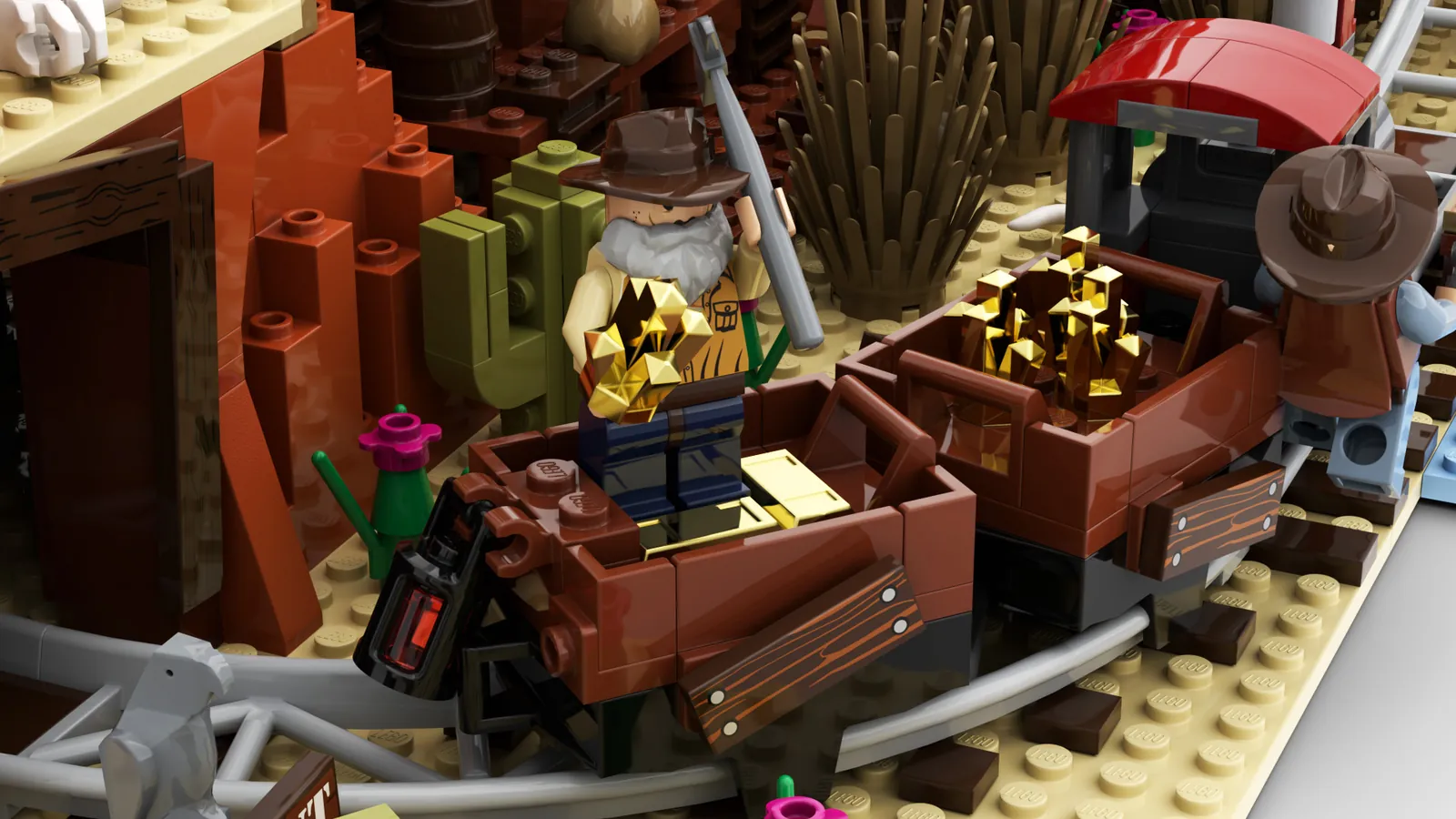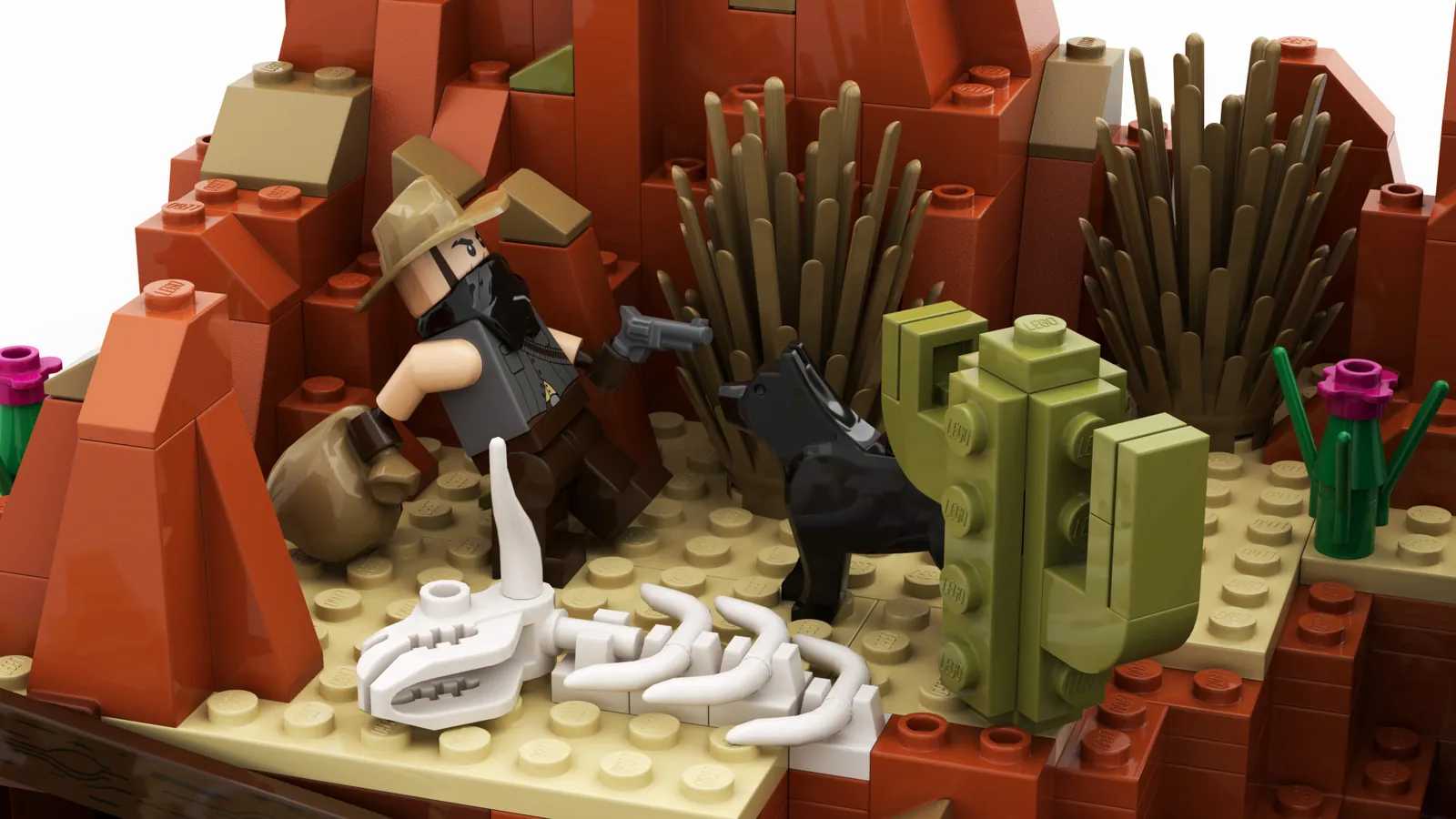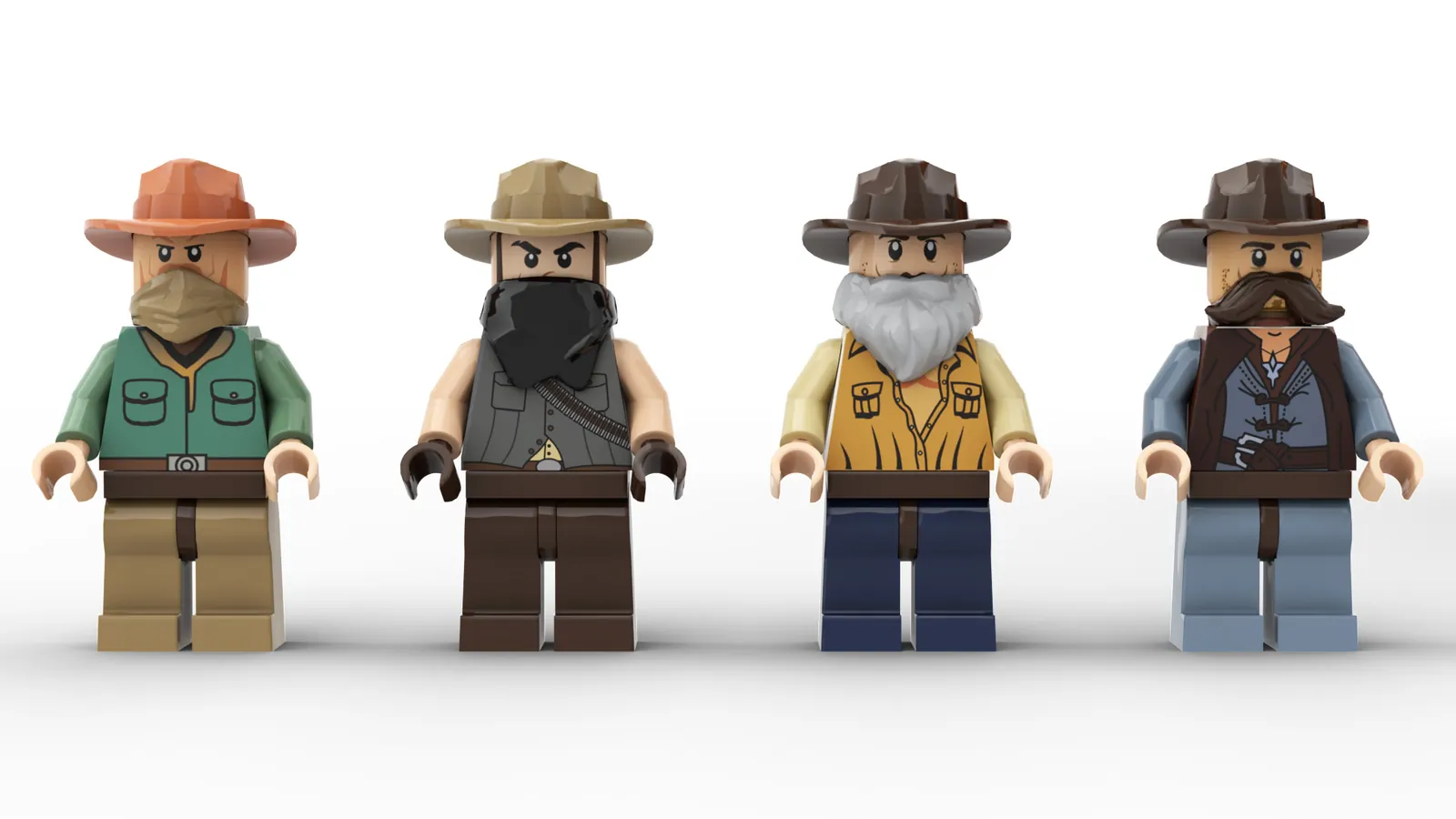 Can Pass the Review?
Designer Disney Recreation has won 10,000 support for the first time with this work.
I guess the old western is a little sensitive as a toy theme in this era as I wrote in another work in the 2021 3rd review.
Furthermore, since the characters in this work have guns, it is unlikely that they will be commercialized by Lego.
LEGO IDEAS 2022 1st Review Summary
You can check the other 10k works on our summary.

Summary for 2022 1st review
This page introduces a design proposal that has won 10,000 support with LEGO ideas and has been confirmed to advance to […]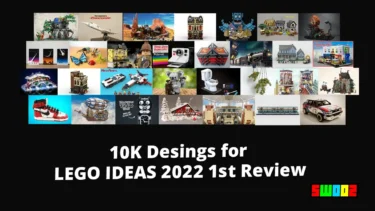 💡What is LEGO IDEAS?
Your work can be a LEGO product!
If your work achieve 10,000 support, LEGO review it for production. If your work pass the review, it will be released as an official LEGO product.
For Detail
💡LEGO Ideas is a project to productize fan designs!We are looking for original designs that we want to p[…]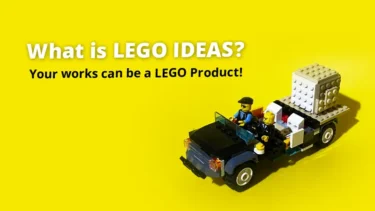 This article includes affiliate links and we earn from qualifying purchases.