Dracula's Castle
With 10,000 supports, it has been decided to advance to the 3rd LEGO(R)IDEAS Commercialization Review in 2022. CASTLE DRACULA: LEGO(R)IDEAS Official (English)
A large 2,984-piece Dracula Castle.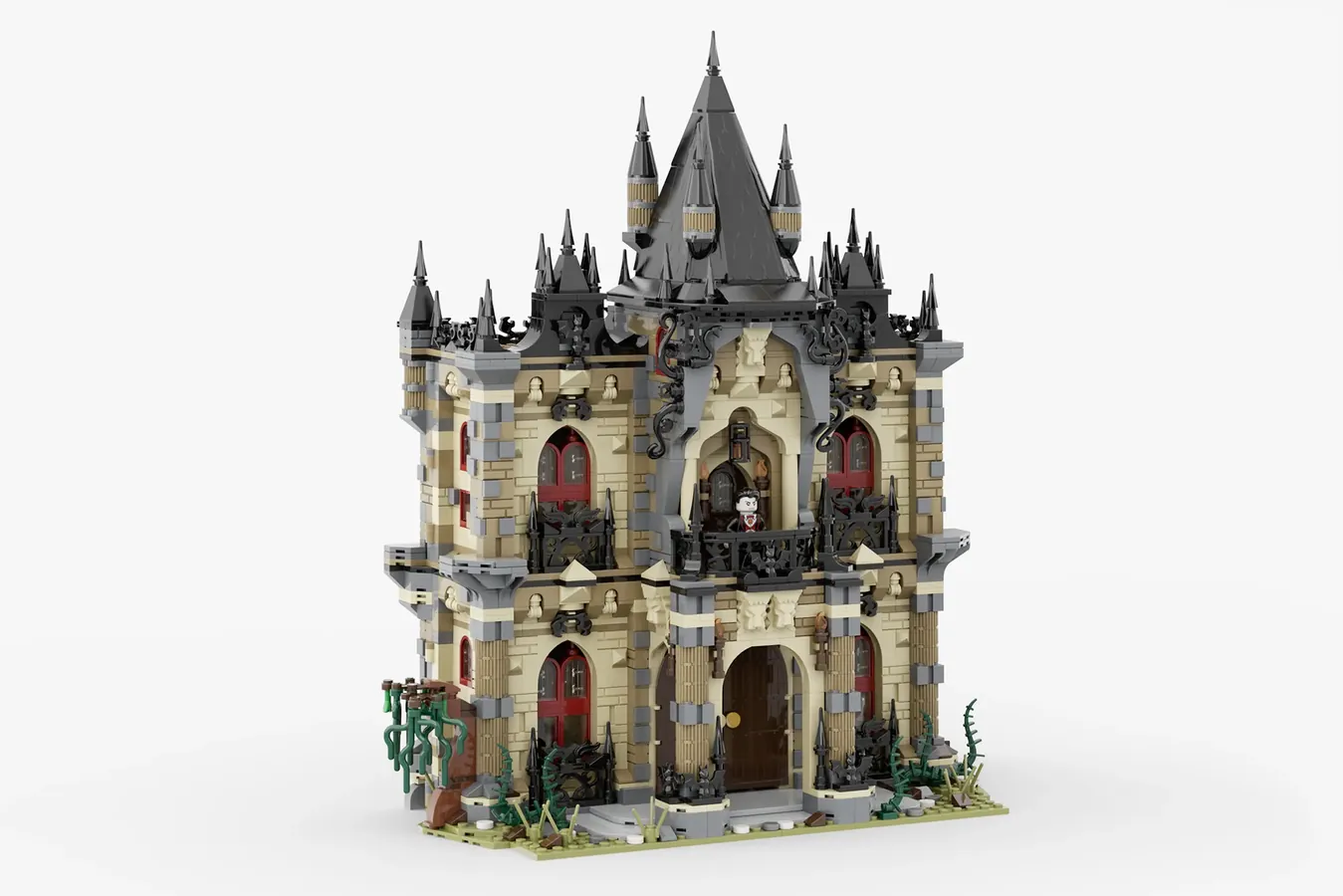 The obsession is an eerie appearance suitable for Dracula. It also features plants that look good in winter.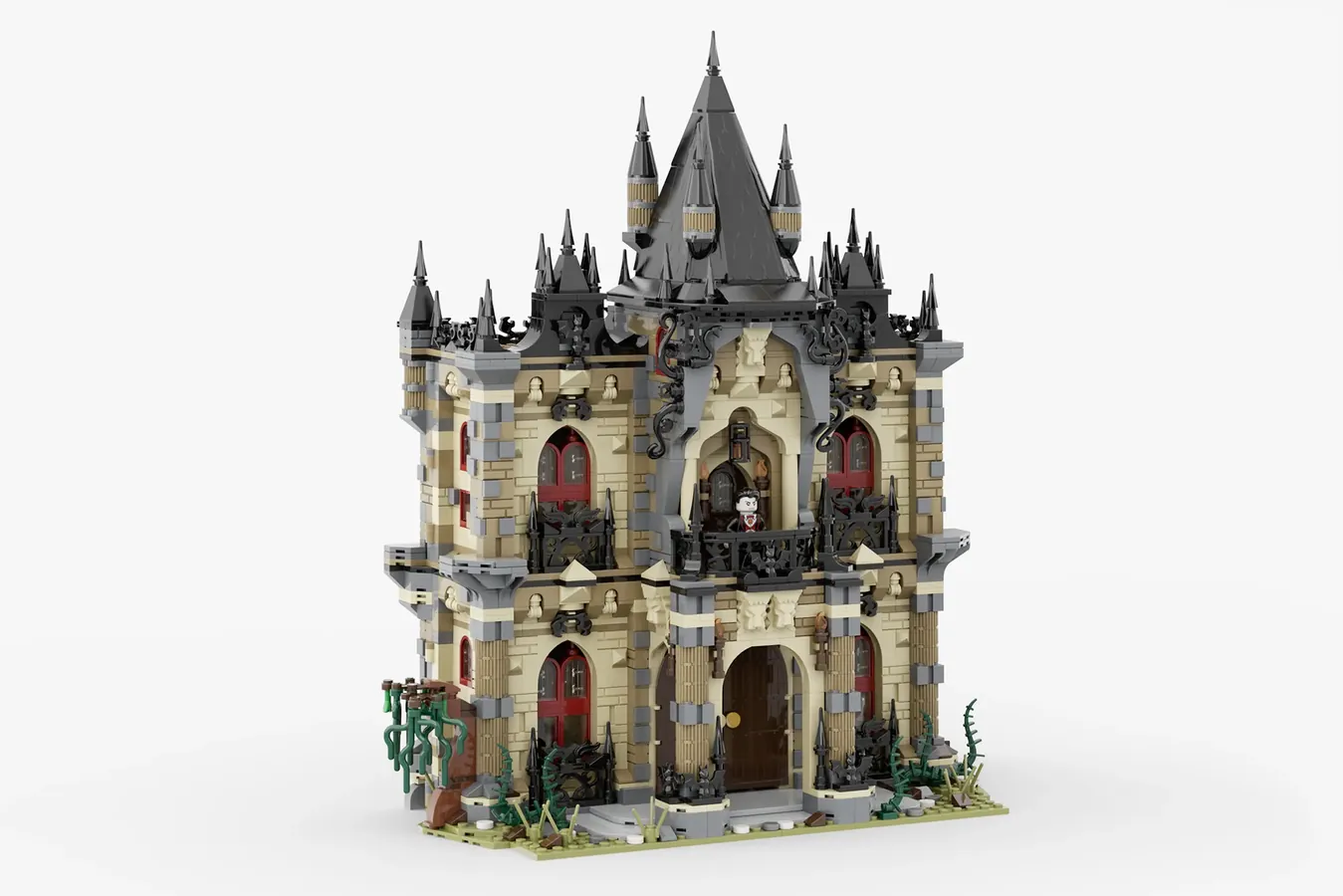 The interior has a Dracula-like atmosphere with candle chandeliers, large chairs, portraits, and animal bones. The hinged wall is designed to stop without hitting the tree even if it is opened to the maximum.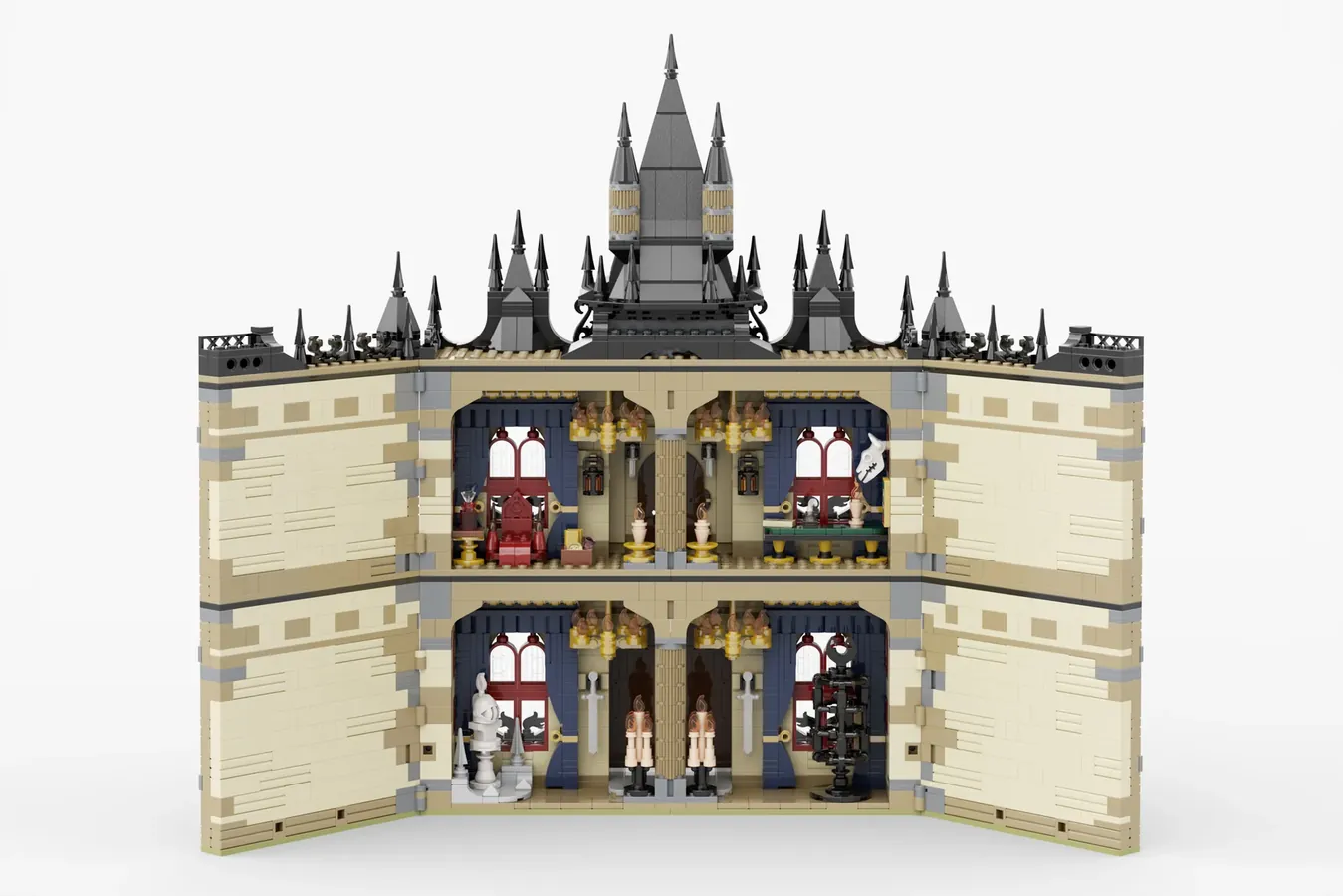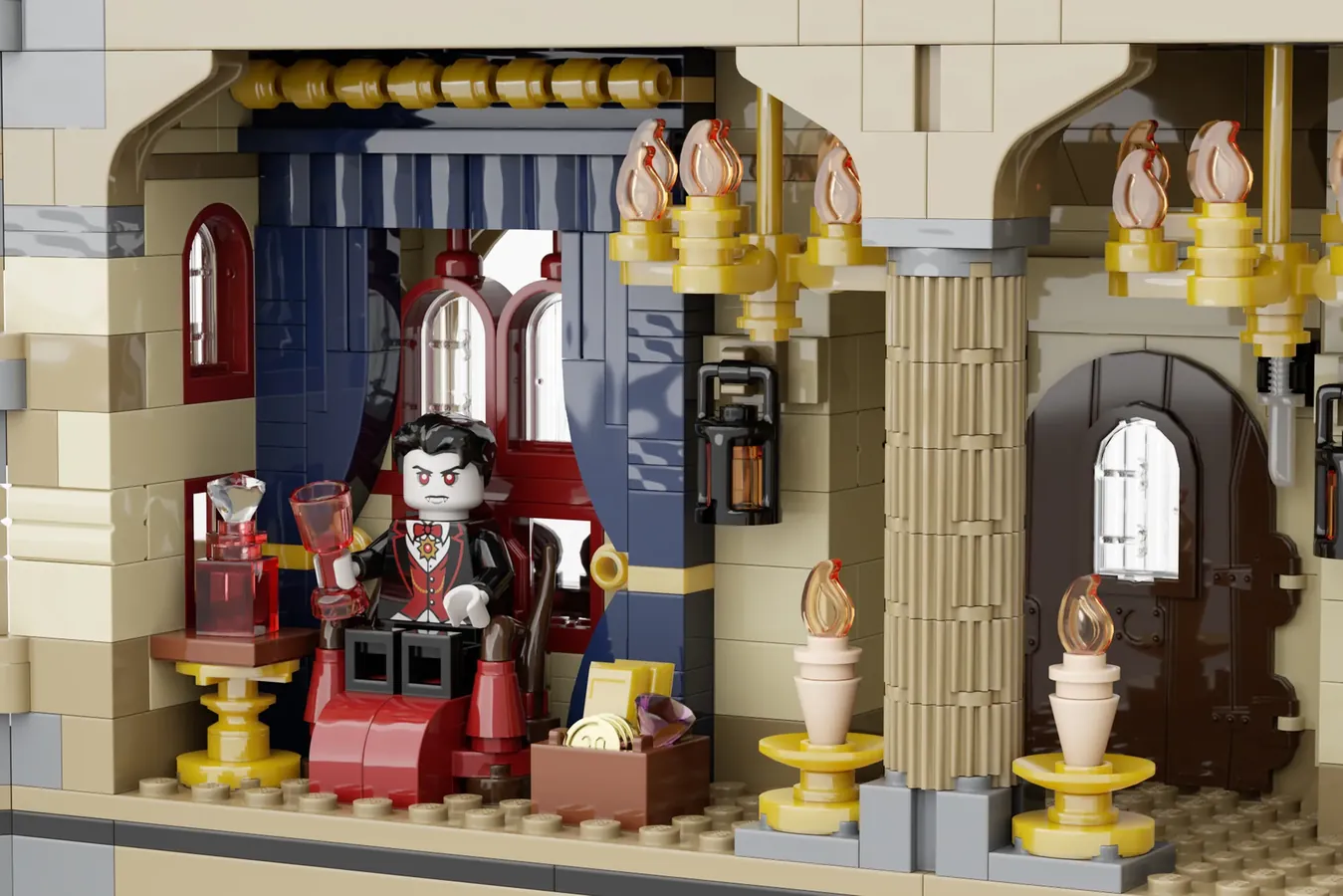 What is the possibility of commercialization?
Designer Iyan Ha designed a lot of vehicles Now open. In the past, he once advanced to the review on a Roman Imperial Navy galley, but was unsuccessful.
Speaking of castles, it's medieval, but this work is Dracula's Castle. In the Lego (R) set, Vampire Castle was released from the Monster Fighter series in 2012.
Castles are a popular theme that everyone loves, and recently the Lego (R) group has released several of their own. I feel that it would be difficult to turn a LEGO (R) IDEAS into a product, but since it is a unique subject, I would like to expect it to pass.
Summary page of works entering the 3rd review in 2022
Check out all the designs that have entered the review including those other than the design proposals introduced on this page!

Summary
Last Update(EST):01/22/2023 18:01. The NeverEnding Story has been removed from review due to copyright holder complaints[…]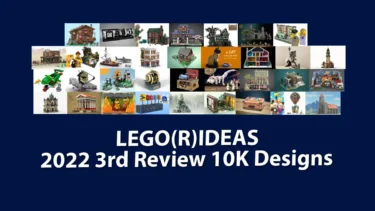 💡 What are Lego (R) ideas?
Lego (R) IDEAS is a project to commercialize fan designs!
If the published design receives 10,000 votes from other users, it will be reviewed for commercialization by the LEGO (R) Group, and if it passes the review, it will be released from the LEGO (R) IDEAS series.
Learn more
Lego®
💡LEGO Ideas is a project to productize fan designs!We are looking for original designs that we want to p[…]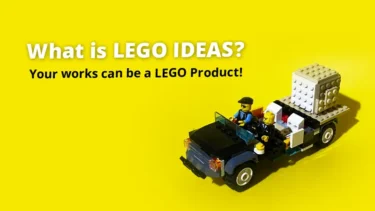 This article includes affiliate links and I earn from qualifying purchases.