MECHANICAL FLIP CLOCK
With 10,000 supports, it has been decided to advance to the 3rd LEGO Idea Commercialization Review in 2022. MECHANICAL FLIP CLOCK: LEGO IDEAS Official
A flip clock made from Lego (R) bricks. The panel of numbers changes with the passage of time. 44 cm wide and 15 cm high.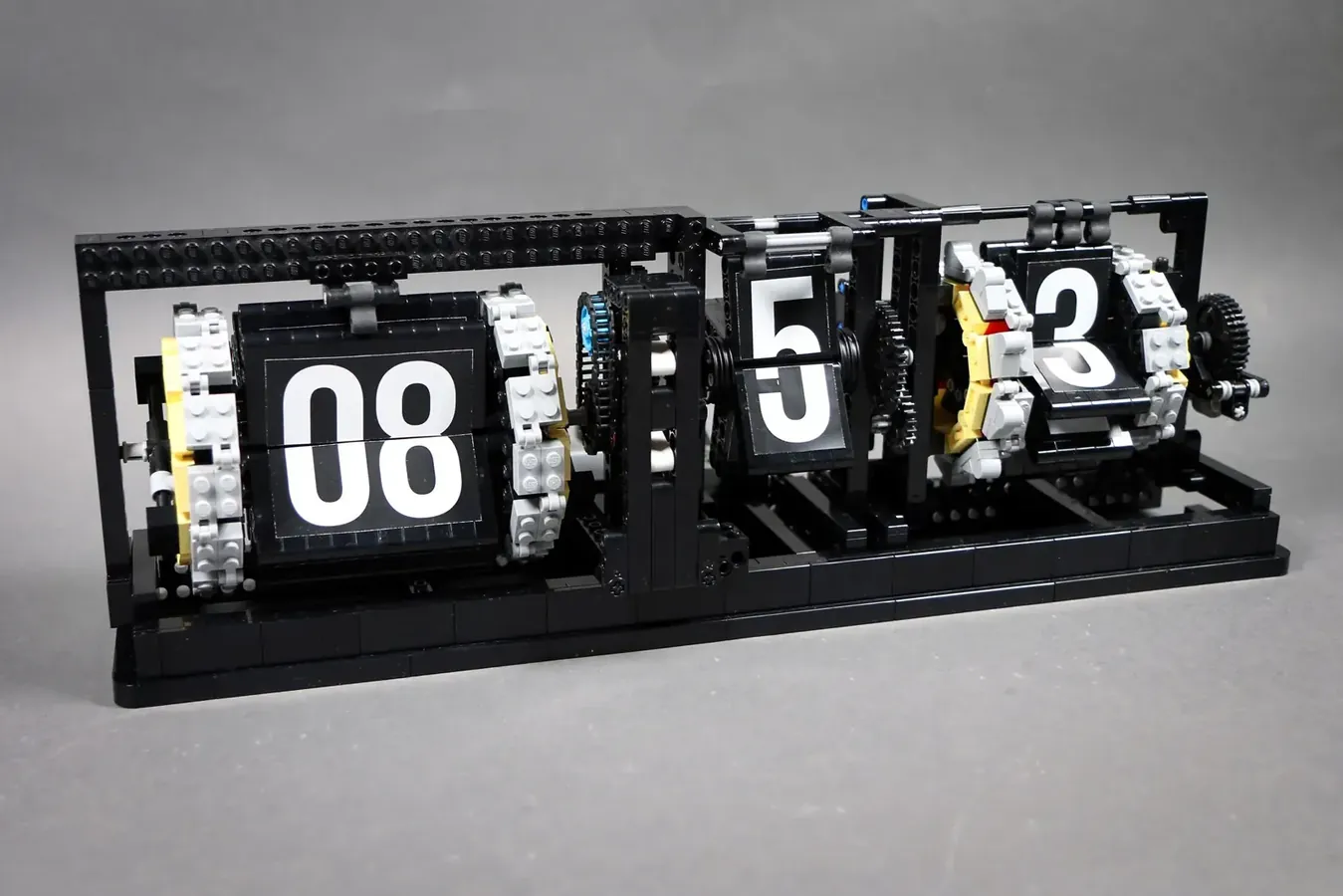 It runs automatically with a motor on the back.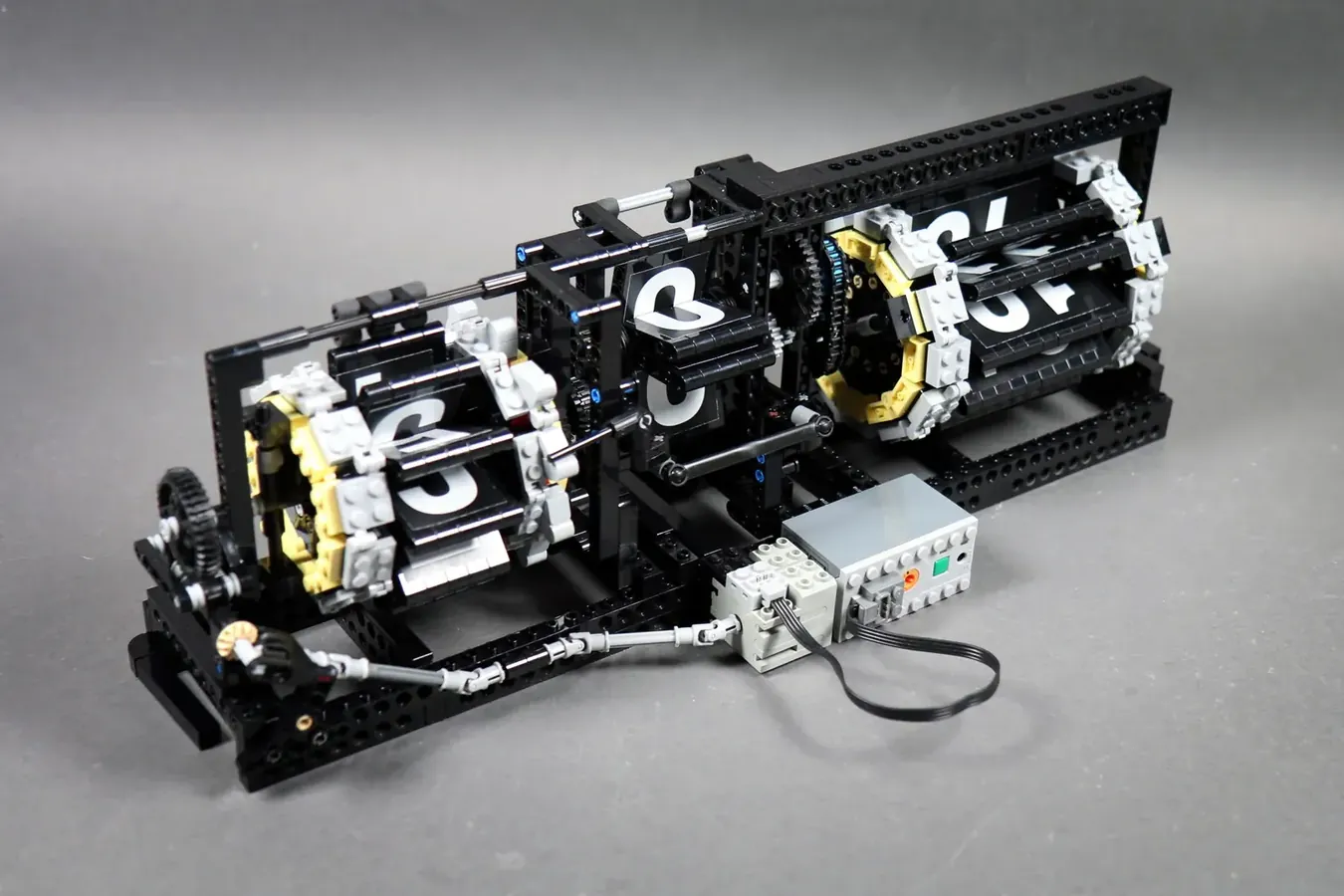 How it actually works
What is the possibility of commercialization?
Designer Sariels Bricks and Pets works Many works are being published. A very famous AFOL.
A unique and fashionable piece. I definitely want to decorate my room!
In the past, I couldn't imagine that this kind of work would be released as a Lego (R) product, but these days, it wouldn't be surprising if any genre were commercialized, so it might even pass the screening!
Summary page of works entering the 3rd review in 2022
Check out all the designs that have entered the review including those other than the design proposals introduced on this page!

Summary
Last Update(EST):01/22/2023 18:01. The NeverEnding Story has been removed from review due to copyright holder complaints[…]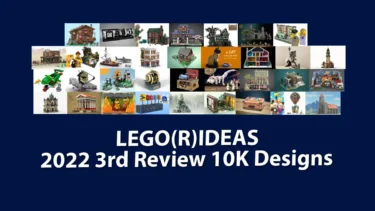 💡 What are Lego (R) ideas?
Lego (R) ideas is a project to commercialize fan designs!
If the published design receives 10,000 votes from other users, it will be reviewed for commercialization by the LEGO (R) Group, and if it passes the review, it will be released from the LEGO (R) Idea series.
Learn more
Lego®
💡LEGO Ideas is a project to productize fan designs!We are looking for original designs that we want to p[…]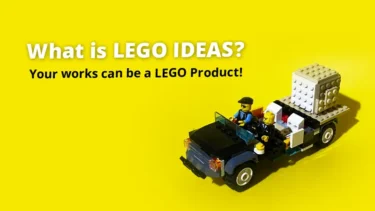 This article includes affiliate links and we earn from qualifying purchases.